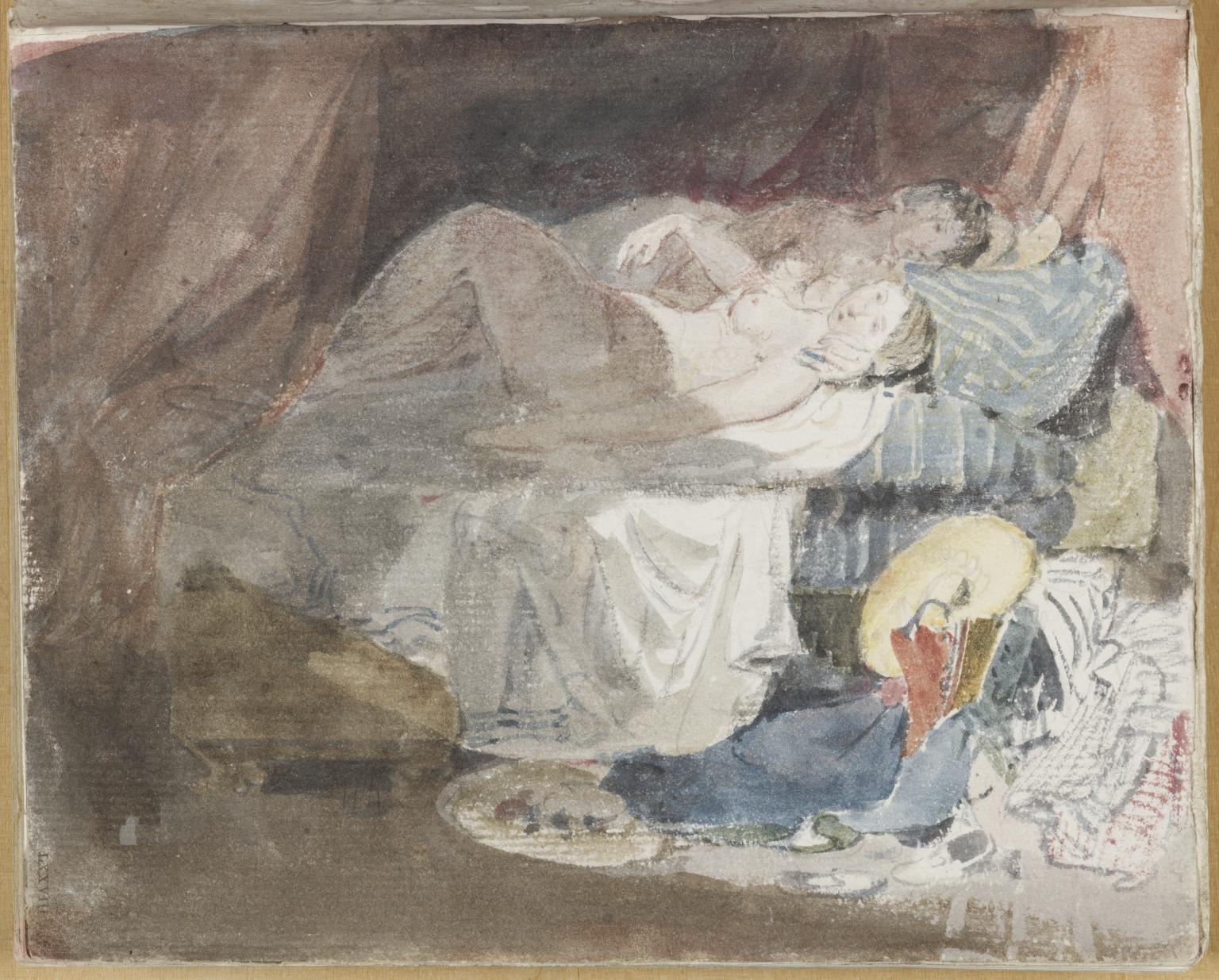 Who knew JMW Turner did erotica?
We know his ships and seascapes, but Turner also painted this bedroom scene - and may have created others
Holiday romances, sex tourism, and the erotic charge of travel certainly feel like thoroughly contemporary experiences. However, our new book The Art of the Erotic, suggests these libidinous practices dates back centuries.
Alongside better-known works by Picasso, Araki and Richard Prince, our book also reproduces an 1802 watercolour by Joseph Mallord William Turner (in the Tate's collection) the British artist we tend to associate with billowing seascapes and rather than blowsy bedroom scenes. Yet, as the accompanying text explains, Turner also turned his hand to erotica during a tour of Europe while he was still in his twenties.
"We know that Turner bought the sketchbook at a brothel in Berne, so perhaps that is where this scene was set," explains the text. "He was accompanied on his trip through France to Switzerland by a young gentleman from County Durham, Newby Lowson, who may have partly funded the expedition. If the far figure is male, it could be either of these travellers, a fact that would make the subtext more autobiographical.
"Having viewed the Old Masters at the Louvre in Paris on his way south, Turner expended much of his concentration on the dramatic vistas of the Alps. This particular sketchbook, though, was dedicated to figures and costume in the city where he bought it. Indeed, in this opening sketch clothing is scattered around the bed. Among the discarded garments are two wide-brimmed straw hats, one decorated with flowers, in the style worn by Swiss girls; the enigmatic figure on the bed seems to rest its head on a third."
Turner may have painted other, similar pictures, and might have been better known for such works, had John Ruskin, Turner's Victorian executor, been a little more open minded.
"Some pages have disappeared from this set of drawings, which is known now as the 'Swiss Figures Sketchbook'," our book explains. "It is assumed that they were removed by the leading Victorian art critic John Ruskin, who was charged with sorting through Turner's bequest to the nation after the latter's death in 1851. It is impossible to know whether he found images in which Turner explored more explicitly his sexual life – or his imagination."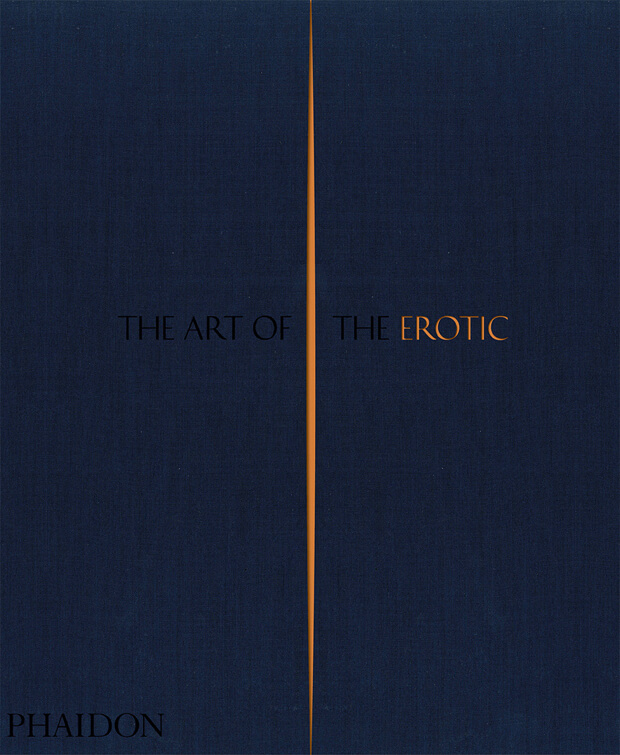 To read more about the sex life of fine art, order a copy of The Art of the Erotic here.