An Art of the Erotic guide to Sotheby's latest sale
Here's some sexy insight into Picasso, Polke and other artists in Sotheby's erotic sale, courtesy of our new book
What are you doing for Valentine's Day? Why not waltz your loved one round the lots at Erotic: Passion & Desire, Sotheby's sale of erotic art, which takes place in London the day after, 15 February? There are plenty of excellent pieces in the sale so we've put together a handy guide to these artists' erotic side, courtesy of our new book, Art of the Erotic.
Untitled (1973) by Sigmar Polke (above) Is Polke trying to revile or arouse the viewer? Perhaps he's trying a bit of both, as our new book explains. "Over the four decades during which he worked as an artist before his death in 2010, he experimented with numerous styles and approaches, and repurposed imagery from a wide variety of sources and inspirations: from photographs to old engravings, advertising to porn, hallucinogenic drugs to philosophy.
"This resampling, particularly in his earlier works, led to comparisons with the Pop art of 1960s America, and the work of Roy Lichtenstein and Andy Warhol in particular. These links were strengthened by Polke's formation in 1963 of the Capitalist Realist movement with other German artists, including Gerhard Richter. The group's title referred to the Socialist Realism artistic style of the Soviet Union, but also to the consumerist drive in Western art. Polke's work in this period often featured everyday items such as sausages or potatoes, but eschewed the slick glamour of Warhol's or Lichtenstein's works, being deliberately less precise and more overtly political."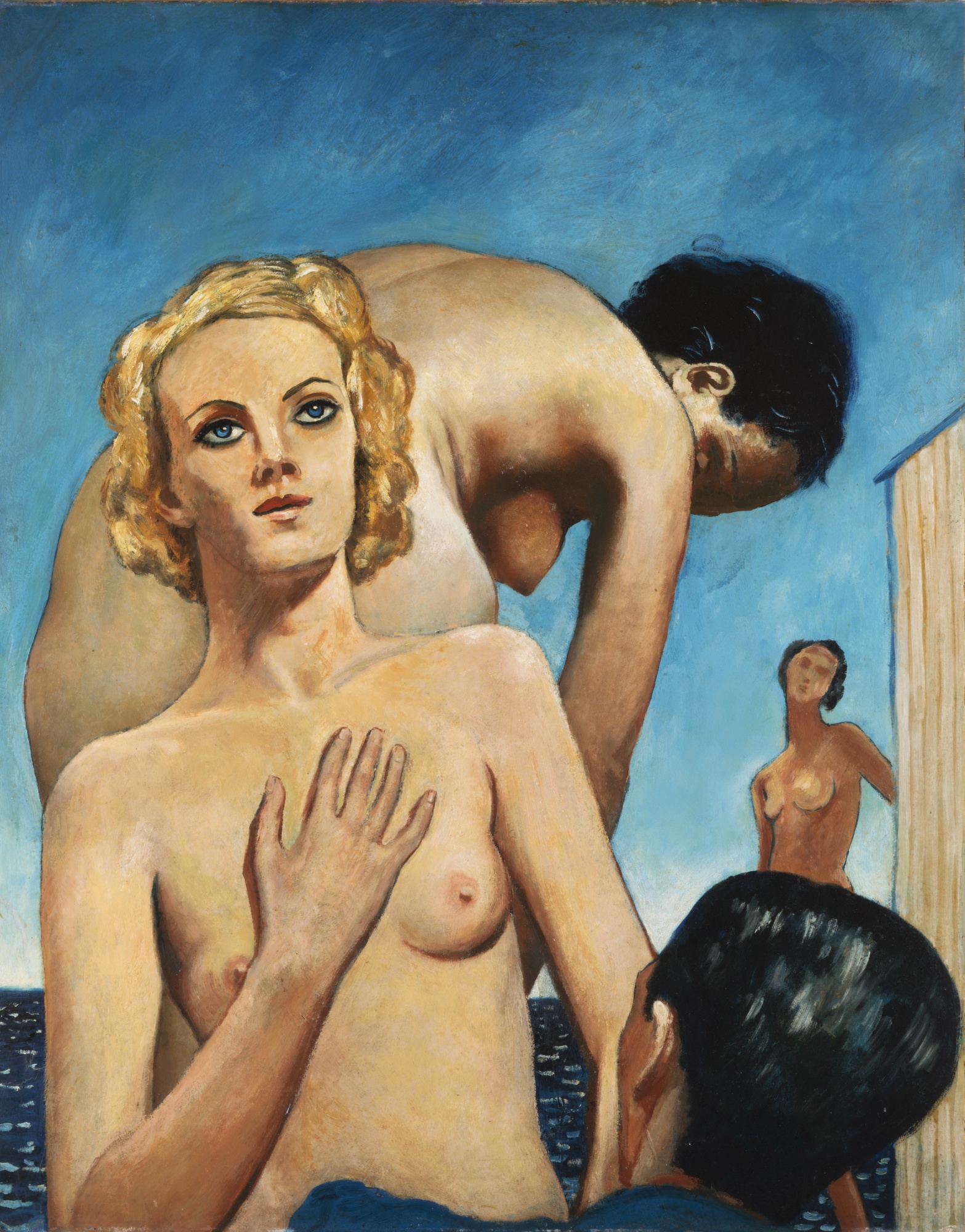 Les Baigneuses, Femmes Nues au Bord de la Mer (1941) by Francis Picabia Though this early 20th century artist is best known for his Cubist work, he also created works from a wide range of sources, including soft pornography, and often used porn to wrong-foot viewers. "Picabia's art was often vulgar and provocative," explains Art of the Erotic. "He took his inspiration from both high and low culture and mixed them in his art in a way that often caused discomfort to his audience."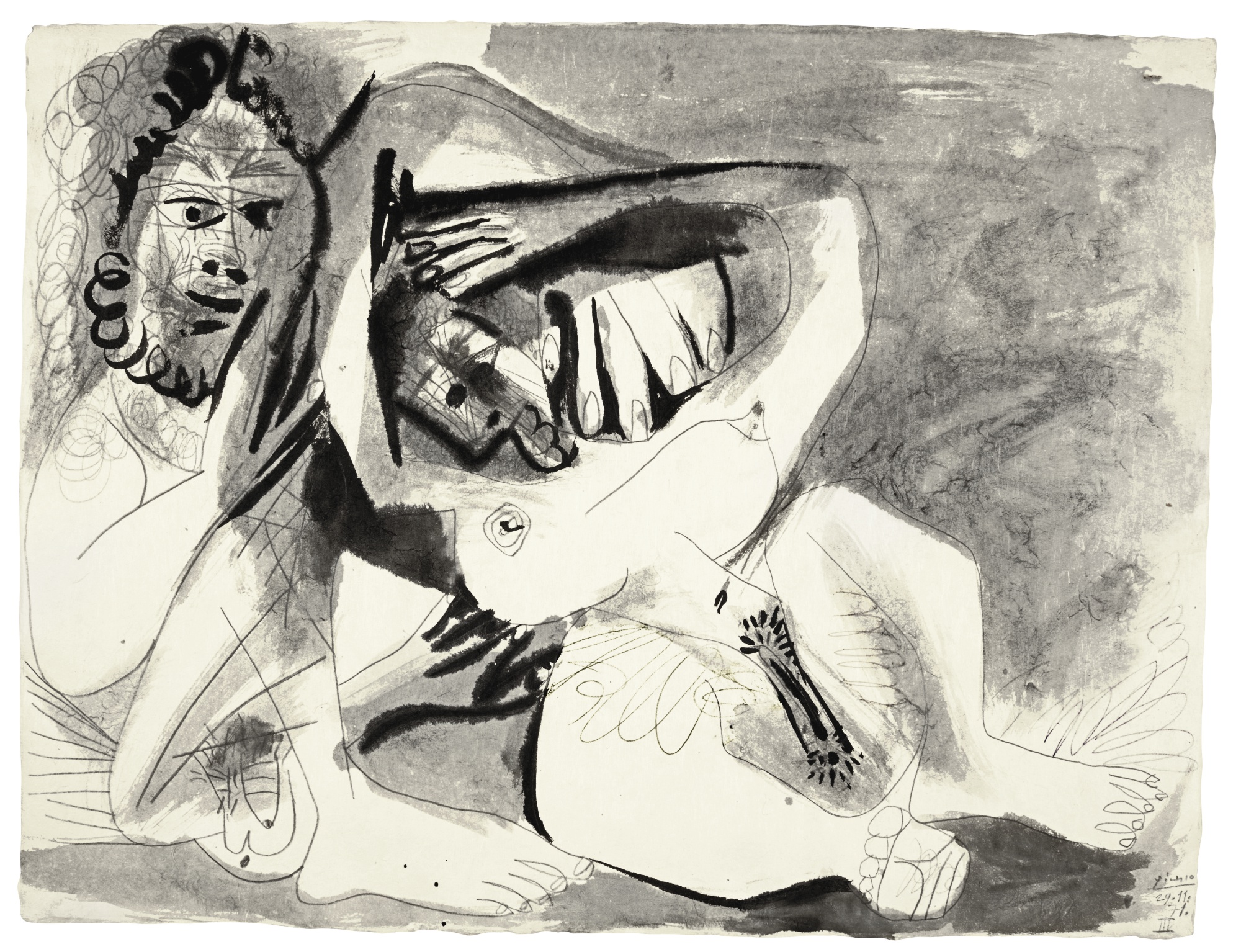 Homme et Femme Nus (1971) by Pablo Picasso Picasso's works often make some reference to sex, even if, as our book explains, not every body in Picasso's work looks voluptuous and inviting. "Picasso's presentation of the body as a monstrous, fragmented form with limbs, eyes and ears in strange and impossible places shares some stylistic elements with the work of the Surrealists, reflecting his friendship with the writer André Breton and his group. However, while Picasso's work was included in some of the Surrealists' exhibitions, he was not a card-carrying member and never committed to their technique of automatic drawing."
Nudes Noc 09, 2000 by Thomas Ruff (Ruff's piece in the sale, Nudes Noc 09, 2000, isn't entirely safe for work, but can be seen here)____ This German photographer and fine artist blurs the line between fine art and hard porn both figuratively and literally, as our book explains. "Ruff explores the internet as a playground for erotic, but also aesthetic, possibilities in his series entitled 'Nudes'. Isolating, enlarging and altering the context of the original image also reshapes its identity, moving it along a contested continuum from pornography to erotic art. The latter may scintillate, even arouse, but its raison d'être is not merely a conduit for sexual stimulation. It is in this transformation that Ruff's appropriated image finds its power, in the tension between fixity and fuzziness, between pixel and porn."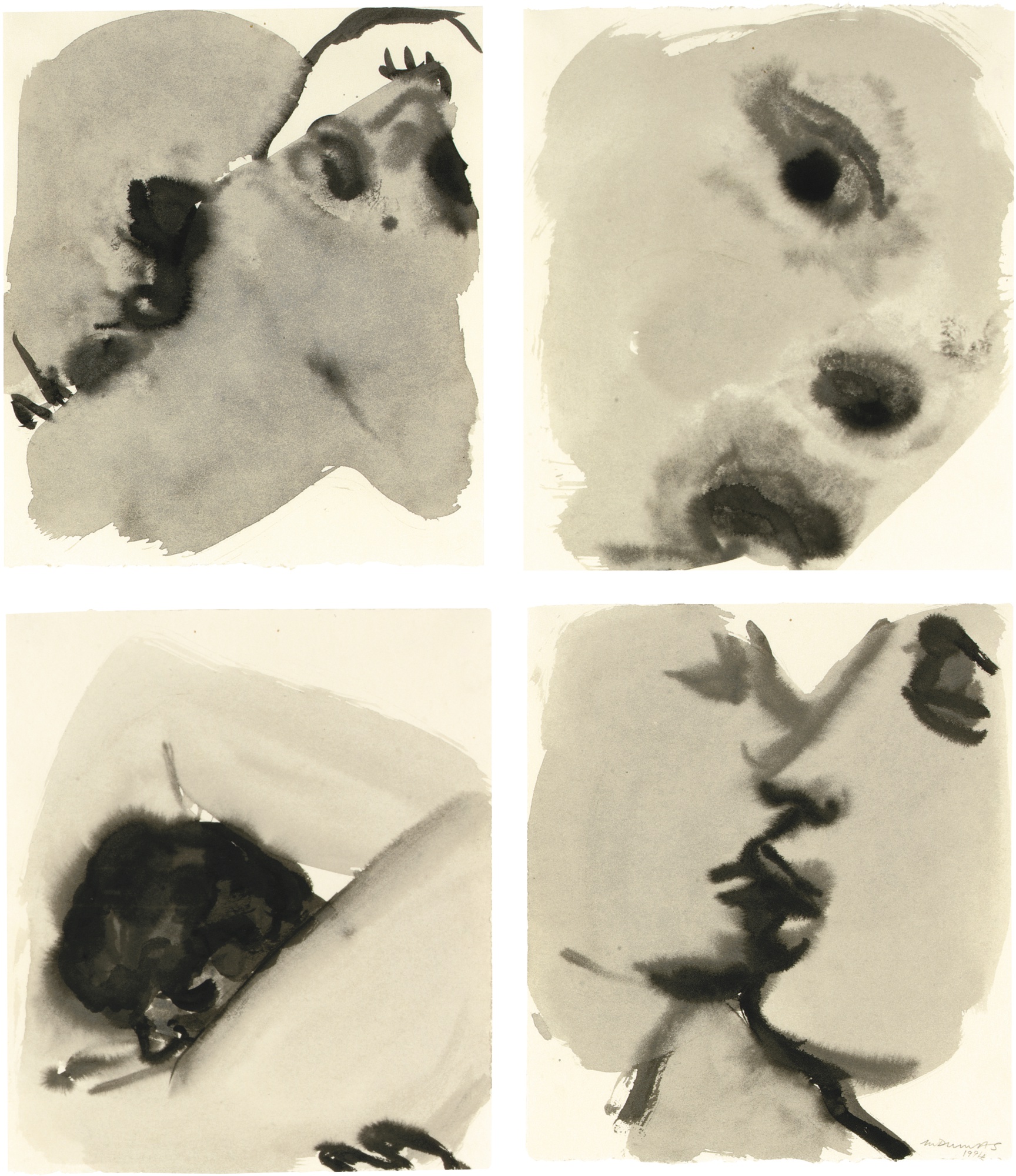 Kissing (1994) by Marlene Dumas The South African artist's technique is similar to Ruff's but by painting her images, rather than technically manipulating them, she reintroduces a sense of humane tenderness, as Art of the Erotic makes clear. "Marlene Dumas never paints directly from life, but works exclusively from a vast archive of photographs. She argues that second-hand images can produce first-hand emotions, and certainly her fluent, sensuous paintings express a passionate and vital engagement with the world.
Even when they incorporate mass-produced pornographic images, Dumas's paintings can evoke an empathetic response in the viewer. Her beautiful, flawed subjects are simultaneously beguiling and vulnerable, and the loose, washed-out lines convey a deep emotional anguish or ecstasy that is surprisingly at odds with her light touch."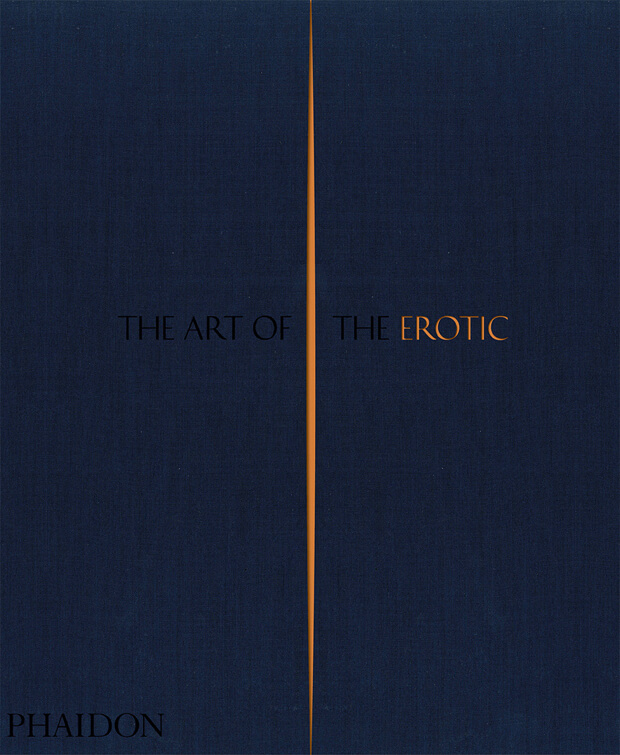 For more on Sotheby's Erotic: Passion & Desire sale go here, for more on the sex life of the art world, get Art of the Erotic.