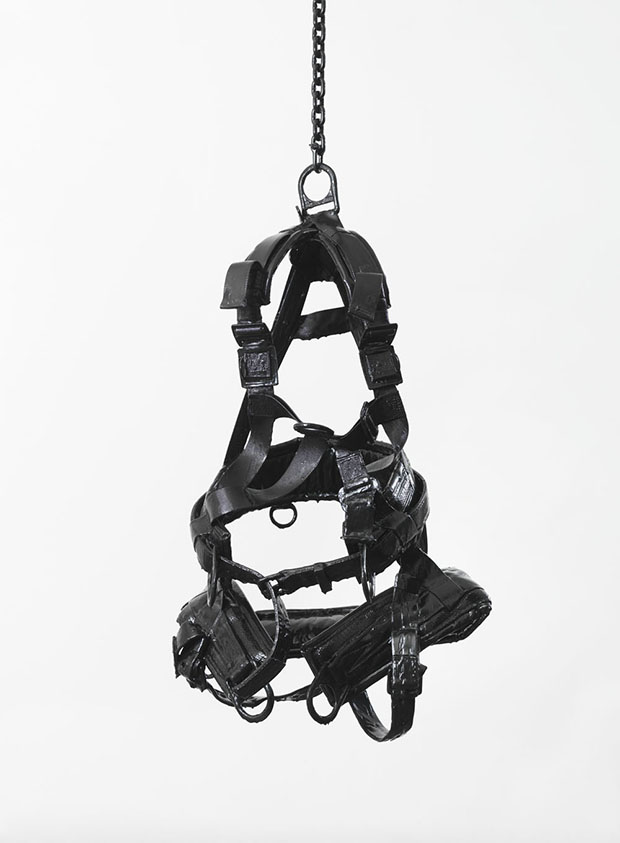 How Monica Bonvicini put the sex into construction
The artist's first UK retrospective demonstrates how this Italian artist finds erotic charge within the built environment
For a short time in the 1990s, Monica Bonvicini worked as an exhibition installer, building the walls and display cases used for fine-art shows. "I installed exhibitions in almost all of Berlin's major institutions. And I got to know those institutions well," explains the Italian-born, German-based artist in our Contemporary Artist Series book. "I knew the employees' entrance, the tools in the workshops, the guards' wages, and the exhibition spaces, even what they looked like when they were completely empty of art and visitors."
Around the same time, Bonvicini also visited quite a few gay sadomasochism clubs.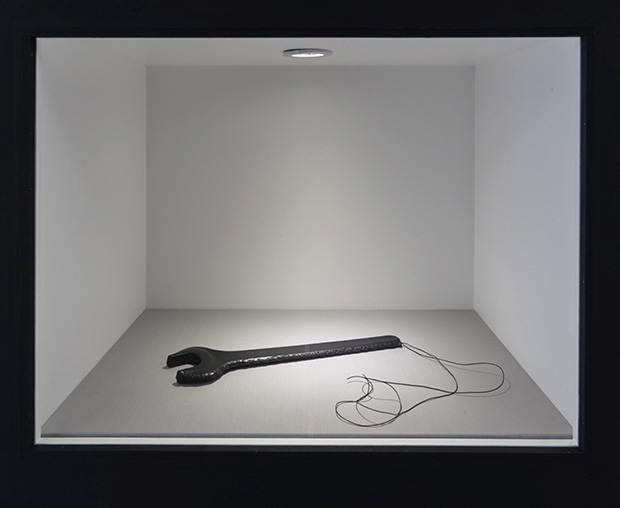 "I found these places very liberating," she explains in our Contemporary Artist Series book, "even though the first time I visited the police raided and everyone had to leave the premises. Those clubs were a world that was less about barriers and limits than the usual heterosexual clubs I knew."
Over the following years, Bonvicini has paired her interest in construction and S&M, in a series of works that take the sleek minimalism of Carl Andre and co into riskier territory.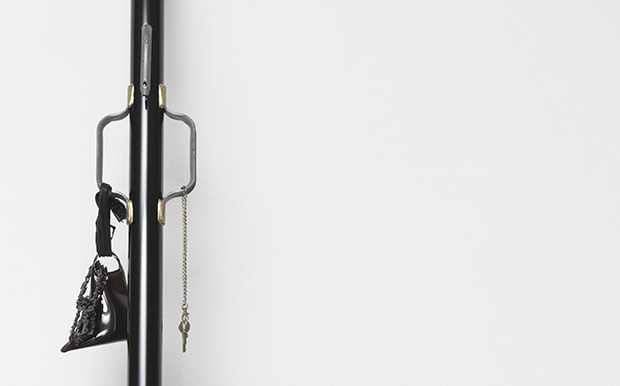 Now visitors to the artist's first UK retrospective, entitled her hand around the room, at BALTIC in Gateshead until 26 February, have the opportunity to appreciate the sexy, construction-site chic of the artist's work.
Bonvicini oversaw the creation of a 700 square-metre space in BALTIC's Level 3 gallery for the show, and has included her Building Up for Art series from 1996, a set of photographs that document some of those Berlin spaces she helped build as an installer.
There's also Leather Tools, a series of leather-covered hammers, files and spanners; Harness, her rubberized version of a construction worker's safety device; and Light Me Black, an arrangement of 147 fluorescent lights, chained to the ceiling.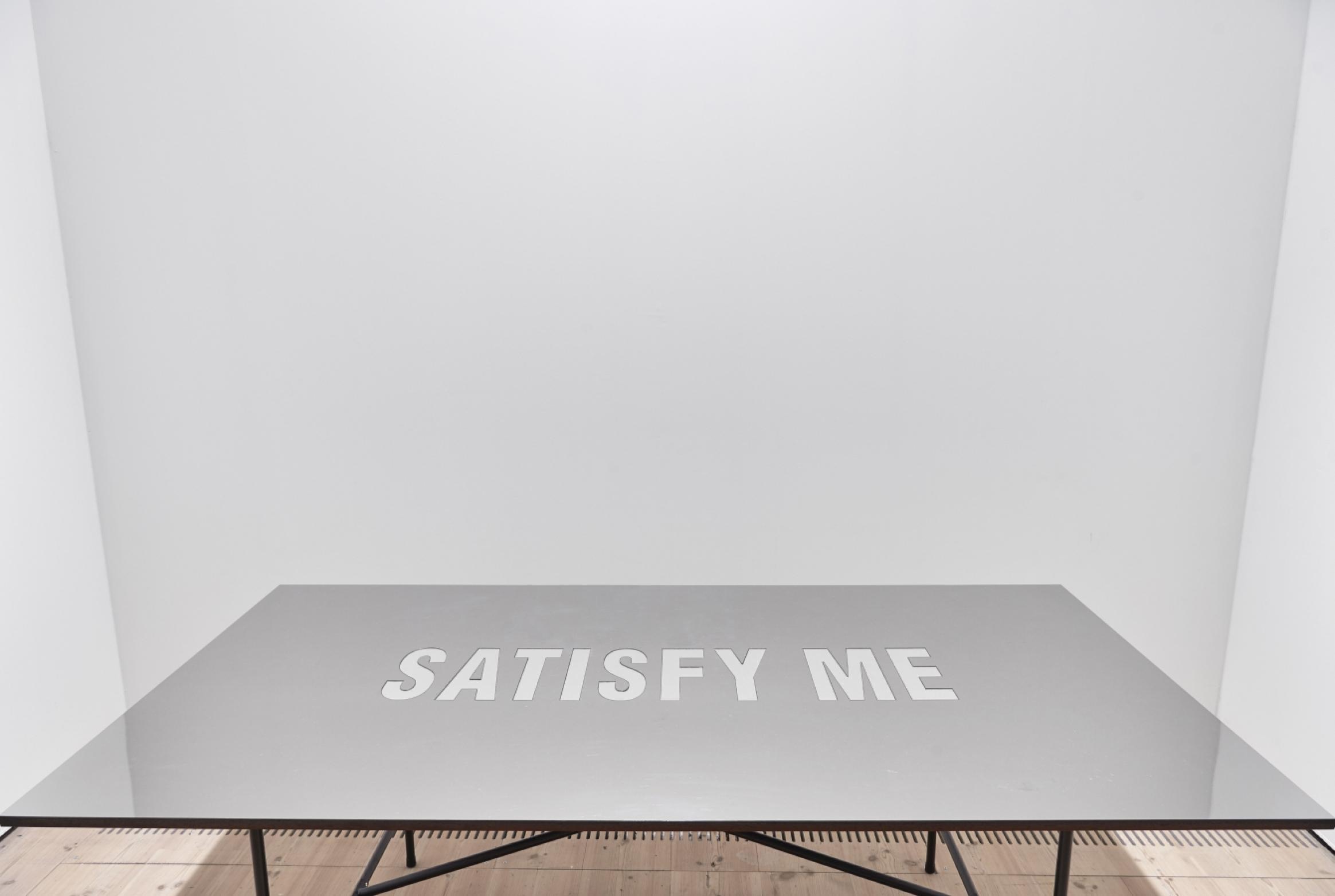 She's also included the questionnaires she sends out regularly to construction workers, asking them 'What does your wife/girlfriend think of your rough and dry hands?' and similarly provocative enquiries.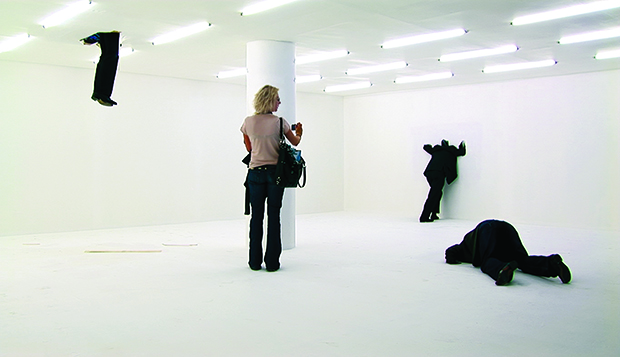 It's a macho environment, though one entirely created by this European female. There's no clear divide between the kind of goods Bonvicini uses in her work and those used on conventional building sites. The rubber and chains are standard, industrial materials that are only made strangely erotic via the artist's hand. This, for Bonvicini, is the point.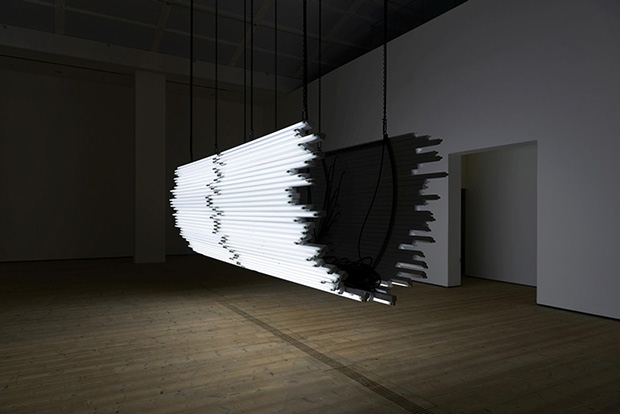 "You are allowed to do anything as an artist," she says in our Contemporary Artist Series book, "you can be blind crazy, or dead serious. The question is really: can you ever expand the boundaries? Who defines them? Who determines them? Where are they actually?"
In her simple, catchy, and surprisingly funny creations, Bonvicini reveals the sex and power in our everyday built environment.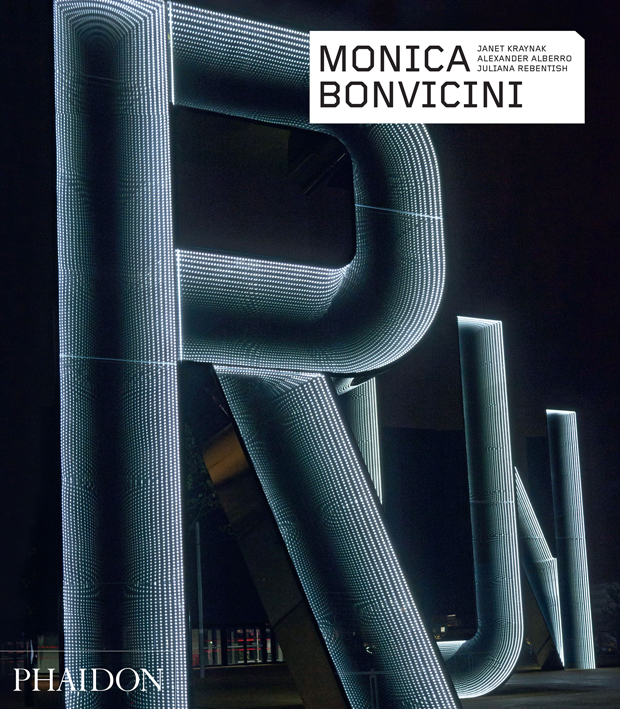 To discover more about this important contemporary artist order a copy of Monica Bonvicini here.