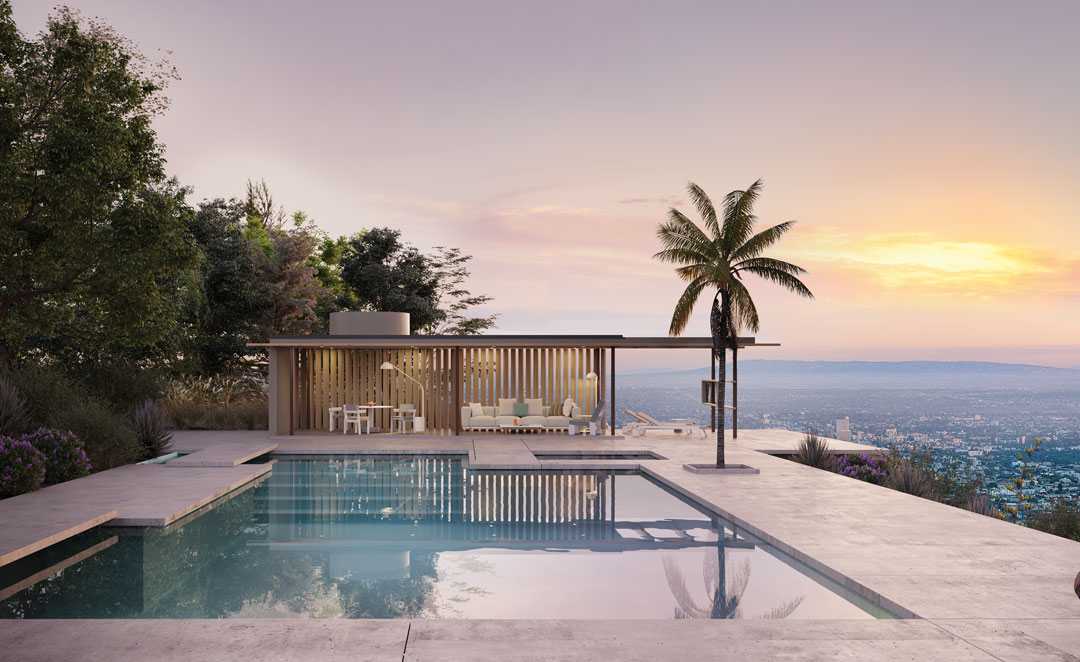 Want a mid-century Richard Neutra classic of your own?
Furniture and kit house company Kettal are offering two new structures based on his classic VDL House
By the early 1930s, Vienna-born, California-based architect Richard Neutra had already made a name for himself, but not quite enough money to finance the building of his own house. Fortunately, one of his clients, Dutch philanthropist C.H. Van Der Leeuw had plenty of cash, and, keen to see Neutra indulge his domestic vision, wrote the architect a cheque for around $3000.
WHile the modest, modernist home, built beside Silver Lake Reservoir in Los Angeles, ended up costing $8000 in total, it's now a priceless example of mid-century Californian architecture. Neutra named the place the Neutra VDL Research House in honour of his benefactor, and rebuilt the place after a fire in 1963 – with the help of his son Dion – adding, among other things, a solarium to the building's roof.
"Some say the restoration was heavy-handed," says our book Houses: Extraordinary Living, "others insist that introductions, including a floating staircase and sun louvers, added to the lightness of the Modernist structure."
Now, others can bring that mid-century Californian lightness, courtesy of the Spanish furniture manufacturer, Kettal. It has created two new products based on that uppermost structure, in conjunction with Dion Neutra. The first is a fully glazed copy, called the VDL Penthouse, and the second is a more open version, which Kettal has dubbed the VDL Pavilion. No word on costs just yet – Kettal plans to offer them for sale in 2020 – though it's probably going to be a little bit more than Van Der Leeuw's original bequest.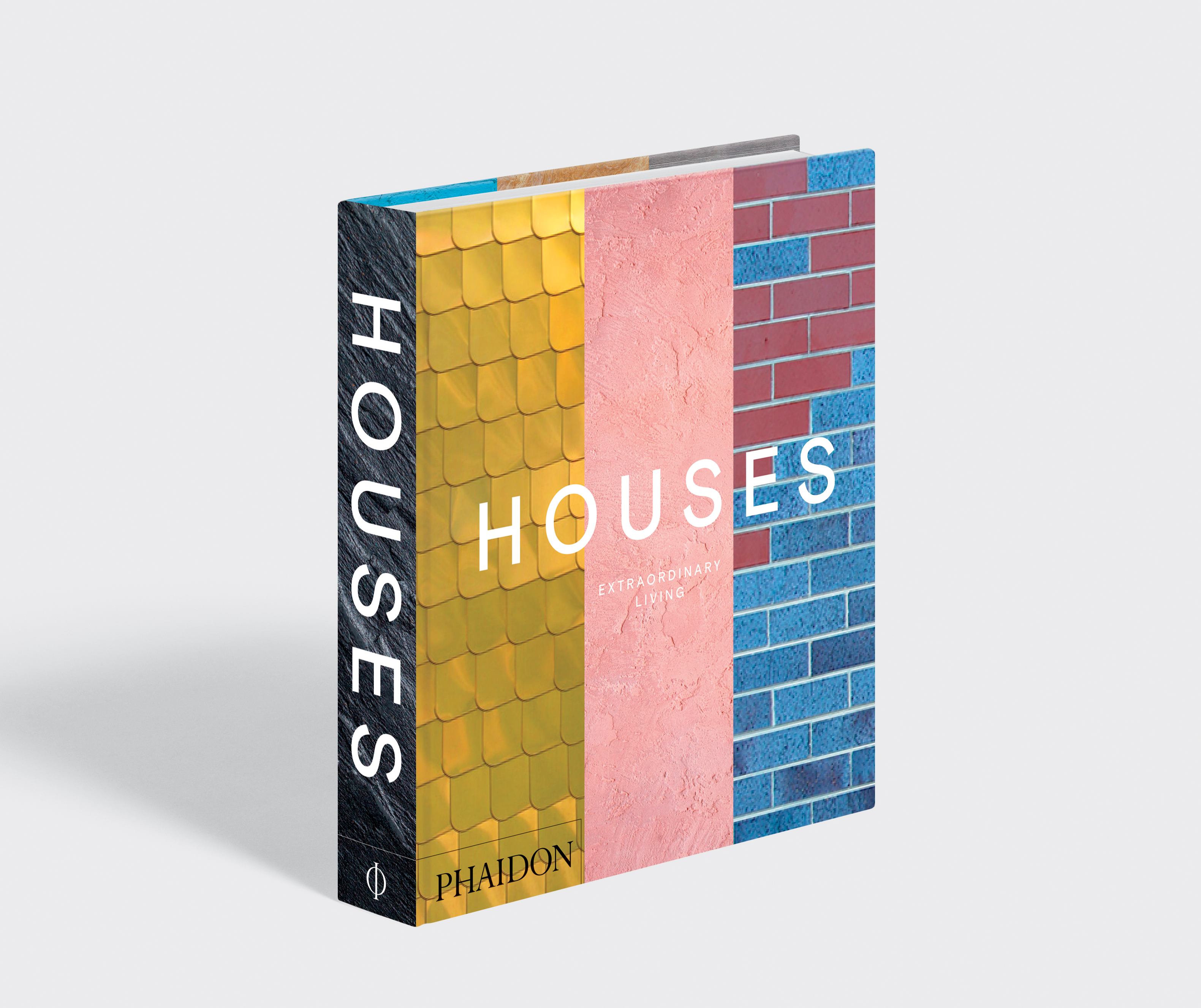 For a more affordable reminder of this masterpiece of domestic architecture, as well many others, order a copy of Houses here.