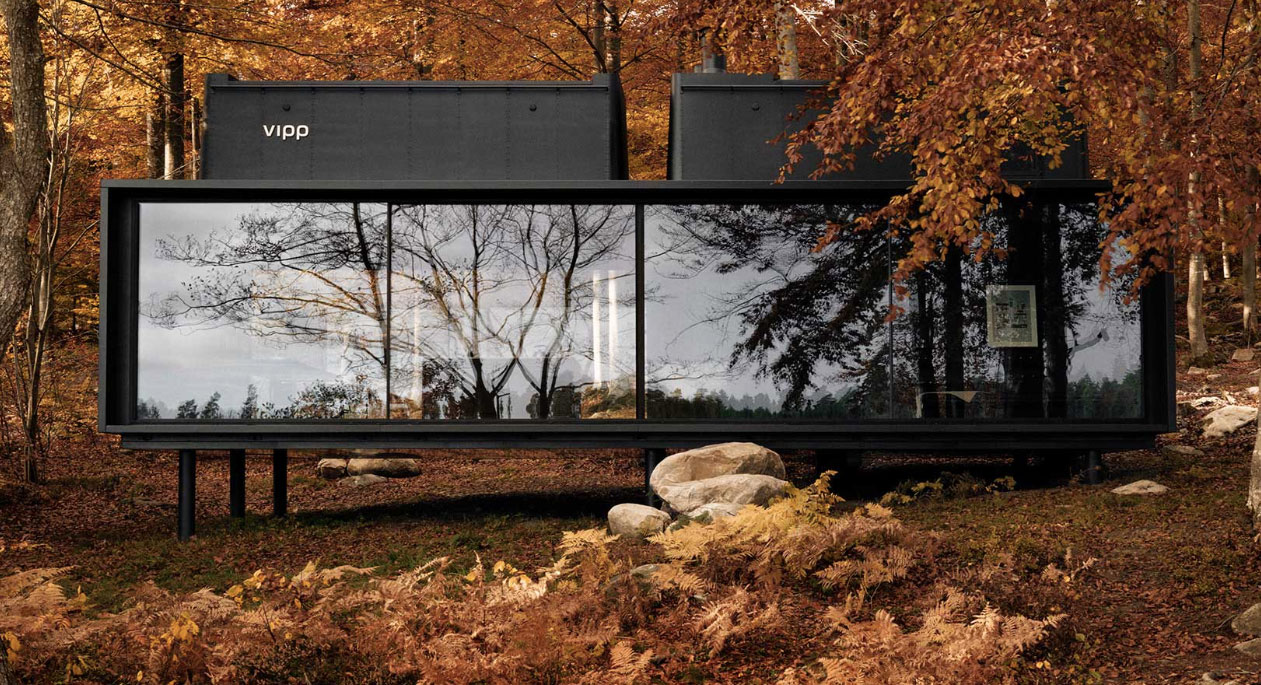 Morten Bo Jensen on how to build an extraordinary house
The architects in Houses: Extraordinary Living explain how they put drama into domestic living
Exceptional houses have influenced where and how we live—from floating masses to drastically open layouts, and abodes that fit effortlessly into the landscape—residences throughout history show shifts in trends and philosophies. But what exactly makes a house exceptional? And are there definite guidelines architects should follow when building a domestic space?
Who better to ask for an answer than some of the architects featured in our new book Houses: Extraordinary Living. After all, the book explores 400 of the world's most innovative and influential architect-designed houses created since the early 20th century.
Featured in the book is Vipp Shelter, built in 2014 by Danish design brand Vipp—whose business started in 1939 with just one metal lathe and quickly evolved into producing innovative, high design domestic products made of steel. With Vipp Shelter, the company applied its knowledge of metal and sleek design to create a minimalist cabin situated in the woods just north of Copenhagen, overlooking a serene lake. The house, designed by Vipp's chief designer Morten Bo Jensen, contains a black steel interior and exterior, with a submarine-like form due to two skylights resembling conning towers. In this exclusive interview, we learn what Bo Jensen's two most important rules are when building a house.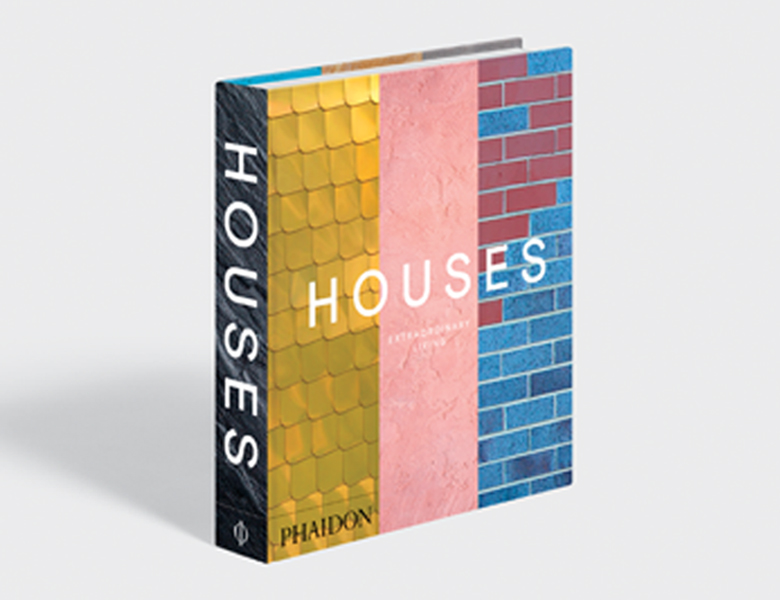 What is the most important element when you take on a commission to design a house? I think the two most important rules are to work with the spatial quality of the area; I prefer an open space with a free flow of light in favor of a very functional, driven division of separate rooms. Second, always favor and prioritize quality (not necessarily expensive) materials, since you will see, use and interact with them on a daily basis.
If you could build a house in any environment, which would you choose? I would build a house at a unique spot where there's the recreational beauty of a forest in proximity to open water. It's pure balm to my soul.
Is there any architectural style that should never be applied to a home? I think home is a place where you can do things exactly as you like it. I personally like when a home reflects the person who lives there instead of being a stage curated by someone else.
What is your favorite house in the book? I'm a big fan of Tadao Ando, especially his later works such as Chicago House, which combines a unique spatial quality with a delicate use of materials.
Houses: Extraordinary Living celebrates the incredible diversity and beauty of the house as never before, from Modernist icons to feats of technological, material, and spatial innovation in the 21st century. Take a look at it here.