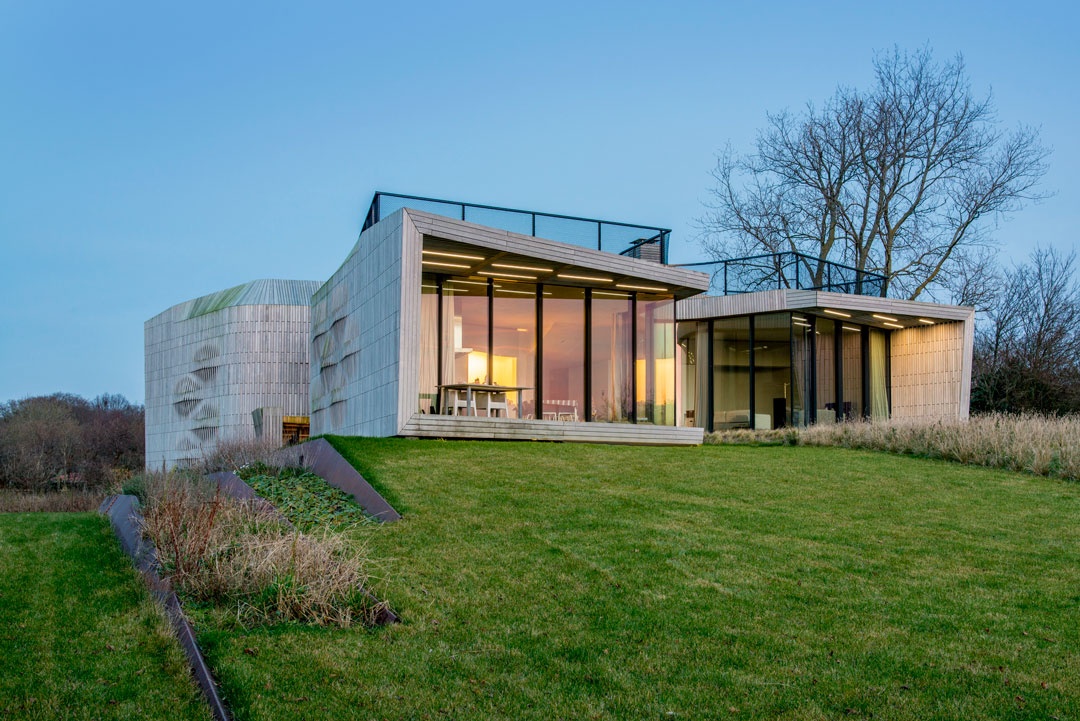 Ben van Berkel on how to build an extraordinary house
The architects in Houses: Extraordinary Living explain how they put drama into domestic living
People say that home is where the heart is. This popular proverb likely stems from the fact that a house is an emotional space, reflective of the homeowner's character and spirit. Because homes are highly personal, and therefore vary greatly between individuals, they allow architects to experiment and push boundaries. But are there any fixed rules when it comes to creating a residence? Is the definition of a house open-ended?
Who better to ask than some of the architects featured in our new book Houses: Extraordinary Living. After all, the book explores 400 of the world's most innovative and influential architect-designed houses created since the early 20th century.
The new book features the W.I.N.D House, built by Dutch architectural practice UNStudio in 2014, in northern Holland (and photographed by local architecture photographer Fedde de Weert). Backed by a wooded area, and overlooking the vast polder landscape, this building features smart additions like a comprehensive home automation system and mechanical installations. Yet these high-tech add-ons aren't the sort of thing Ben van Berkel, UNStudio's founder and principal architect, begins with. In this exclusive interview, he explains that, when it comes to making a family house, he likes to eavesdrop on the familial, evening meal.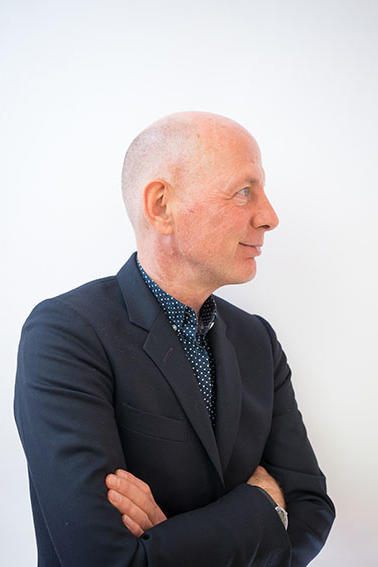 What is the most important element when you take on a commission to design a house? When I design a single-family home, I always need to get in-depth knowledge of the family's lifestyle, habits and routines. I need to know every detail about how they live; from how many times they brush their teeth per day, to interviewing the children to see if their brief is the same as their parent's. I have even been known to invite myself to dinner, just to covertly observe how the family dynamic works, as I will try to design the house and its organisation as a blended response to these very individual traits and the brief they initially provide. This approach provides me with the inspiration I need to write my story, or create my scenario as a very real response to the client or the family; so the house becomes almost like a portrait.
If you could build a house in any environment, which would you choose? I would be very interested in designing a beach house. When I was a child, my family would spend months at the beach and I never got bored. There was no better environment for me than the sand and the water, and it would fascinate me to design a house around these two elements; the change of colours in the water, the power of the sea, all of the strange and wonderful things that you find on the beach, or that wash in with the tide - both natural and manmade. These things, along with my memories of such environments, would inspire me. But I would also want to investigate how you could seamlessly incorporate these inspirations with truly innovative and future-focused sustainable and circular ideas.
Is there any architectural style that should never be applied to a home? I would always avoid designing an overtly humorous house. A joke is only funny once. Likewise, we can enjoy a funny film, but we would probably only watch it once. Architecture is more permanent. As such, it is at its best when it creates fascination; when it is a more layered, subtle and intriguing experience. And let's not forget, jokes can also fall flat.
Finally, what is your favorite house included in the book? La Maison de Verre, by Pierre Chareau and Bernard Bijvoet, in Paris. I have visited this house many times. In fact, as a student I developed a trick to stay in the place for as long as possible. Whenever a new group started their tour, I would abandon my own group and surreptitiously join the next one when it came in. That way, I was able to spend almost a whole day in the house. This house uses a fantastic mix of industrial materials and traditional home décor throughout; from the light fixtures, rubberized floor tiles, steel beams and glass bricks, to softer touches of wood and leather. It was so unusual for its time and presents a kind of convincing powerful elegance that I haven't experienced in any house since. For me it became the house of all houses.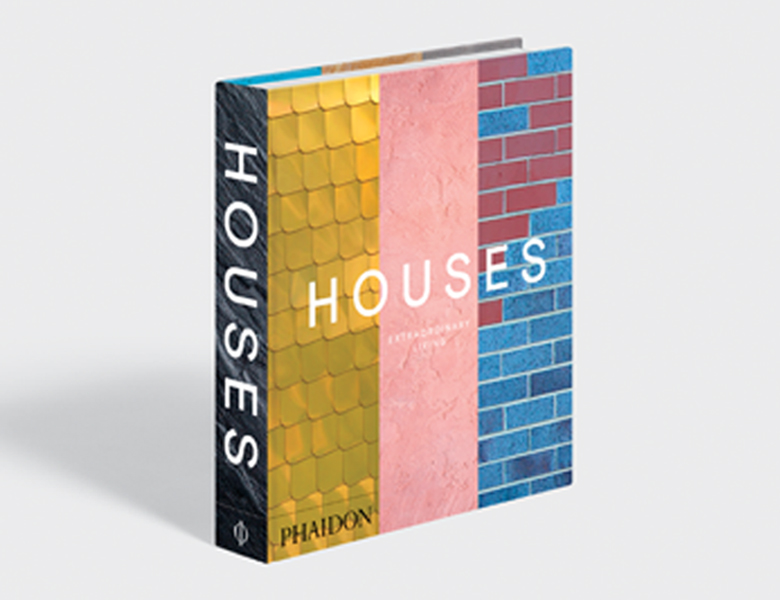 Houses: Extraordinary Living celebrates the incredible diversity and beauty of the house as never before, from Modernist icons to feats of technological, material, and spatial innovation in the 21st century. Take a look at it here.