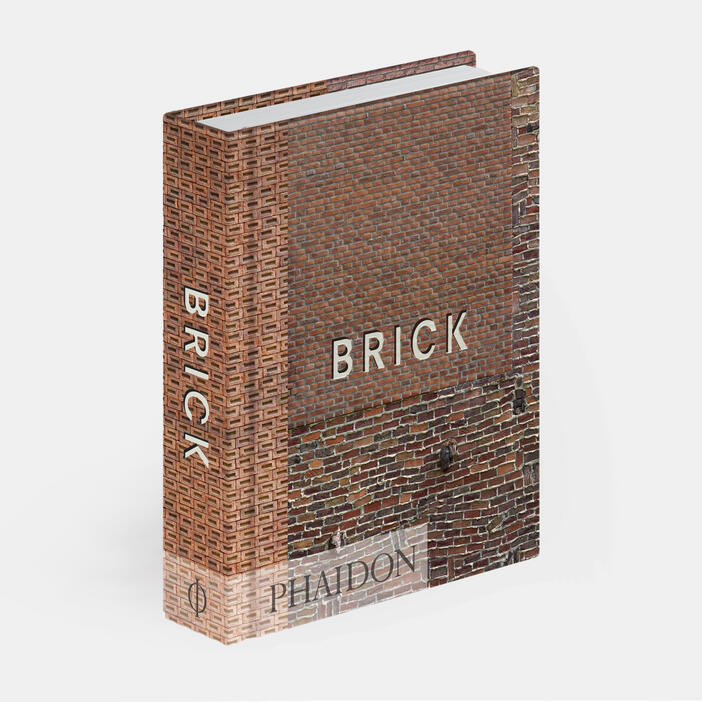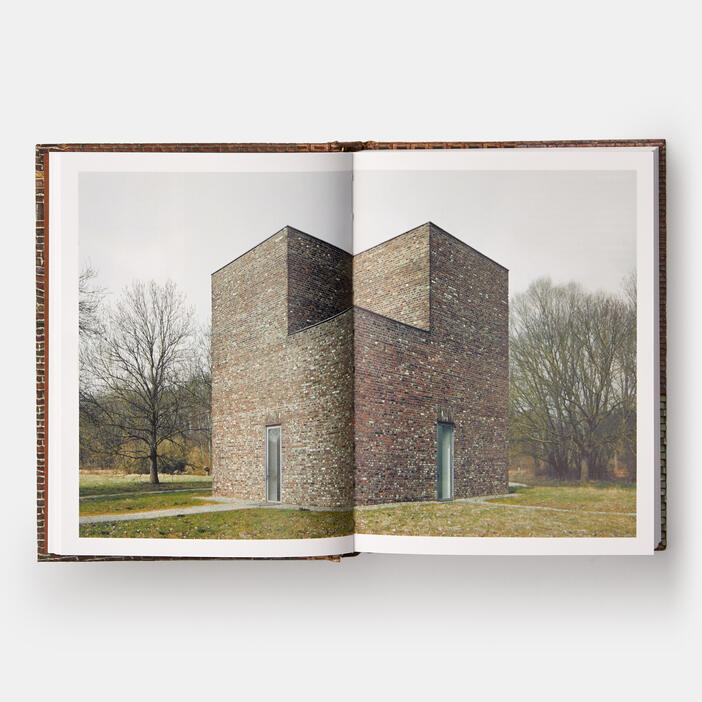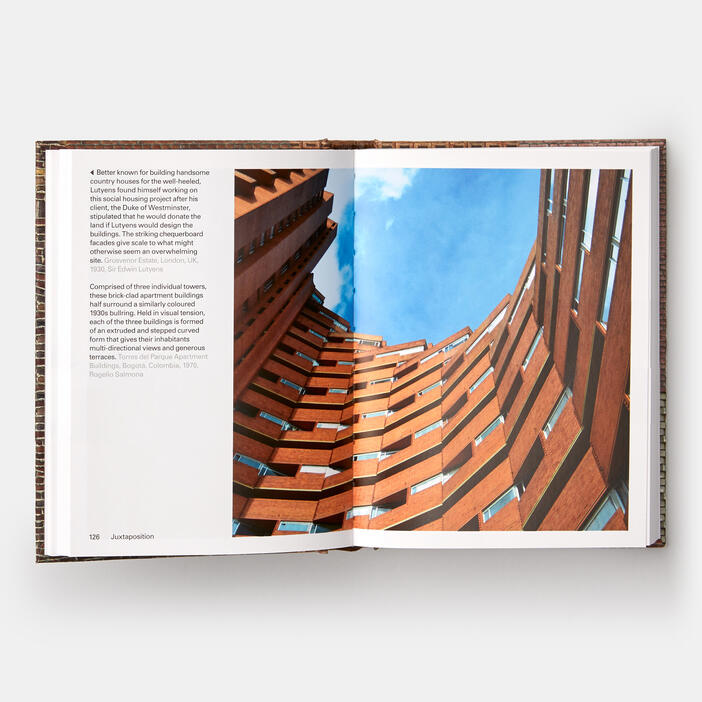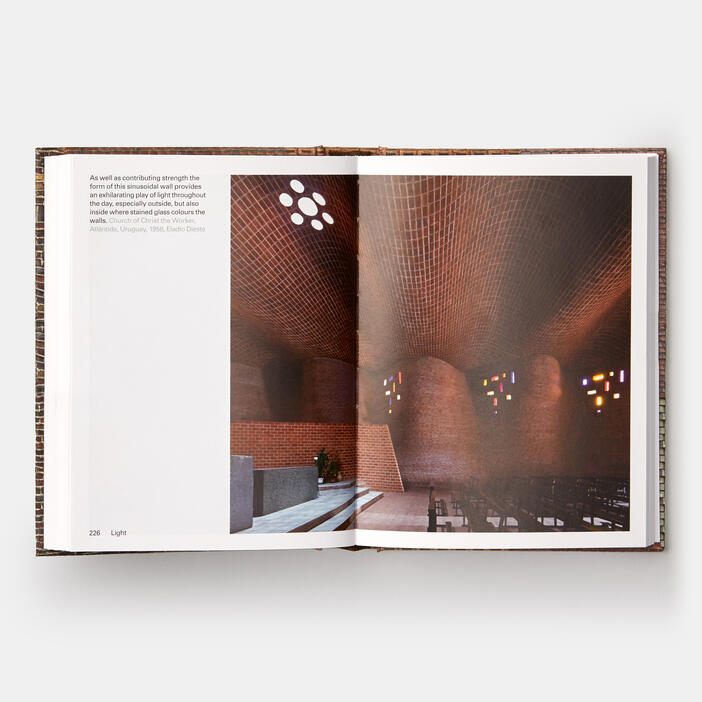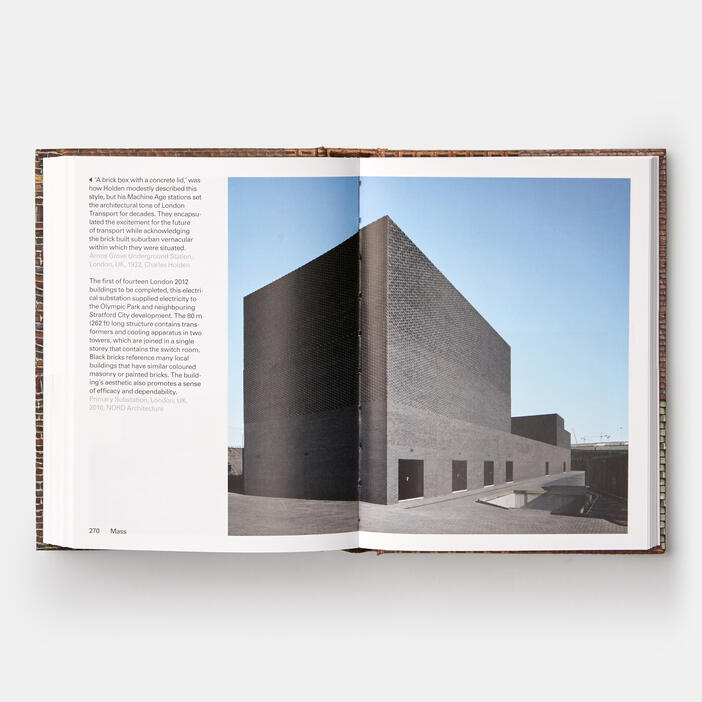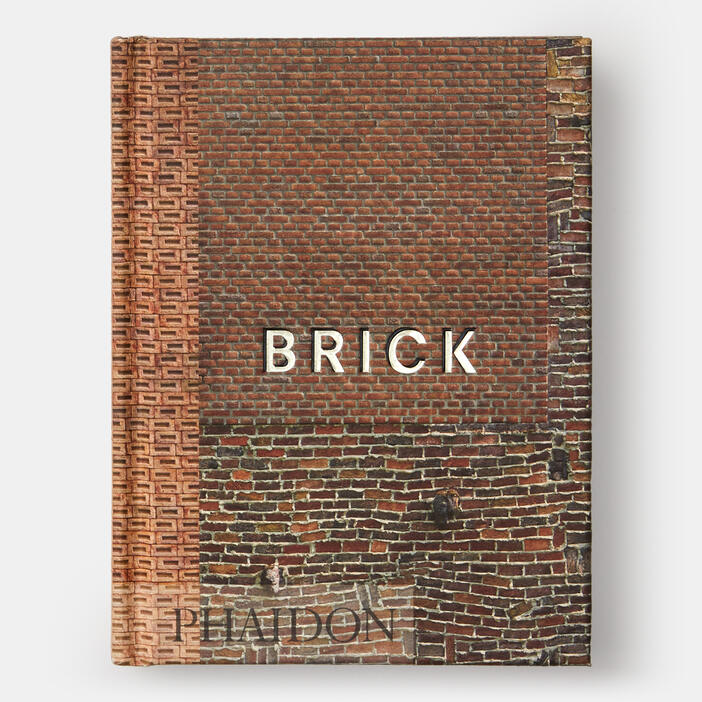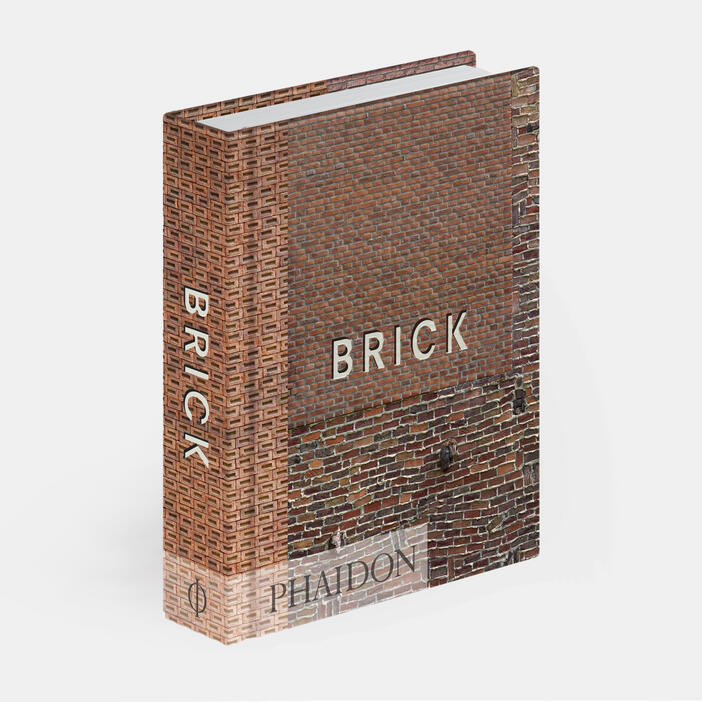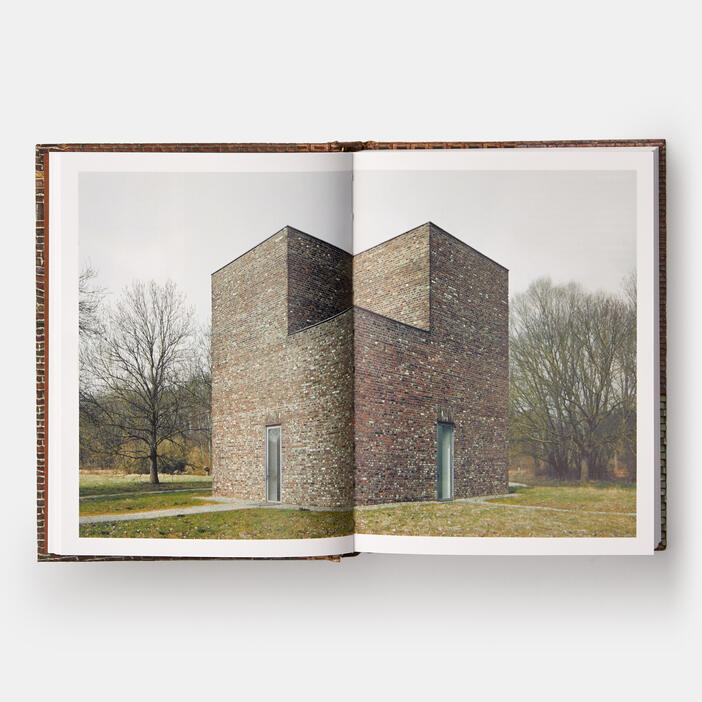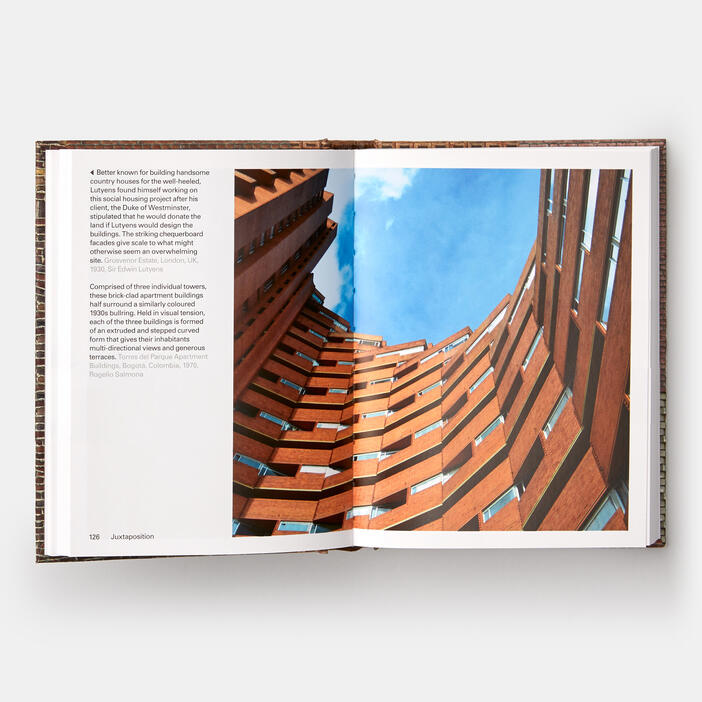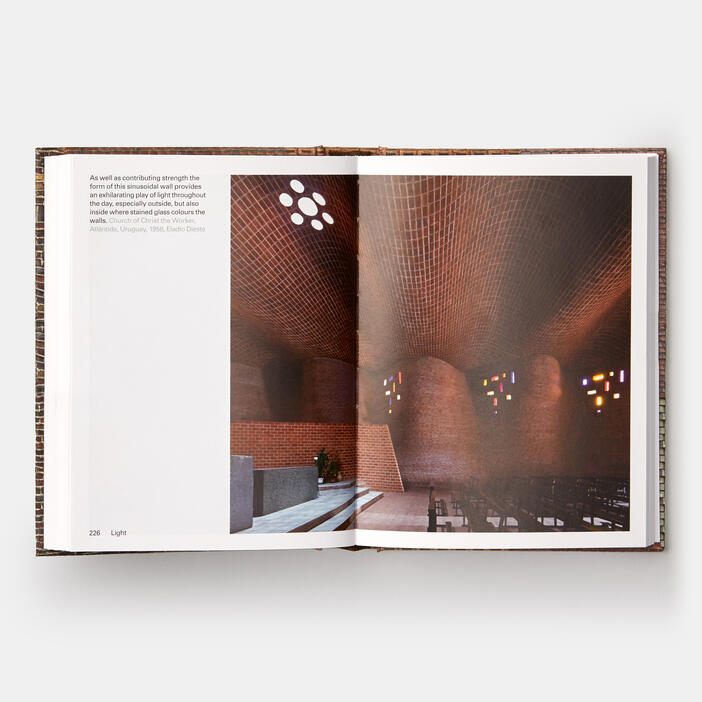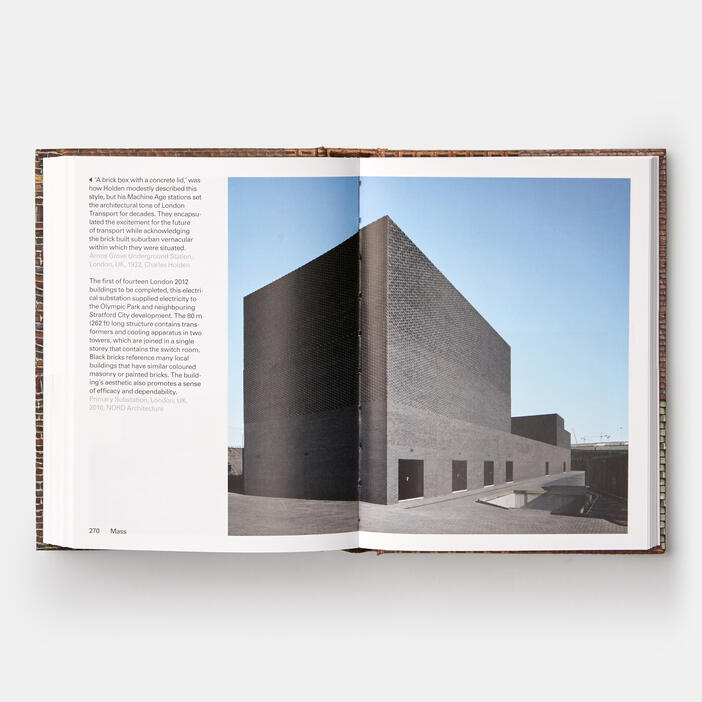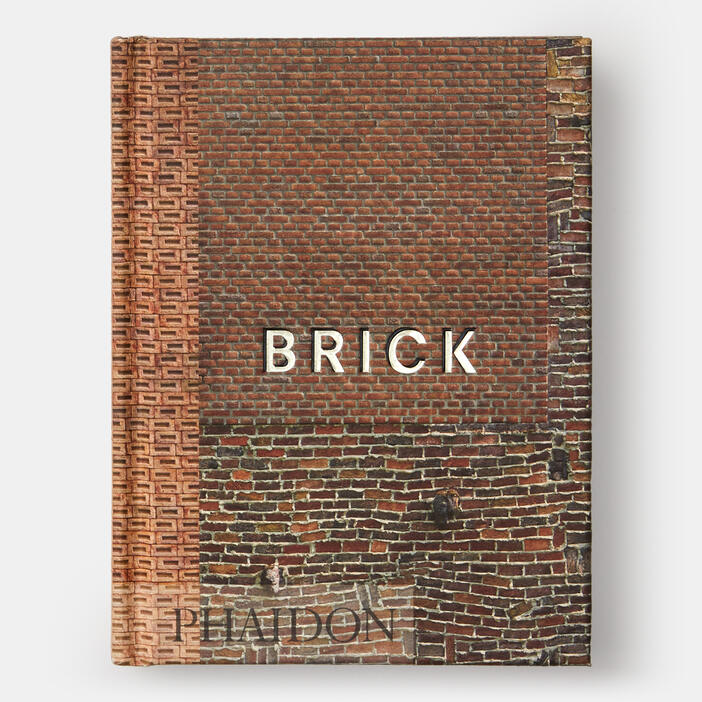 Brick
Price AUD$29.95 Price CAD$27.95 Price £14.95 Price T19.95 Price USD$19.95 Price €19.95
An unrivalled exploration of the world's most surprising and inspiring brick architecture – in a stylish, compact new format
In this reimagined and easy-to-use size, Brick takes a fresh look at one of the world's most familiar and popular building materials. Presenting 180 diverse and fascinating examples, from the Ziggurat of Ur dating from 2100 bc to modern and contemporary masterpieces by Mies van der Rohe and Kazuyo Sejima, Brick beautifully illustrates how this humble material has been an architectural staple for centuries.
Specifications:
Format: Hardback
Size: 163 × 123 mm (6 3/8 × 4 7/8 in)
Pages: 368 pp
Illustrations: 168 illustrations
ISBN: 9780714878553
William Hall runs his own design practice in London, working with clients such as Calvin Klein, MoMA and Tate. Hall is the author of Concrete and Wood, also published by Phaidon.
"Intriguing... Remarkable and beautiful brick buildings."—The Hill Resident
"An oddly engaging work for such a simple premise, and a glowing testament to the small details that make a huge impact."—The Essential Journal
"Brick, in its new mini format, takes a mighty look at one of the world's most familiar and popular building materials."—Aspire: Design and Home Magazine
"Brick is a visual ode to the humble red block, perhaps humanity's best idea."—LA Times