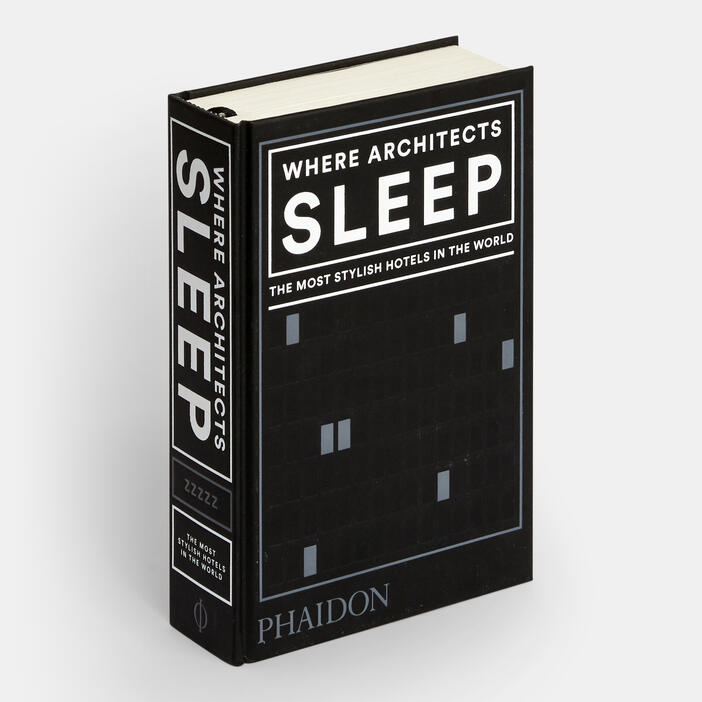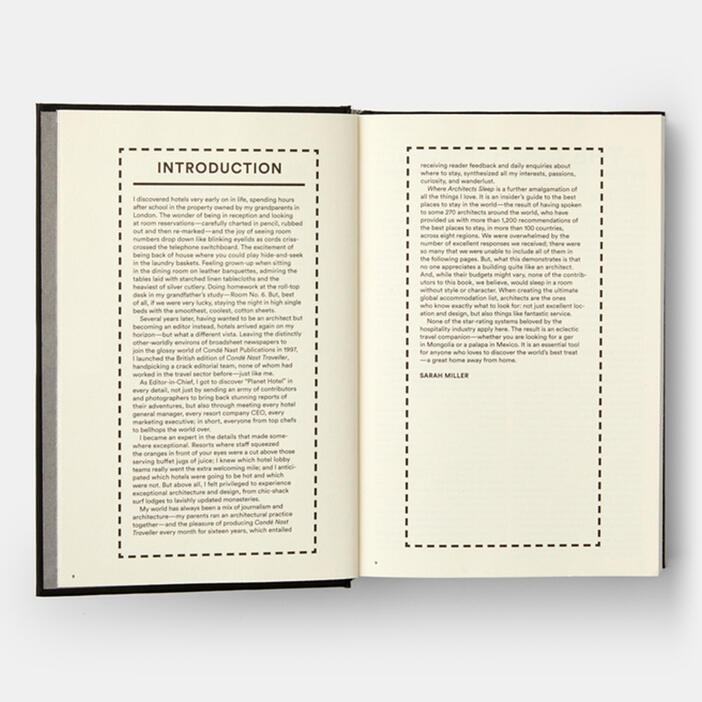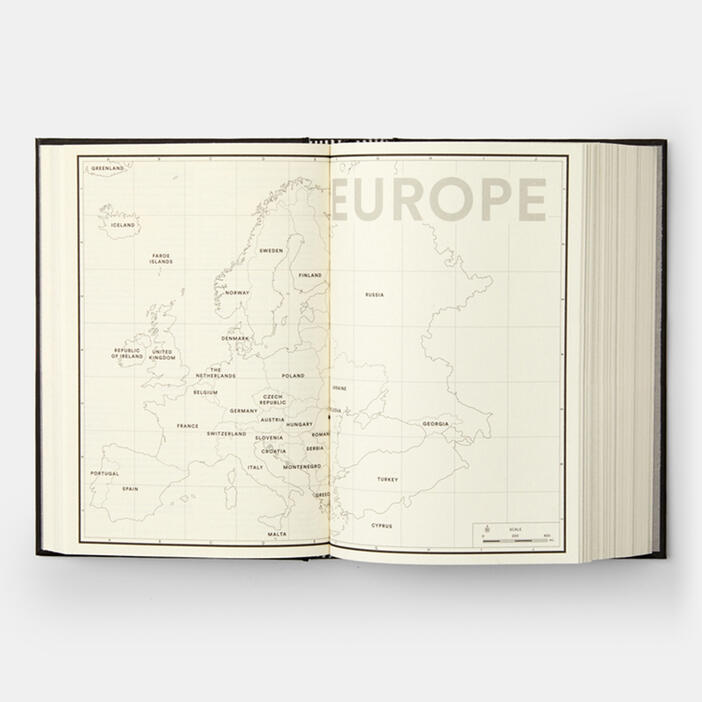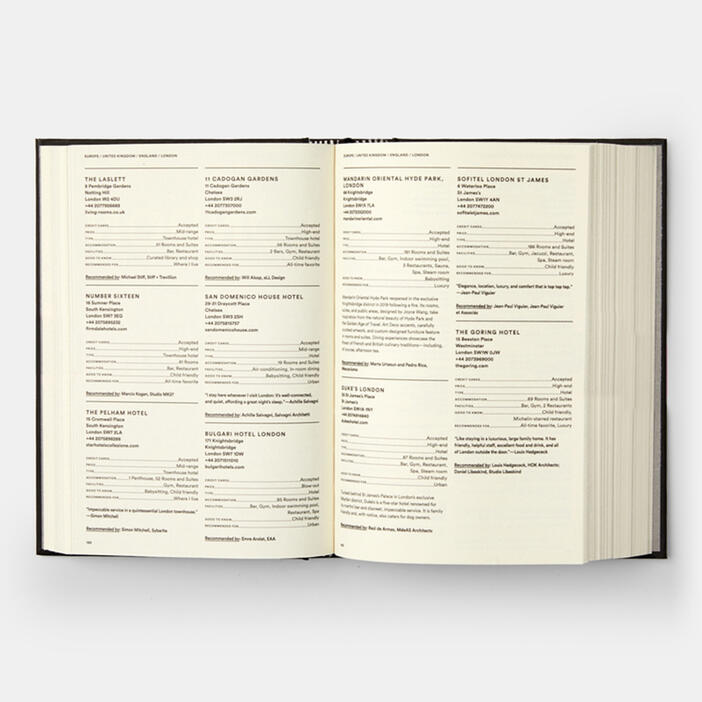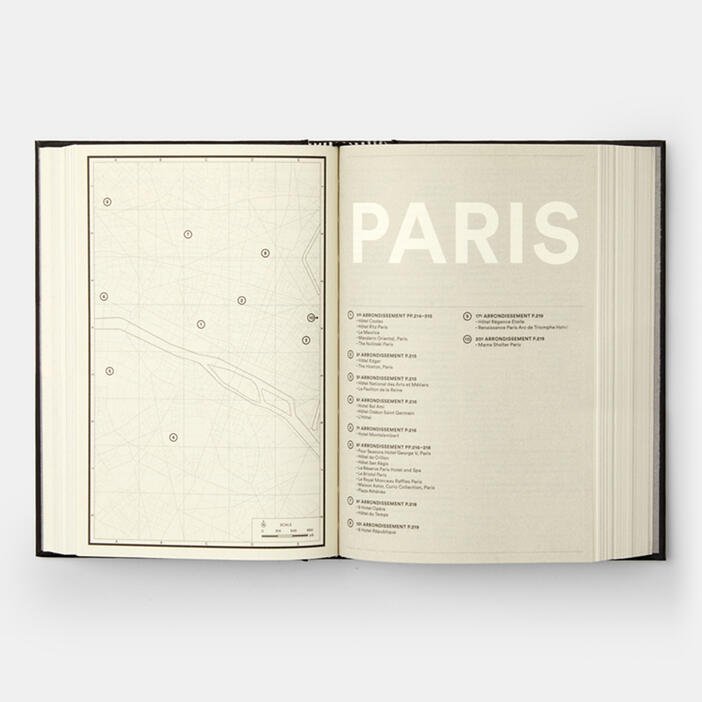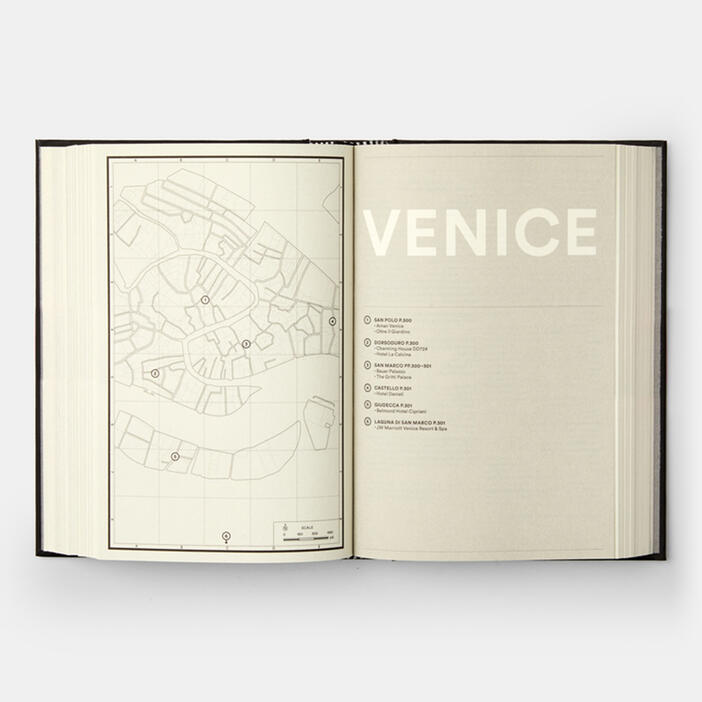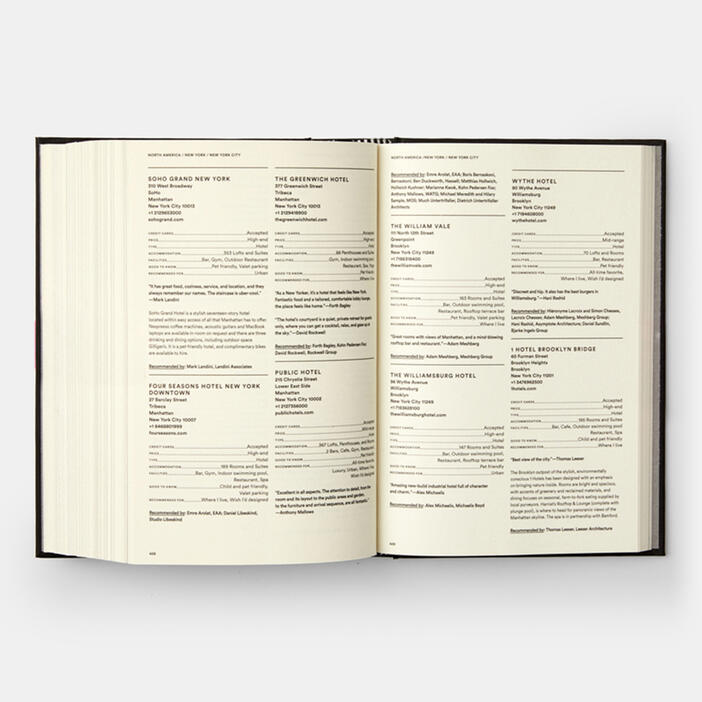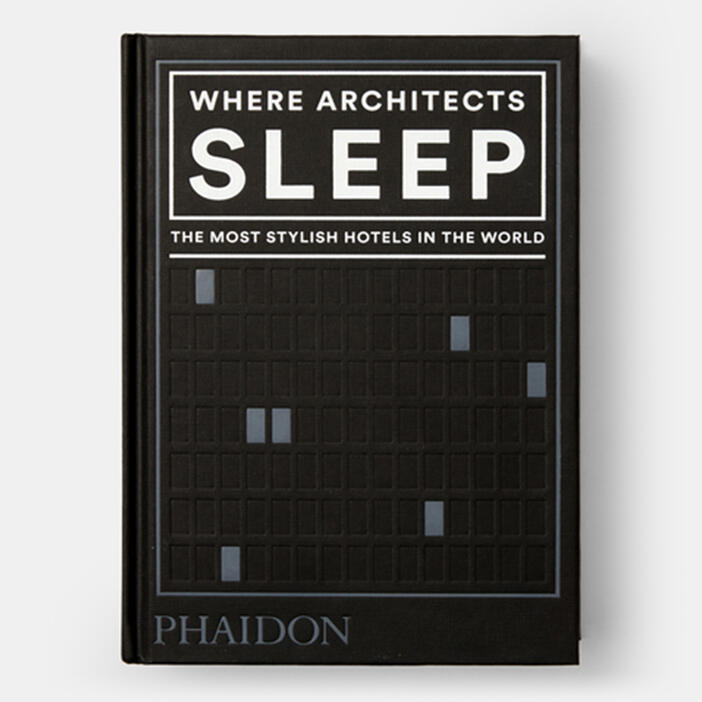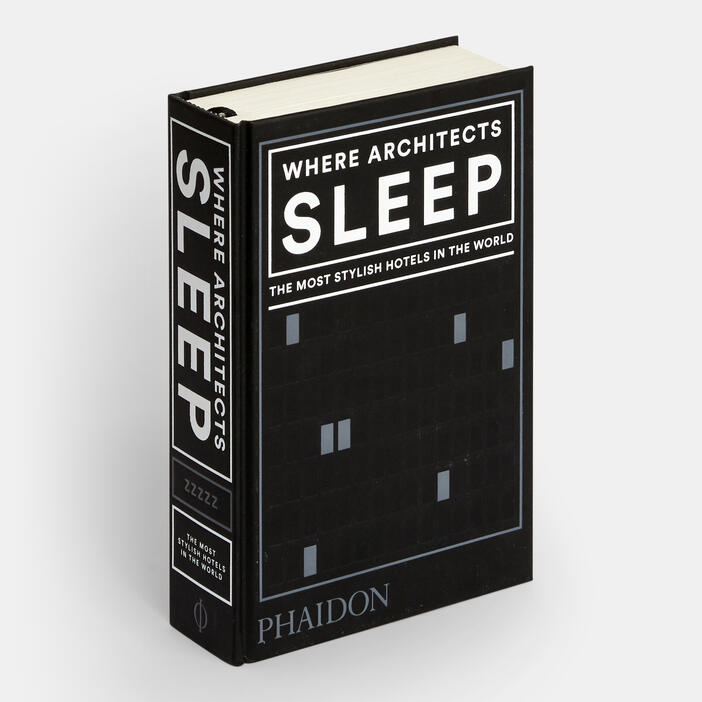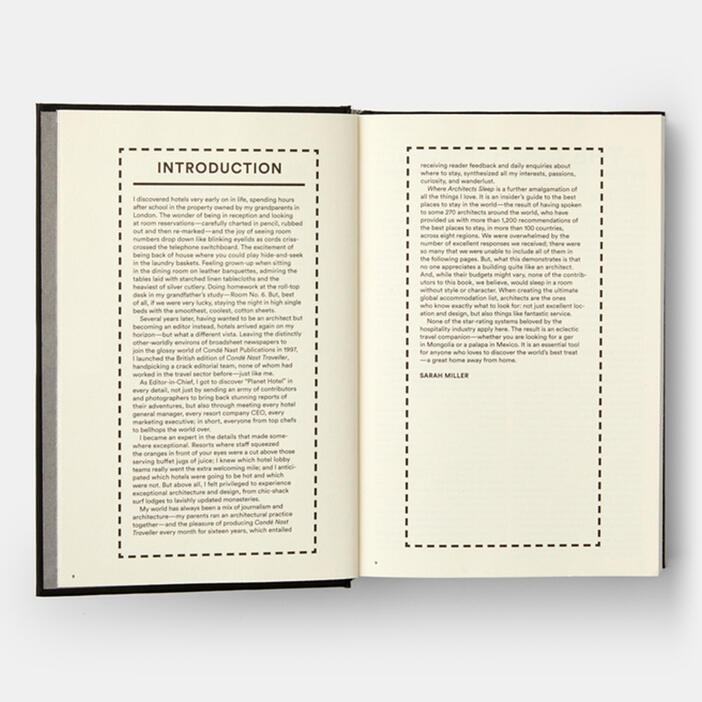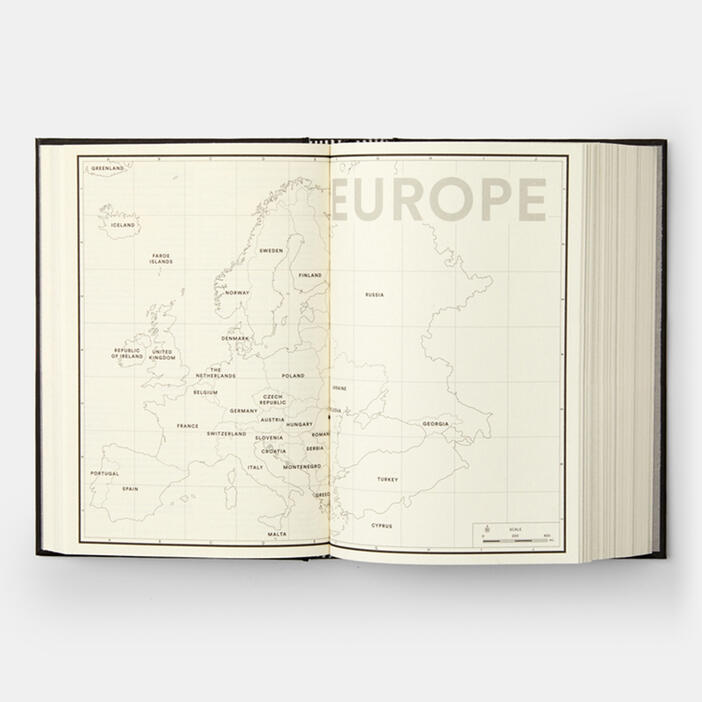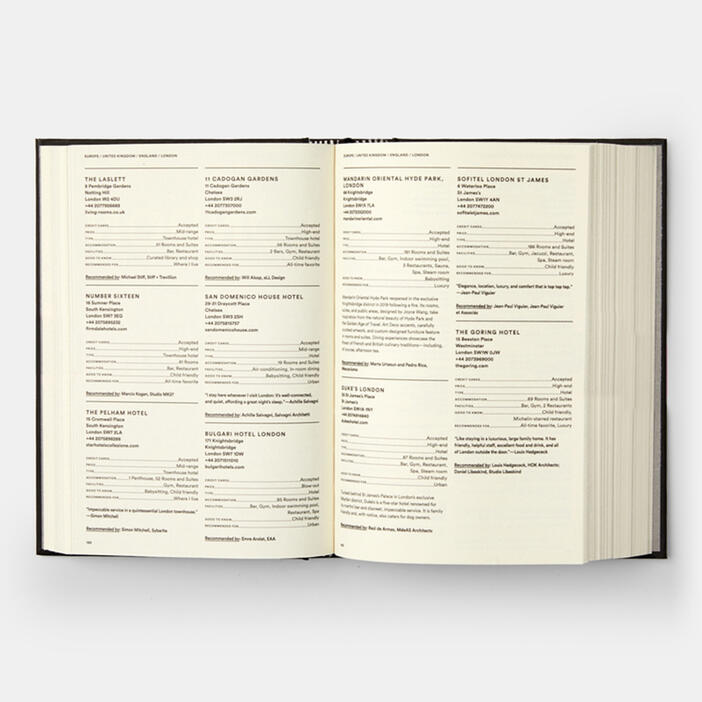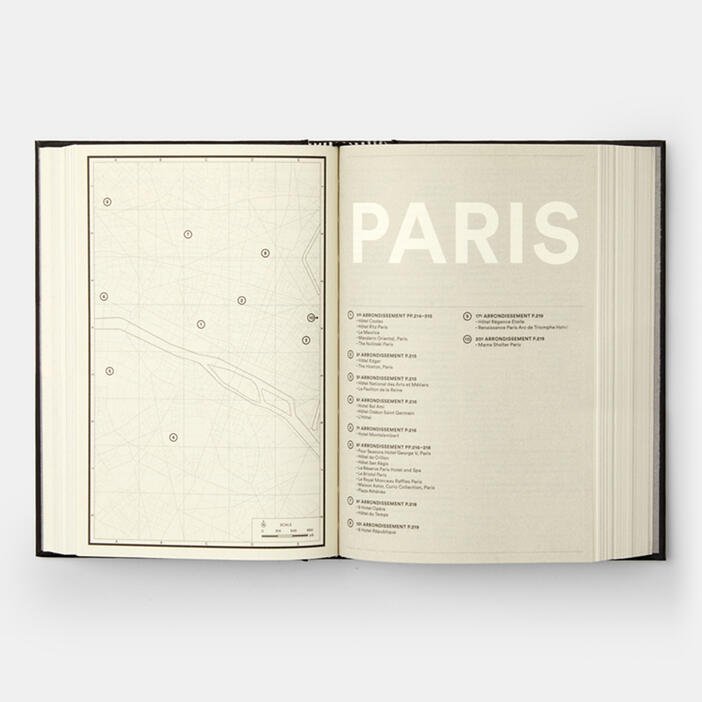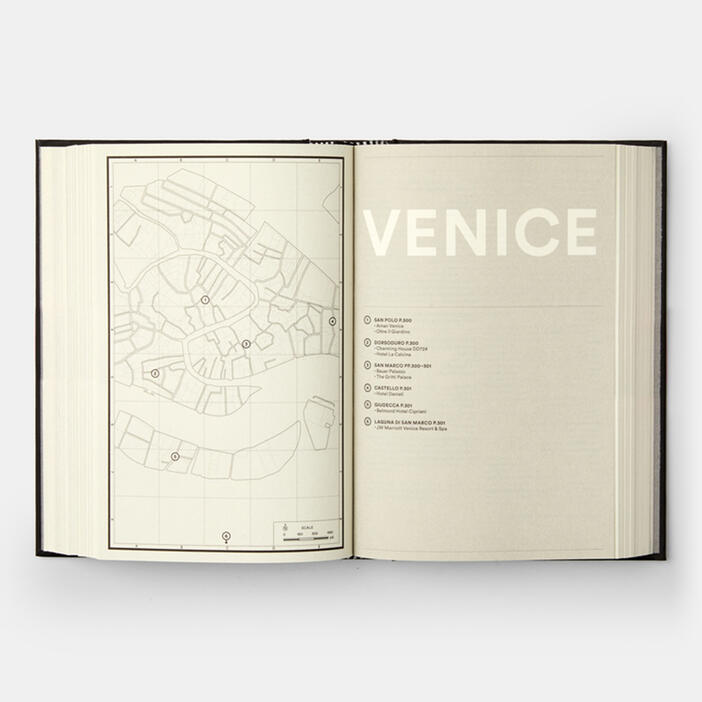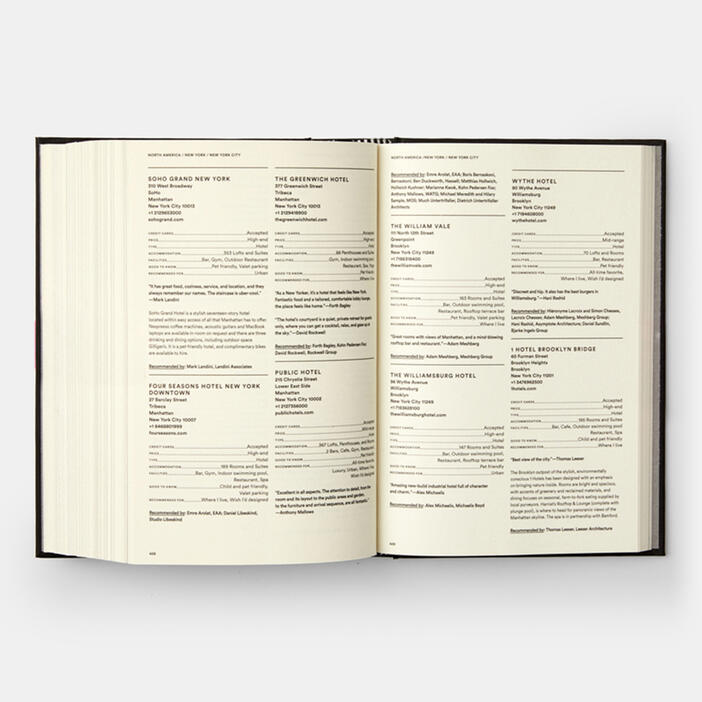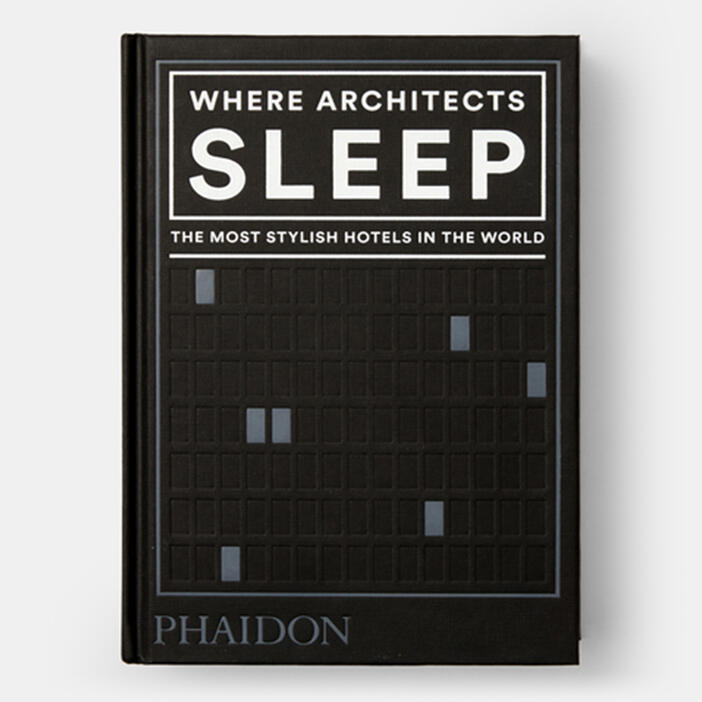 Where Architects Sleep: The Most Stylish Hotels in the World
Price AUD$39.95 Price CAD$35.00 Price £16.95 Price T29.95 Price USD$29.95 Price €24.95
In the tradition of the bestselling Where Chefs Eat: the definitive global hotel guide by the real experts who know - architects
No one appreciates a building quite like an architect - and now, for the first time, more than 250 of the world's leading architects share insider tips on where to stay, revealing everything from renowned destinations to undiscovered gems. With 1,200 listings in more than 100 countries, this unique guide has readers covered, whether planning a business trip or a vacation, a city break or a remote getaway, a wedding or a corporate event. It's the ideal resource, gift, and gateway to design-conscious journeys worldwide.
Specifications:
Format: Hardback
Size: 203 × 137 mm (8 × 5 3/8 in)
Pages: 528 pp
Illustrations: 65 illustrations
ISBN: 9780714879260
Sarah Miller was founding editor-in-chief of Condé Nast Traveller UK, which she ran for 15 years before launching Condé Nast Traveller in India and China. She was later appointed European Editor of Travel + Leisure and is currently CEO of Sarah Miller and Partners, and luxury brand ambassador of The Wall Street Journal.
"Who better to turn to for advice on the most restful hotels than the masterminds behind the design? Phaidon's Where Architects Sleep shares insider tips on the dreamiest properties for quality shut-eye."—Domino
"[A] new book on the best hotels in the world."—Acquire Mag
"[A] cool new coffee table book... The uniquely designed and beautiful descriptive guide is a secret cheat code to planning your next trip."—Airows
"Phaidon has published a lot of great books over the years. As impressed as we are with their entire collection of tomes, they're not all as indispensable as their line of "Where to" books... Whether you're planning a business trip, a vacation, a remote getaway, wedding or a corporate event, this book is packed with insider tips for the design-conscious traveler."—Cool Material
"Designer destinations: from a rocket tower to desert hippy modernism, architects give their top tips for places to stay."—The Guardian
"[T]here are many surprises to discover in this compact compilation... With all these unexpected preferences, this quirky guide to getting inside the minds of certain architects and their best-loved haunts is well worth consulting before your next trip."—Architectural Record
"It is the ideal resource, gift, and gateway to design-conscious journeys worldwide."—Bless This Stuff
"Following the bestseller Where Chefs Eat, Phaidon has created another expert travel guide: in Where Architects Sleep."—Werd
"Compiling a list of the world's best hotels is easy: most of us are suitably impressed with high-thread-count sheets, an infinity pool and 24-hour room service. Compiling a list of the world's best hotels according to those whose job it is to design them? That's a trickier endeavour. But Ms Sarah Miller, former editor-in-chief of Condé Nast Traveller UK, has taken up the task... The resulting compendium is unlikely to disappoint."—Mr Porter
"A good starting point for those wanting to discover the best places in the world to rest your head... A veritable travel bible for those after in-the-know recommendations."—Forbes
"If you want to know where to stay when traveling abroad, let Where Architects Sleep be your guide."—This Is Why I'm Broke blog
"Learn from the pros.. Among this years hottest design tomes is Where Architects Sleep... it features contributions from some of the industries biggest names."—ELLE Decoration
"They've created some of the most iconic buildings and dazzling interiors on the planet. So when they clock off, where do the likes of Lord Foster choose to stay? A new book reveal all."—The Times Saturday Magazine
"A brilliant encyclopaedia."—Alixelay
"Filled with 1,200 recommendations from major firms... This compendium holds gems [and]... plenty of insider tips."—enRoute
"Who better than the founding editor-in-chief of Condé Nast Traveller UK to pick out truly exceptional hotels? Here she draws on architects' feedback on their favourite places to stay, from all-out luxury to eco-conscious boltholes and stylish stays on a budget. Perfect for chic globe-trotting mothers: go one better and book her a stay to go with it."—TheLady.co.uk