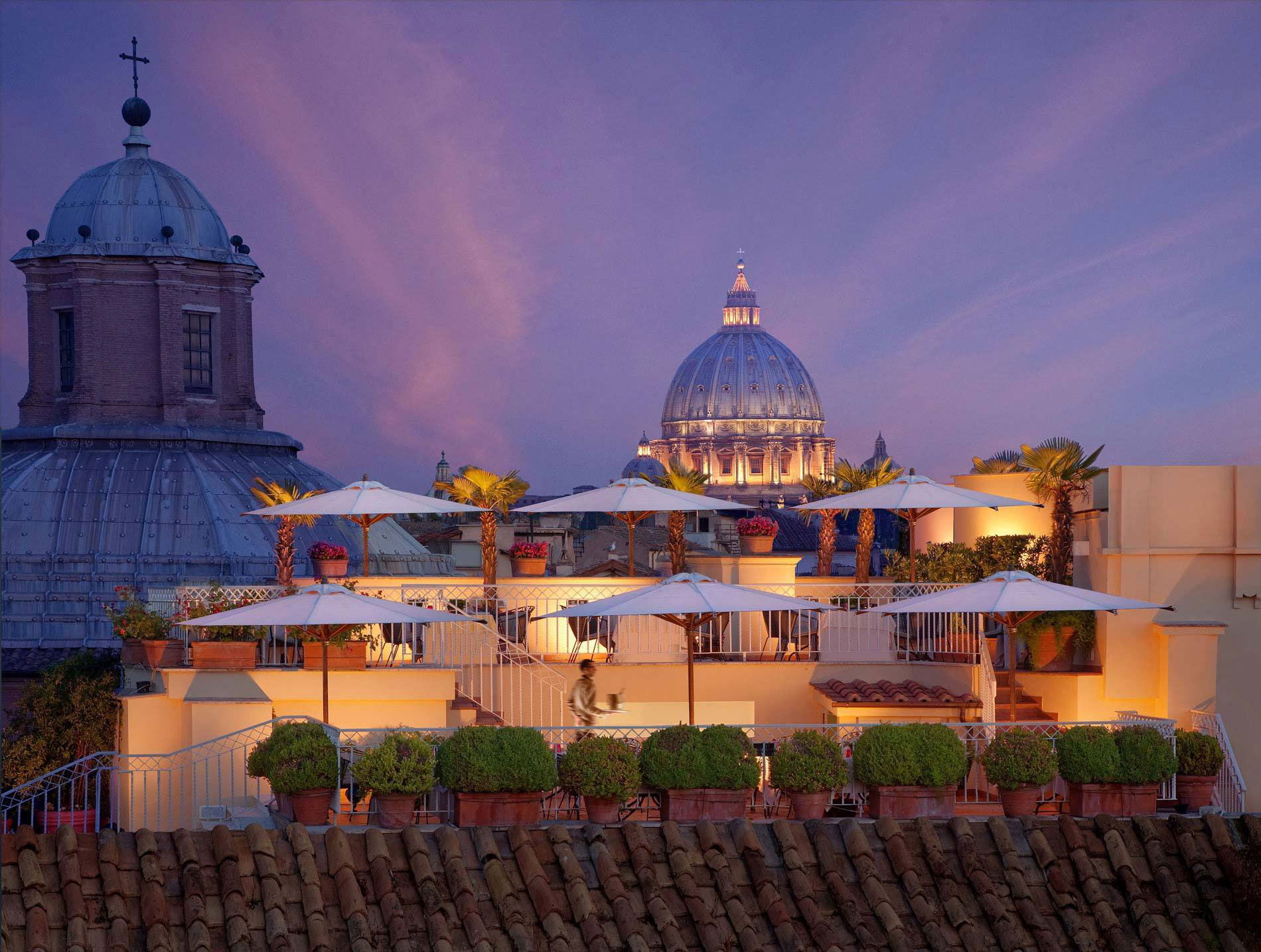 5 City Break Hotels Chosen by Architecture Legends
Where Architects Sleep opens up a whole new world of hotel hopping for anyone planning a quick and stylish escape
Working on a plan for a city break sometime soon? Then take some advice from the smart folks who create the kind of places you're likely to stay. Our new book Where Architects Sleep is an insightful guide to world travel, compiled from the tips and suggestions of some of the world's best-known architects.
Continuing in the series Where Chefs Eat, Where Bartenders Drink, Where to Drink Coffee, Where to Eat Pizza and Where to Drink Beer, the book features well-known and hidden away places, country retreats and beach resorts, all picked by award-winning individuals who know a good building when they see one. Try these urban, city-break hotel tips, courtesy of Charles Renfro, Snarkitecture's Alex Mustonen and Steven Holl.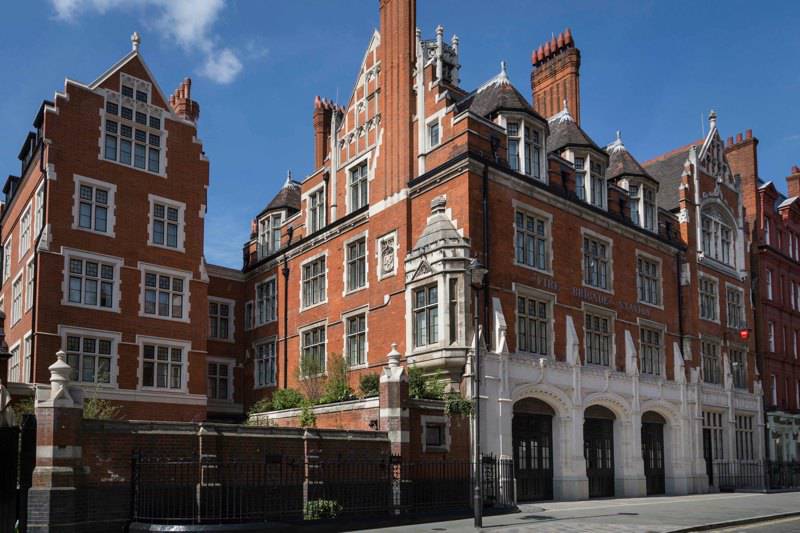 Chiltern Firehouse, London. Recommended by Alex Mustonen from Snarkitecture, and Craig Dykers from Snøhetta London's socialites might come to this former fire station for its starry reputation; Kate Moss, David Beckham, Lindsay Lohan, Bill Clinton and Orlando Bloom have all passed through its doors. But star architects, including Alex Mustonen from Snarkitecture and Craig Dykers from Snøhetta admire the way US hotelier André Balazs has managed to envision the perfect place to stay inside this neo-gothic 19th century building. "Great bars and lobby, amazing history and location," says Dykers.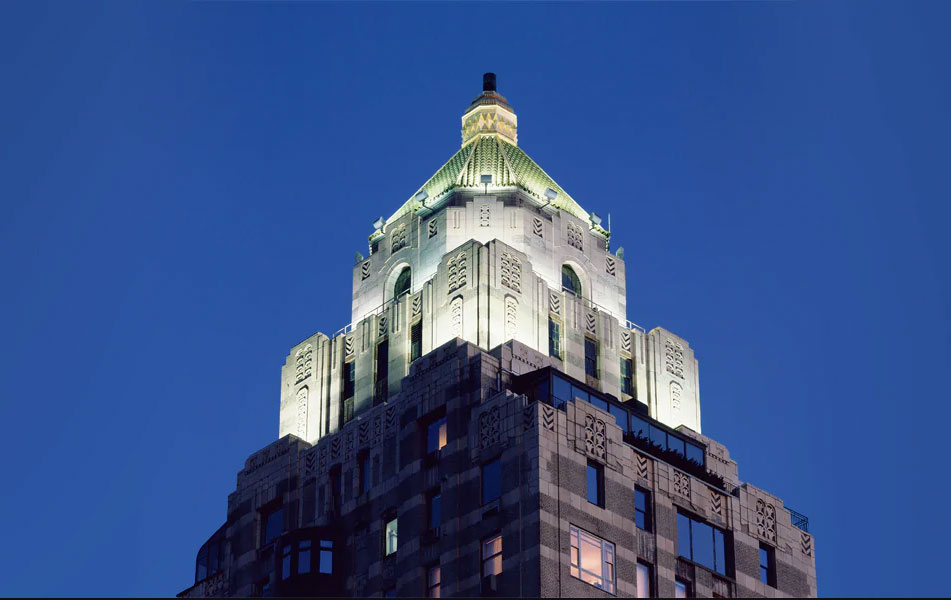 The Carlyle, A Rosewood Hotel, New York City. Recommended by Charles Renfro from Diller Scofidio + Renfro Renfro should know this Upper East Side institution pretty well; his practice's office is just a short cab ride away. This landmark Art Deco hotel looks beautiful inside and out. Step out onto the street to admire its angular peak, while inside enjoy its a spa, yoga facilities and its well regarded pet care – (just in case you're a dog loving architecture buff!).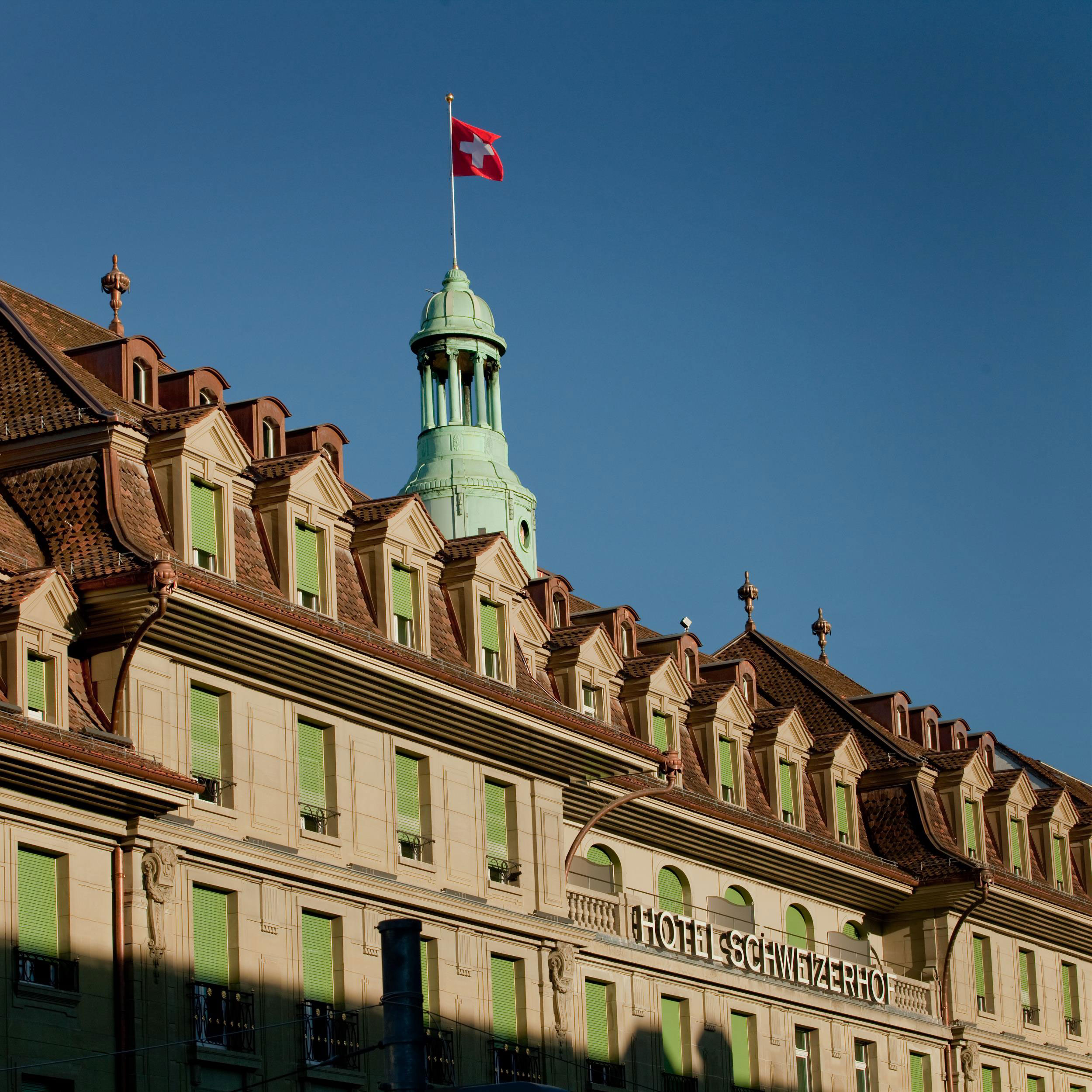 Hotel Schweizerhof Bern & The Spa, Bern, Switzerland. Recommended by Mario Botta from Mario Botta Architetti This Swiss architect is best known for his challenging, contemporary structures, such as the San Francisco Museum of Modern Art. However, when it comes to downtime, Botta prefers the classic look and feel of this grand old place, which opened in its current form a little over a century ago, and, back in the day, hosted the likes of Peter Ustinov and Grace Kelly. "This hotel dates back to the early twentieth century," he says in our new book, "which gives it a classical feel."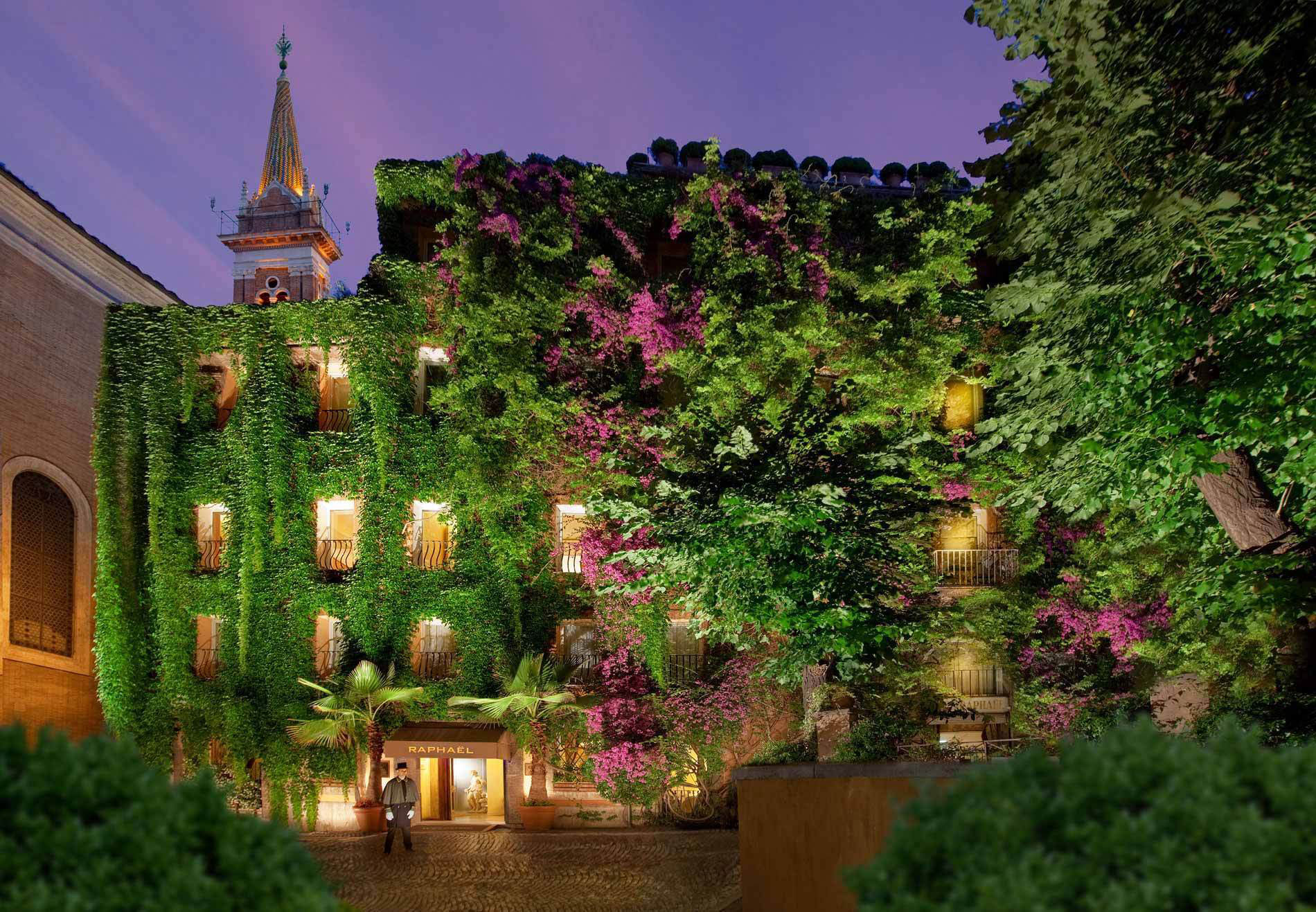 Hotel Raphaël, Rome. Recommended by Steven Holl of Steven Holl Architects Holl studied in Rome and remains a long-standing admirer of the city. This, his all-time favourite hotel, features interiors by fellow US architect Richard Meier, though its most striking external feature is the hotel's vine-covered façade, a beautiful piece of greenery at the heart of the Eternal City.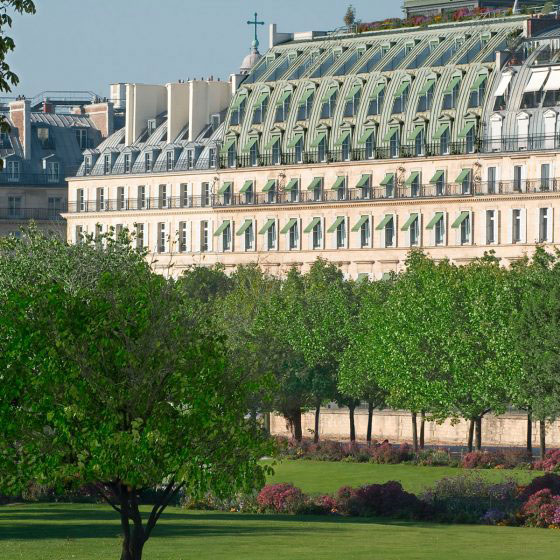 Le Meurice, Paris. Recommended by Daniel Libeskind of Studio Libeskind Originally founded within a stretch of nineteenth century arcades facing the Tuileries Gardens, Le Meurice was actually the first hotel in Paris to have a telephone. Queen Victoria was one of the hotel's early guests, and today it still attracts architectural royalty. Daniel Libeskind, Craig Dykers, of Snøhetta and US architect Todd-Avery Lenahan of TAL Studio all love this place. Lenahan says it's "a stunning historic landmark brought up to date with an artful eye. Period opulence meets imaginative modernity."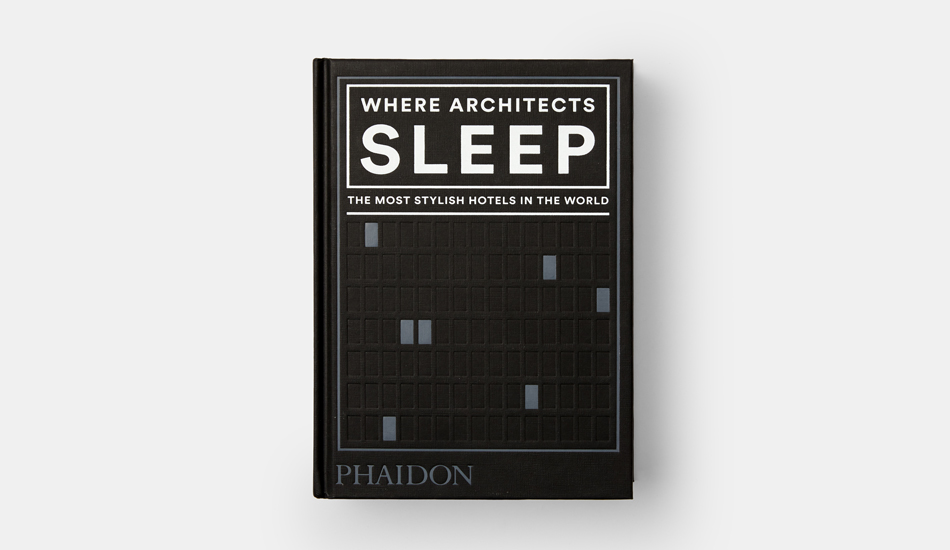 For more well intentioned tips, buy a copy of Where Architects Sleep, here. This new insider's guide reveals the most stylish hotels in the world. In it, more than 250 revered architects reveal their favourite, little known and surprising places to stay in over 100 countries. Whether it's a beachside resort or alpine spa, sleek urban hotel or desert retreat, Where Architects Sleep is the only source you need to book the ultimate stay.