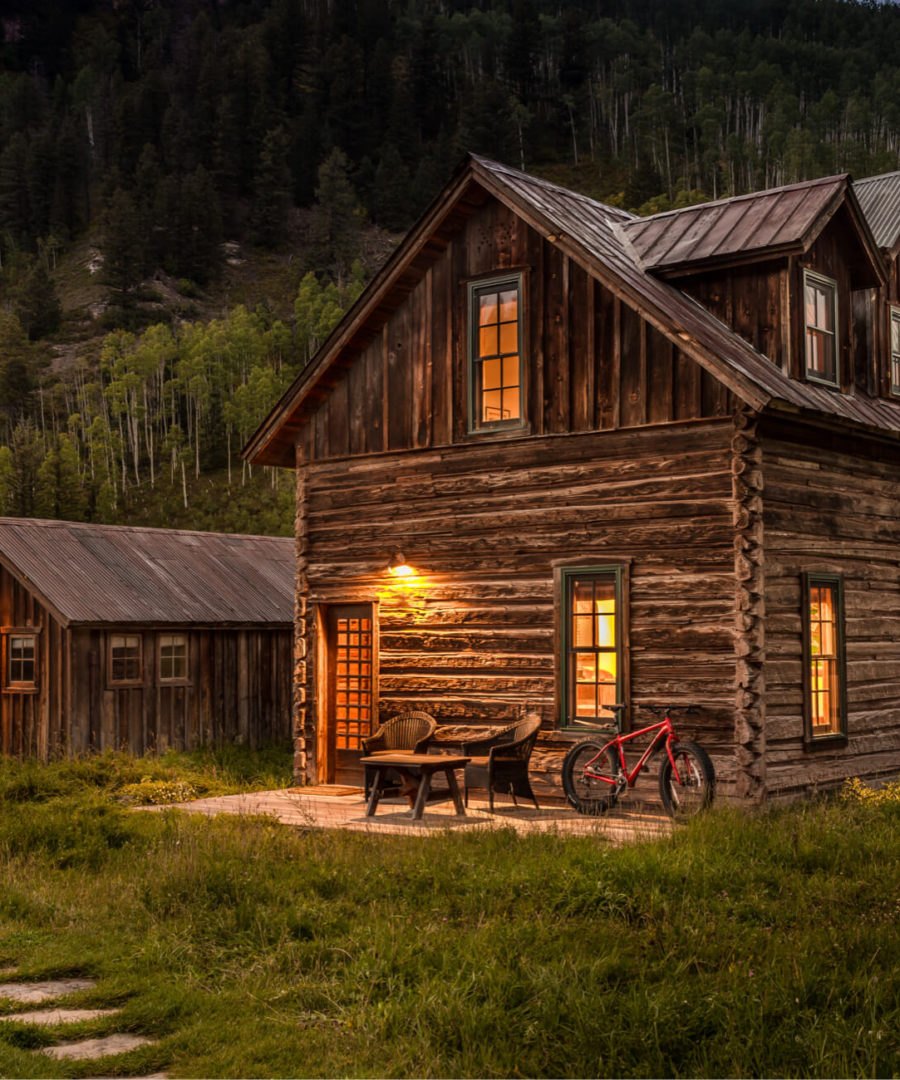 5 Countryside Retreats Chosen by Architecture Legends
Where Architects Sleep opens up a whole new world of hotel hopping for anyone planning a stylish weekend escape
Even if you're desperate to escape the built environment, you'll probably still want a few classy structures to eat, sleep and shelter in. And that's where our new book, Where Architects Sleep comes in. Continuing in the series Where Chefs Eat, Where Bartenders Drink, Where to Drink Coffee, Where to Eat Pizza and Where to Drink Beer, this definitive global hotel guide is drawn up by experts who know these buildings from the foundations up – architects.
The places listed are recommended for certain qualities – such as 'urban', 'family friendly', or 'spa'. Many are in big cities or popular holiday resorts. Yet there are many more that lie right out in wild. Here are a few countryside picks.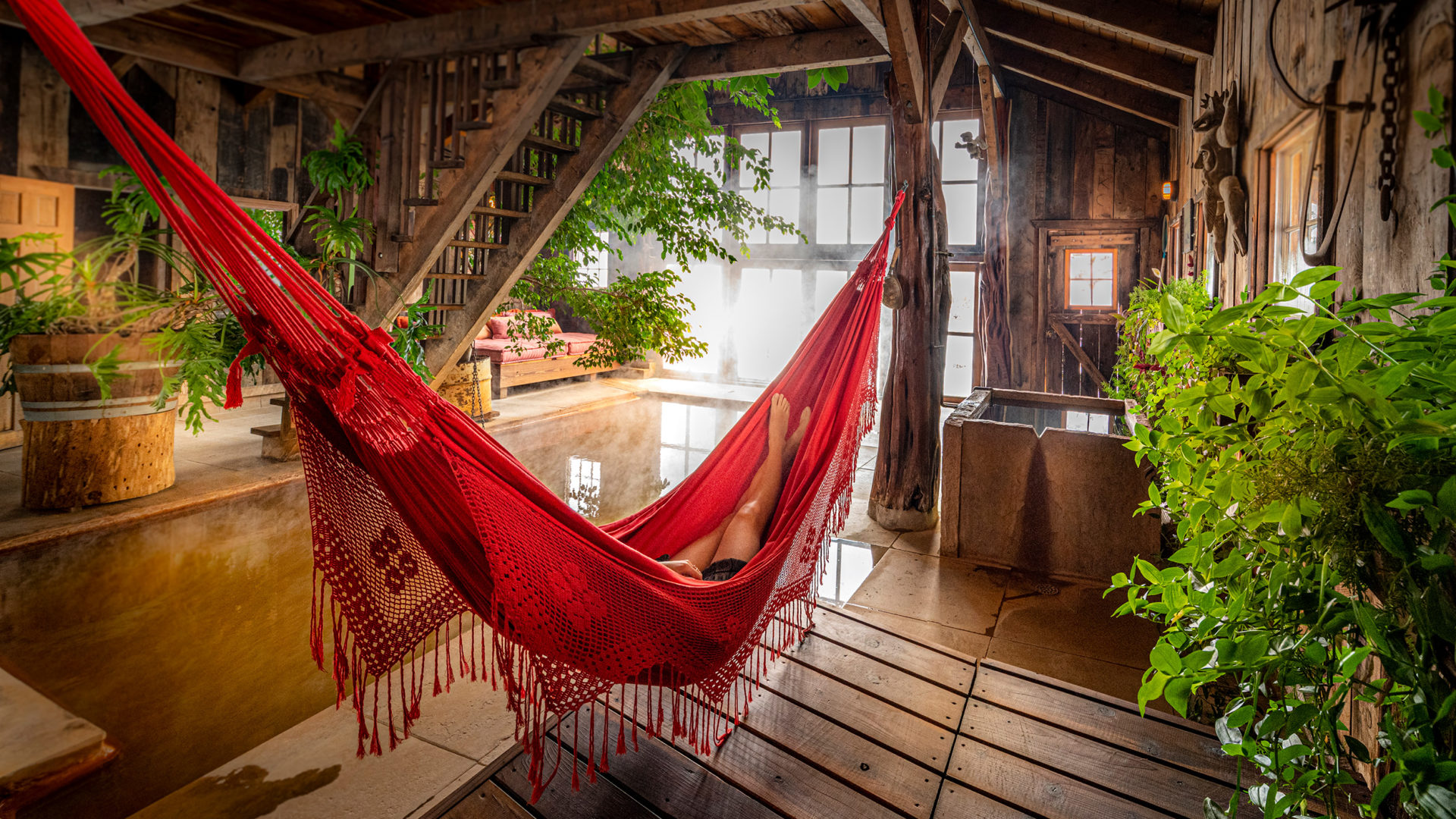 Dunton Hot Springs, Colorado, USA. As recommended by Annabelle Selldorf of Selldorf Architects Selldorf is best known for creating fine art galleries, and certainly has an eye for beauty. Take this pick, a geothermal resort created within a full restored 1800s ghost town. Each hand-built cabin has its own distinct character, and Dunton also provides seasonal activities, from skiing to biking, if unwinding in the sheltered bathhouse isn't strenuous enough for you.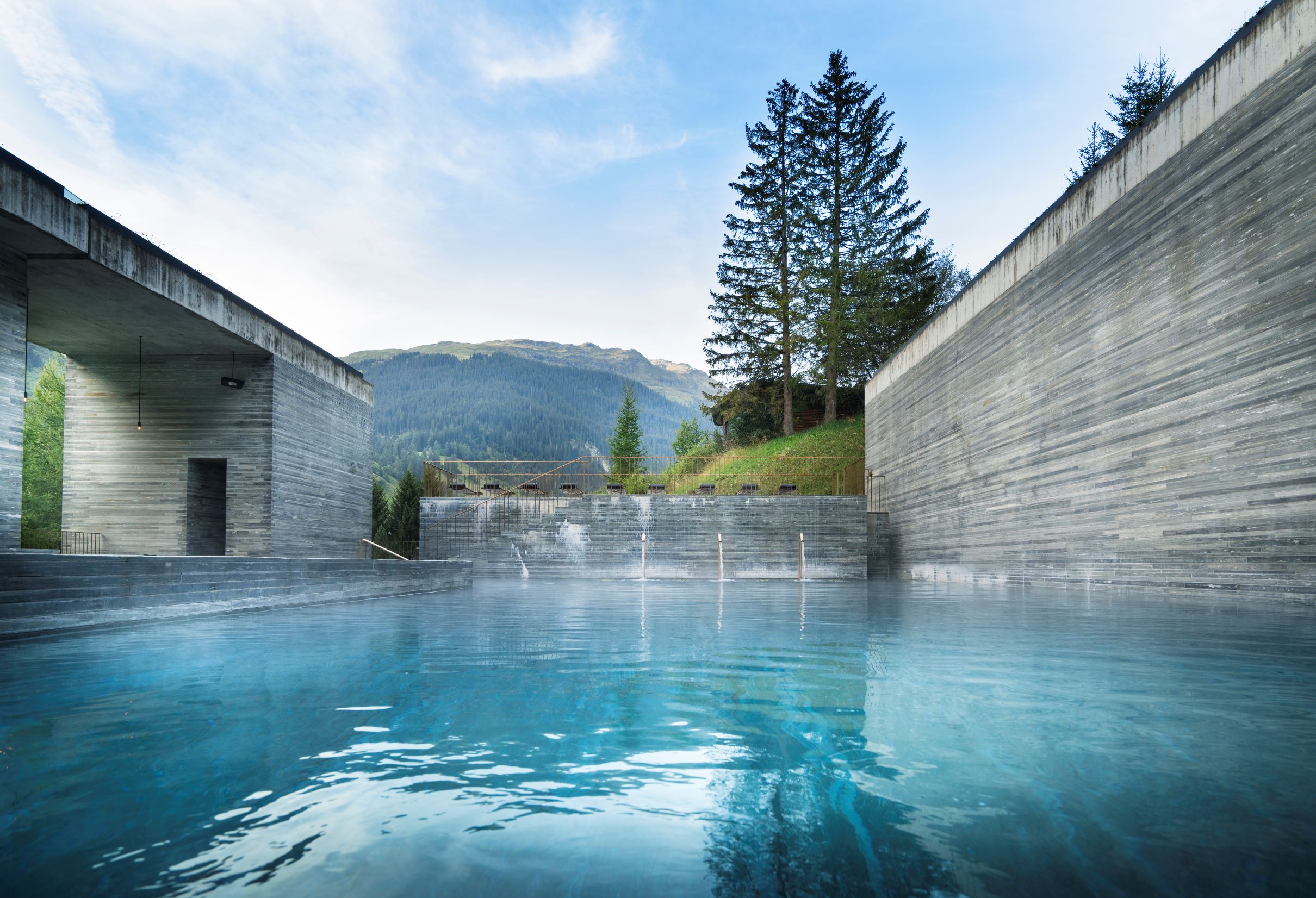 7132 Hotel, Vals, Switzerland. As recommended by many, many architects, including Daniel Sundlin of Bjarke Ingels Group Some visit the mountain region of Surselva in Switzerland to admire the natural, Alpine beauty. However, those in the architectural community also come to this part of the world bathe – quite literally - in the wonders of a man-made marvel. In 1996 the Swizz Pritzker Prize winner Peter Zumthor finished work on Therme Vals – now known as 7132 Thermal Baths – a spectacular spa built on the regions only thermal springs, which forms part of 7132 Hotel. Fashioned from local stone, this masterpiece has been drawing aesthetically minded traveller to this part of the world ever since.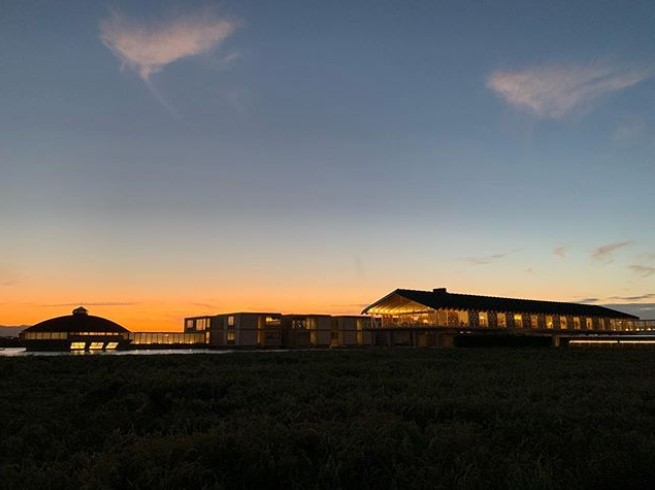 Shonai Hotel Suiden Terrasse, Yamagata, Japan. As recommended by Shigeru Ban of Shigeru Ban Architects Ban, a Pritzker Prize laureate, worked on this hotel and resort in Yamagata prefecture, an agricultural, coastal region in the north of Japan. Set in among the area's rice terraces, the resort-like development complements the simple, serene surroundings, offering guests food and craft workshops, as well as trips to well-regarded, nearby aquarium.

Couvent de La Tourette, near Lyon, France. Recommended Marianne Kwok of Kohn Pedersen Fox One of Le Corbusier's later works, this French priory, just north-west of Lyon, was completed in 1961 and remains a modernist masterpiece. Set in 70 hectares of parkland, guests can stay here for as little as €54 ($60, £46) a night if they book in advance. And the building isn't only of interest to mid-century architectural enthusiasts: there are single rooms designed by the contemporary Italian architect Renzo Piano to stay in too.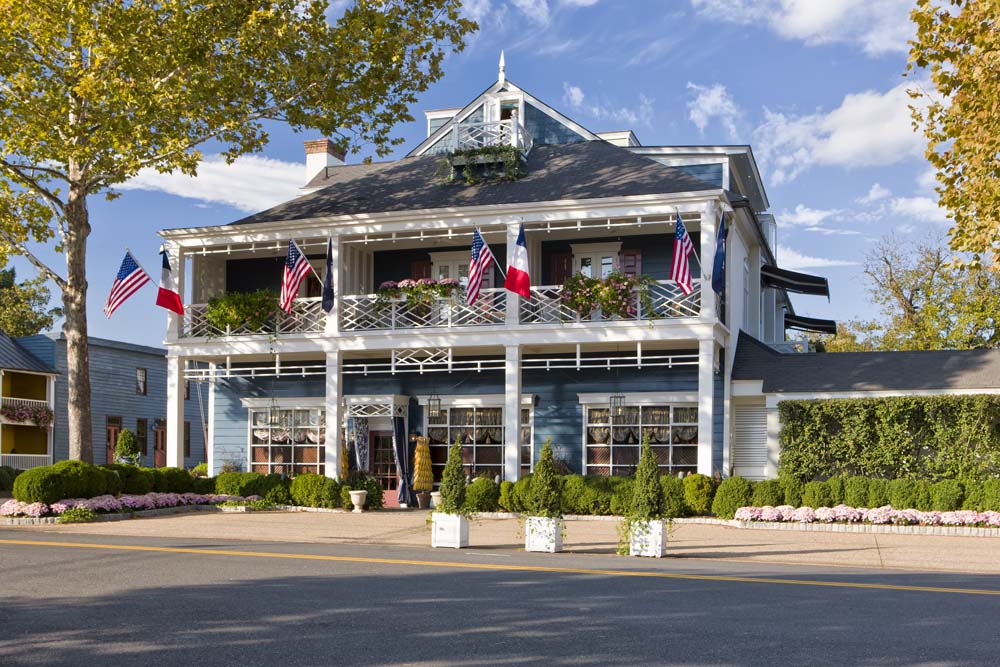 The Inn at Little Washington, Virginia, USA. Recommended by Norman Foster of Foster + Partners This small hotel might be secluded, but that hasn't prevented its restaurant from earning three Michelin stars, and the admiration of one of the world's most famous architects. "Just outside the capital of Washington, D.C., we discovered this inn on a bike ride with friends, which covered the battlefields of the American Civil War," writes Norman Foster in our new book. "I remember it for its rare combination of good rooms, great atmosphere, and a truly outstanding restaurant."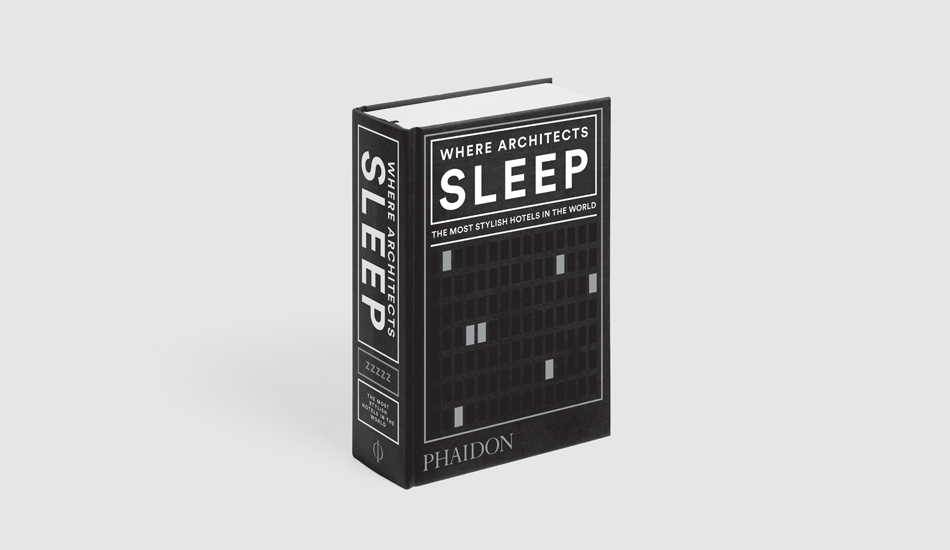 To find our more about which hotels our architects picked buy a copy of Where Architects Sleep, here. Our new insider's guide reveals the most stylish hotels in the world. In it, more than 250 revered architects reveal their favourite, little known and surprising places to stay in over 100 countries. Whether it's a beachside resort or alpine spa, sleek urban hotel or desert retreat, Where Architects Sleep is the only source you need to book the ultimate stay.