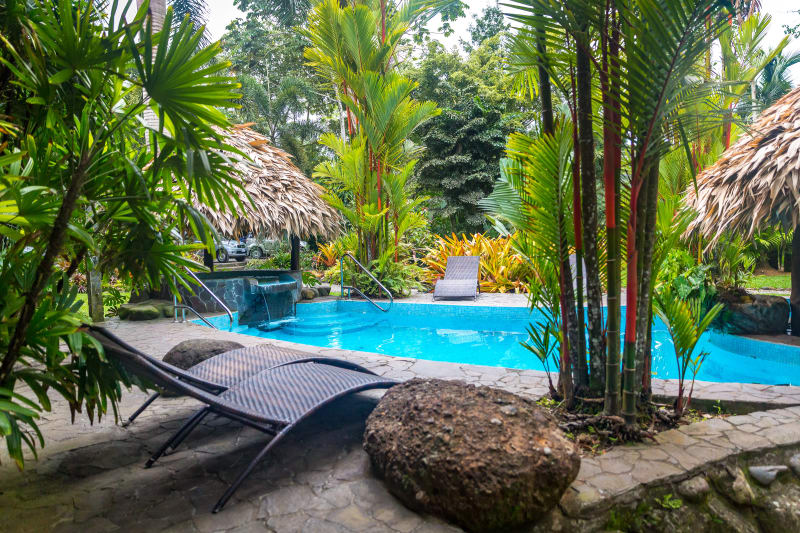 5 Budget Hotels Recommended by Architecture Legends
Where Architects Sleep opens up a world of globe hopping for anyone planning a stylish (and affordable) escape
Big name architects are used to handling high expenditures. A few years ago Craig Dykers' firm, Snøhetta, oversaw the renovation of Times Square in New York, while Daniel Libeskind's practice, Studio Libeskind, is currently completing its master plan for the World Trade Center site in Manhattan. Yet, just because they can deal with big money doesn't mean they can't work well at the other end of the price spectrum.
Our new book Where Architects Sleep covers it all. Continuing in the series Where Chefs Eat, Where Bartenders Drink, Where to Drink Coffee, Where to Eat Pizza and Where to Drink Beer, this definitive global hotel guide is drawn up by experts who know these buildings from the foundations up – architects.
The places listed are recommended for certain qualities – such as 'urban', 'family friendly', or 'spa'. And, despite your expectations, there are quite a few budget choices; as the book explains, "architects know good value and low-key charm when they see it — these properties are friendly on the wallet but don't scrimp on quality." Here are a few of the best of these picks.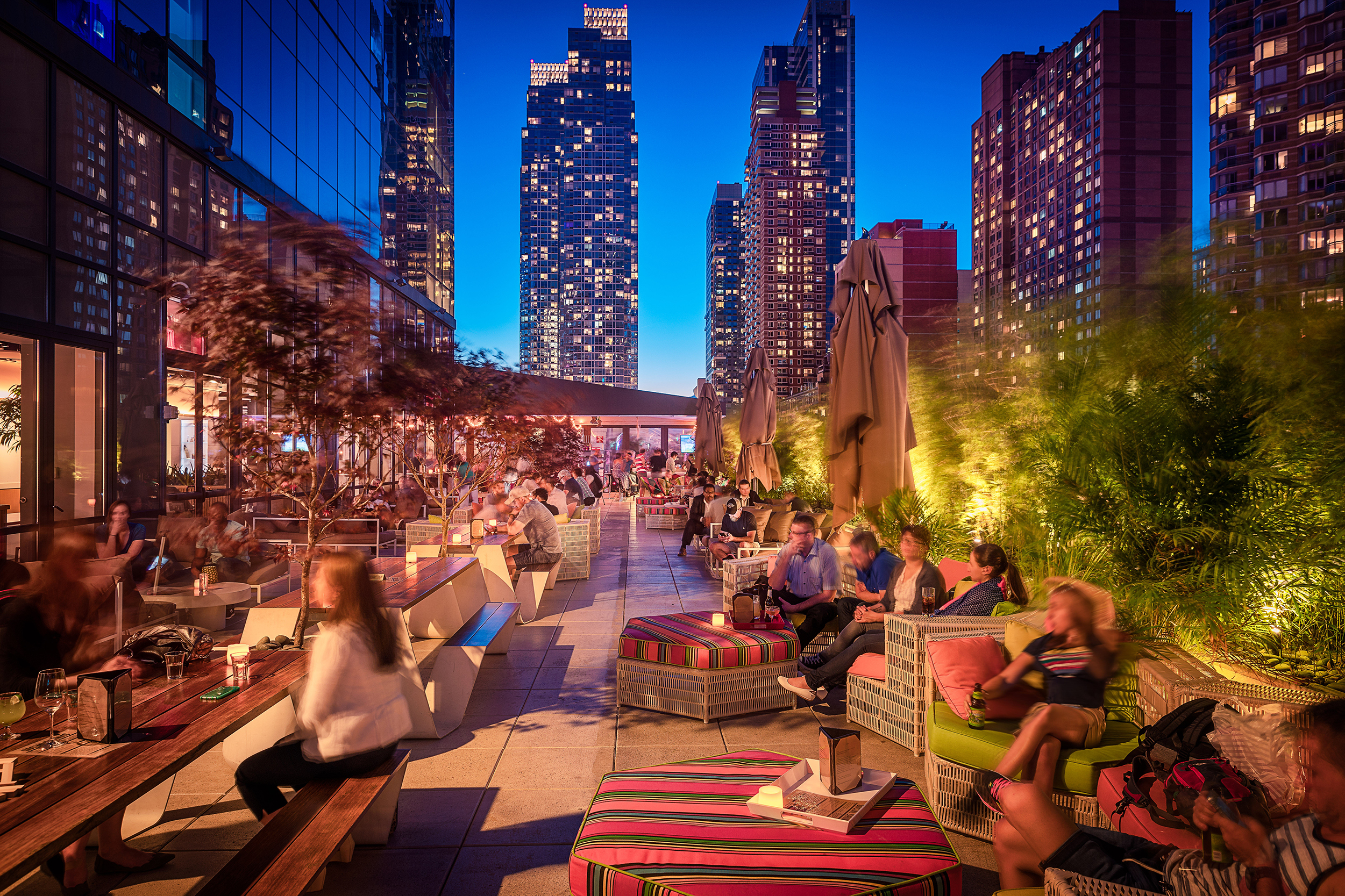 Yotel New York, Manhattan NY. Recommended by Craig Dykers of Snøhetta This affordable, innovatively designed place must have come in handy for Dykers and his colleagues when they were working on Times Square; it's just three blocks from the site. Yotel's rooms, or 'cabins' the hotel likes to call them, are compact and well laid out, and there are plenty of good dining options, an airy terrace and bicycle rental, if you want to explore the city on two wheels.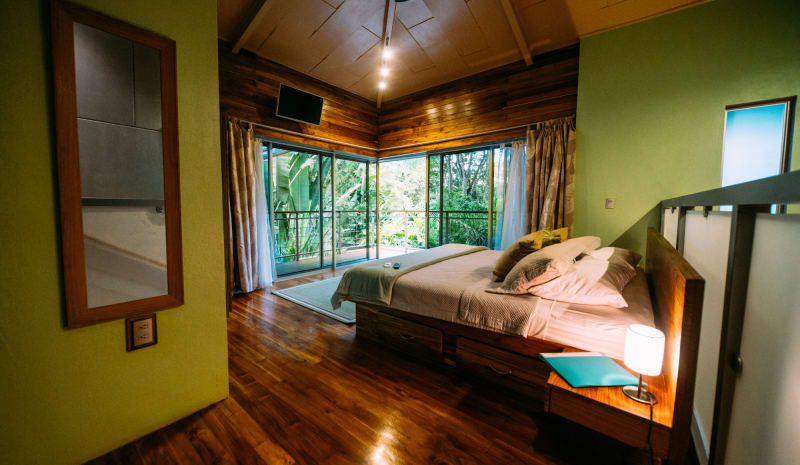 Hotel Banana Azul, Limón, Costa Rica. Recommended by Michel Abboud of SOMA Lebanese-born, NYC-based Abboud may have worked on plenty of upscale hotels and residences in both the Middle East and the US, yet this tropical spot on Costa Rica's Atlantic coast remains a favourite of his. As the architect says in our new book, he admires Banana Azul's "impressive location, surrounded by tropical gardens, its beautiful pool, and its ocean view."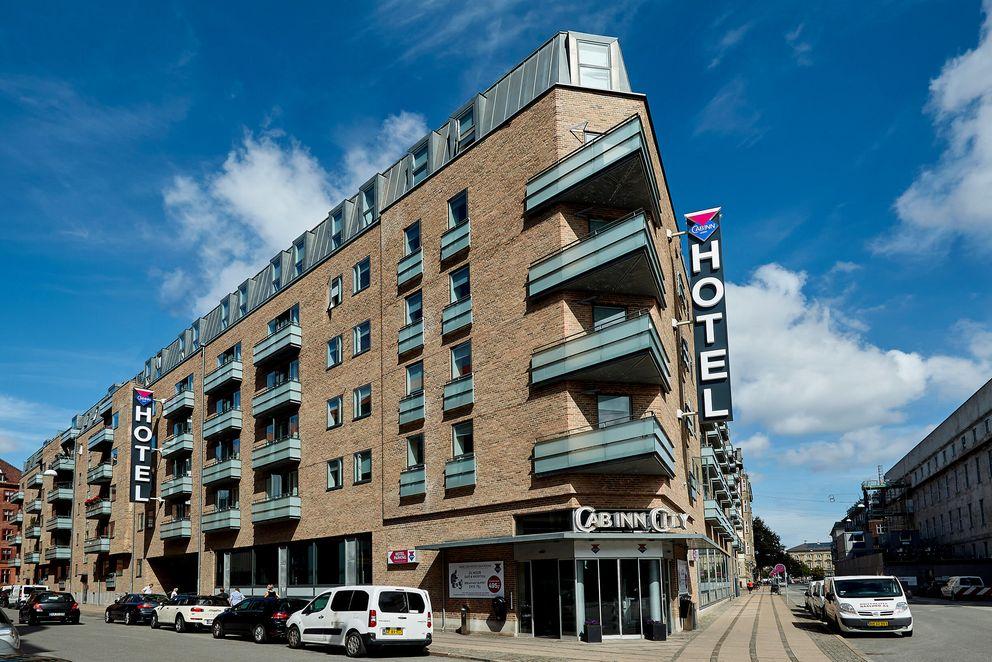 Cabinn City Hotel, Copenhagen. Recommended by Daniel Libeskind of Studio Libeskind Studio Libeskind completed the Danish Jewish Museum in Copenhagen back in 2003, and its founder knows a few good spots in the city. This simple, 352-room hotel might not have all the facilities you'd expect such a well-known architect might demand, but its wallet friendly, looks pretty good, and has a 24 reception which sells some good snacks.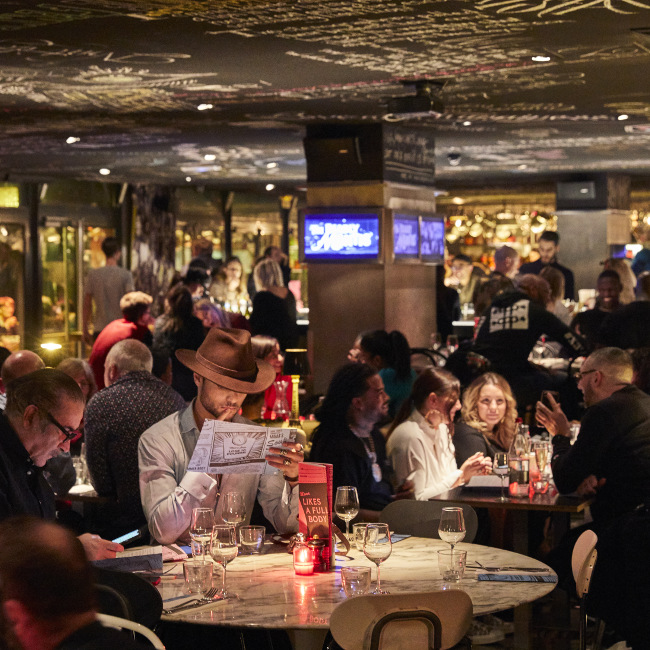 Mama Shelter Paris, Paris. Recommended by Hiéronyme Lacroix and Simon Chessex of Lacroix Chessex The Swiss practice Lacroix Chessex has an eye for domestic design, having made a name creating beautiful contemporaries homes across Europe. When partners Hiéronyme Lacroix and Simon Chessex come to Paris they favour this hotel, part of a small chain created by the son of the co-founder of Club Med. The Parisian spot was designed by Philippe Starck, and pairs good design with low prices and pleasant food and drink facilities, including a great terrace.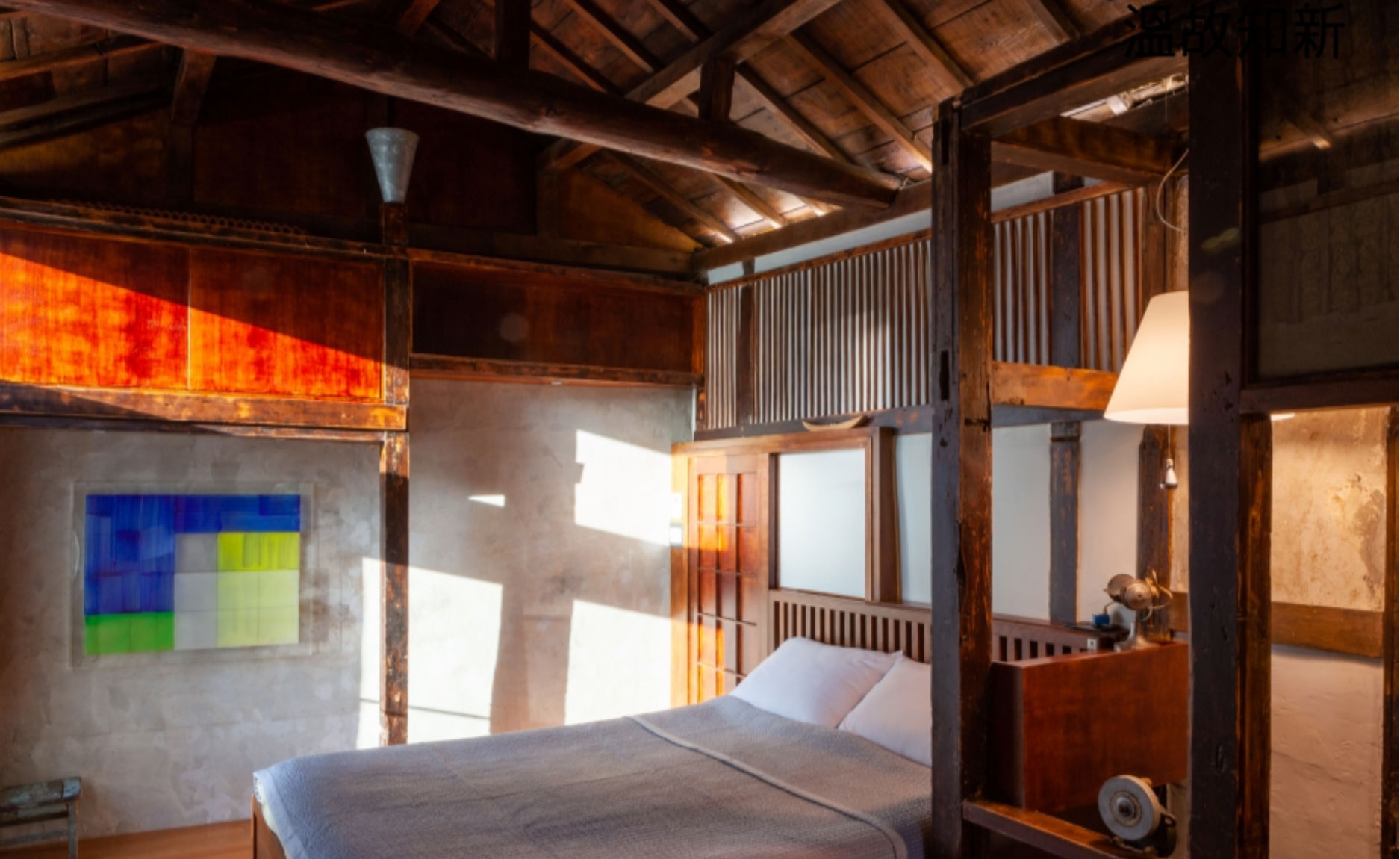 Nook, Seoul, South Korea. Recommended by Seunghoy Kim of KYWC Architects When he's not running his highly successful practice in the South Korean capital, Seunhgoy Kim serves as a professor in the Department of Architecture at Seoul National University. This wonderful, compact, award winning two-room spot is a choice of his. Nook occupies a historic, three-storey, traditional wooden house in the centre of the city. In a further cost-saving measure, Nook is also self-catering, and also offers guests use of its laundry facilities.
For more details on these places, and other great places to stay, order a copy of Where Architects Sleep here. In this new book, more than 250 revered architects reveal their favourite, little known and surprising places to stay in over 100 countries. Whether it's a beachside resort or alpine spa, sleek urban hotel or desert retreat, Where Architects Sleep is the only source you need to book the ultimate stay.