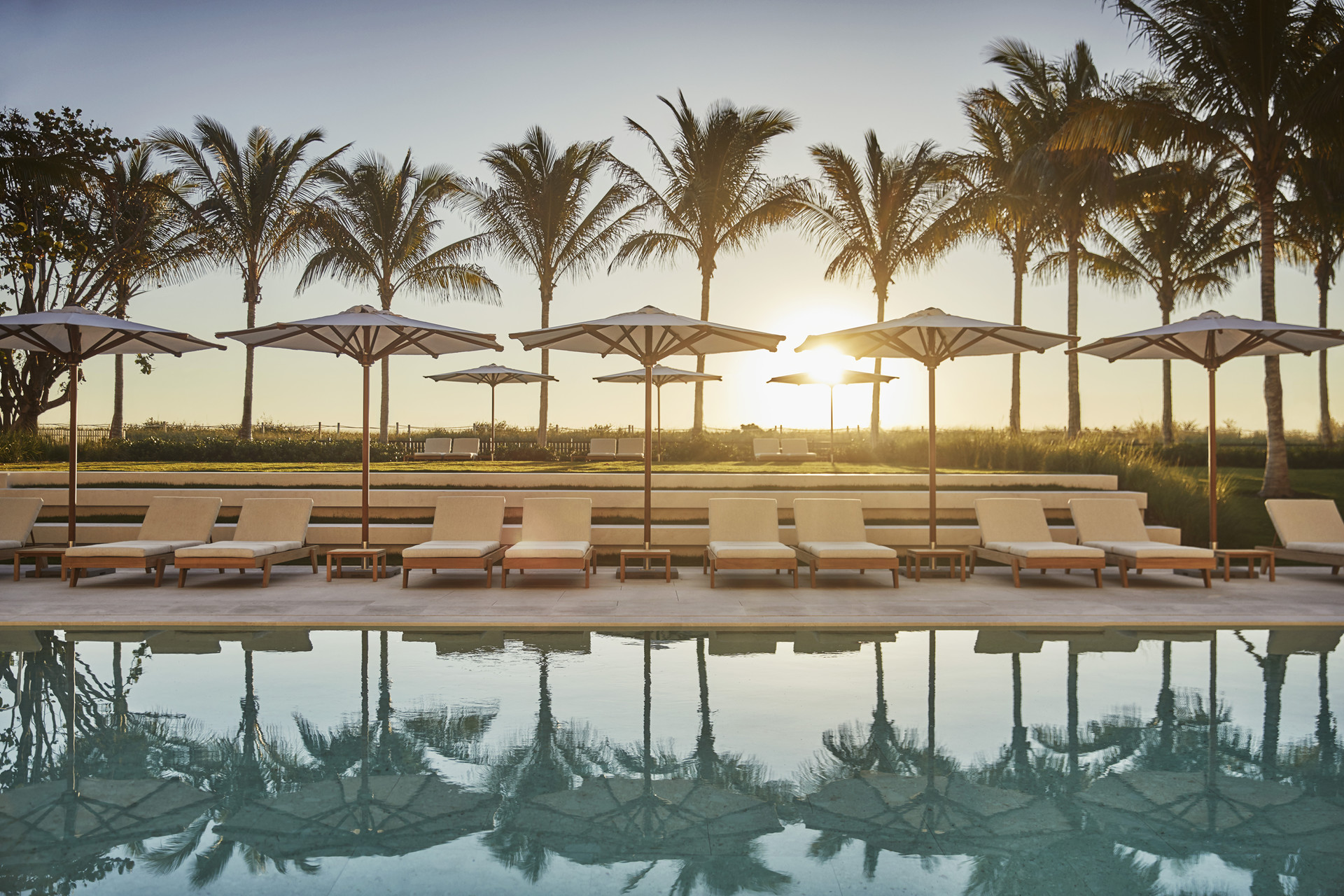 5 winter getaways chosen by Architecture legends
Our new book Where Architects Sleep opens up a whole new world of hotel hopping. These ones could brighten up your January
Beware bad travel advice. A less than edifying hotel in a humdrum location can still score pretty well among the snowbirds and vacationing families, even if the more aesthetically minded traveller might regret a stay at such a place.
Dodge this modern peril by buying Where Architects Sleep. Continuing in the series Where Chefs Eat, Where Bartenders Drink, Where to Drink Coffee, Where to Eat Pizza and Where to Drink Beer, this definitive global hotel guide is drawn up by experts who know these buildings from the foundations up – architects. Take this series of recommendations, courtesy of some of the architectural world's best-known names.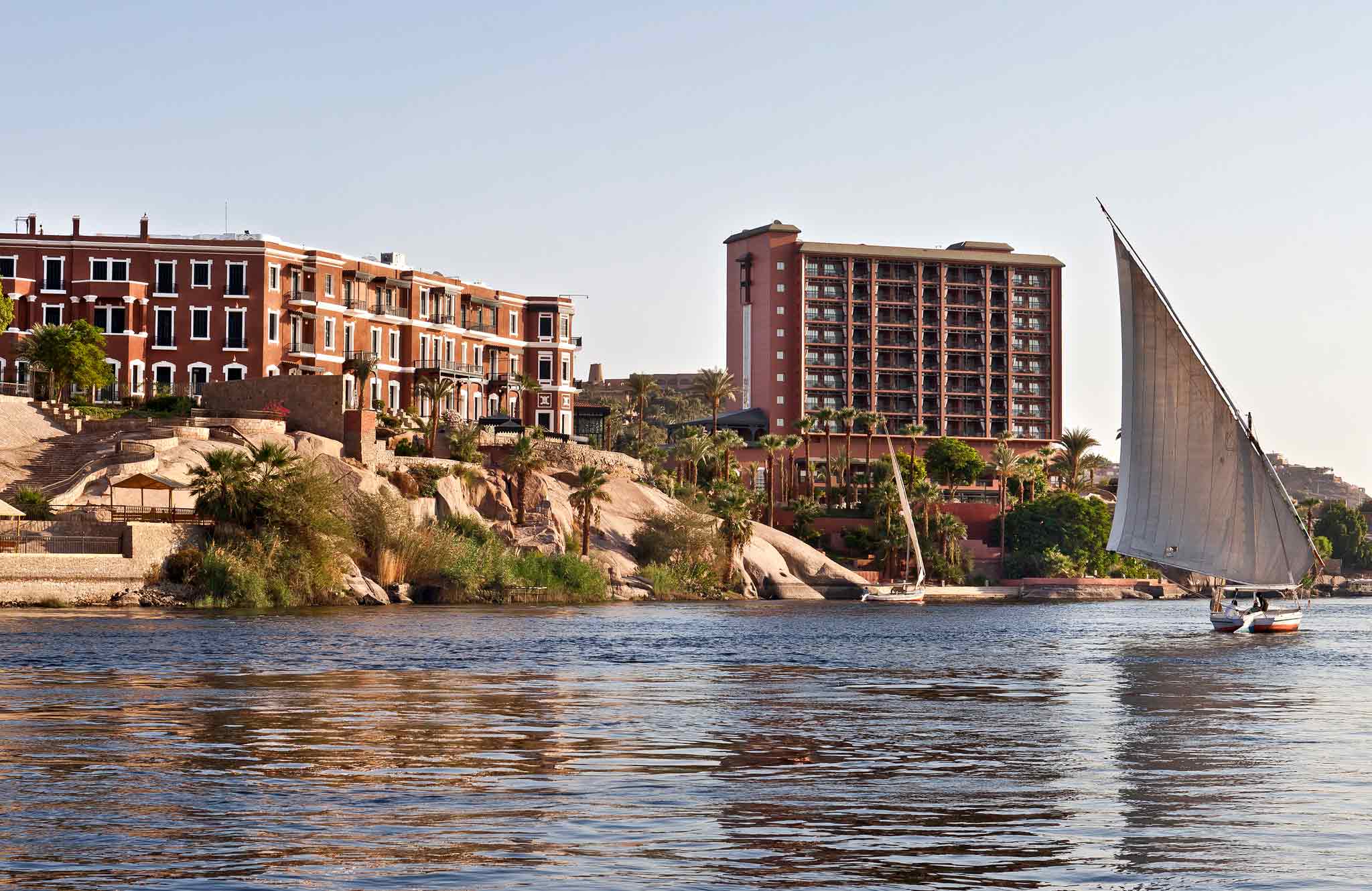 Sofitel Legend Old Cataract, Aswan, Egypt. Recommended by Craig Dykers from Snøhetta Dykers' practice might be best-known for clean, contemporary masterpieces, such as the National September 11 Memorial & Museum and the Norwegian National Opera and Ballet, but when comes to Egypt, he prefers to set his watch back a little bit, by staying in this five-star luxury hotel in a 19th-century Victorian palace on the banks of Africa's most famous river. "Death on the Nile, anyone?" he says.
Hotel Carlton, Tel Aviv, Israel. Recommended by Daniel Libeskind Perhaps it shouldn't surprise us that Libeskind, the creator of the Jewish Museum in Berlin, likes Israel's leading party city. However, he doesn't choose this luxury, seaside hotel for its (fairly impressive) façade, but instead for what lies just beyond it: "the best beach promenade in the world—better than Rio!" he says.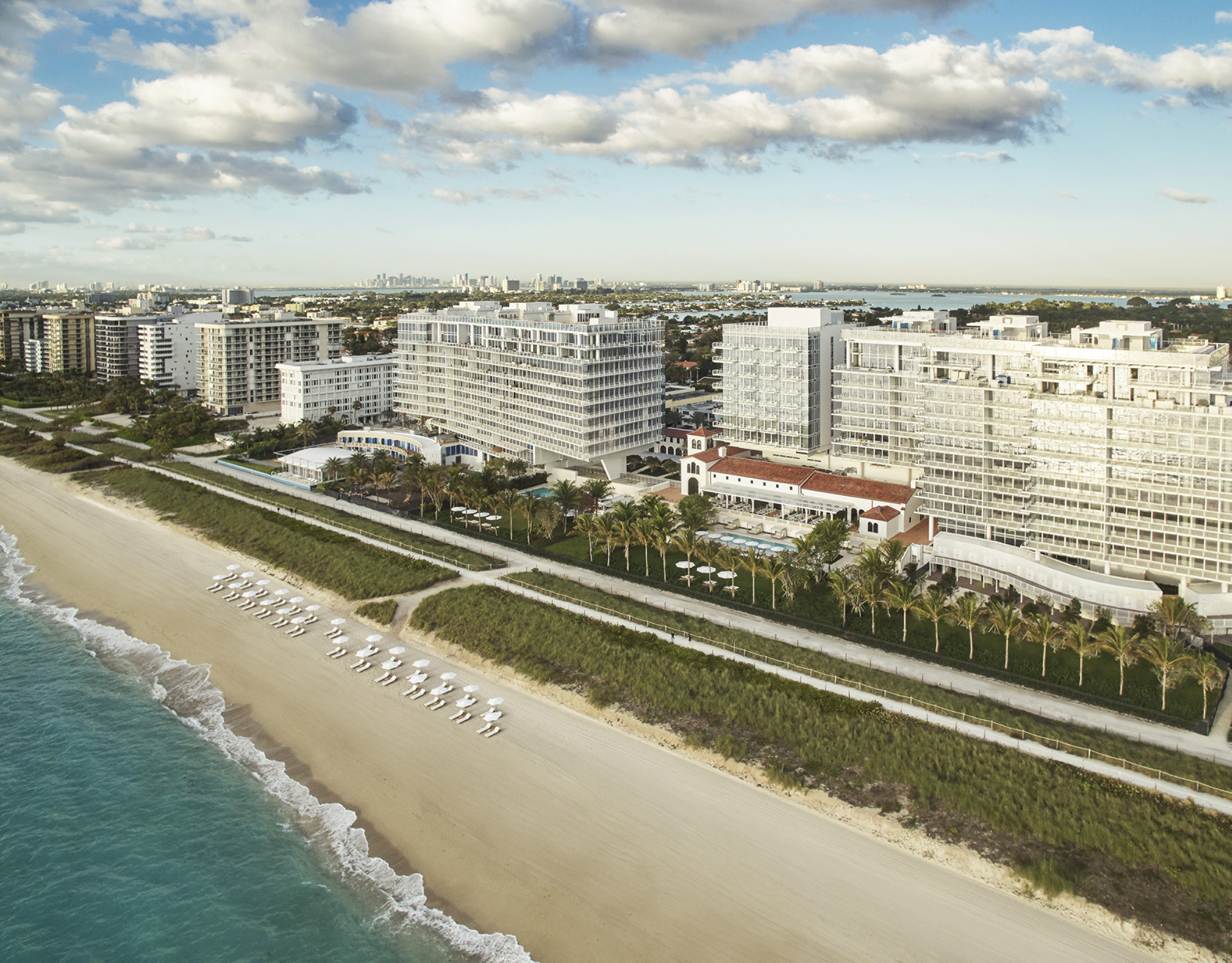 Four Seasons Hotel at the Surf Club. Recommended by Richard Meier The Pritzker-Prize winning architect isn't the only one to recommended this high-end seaside location in Miami Beach, but he is the one who knows it best – his practice worked on the award-winning building, where the floor-to-ceiling windows let the Florida sunshine flood in.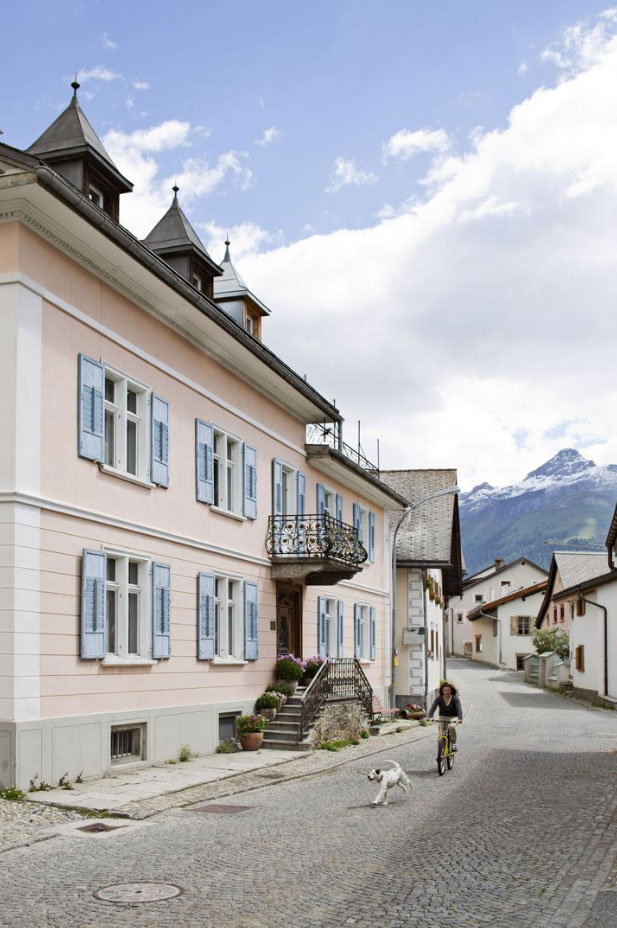 Villa Flor, S-Chanf, Switzerland. Recommended by Norman Foster This pretty guesthouse on the edge of the Swiss National Park is a countryside retreat for one of architecture's most outdoors-loving stars. "In the heart of an unspoiled village called S-Chanf, this is a simple but sophisticated guest house," says Norman Foster in our new guide. "Its corridors host exhibitions by artists, many of whom are frequent guests. It is discreet and unpretentious without any signs to advertise its presence."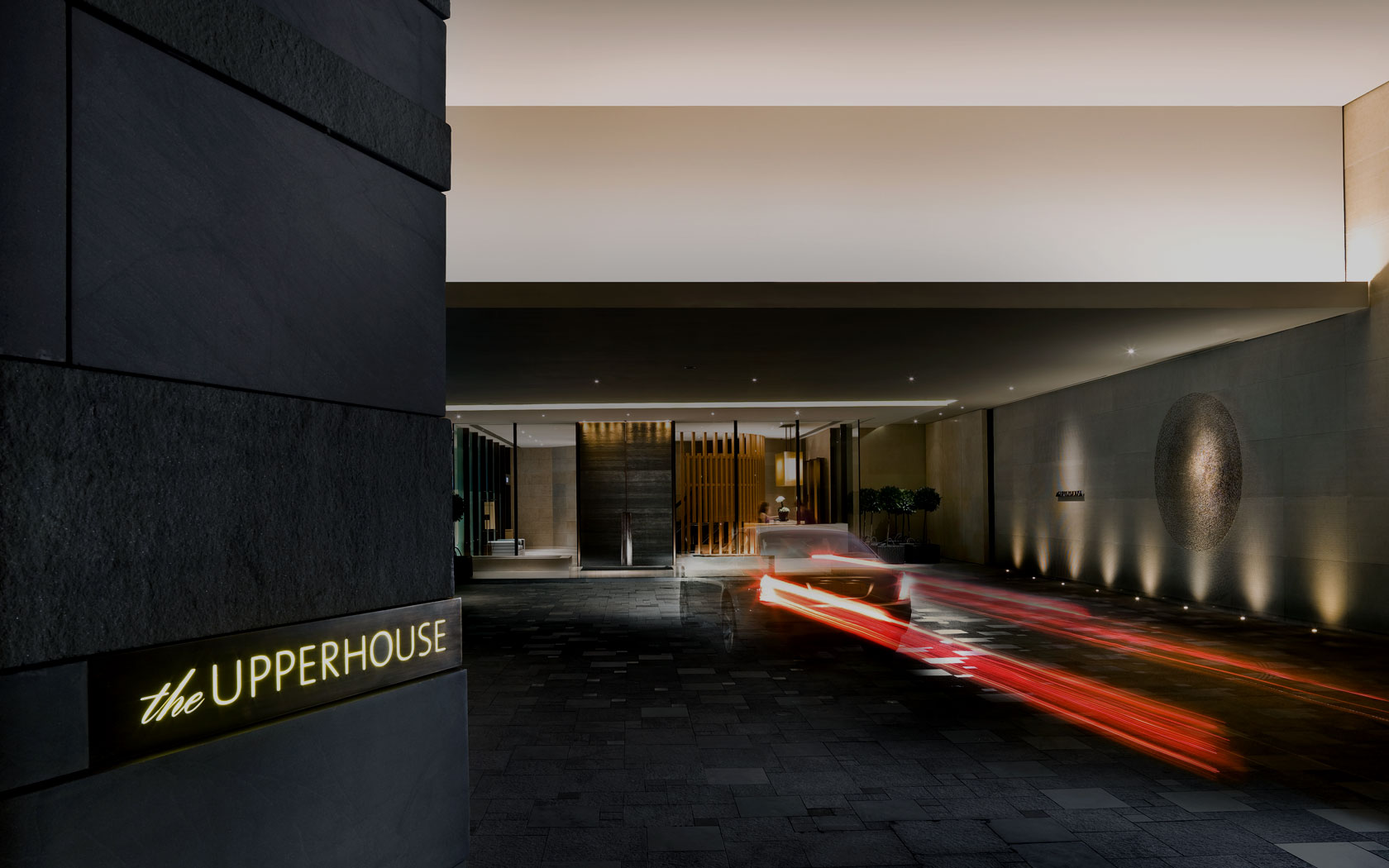 The Upper House, Hong Kong. Recommended by Amanda Levete This beautiful, contemporary hotel, designed by André Fu, is recommended by plenty in the architectural world for its calming interiors, but the Stirling Prize-winning British architect, Amanda Levete, singles it out for its attentive staff. "The upper suites with corner views are quite spectacular, as is the service," she says. "I was handed a croissant and coffee as I left for a very early flight—an unexpected and thoughtful gesture."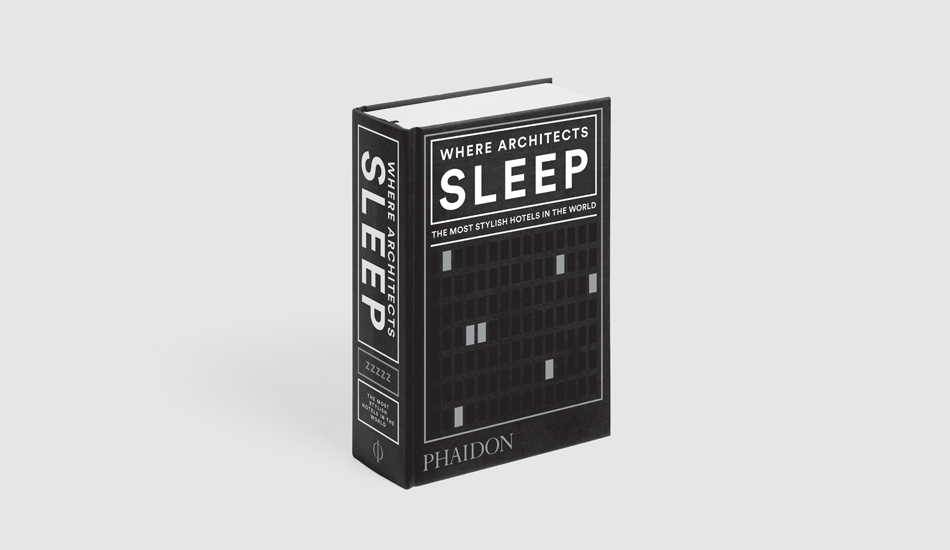 To find our more about which hotels our architects picked buy a copy of Where Architects Sleep, here. Our new insider's guide reveals the most stylish hotels in the world. In it, more than 250 revered architects reveal their favourite, little known and surprising places to stay in over 100 countries. Whether it's a beachside resort or alpine spa, sleek urban hotel or desert retreat, Where Architects Sleep is the only source you need to book the ultimate stay.