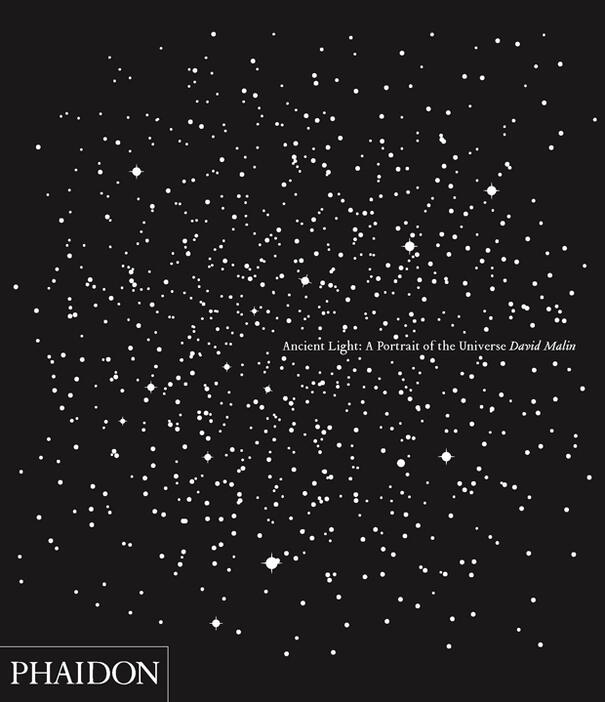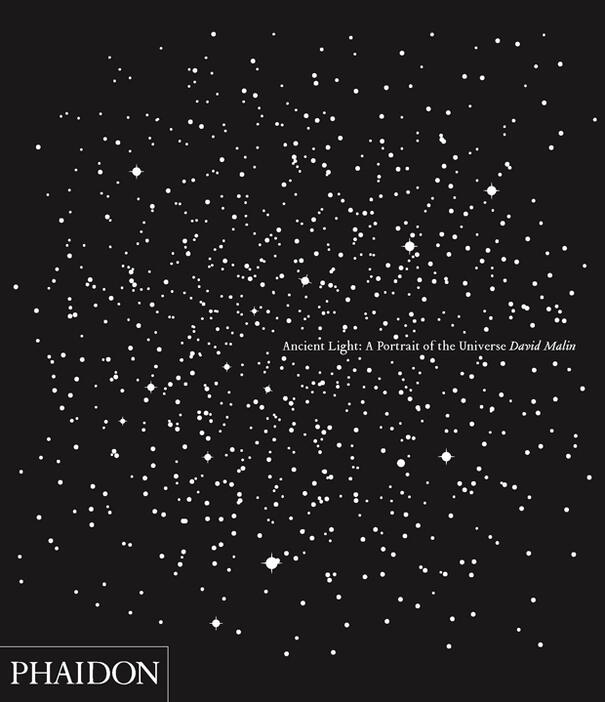 David Malin; Ancient Light, A Portrait of the Universe
Using the world's most sophisticated telescopes and his own revolutionary techniques, renowned astronomical photographer David Malin brings us awe-inspiring images of distant worlds and amazing phenomena. This is the finest collection available of star clusters, galaxies, nebulae and other such spectacular sights captured on film. The pictures are made from a series of delicate yet rich platinum prints and will delight anyone intrigued by the night sky. The book will be released in 2009, marking UNESCO's International Year of Astronomy.
Specifications:
Format: Hardback
Size: 290 × 250 mm (11 3/8 × 9 7/8 in)
Pages: 128 pp
Illustrations: 60 illustrations
ISBN: 9780714849324
David Malin was formerly Photographic Scientist at the Anglo-Australian Observatory, New South Wales and is currently Adjunct Professor of Scientific Photography at the Royal Melbourne Institute of Technology. Winner of the prestigious Lennart Nilsson prize, his pioneering photographs of space have revolutionized our understanding of the universe.
'Malin has an unrivalled reputation as an astronomical photographer, and the selection here is wide-ranging ... There is also a very useful introduction dealing with some aspects of early photography as well as modern methods. The most unusual feature of this book is that there is no colour bar at all. We are accustomed to seeing vividly coloured images of nebulae and galaxies, but all the photographs here are black-and-white. In a way it is refreshing change, because it represents what is actually seen by an observer at the eyepiece of their telescope – a fact that is sometimes forgotten! The photographs are of a high quality ... the picture of Halley's Comet, taken on 12 March 1986, shows an amazing amount of detail, and is the best that I have ever seen. The rest of the images ... are [all] equally outstanding. ... what we have here is an excellent selection of photographs, well worth obtaining.'
BBC Focus

'Astronomy is a science that in its modern form also depends on an art - photography. ... David Malin['s] … rigorous yet infinitely delicate photographic investigations of the universe have not only resulted in the discovery of two new types of galaxies, but in a vast body of photographs of a wild but stately beauty. … In a world so widely tainted by light pollution that even the simple pleasure of a night sky is denied to most, Malin's work brings us the surprising beauty of what lies beyond.'
Financial Times

'Astronomy becomes art … photographs which take us to part of the universe our eyes cannot normally see. The results are out of this world'
The Independent

'Malin is the complete astrophotographer's astrophotographer … [Ancient Light] has […] spectacular pictures of galaxies, clusters, and nebulae … Each photo has a well-drafted caption … The production quality of the book is outstanding, a credit to Malin's originals and to the publisher, Phaidon Press. The pictures are large-format, high-resolution, and bright – it is amazing that the printing process can have reproduced the pictures at almost the same quality as the photographic process could deliver. The design is clear, elegant, understated, and discreet, complementing the perfect pictures. Even the dust-jacket is a work of art, being matt black, punched through with a scattering of stars (the brighter ones with diffraction spikes) through which the book's cover shines white, shimmering when you handle the book as the dust-jacket waves into contact with the cover. … a book to possess, admire, and treasure.'
The Observatory