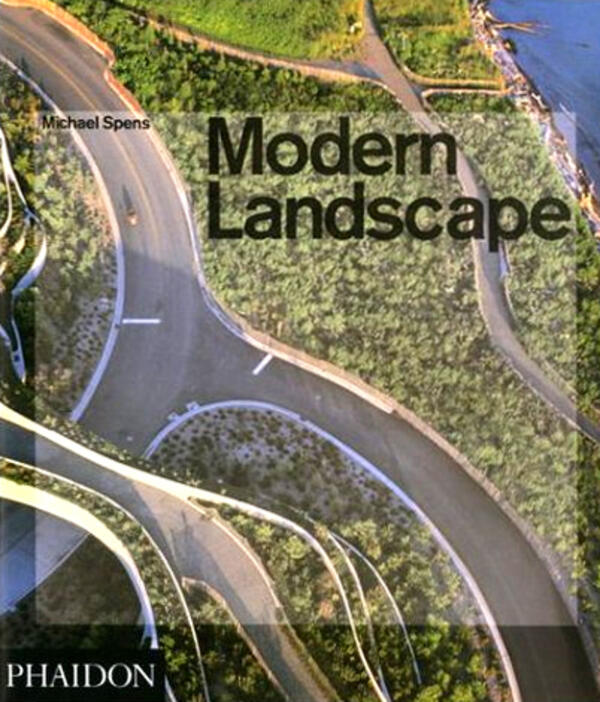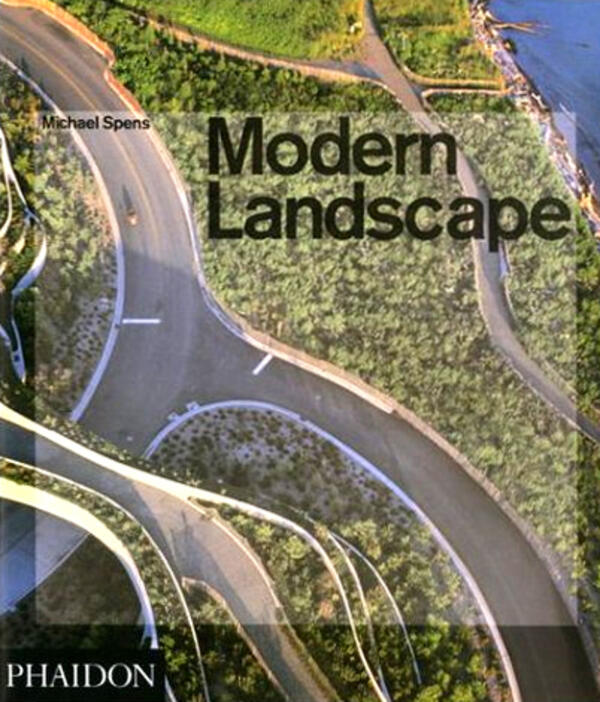 Modern Landscape
Modern Landscape
features over 30 international projects, including schemes by both architects and landscape architects, often working in collaboration. Following an in-depth introduction, the book is arranged in four thematic sections of extensively illustrated case studies, each of which deals with a different aspect of landscape design - Parkland, Architecture as Landscape, Garden Landscapes and Urban Interventions - to identify it in the light of historical and contemporary precedents.
Specifications:
Format: Hardback
Size: 290 × 250 mm (11 3/8 × 9 7/8 in)
Pages: 240 pp
Illustrations: 370 illustrations
ISBN: 9780714841557
Michael Spens is Reader in Architecture at Dundee University. He has written extensively on the subject of landscape, focusing especially on the integration of buildings with landscape. His books include Landscape Transformed (editor, 1995), The Complete Landscape Designs and Gardens of Geoffrey Jellicoe (1994) and Viipuri Library by Alvar Aalto (1993). He has been awarded a knighthood in Finland for his services to architecture.
"In the thoughtful introduction to his handsome new book, Michael Spens is refreshingly honest about the failure of modern critics and art historians to engage effectively with the subject...Modern Landscape deserves a wide readership for its introduction alone. But the 30 international schemes that Spens has chosen, and which are illustrated magnificently both in words and images, help to illuminate the difficulties of categorization within this slippery area. Some come right up to the perimeter wire of architecture..."—Architects' Journal