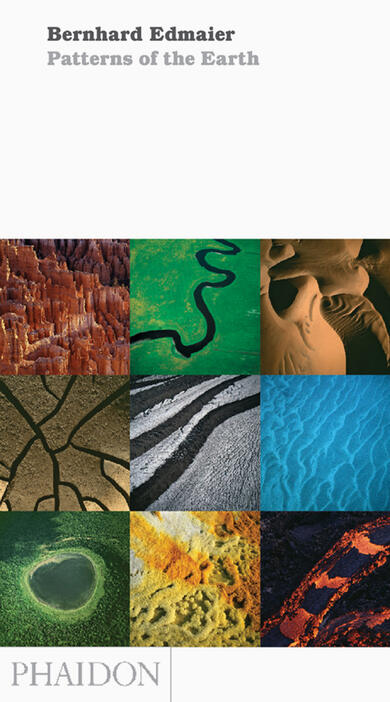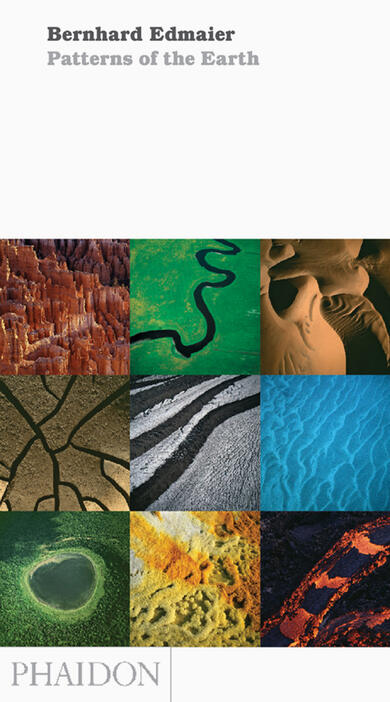 Patterns of the Earth
This panoply of amazing abstract patterns that occur naturally on the earth's surface features over 400 photographs by award-winning aerial photographer Bernhard Edmaier, the author of the international bestseller,
Earthsong. 
Collected into a compact handbook, his images of craters, pools and islands; rivers, canyons and streams; estuaries, icebergs and salt flats are all categorised by shape and form into clearly defined sections. This book is a fascinating source of inspiration for those working in the creative industries and the arts as well as environmentalists and anyone who marvels at the world around them.
Specifications:
Format: Hardback
Size: 225 × 125 mm (8 7/8 × 4 7/8 in)
Pages: 240 pp
Illustrations: 400 illustrations
ISBN: 9780714846798
Bernhard Edmaier (b.1957) trained as a civil engineer and geologist and has photographed the earth's surface for over 15 years. The result of meticulous planning and research, his extraordinary travels take him from the endless deserts of Africa to the ice plains of Iceland and the coral cliffs of the Great Barrier Reef. His abstractly beautiful compositions offer an awe-inspiring view of our planet.

Dr Angelika Jung-Huttl  (b.1957) is a geologist and writer who contributes to the Suddeutsche Zeitung, the BerlinerZeitung and pm-history. She has worked and travelled with Edmaier for 10 years and has written several books on volcanoes, ice and glaciers.
"These abstractly beautiful compositions offer an awe-inspiring view of the planet... The photographs appear more like art than a geological survey. In fact, it's enough to send viewers into a bit of a trance. And once we've scooped our jaws off the floor, perhaps this book will help us respect this marvelous planet a bit more."—Wonderland
"The book has a natural rhythm that matches the organic quality of the imagery... An inspiration to photographers and artists alike."—Outdoor Photography
"Breathtaking."—Sunday Express