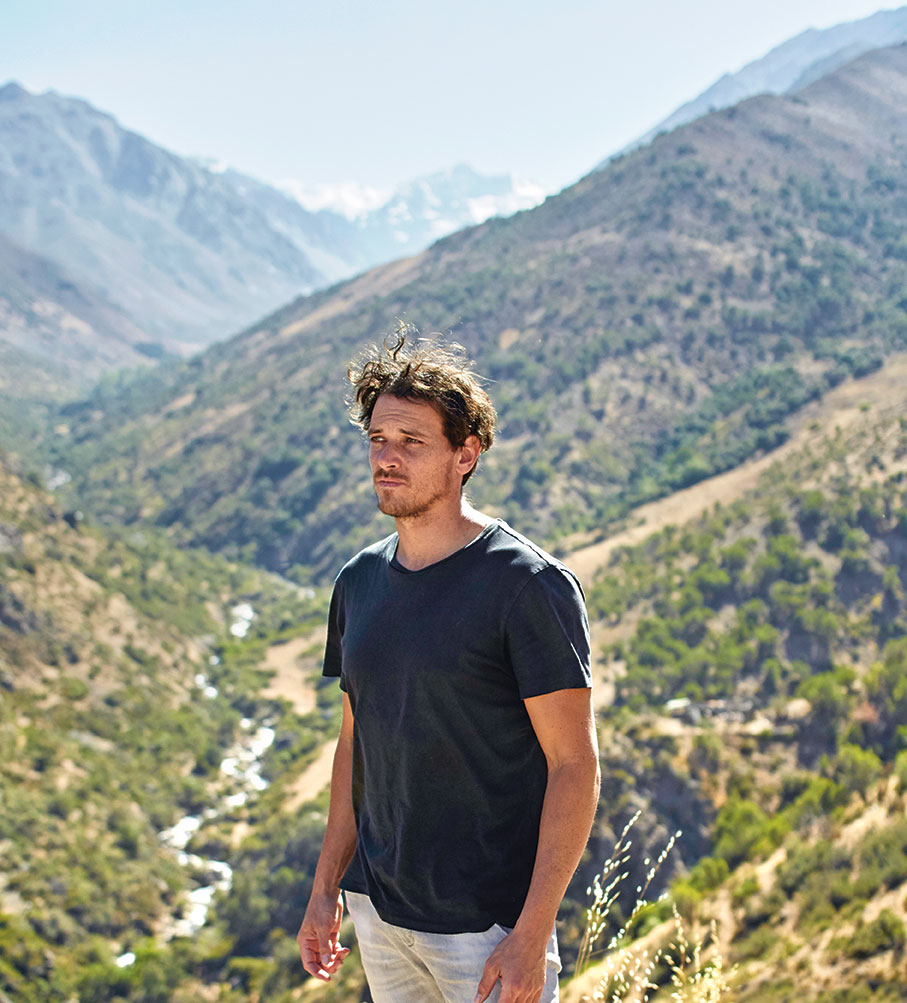 Rodolfo Guzmán is coming to Miami
The Chilean chef and Phaidon author will host two events at South Beach's 1 Hotel later this month
How do you make an already great dining scene even more popular? Well you could do worse than invite a Latin American chef to come and cook. Peruvian chef and restaurateur Virgilio Martinez helped the Guggenheim Bilbao celebrate its 20th birthday recently by cooking a gala dinner at the museum's restaurant.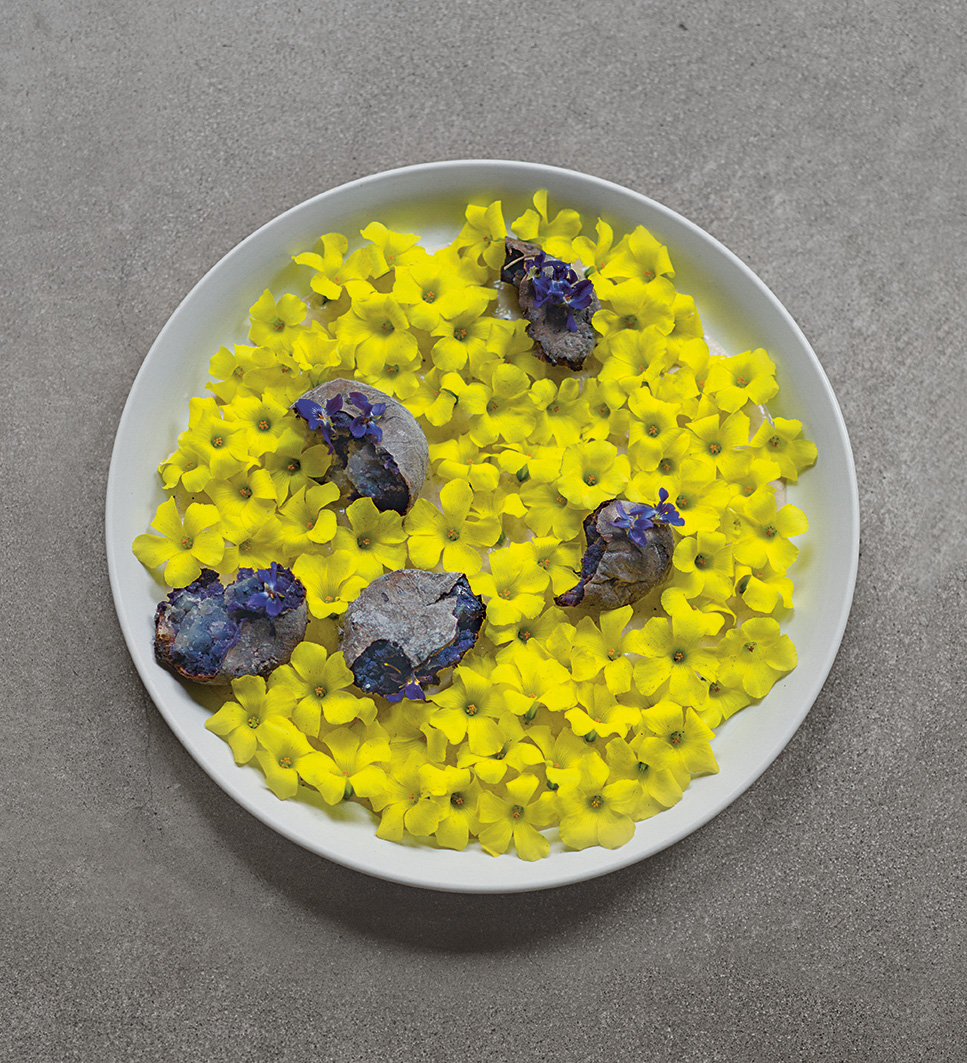 Now, Miami will receive a similar star treatment, when Rodolfo Guzmán comes to town. The astounding Chilean chef and Phaidon author is best known for turning the wild ingredients of the western coast of South America into a series of incredible, contemporary dishes at his Santiago restaurant Boragó, However, later this month he will grapple with Florida's produce, when he cooks a special dinner menu with Miami chef Jose Mendin at Medin's acclaimed Habitat restaurant in South Beach's 1 Hotel.
Come along on 20 February for a drinks reception, to pick up a signed copy of Guzmán's new book Boragó; and book in on 21 February for a multi-course collaborative menu drawn up by Guzmán and Mendin, paired with sommelier-selected wines.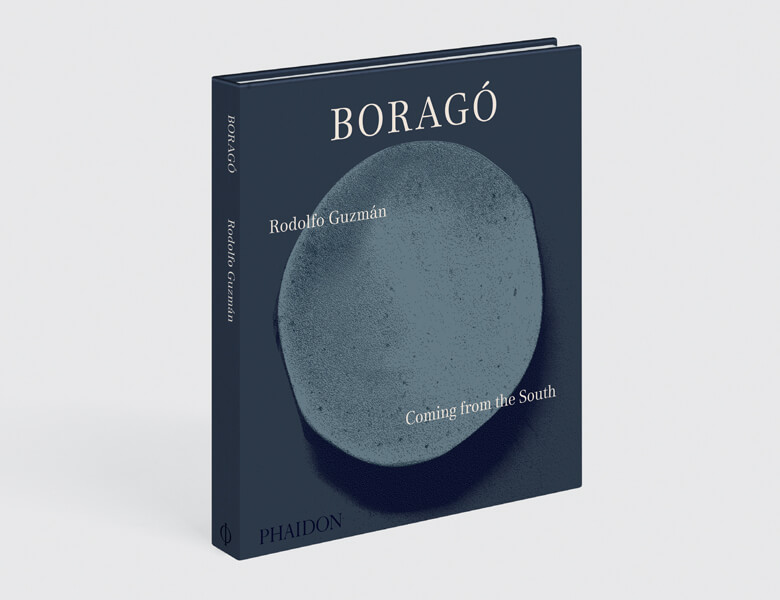 Find out more about these events here; for more on Guzmán's life and work order a copy of Boragó here; and if you're going to Miami, or indeed Bilbao, don't forget your Wallpaper* City Guide.