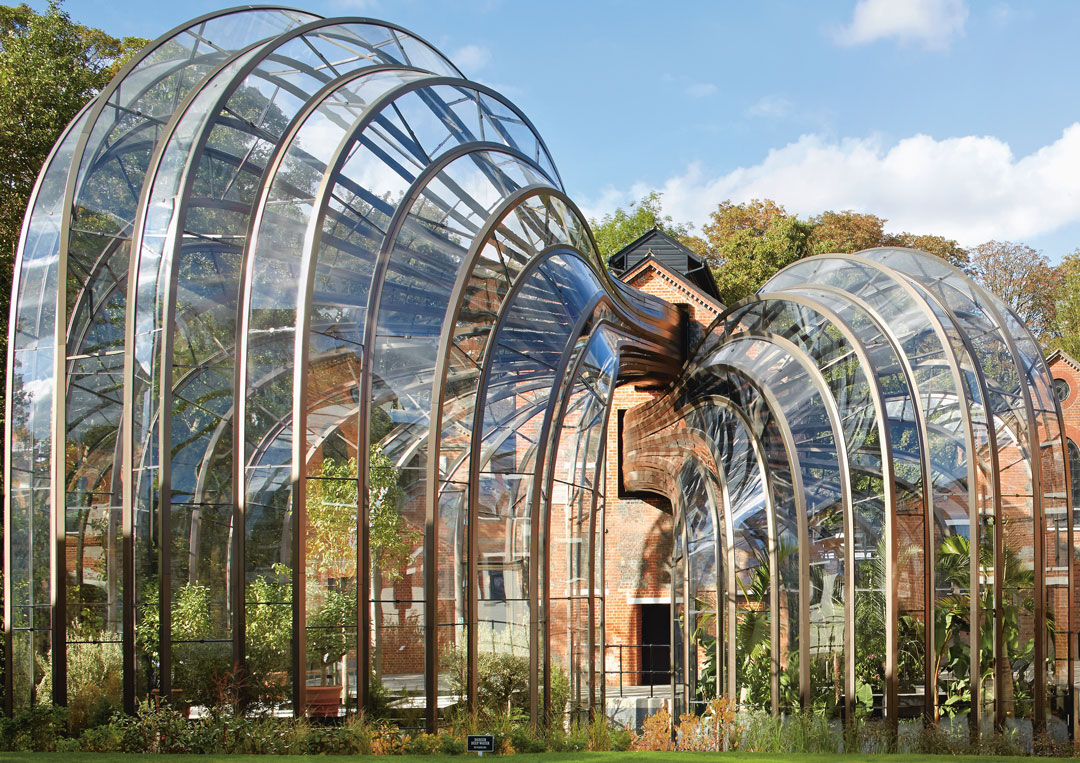 The ruin that Thomas Heatherwick redeemed
Ahead of his Hudson Yards opening, here's an earlier derelict site the British designer helped reinvigorate
Thomas Heatherwick's public sculpture, Vessel, is perhaps the most widely recognised work in Hudson Yards, the huge New York City redevelopment project.
Opening later this week, Hudson Yards sees an old railway storage yard turned into a gleaming new complex of apartments, restaurants, offices, boutiques and restaurants. Heatherwick's Vessel – a honeycomb of interlocking stair flights – is a beautiful new work that gilds this grand project.
However, it isn't the first time that the British designer has incorporated something new and strange into a once-derelict site, as our new book Ruin and Redemption in Architecture explains.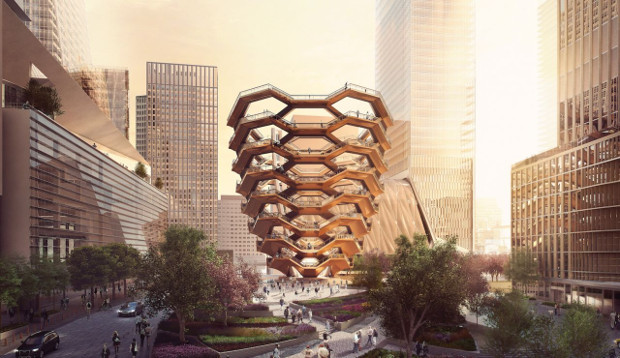 "Laverstoke Mill, situated in the bucolic Hampshire countryside west of London, was originally used for grinding corn as early as 1086," says the book's author Dan Barasch. " In 1724, the facility was transformed to exclusively produce banknote paper for the recently established Bank of England. The site of five royal visits during its tenure as a paper mill, in 1860 it also began producing the paper for British-Indian rupees."
Paper production continued at Laverstoke until 1963, the mill was eventually vacated in 2005, and its buildings remained empty for five years, until Bombay Sapphire, the British gin company, bought the site with the intention of turning it into a distillery and visitors' centre.
The distillers, in turn, contracted Heatherwick's team to oversee the creation of their new place. The practice removed a number of recently erected structures, while restoring the remaining twenty-three historic Georgian and Victorian brick and stone buildings, while adding a few, distinctive new additions.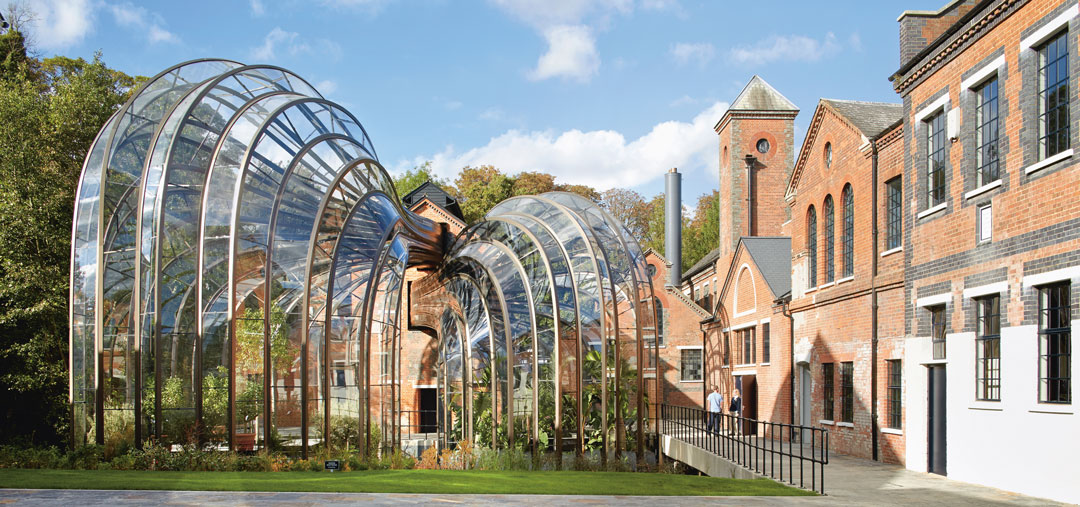 "The site was unified by widening the River Test, celebrating the river with the cultivation of fresh wildflowers and grasses, and running it through the middle of a new, central courtyard," explains Barasch. "Two intertwining greenhouses in sweeping metal frames that spread out like futuristic spider webs were built to house the tropical and temperate botanicals used as ingredients for the gin. Due to different survival requirements, tropical plants are cultivated in one of the greenhouses, while Mediterranean specimens are kept in the other; together, they house the ten species used in the production of the gin."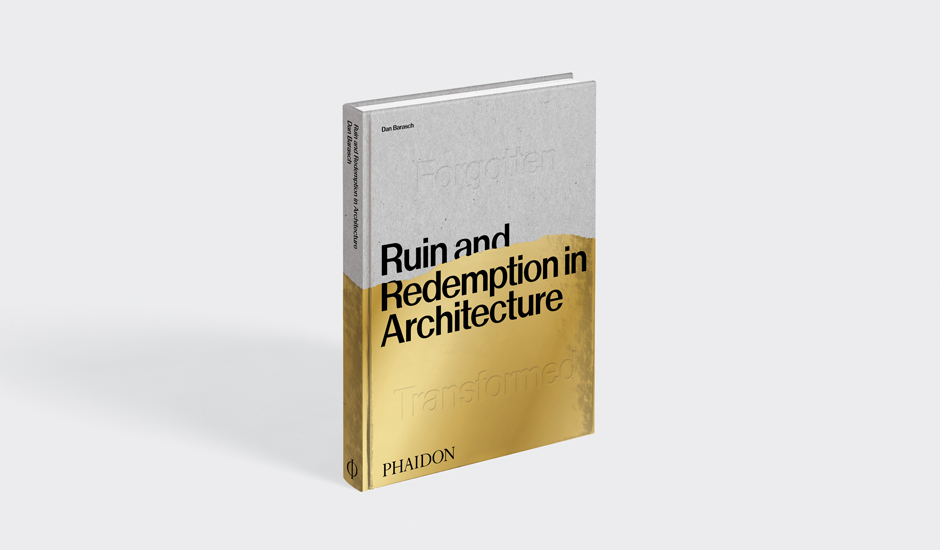 For more details on this distinctive redevelopment project, a well as plenty of others, order a copy of Ruin and Redemption in Architecture here.