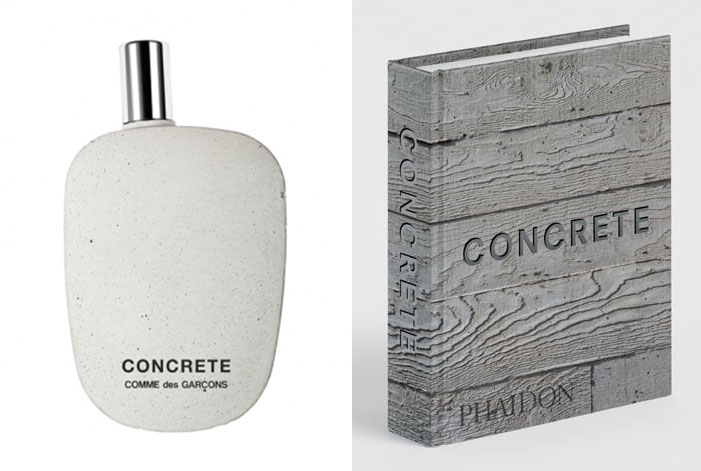 Finally, the perfect scent to accompany our new book!
Commes des Garçons has launched a scent in a concrete bottle - the ideal accompaniment to our mini-format book
Towards the end of the summer we will republish Concrete, our beautiful overview of concrete architecture, in a new, handy-sized, price-friendly mini format. Want to accessorise this future purchase? Then head to Dover Street Market in New York.
The Japanese fashion house Commes des Garçons has just launched a new perfume in honour of NYC. Called Concrete, it comes in a concrete bottle, and is, says Commes, a tribute to the real concrete jungle.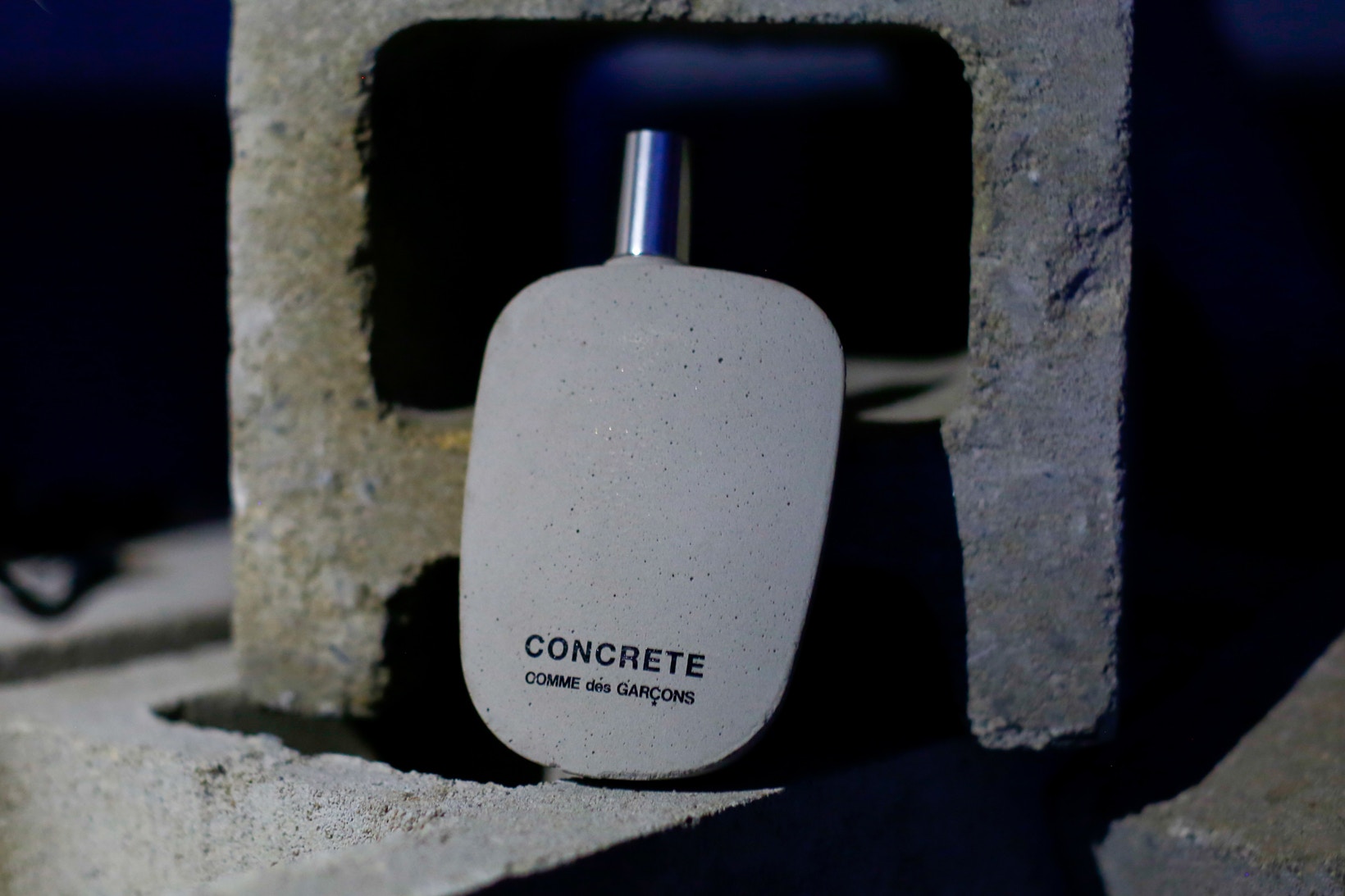 The new scent, which is available exclusively at Commes' New York Dover Street Market, doesn't actually smell of mixed cement and aggregate. Instead the fashion house, working with the Spanish fragrance company Puig, has created a soft, natural perfume, which smells largely of sandalwood.
However, the rock-hard bottle does serve to offset its tender contents, says Christian Astuguevieille, creative director of Comme des Garçons Perfumes. He told WWD that he wanted to "astonish with a very hard bottle with concrete and inside with a softer scent."
Excellent choice of medium, Christian. For more, equally creative uses of concrete get our book Concrete; and, if you happen to like the food on offer at Dover Street Market's Rose Bakery, you might be interested in these books by its founder Rose Carrarini: Breakfast, Lunch, Tea, and How to Boil an Egg.