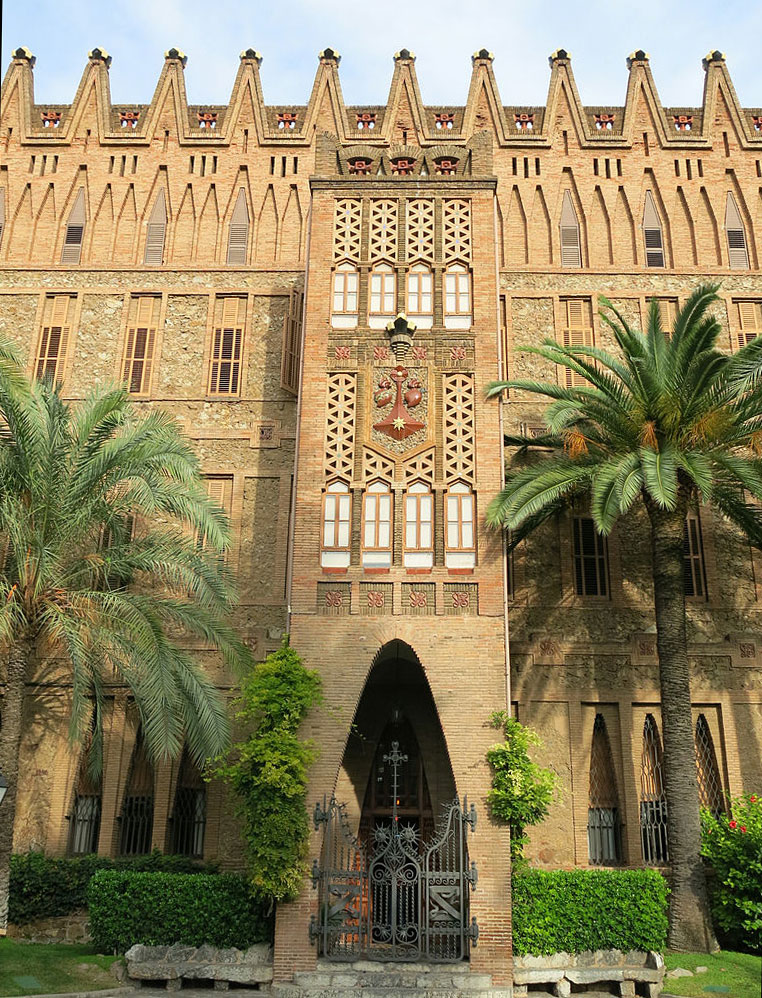 When Gaudí found beauty in brick
On the great Spanish architect's birthday we look back at his ornate treatment of this humble building block
Antoni Gaudí's Sagrada Família may have only received its building permit this year - 137 years after breaking ground, but there are other ecclesiastical buildings by the Spanish architect that were singled out for official recognition much earlier. Take the Colegio Teresiano or Teresian College, which the architect created in 1889 in Barcelona. This building was declared a national cultural asset back in 1969, and it was fashioned from that humblest of building blocks, brick.
Gaudí – who was born on this day, 25 June, in 1852 – was both a modernist pioneer and a devout Catholic; he knew that the founder of the Teresian order, Saint Teresa of Ávila, was known for her spare and humble lifestyle. So rather than beautify the exterior of the college with decorative tiles, he opted for a more austere option: brickwork. Nevertheless, the building still displays plenty of architectural ingenuity and beauty, as our new book Brick notes.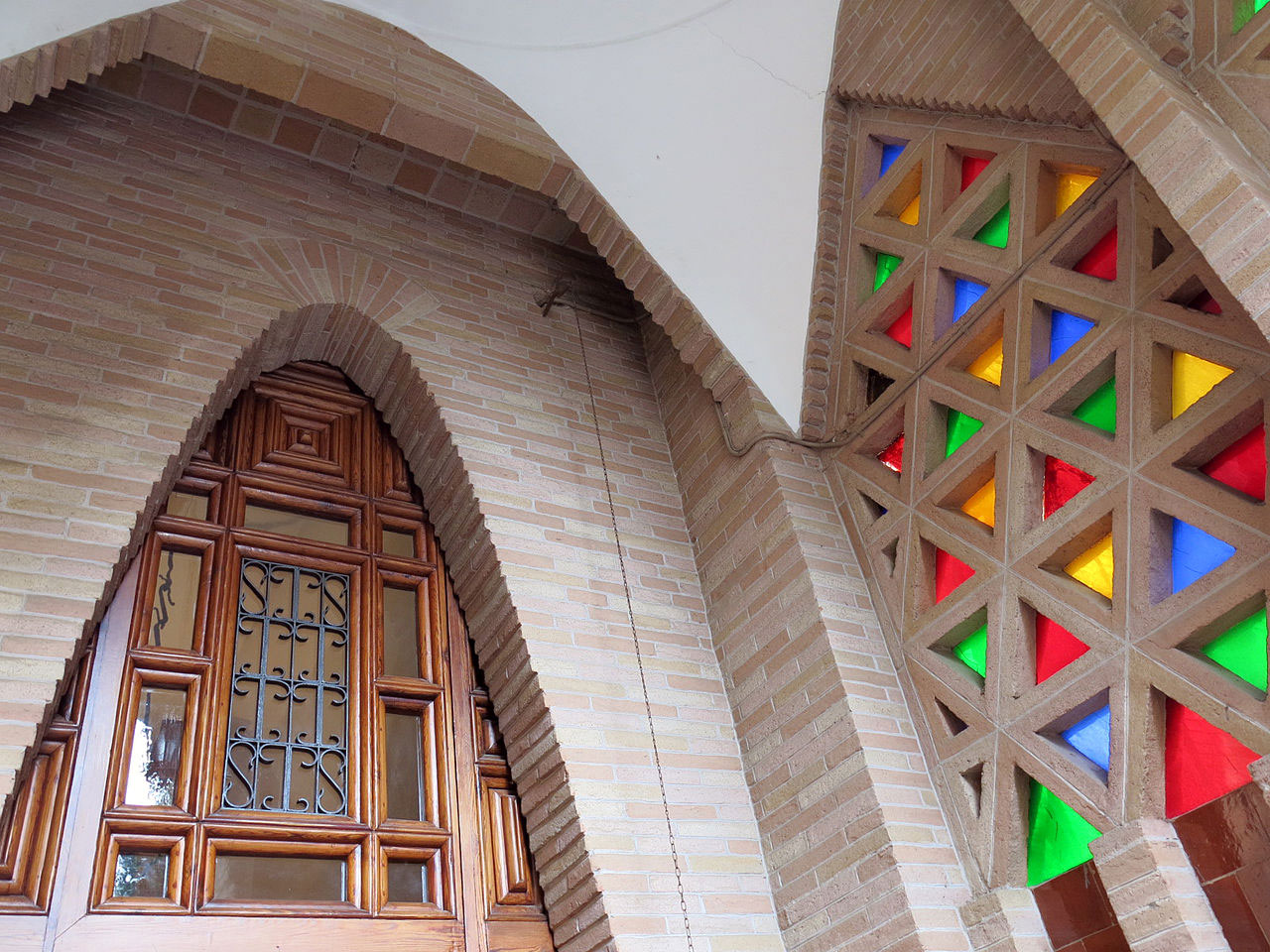 "As in many of his buildings, Gaudí here employed a catenary arch (a type of architectural pointed arch that follows an inverted catenary curve) to give this educational building style and strength," writes William Hall. "Other decorations display the potential of ornamental brickwork and Gaudí's virtuoso control of the medium."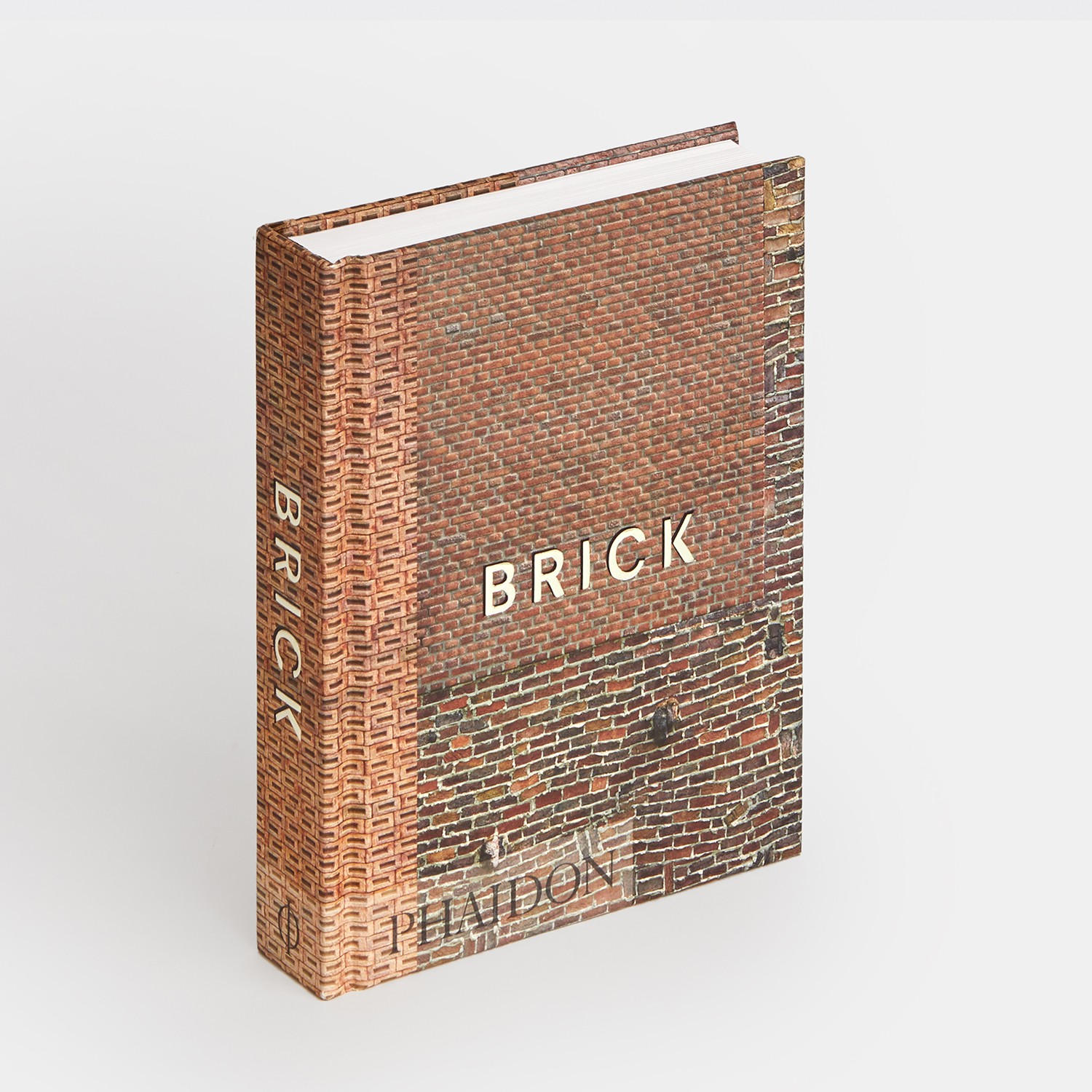 We're not certain the hardline ascetic Saint Teresa would approve, but asceticism's loss is most certainly architecture's gain. For more on the beautiful possibilities of brick order a copy of our newly updated book here.