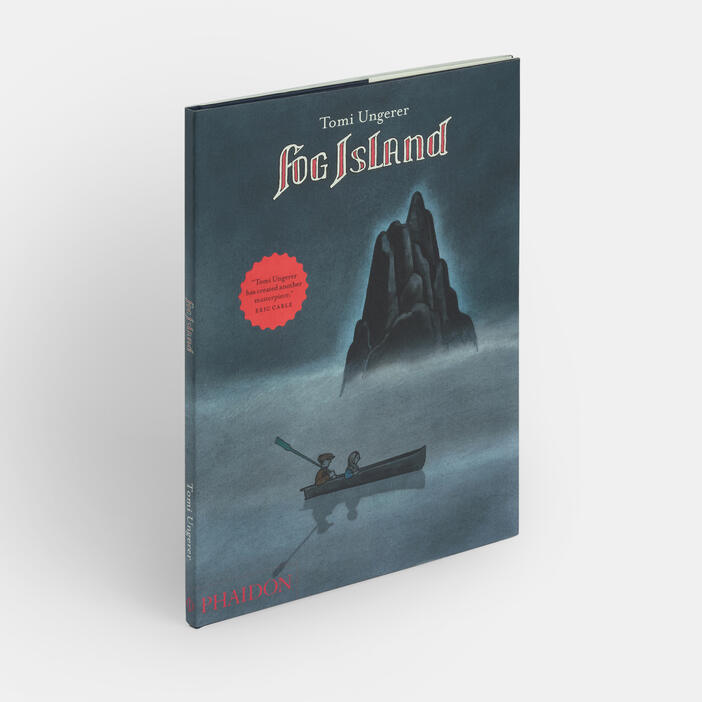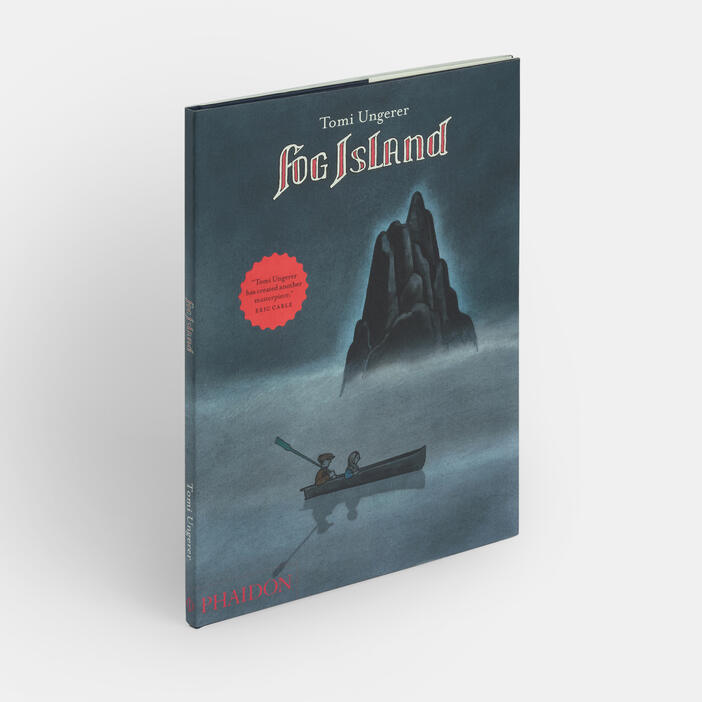 Fog Island
A timeless story about a brother and a sister whose boat drifts onto a doomed and mysterious island
Specifications:
Format: Hardback
Size: 307 × 228 mm (12 1/8 × 9 in)
Pages: 48 pp
Illustrations: 24 illustrations
ISBN: 9780714865355
Tomi Ungerer was born in Strasbourg in 1931 and landed in New York in 1956 with $60 in his pocket and a suitcase full of drawings. Overnight he became a star as a caricaturist, illustrator and children's book author and has published more than 80 books in ten years. As a graphic artist he created advertising campaigns for Willy Brandt and The New York Times. In 1998, Tomi Ungerer was awarded the Hans Christian Andersen Award for illustration and has become an internationally renowned artist. He now divides his time between Strasbourg and Ireland.
"It's marvellous and it's cuckoo and it's that kind of veracity that's always made for good children's literature."—Maurice Sendak on Tomi Ungerer's work
"Tomi Ungerer has been proving the pen is mightier than the sword for six decades - [a] style marked by great originality of illustrative technique, and a use of language that refused to patronise his young readers."—John Dunnng, Dazed & Confused