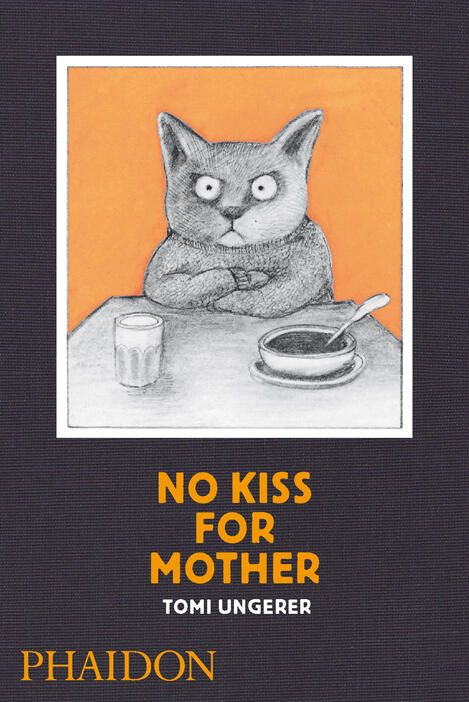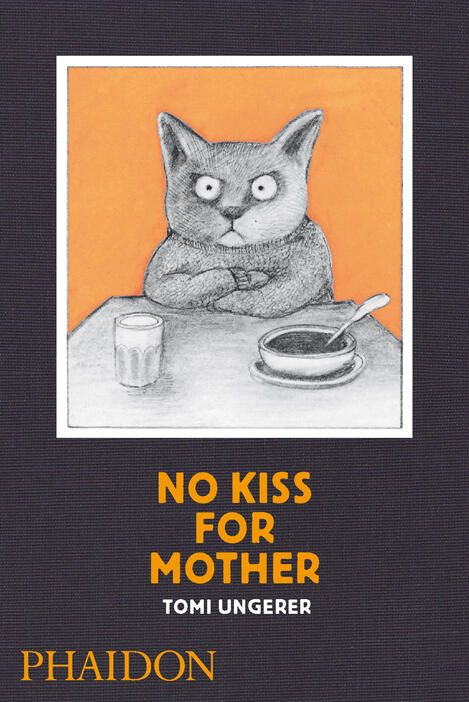 No Kiss for Mother
If there's one thing Piper Paw hates, it's being kissed by his doting mother, Mrs.?Velvet Paw. And one day she does the unforgivable: she kisses Piper in front of his friends! "Kisses, kisses all the time," howls Piper. "I don't like it. I don't want it. Good-morning kisses, licky kisses, soggy kisses!" What can Mrs Paw do? She answers her son with a surprise of her own – and it's not a kiss.
Specifications:
Format: Hardback
Size: 214 × 145 mm (8 3/8 × 5 3/4 in)
Pages: 48 pp
Illustrations: 0 illustrations
ISBN: 9780714864754
Tomi Ungerer, born in Strasbourg in 1931, landed in New York in 1956 with $60 in his pocket and with a suitcase full of drawings. Overnight he became a star as a caricaturist, illustrator and children's book author and published more than 80 books in ten years. As a graphic artist he created advertising campaigns for Willy Brandt and The New York Times. In 1998, Tomi Ungerer was awarded the Hans Christian Andersen Award for illustration and has become an internationally renowned artist. He now divides his time between Strasbourg and Ireland.
"Finished off with a wonderful matte cover and flawless reproductions... Ten thumbs up and a couple of big toes, too!"—Vintage Childrens Books My Kids Love
"Back in print after 40 years, Tomi Ungerer's wickedly funny pencil drawings were inspired by his own naughty childhood memories - and we think they've stood the test of time. In short, this book is the cat's pajamas. Meow."—Daily Candy