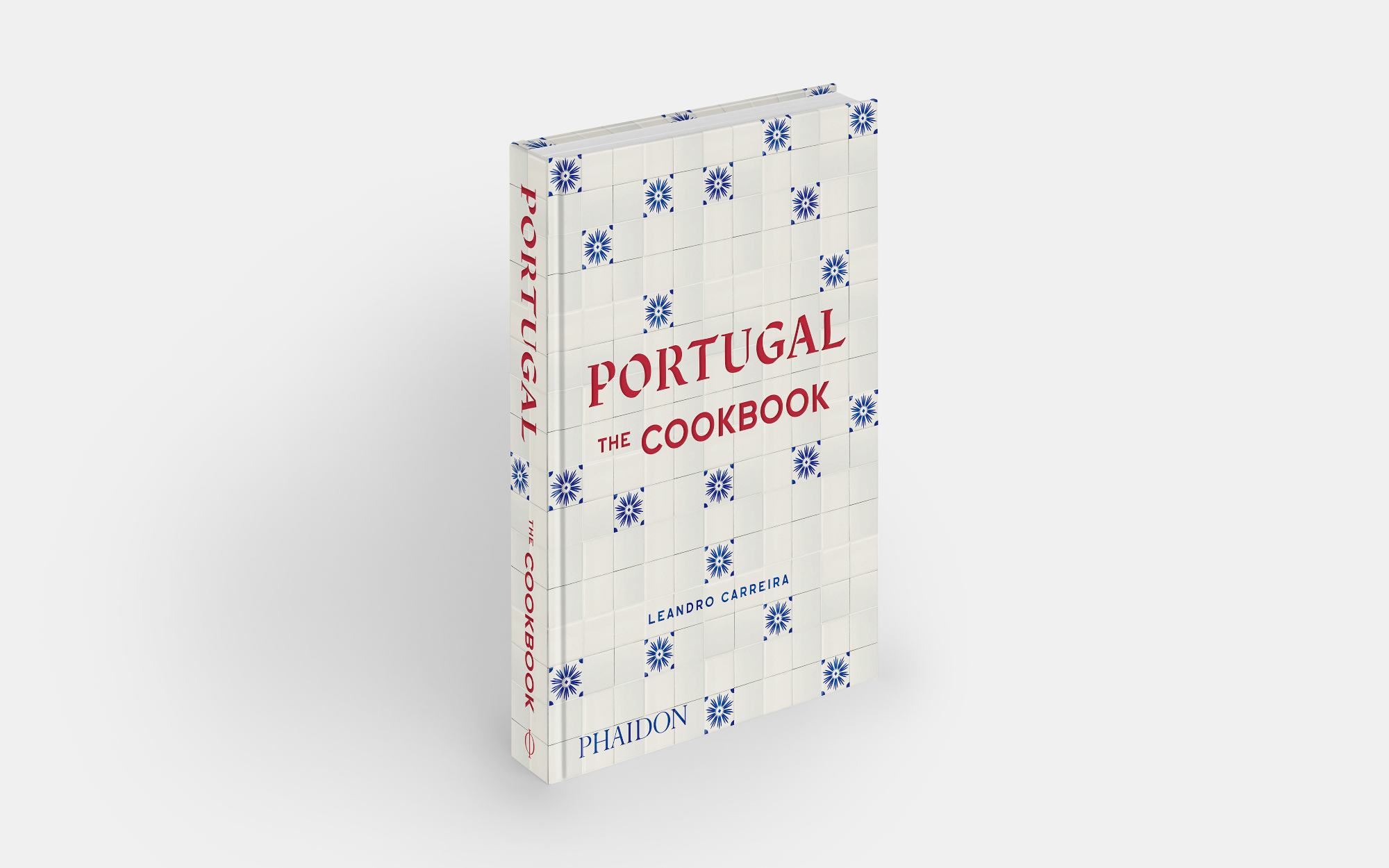 All you need to know about Portugal: The Cookbook
It's the largest collection of traditional Portuguese recipes ever translated into English, and it's a deeply satisfying kitchen companion
Portugal has always had a taste for adventure. It is Europe's oldest nation state, and was, at one point, one of its most powerful. The country's trading routes and colonial past link it to Japan, Latin America, Africa, India and beyond, while its own domestic produce and rich culinary traditions make it one of the world's most valuable, and diverse culinary destinations.
Now all this delicious variety and vigour can be found within the pages of a single, authoritative volume: Portugal: The Cookbook. The book is written by the Portuguese-born, internationally renowned chef Leandro Carreira. Carreira spent three years at the acclaimed Basque restaurant, Mugaritz, before coming to London to first work for Nuno Mendes at Viajante, then to serve under James Lowe at Lyle's. He is widely regarded as one of his home country's finest culinary talents, and, with a deep love of his national cuisine, as well as a hunger to share it with the wider world, he's perfectly placed to oversee this book.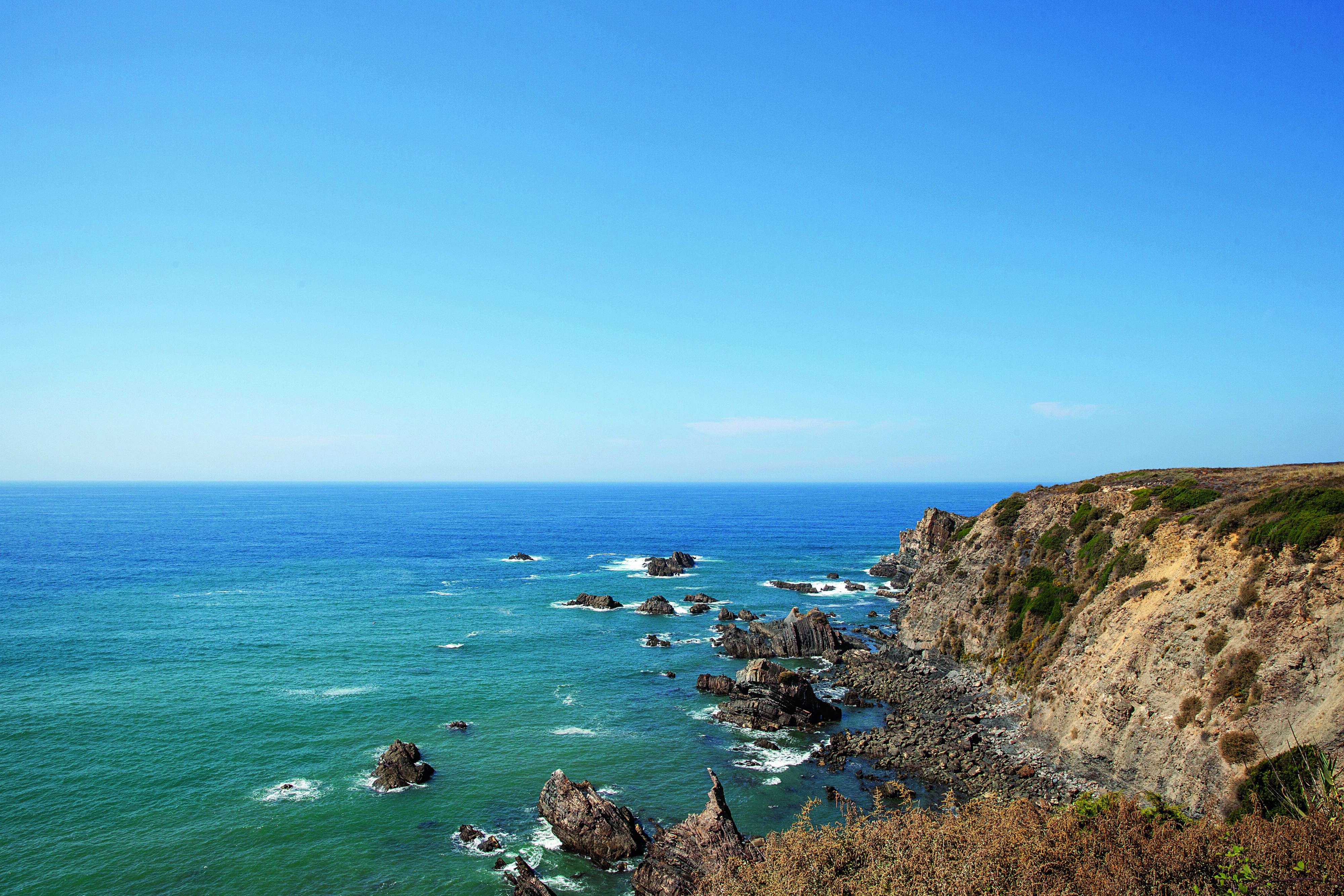 From Portugal: The Cookbook. Photography by Mário Ambrózio and Rafael Rodrigues at Raw Studio
Far from just a simple primer, Portugal: The Cookbook serves as a gastronomic history of the county, detailing how, for example, tempura-style battered vegetables were first introduced to Japan by Portuguese traders; or how Portugal's nuns took the egg yolks left over from the wine trade (egg whites were used to clarify wine), and developed a culinary niche for rich pastries, including the the world-famous pastel de nata.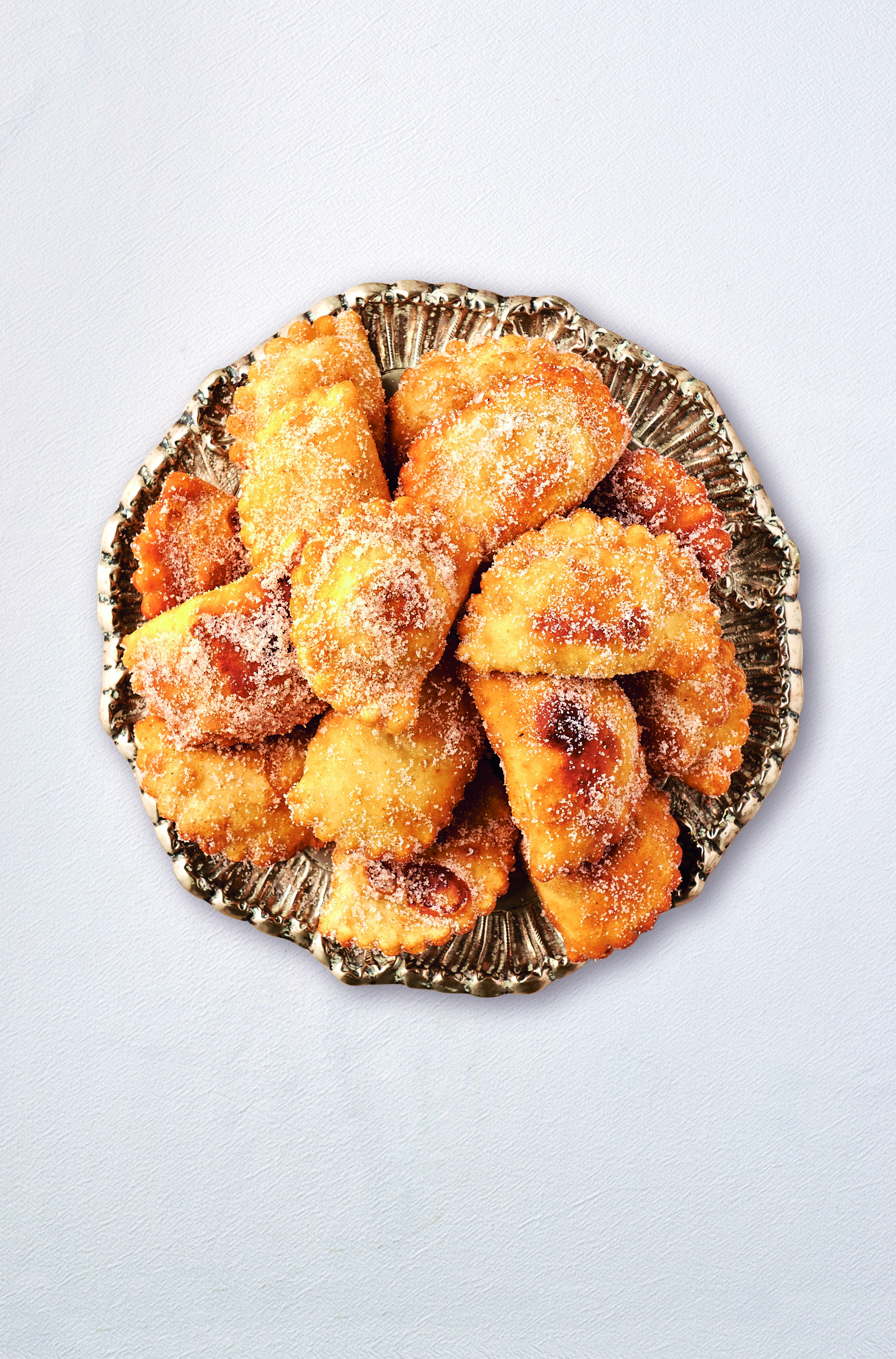 Sweet Chickpea Pasties. Photography by Mário Ambrózio and Rafael Rodrigues at Raw Studio
The title also serves as a practical, kitchen-top staple, offering accomplished cooks and culinary newbies the opportunity to make simple, tasty dishes, such as pan-fried steak with egg; a hearty healthy caldo verde soup; and sweet oven-baked doughnuts. All the dishes are laid out with simple ingredients lists, and step-by-step instructions, often accompanied by a brief explanatory text, as well as the dish's name in Portuguese and English, and a note to indicate the dish's regional origin.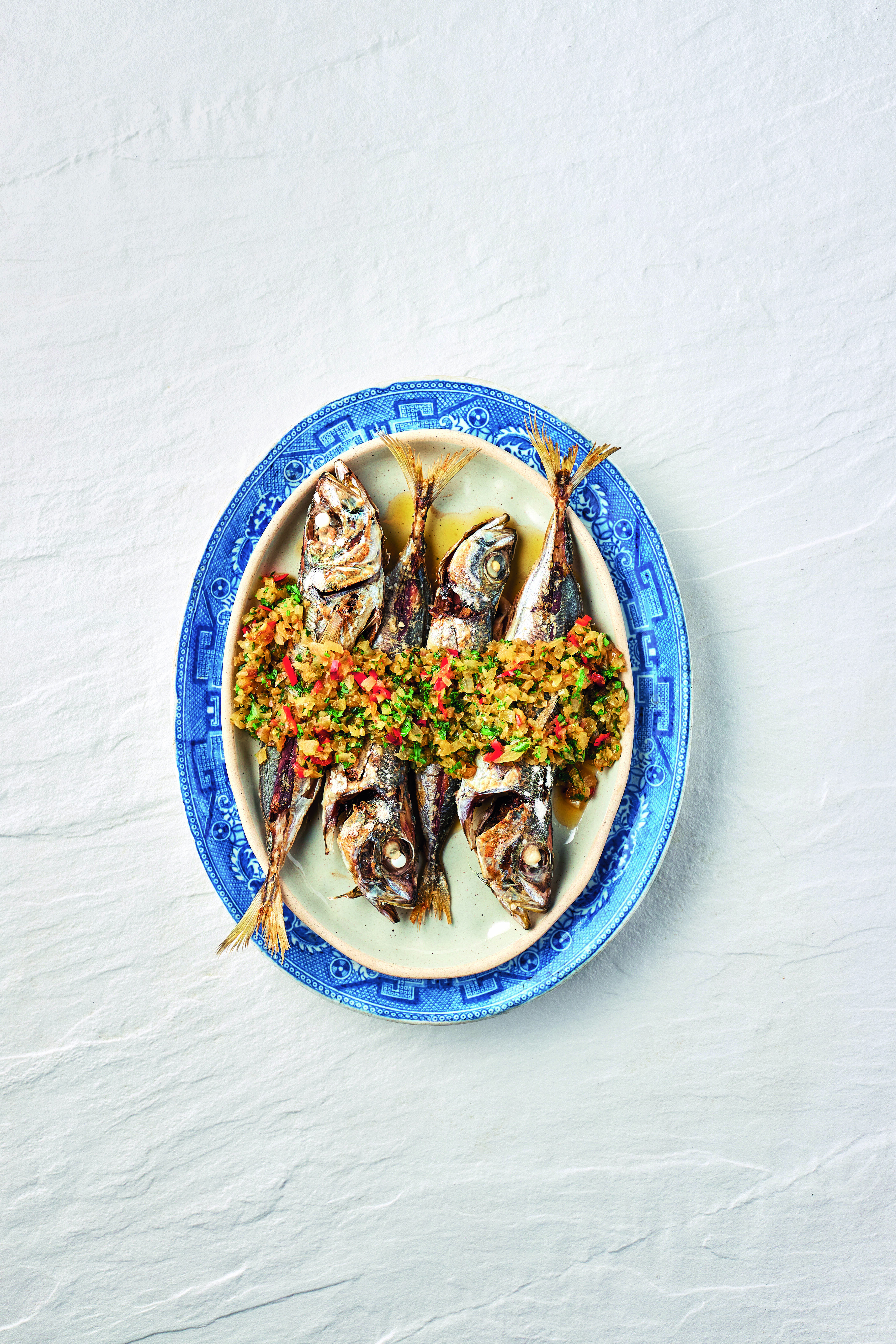 Fried Baby Horse Mackerel with Verjus Sauce. Photography by Mário Ambrózio and Rafael Rodrigues at Raw Studio
Carreira includes near-extinct recipes, such as the delicate, flour-free pudding-like cake, fatias de tomar, which can only be cooked in a special, stainless-steel steam, now only made by one, single, 87-year-old artisan, "with sadly no one to inherit the craft from him," writes the chef. "In this particular case, the pot is an incredible vessel that works in the fashion of a 'pressure bain marie' that makes the cake rise without the aid of flour or yeast, typically used for these cakes. Most of the pot is made in a single sheet of metal, traditionally hand cut either with tinsnips or a machine, which is then welded with precision. For certain, it is a difficult and hard craft that no-one now wants to pursue, perhaps for the time-consuming and scant returns. Also, the demand for the Fatias de tomar itself is not there anymore. Lucky are the ones who already own one of these pots."
He also puts in the simplest, most nourishing dishes one could imagine, such as Lisbon's amêijoas à bulhão pato, which "comprises pristine clams cooked simply with garlic, lemon juice and olive oil," he writes. "Comforting and easy, it's perfect enjoyed with a cold beer in the sunshine." Leandro Carreira. Image courtesy Leandro Carreira
The ease of some of these dishes belies the years of hard work that Carreira has put into this publication. The chef has toured the country and, with the help of his sister Catarina, contacted every borough, transcribing as many distinct, local dishes as possible to capture the kind of food served up at small cafes, restaurants, and even onto family tables. This new publication contains the largest collection of traditional Portuguese recipes translated into English to be found between the covers of one book. To find out more and enjoy these riches, order a copy of Portugal: The Cookbook here.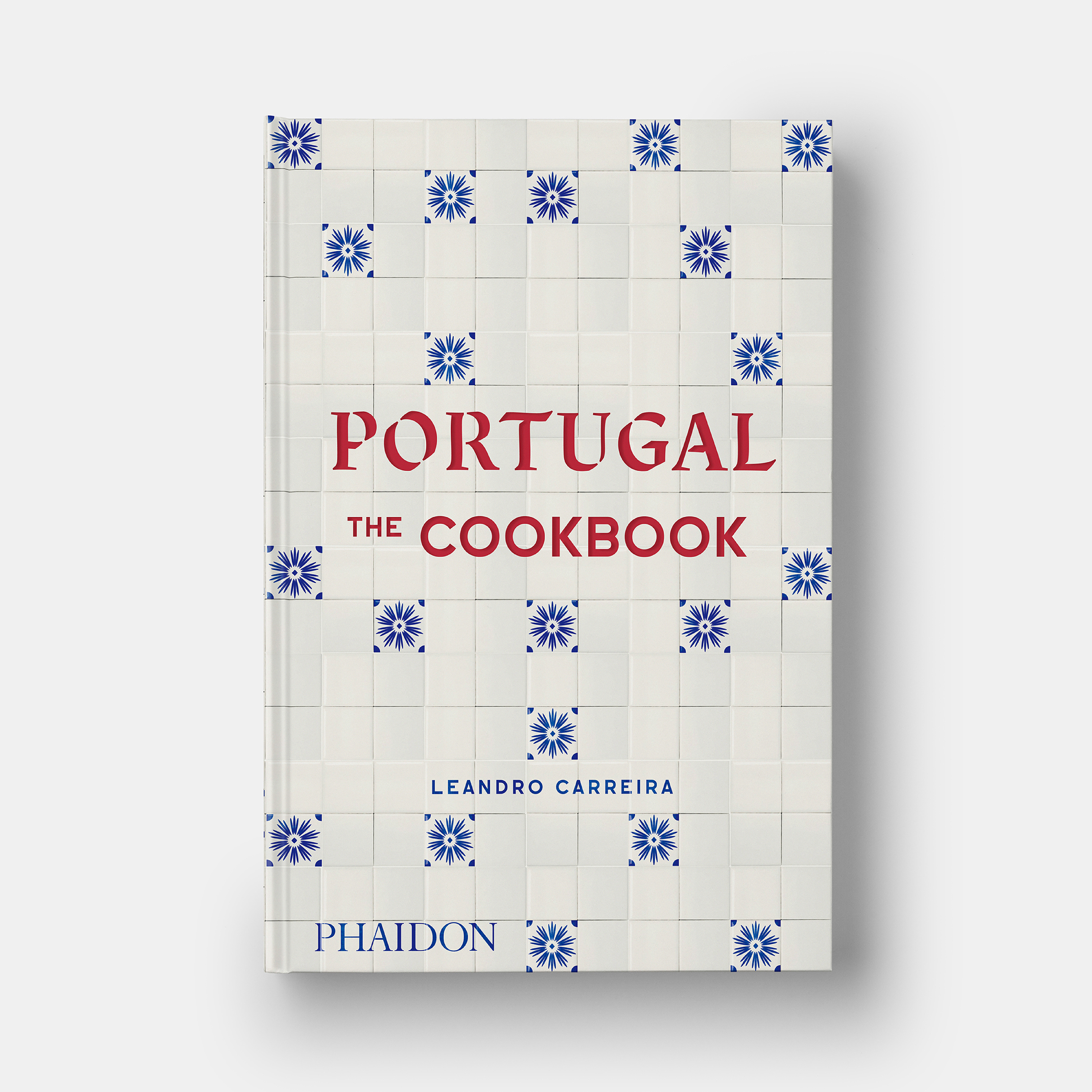 Portugal: The Cookbook