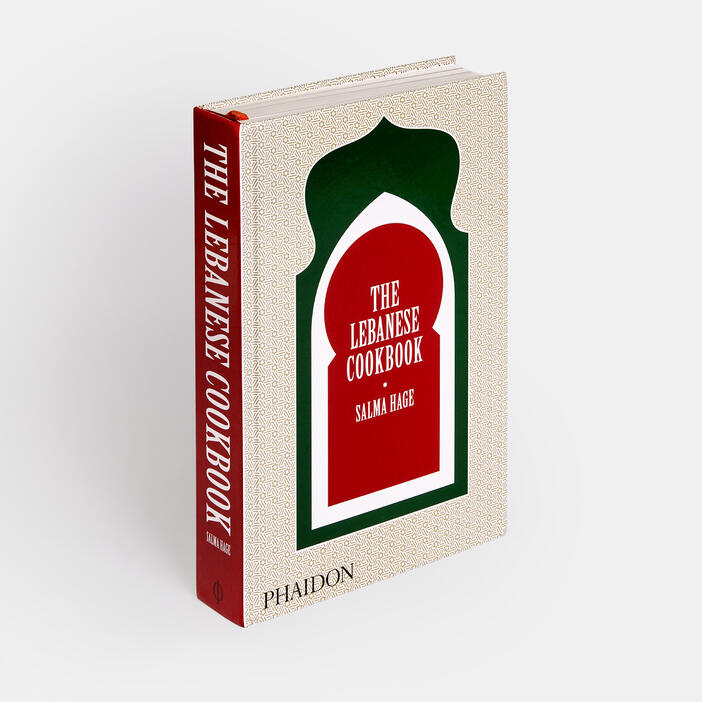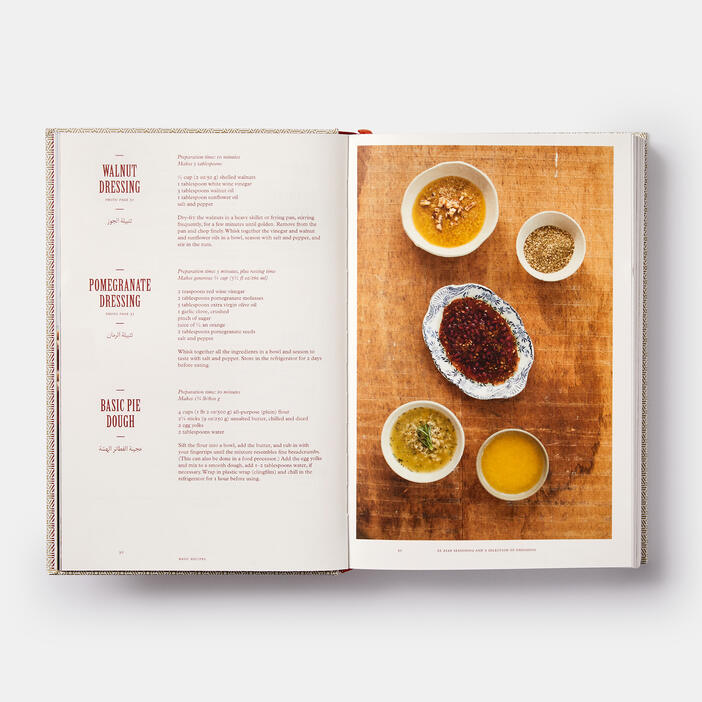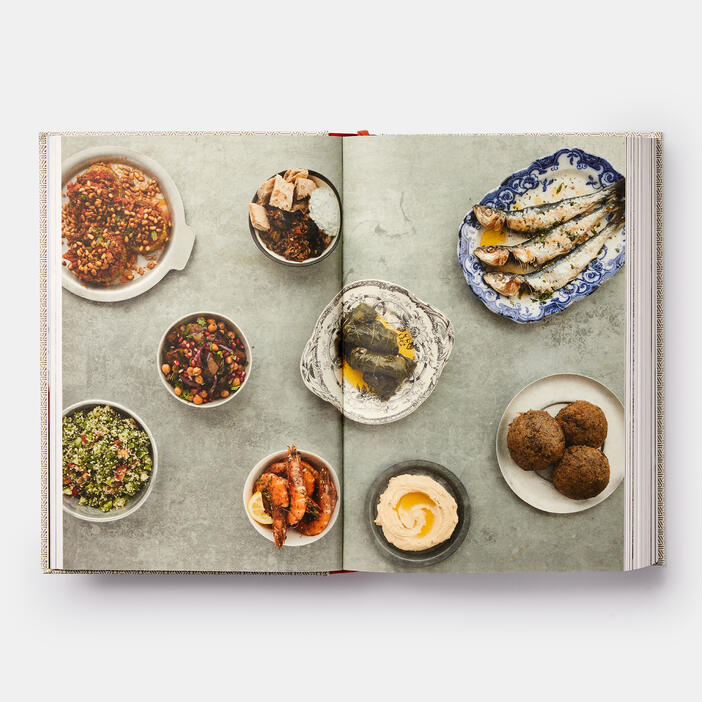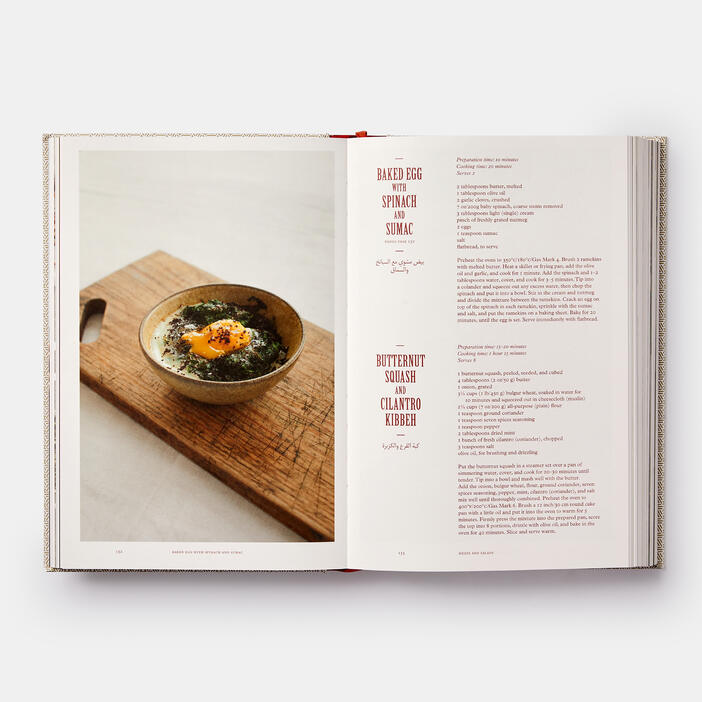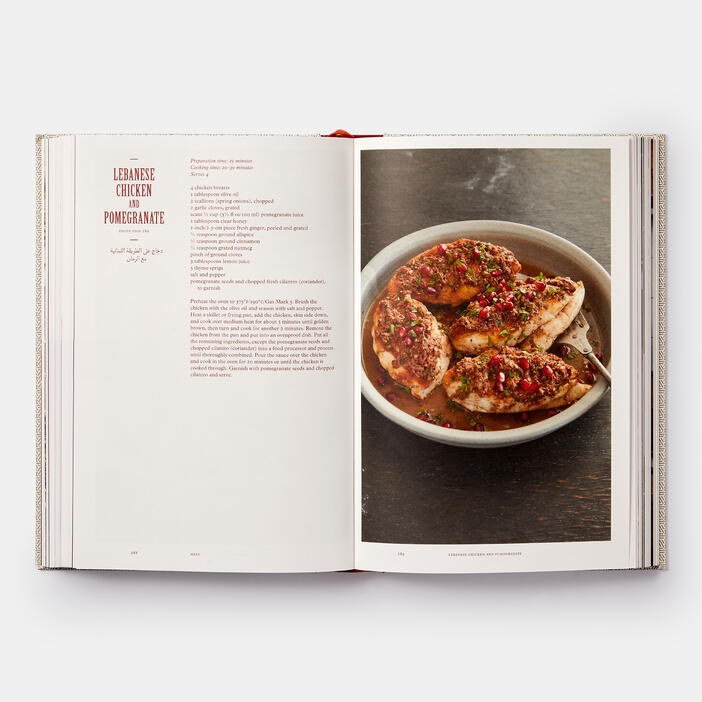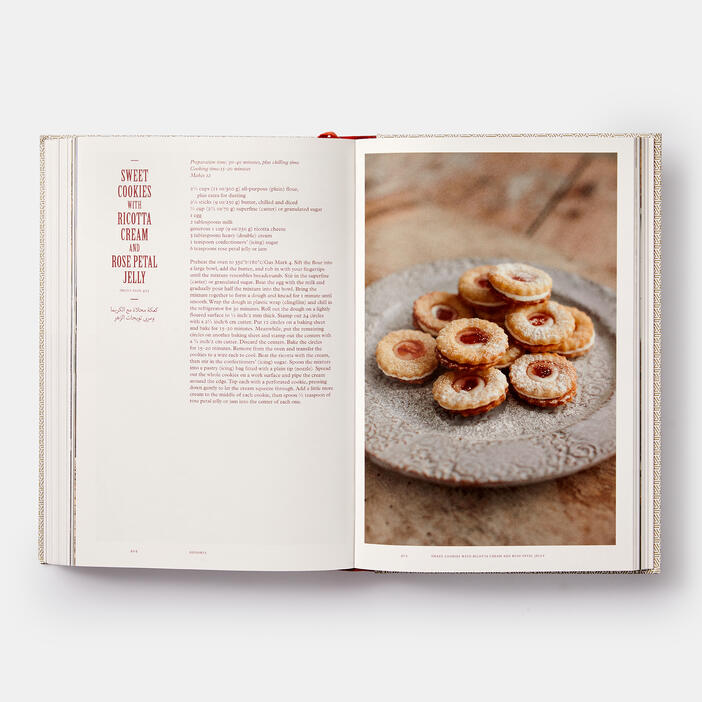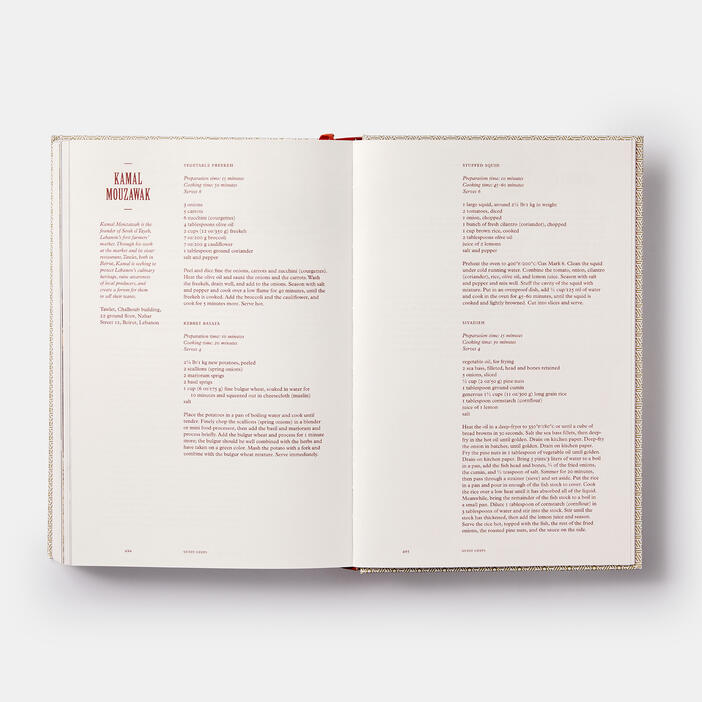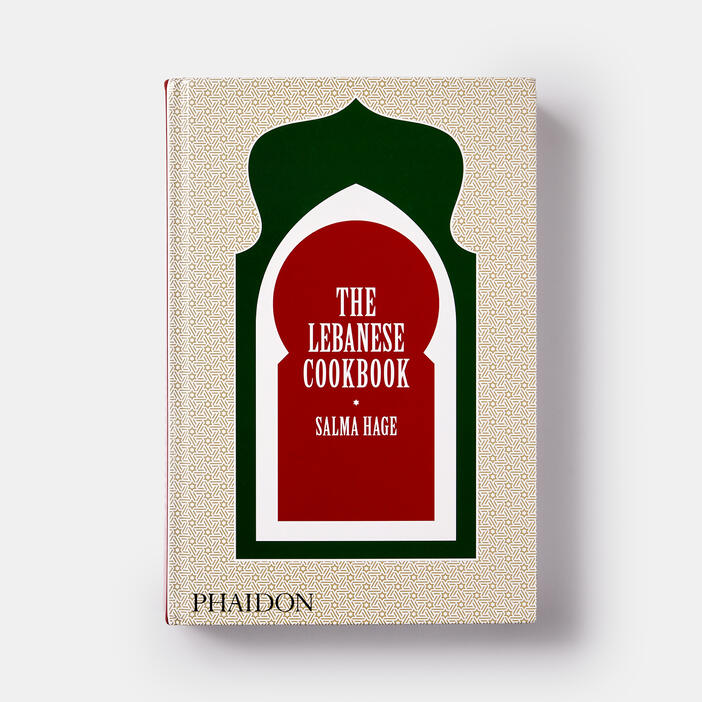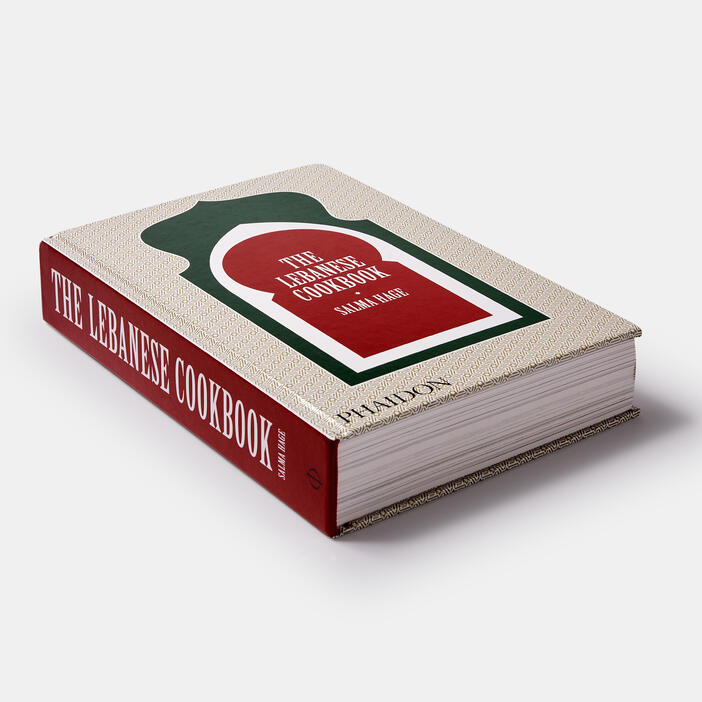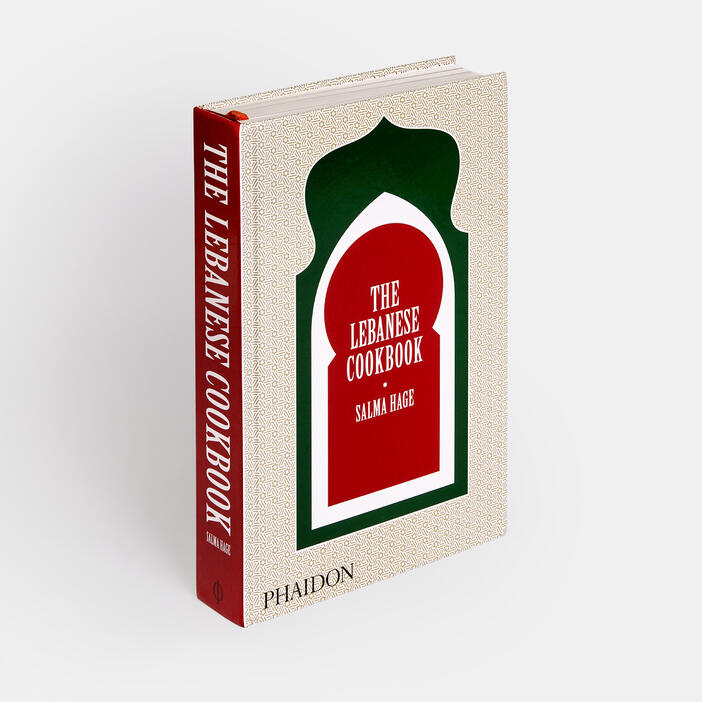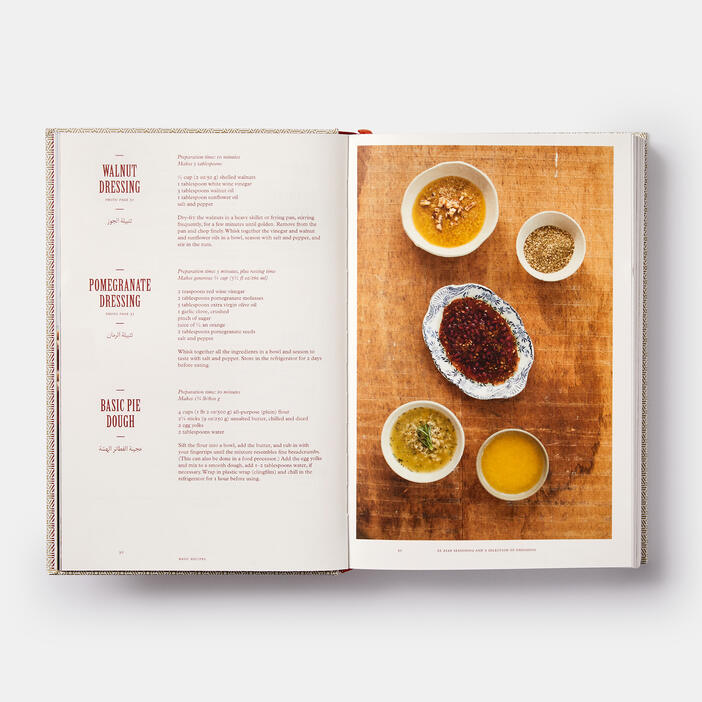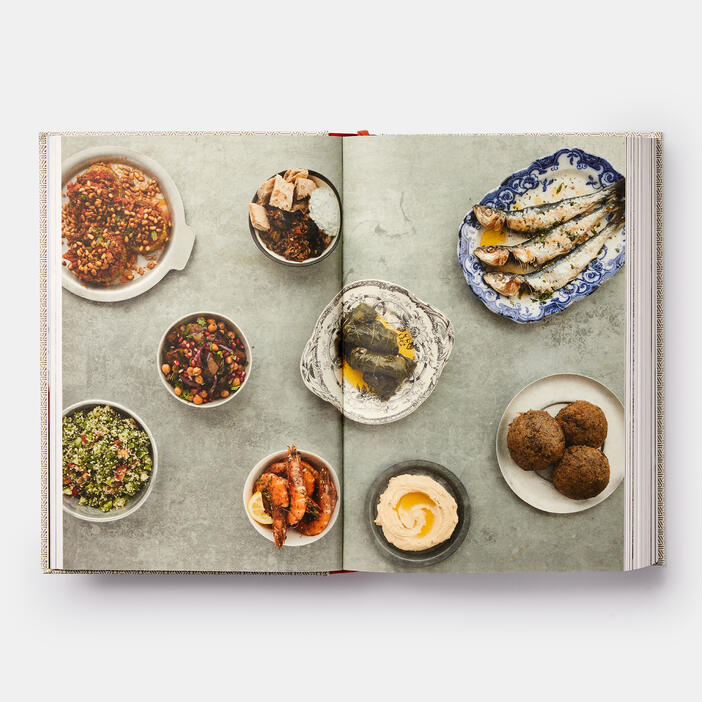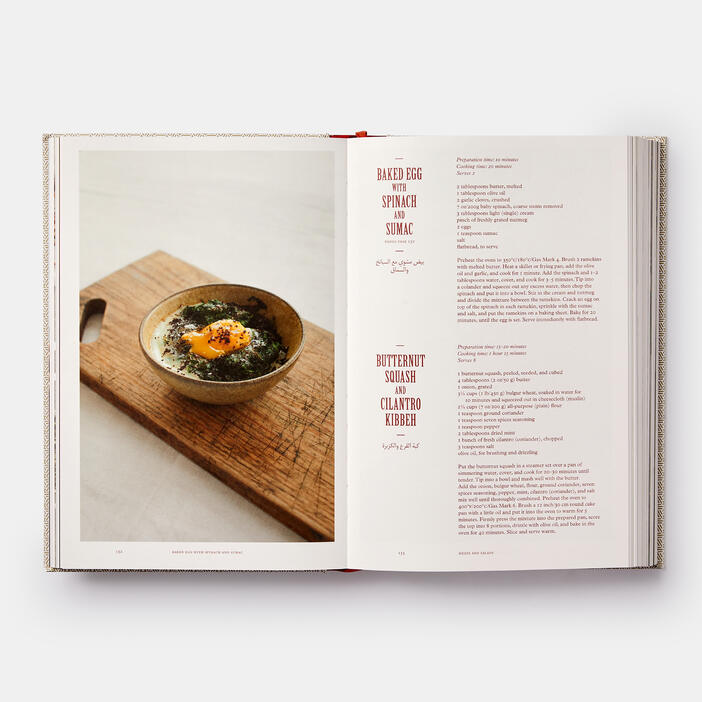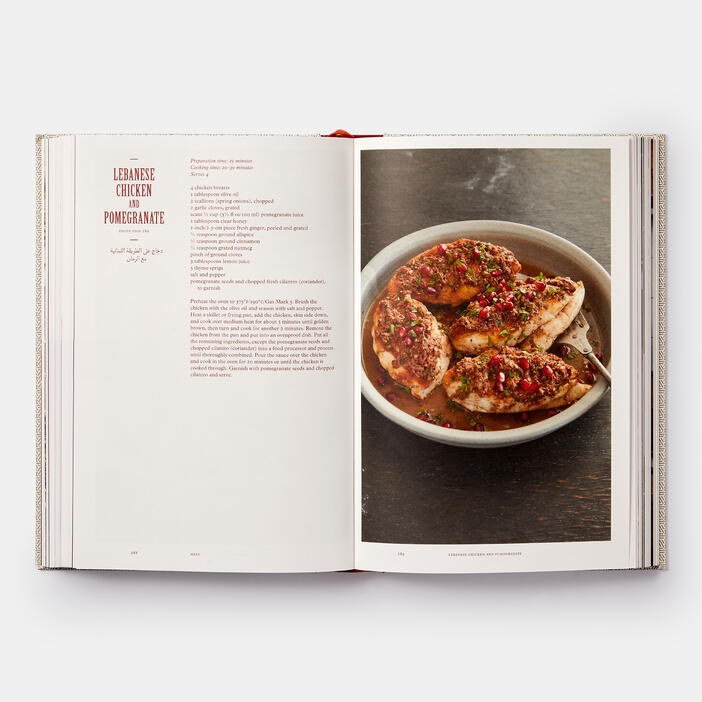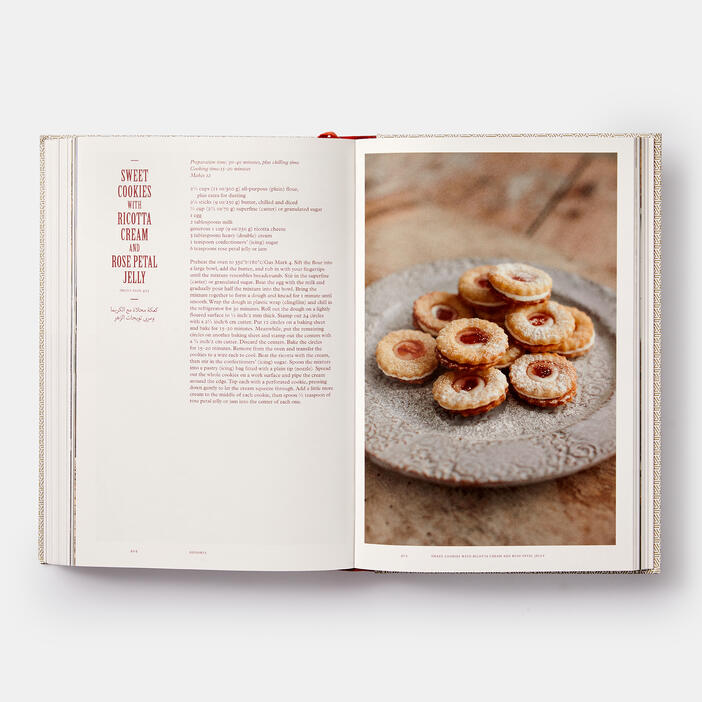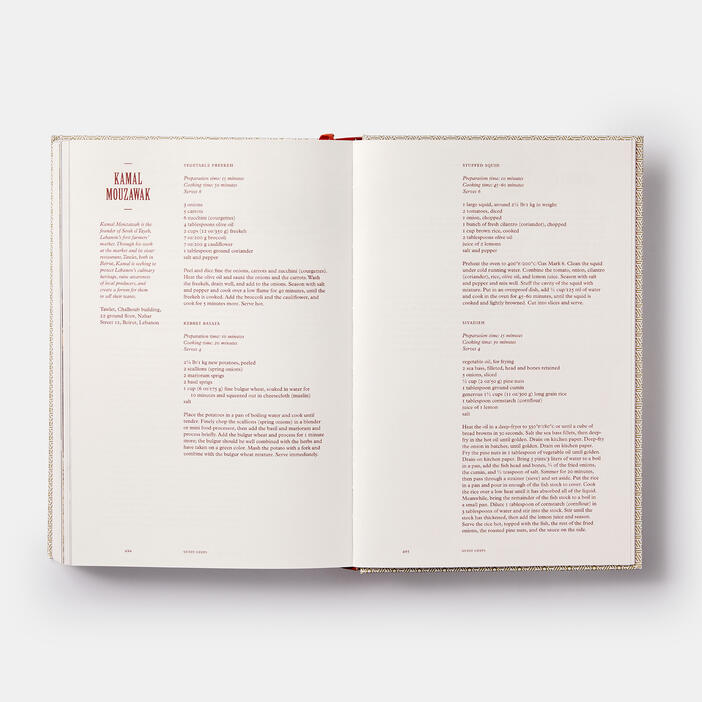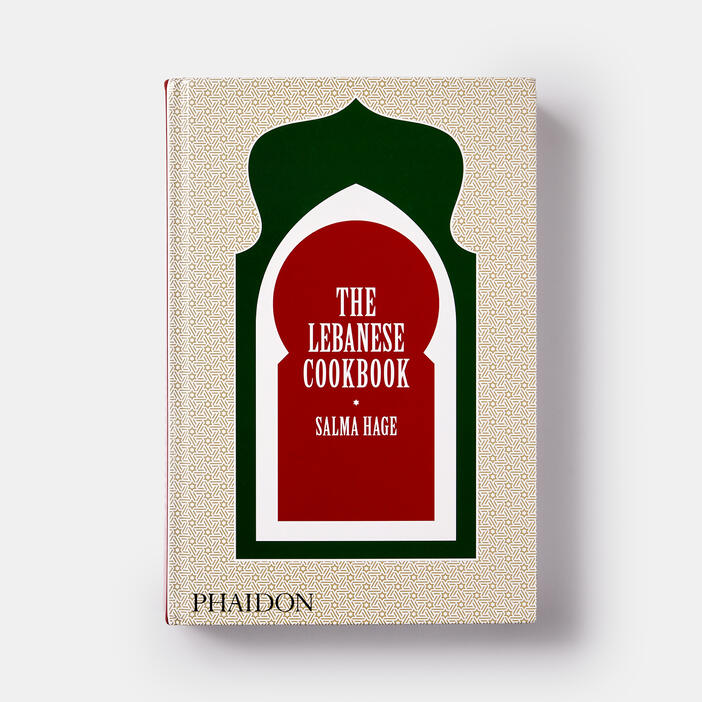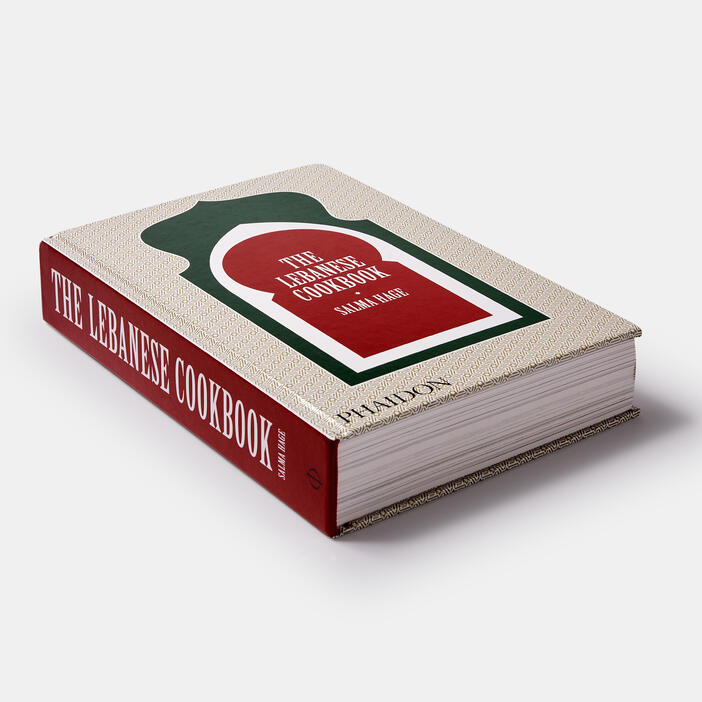 The Lebanese Cookbook
Price AUD$74.95 Price CAD$64.95 Price £39.95 Price T54.95 Price USD$54.95 Price €49.95
The definitive book on Lebanese home cooking, featuring 500 authentic and delicious easy-to-make recipes
On the shores of the eastern Mediterranean and a gateway to the Middle East, Lebanon has long been regarded as having one of the most refined cuisines in the region, blending textures, and ingredients from a myriad of sources. First published as The Lebanese Kitchen and now back in print under its new title, The Lebanese Cookbook, this is the definitive guide, bringing together hundreds of diverse dishes, from light, tempting mezzes and salads, to hearty main courses, grilled meats, sumptuous sweets, and refreshing drinks.
Specifications:
Format: Hardback
Size: 270 × 180 mm (10 5/8 × 7 1/8 in)
Pages: 512 pp
Illustrations: 200 illustrations
ISBN: 9780714879093
Bestselling author Salma Hage is from Mazarat Tiffah (Apple Hamlet) in the mountains of the Kadisha Valley in north Lebanon. She has over 50 years of experience of family cooking – learning to cook from her mother, mother-in-law, and sisters-in-law, while helping to raise her nine brothers and two sisters. Hage is also the author of Phaidon's James Beard award-winning The Middle Eastern Vegetarian Cookbook and The Mezze Cookbook.
'Extraordinary... Sensational rural Lebanese cooking.' - The Times
'Hage's food is solid and satisfying.' - Washington Post
'...Will warm your heart and your stomach.' - Time.com
'If you have room on your bookshelf for only one Lebanese cookbook, this is a strong contender.' - thekitchn.com
'A survey of a fascinating and nourishing food culture... Looks beautiful with a great range.' - Metro