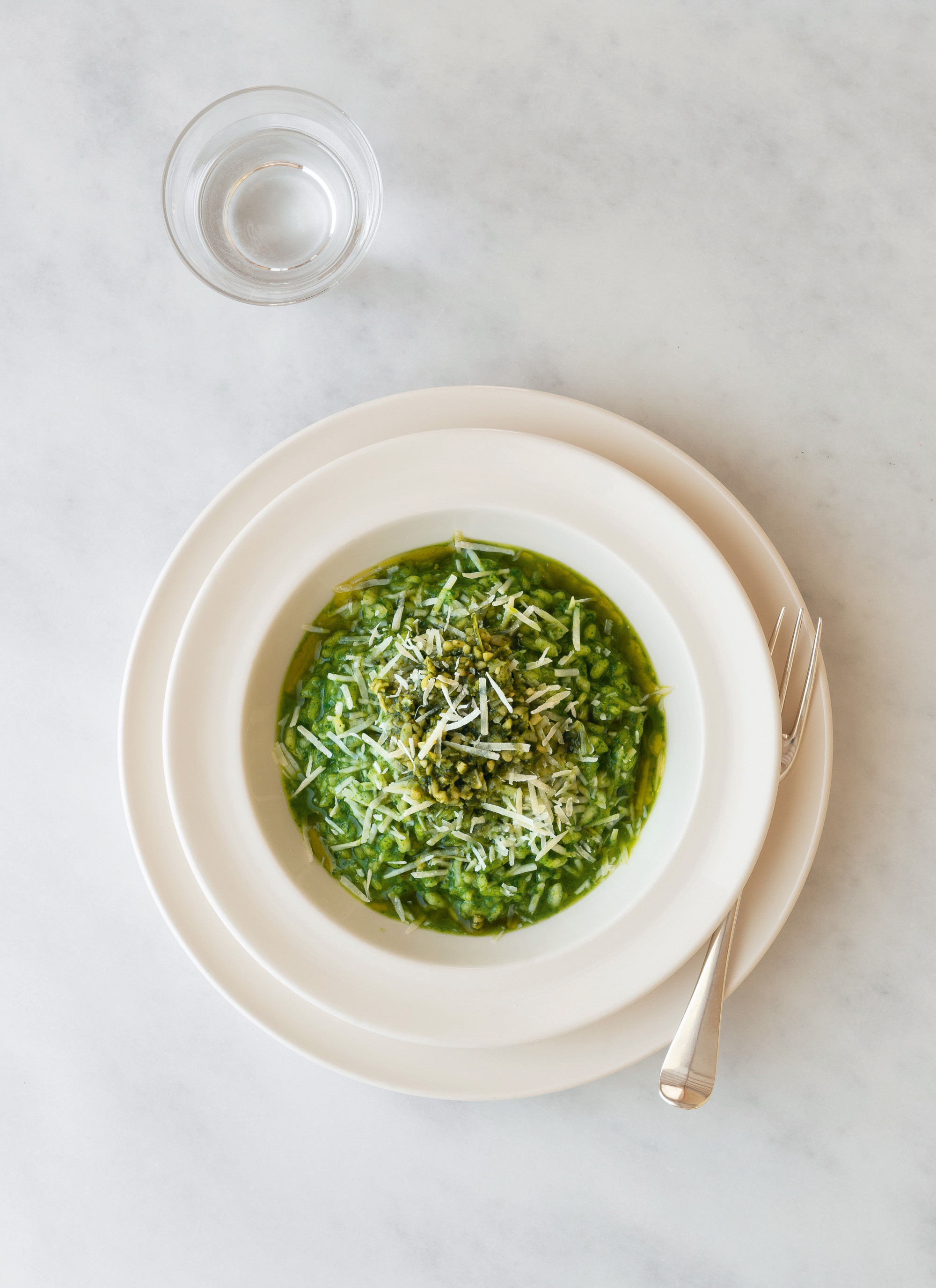 Catherine and John Pawson's finely foraged risotto
Most of us would try to avoid the key ingredient in this dish, but the Pawsons pick kilos of it (with carefully gloved hands)
The Pawsons found success in a city setting. John Pawson is renowned for architectural work that focuses on ways of approaching fundamental problems of space, proportion, light, and materials. His many interiors have included private homes, art galleries, chapels, stores and museums around the world, including London's Design Museum.
Catherine, meanwhile, studied at the Inchbald School of Design in London and worked at Colefax & Fowler, before embarking on a long-term partnership with fellow interiors specialist Juliet Byrne.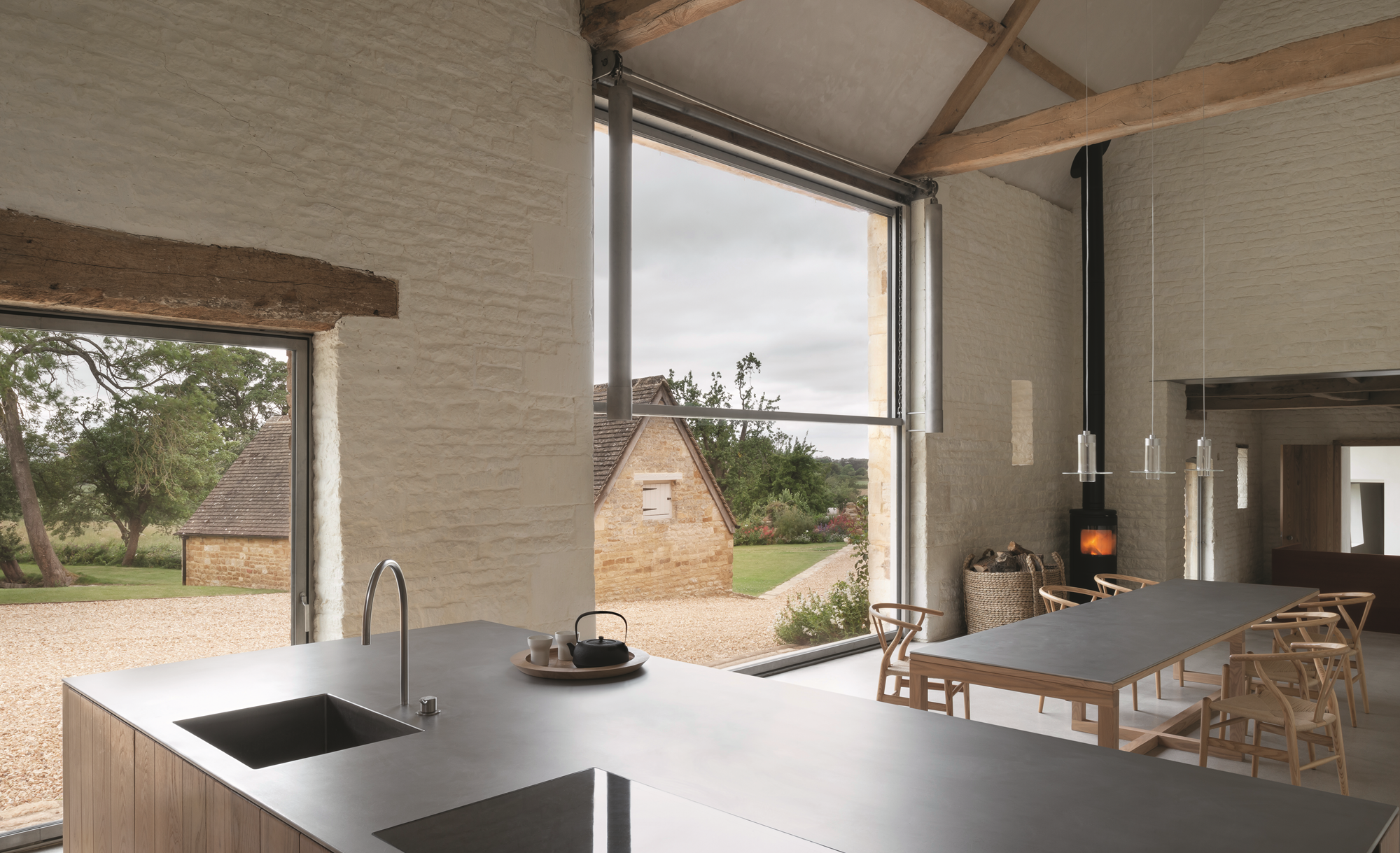 However, both of the Pawsons hail from outside the British capital. Catherine grew up in South Africa, while John comes from Halifax, on the edge of the Yorkshire Moors.
Though they still enjoy the kind of opportunities on offer in an urban setting, they've also enjoyed going back to their roots a bit, while staying at their place in the country, called Home Farm, on the edge of the Cotswolds, just north of Oxford.
John finished developing this ancient farmhouse and its surrounding buildings in 2019, imbuing them with the kind of tasteful minimalism so closely associated with his work.
Home Farm may not be walking distance to many amenities, but it does have plenty of natural resources close at hand. Catherine and John Pawson have collected blackberries, cob nuts, wild garlic (ramps) and elderflowers from the farm and its surrounding areas.
Indeed, they've even taken to foraging one plant most city-dwellers tend to steadfastly avoid during walks in the country: nettles.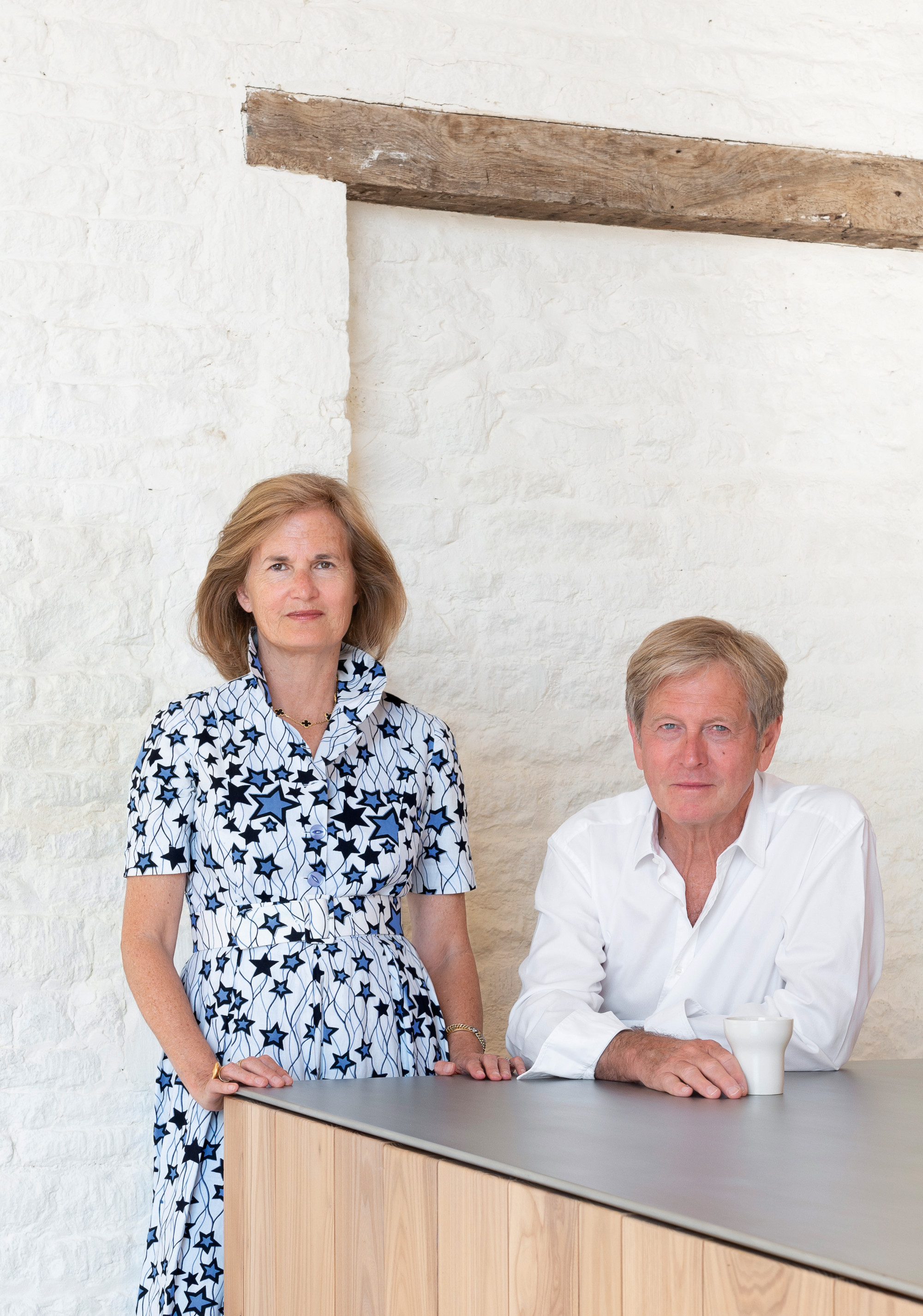 In their new book, Home Farm Cooking, Catherine delights in the farm providing her with "nettle leaves that make a perfect risotto or a very nourishing nettle soup."
The risotto recipe is based on one served at Skye Gyngell's London restaurant, Spring, and requires more than a handful of stingers. The Pawsons like to combine 1.5 kilos (3 ¼ lbs) of nettles (washed with care, in two to three changes of water, to remove their irritants) with parmesan, rice, stock, butter, dry white wine, and wild-garlic pesto.
Home Farm Cooking warns nascent foragers to pick the nettles in early spring, using gloves and scissors. "Who would have guessed that this most vicious weed could make such a bright and tasty dish?" the authors wonder. Perhaps a couple who know so much about cosmopolitan culture as well as simple country pleasures?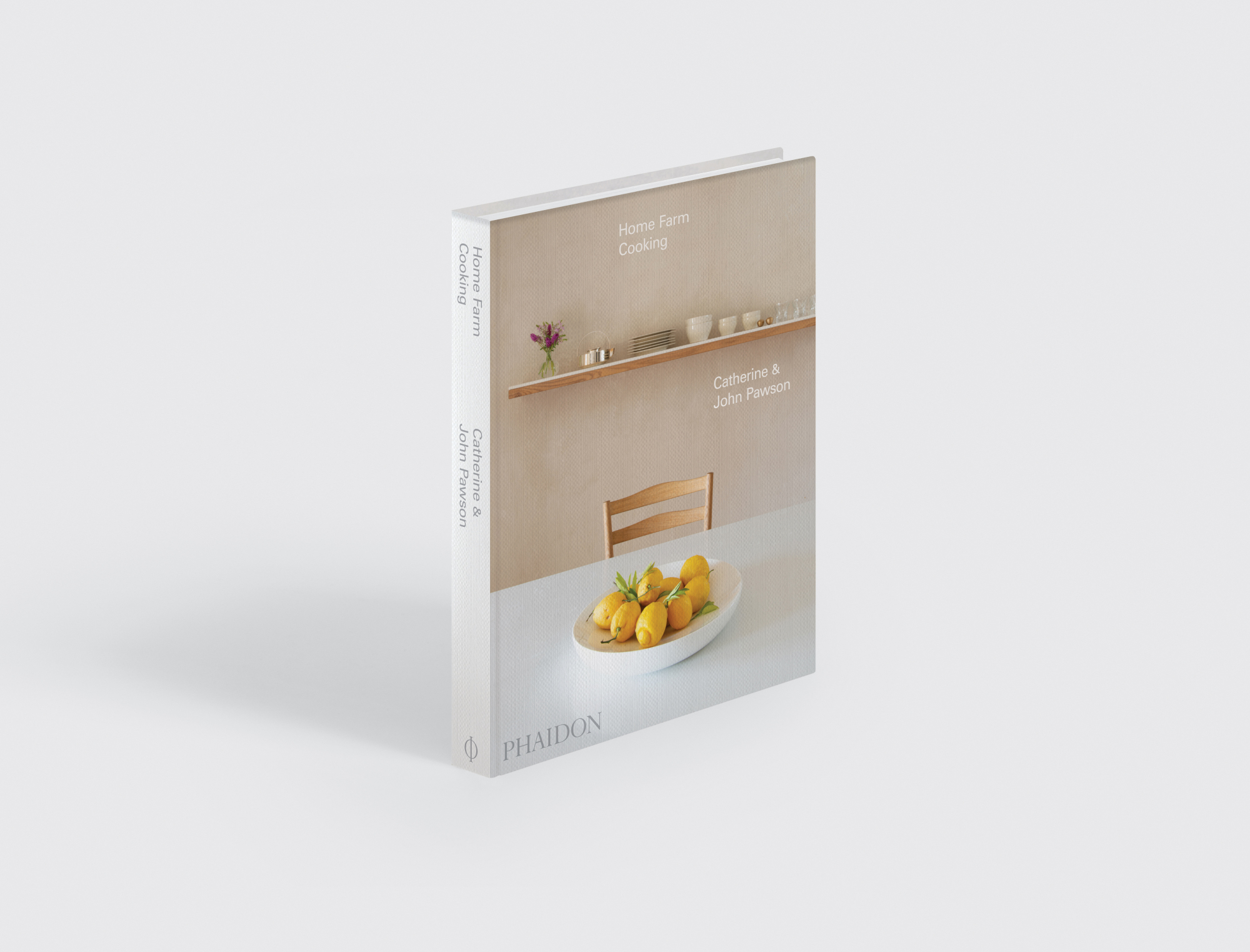 For the full recipe as well as much more besides order a copy of Home Farm Cooking here.