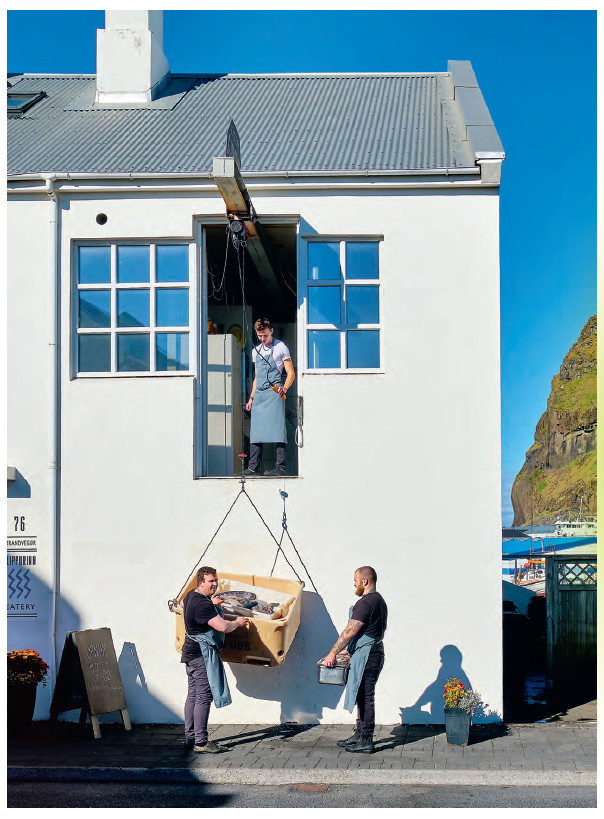 The fishermen that saved Slippurinn
You might not think sourcing fish on an Icelandic island would be a particularly hard challenge – but you'd be wrong
Icelandic chef Gísli Matt comes from a long line of fishermen. His great-grandfather Benóný Friðriksson was one of the most successful in Icelandic history.
"For six years in a row he caught more fish than anyone else in Vestmannaeyjar [The Westman Islands]" says the chef in his new book, Slippurinn: Recipes and Stories from Iceland. "No one could believe the quantities he was catching. He was awarded the highest medal from the president in 1971."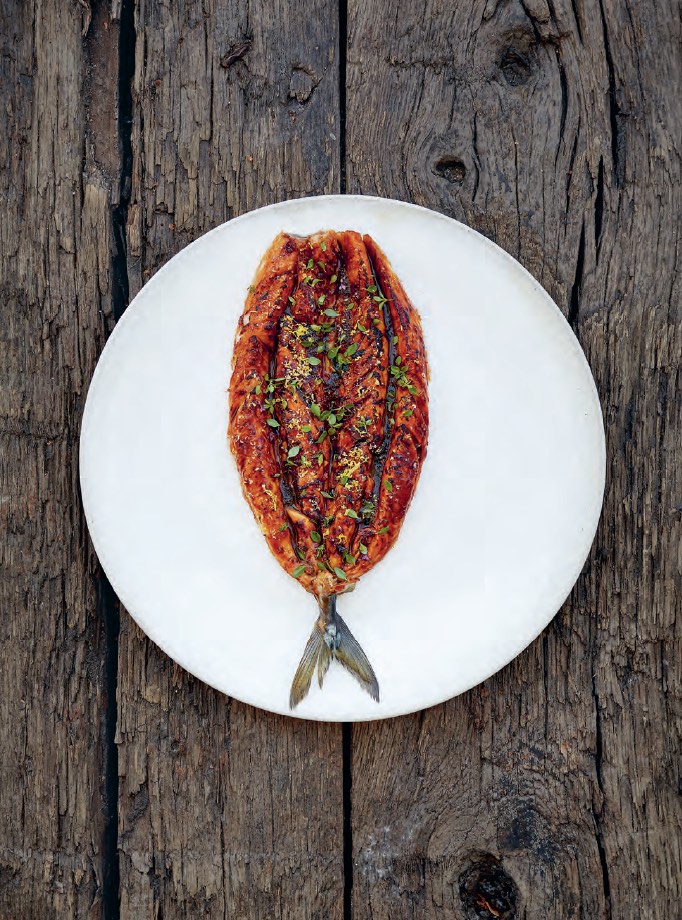 When Matt came to establish his own, highly localised, environmentally-minded restaurant, Slippurinn, in Vestmannaeyjar, he thought long and hard about where he would source meat, dairy products, vegetables and dry goods. However, fish didn't concern him. "After all, we were located in Vestmannaeyjar where the biggest industry has always been fishing."
Unfortunately, his fellow islanders didn't see things quite the same way. " In Iceland, you can't buy fish straight off the boats. You either need to buy from the fish market, which is an auction done online, or from the large fish companies," he explains. "I went to the market and told them how much fish we would need for the restaurant and he just shook his head. Nobody was buying fish in small quantities there, he explained."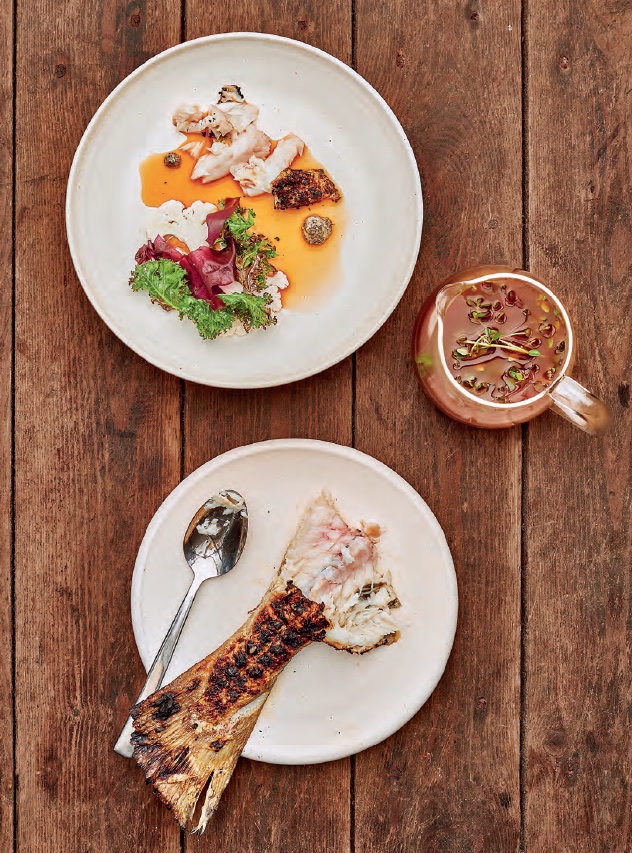 Not to be deterred, Matt spoke with his father, who decided to go down to the harbour with his son, and speak to the fishermen again. "We told them we were going to open a restaurant on our home island. A restaurant that locals would hopefully be proud of having here on the island," Matt explains. "A restaurant they would maybe visit often. We wanted quality products and they just had to help us."
The fisherman relented and began to sell manageable amounts of fish to Slippurinn, and the chef prides himself on buying, cooking and serving seafood that otherwise might not have made it off the boats and onto diners' plates, perhaps because the catch is too small, the cut of fish too unpopular, or the species unfamiliar.
"If a boat only brings in 16 kilos of sole we, as well as the other restaurants on the island, are always ready to take it," Matt explains. "When they have cod heads they can't get rid of, we come by with a cooler. If they land a lesser- known species that they can't typically find a buyer for, like an opah, we'll find a way to use it."
In his new book, there are recipes for familiar seafood, such as herring and mackerel fillets, as well as less common kinds and cuts, such as wolf fish cheeks and halibut collars. The diners are happy, the fishermen are pleased, and we imagine old Benóný Friðriksson would be proud too.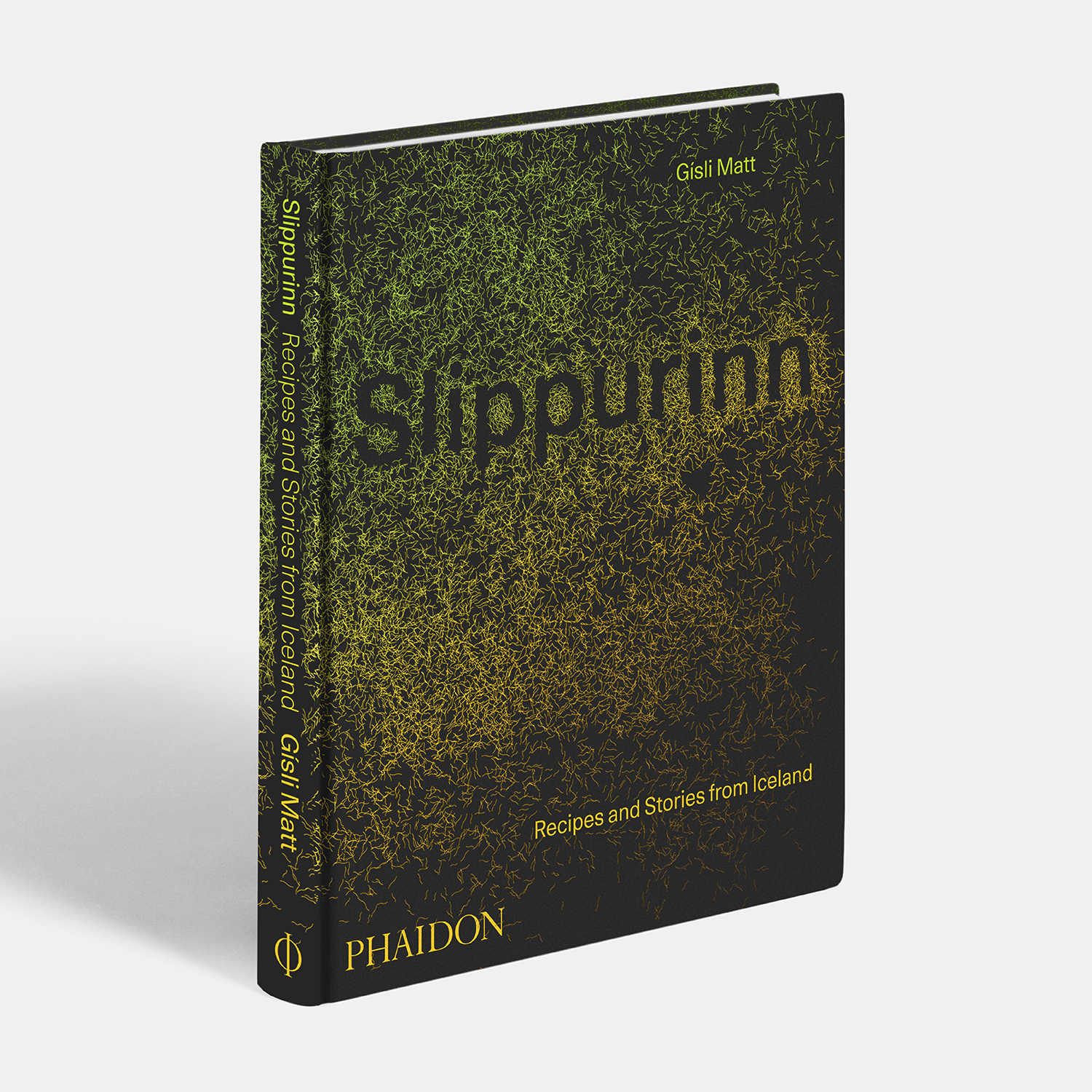 To get Matt's recipes, as well as many more stories, order a copy of Slippurinn here.