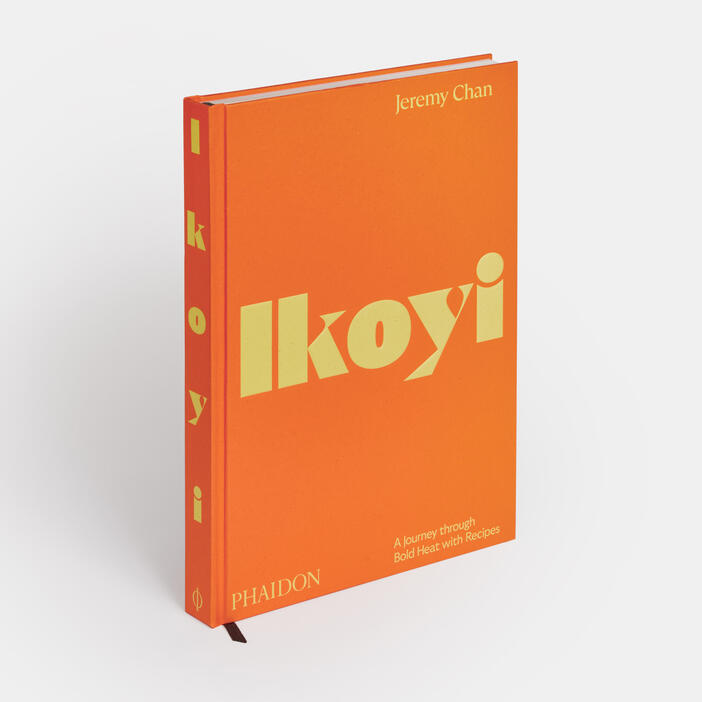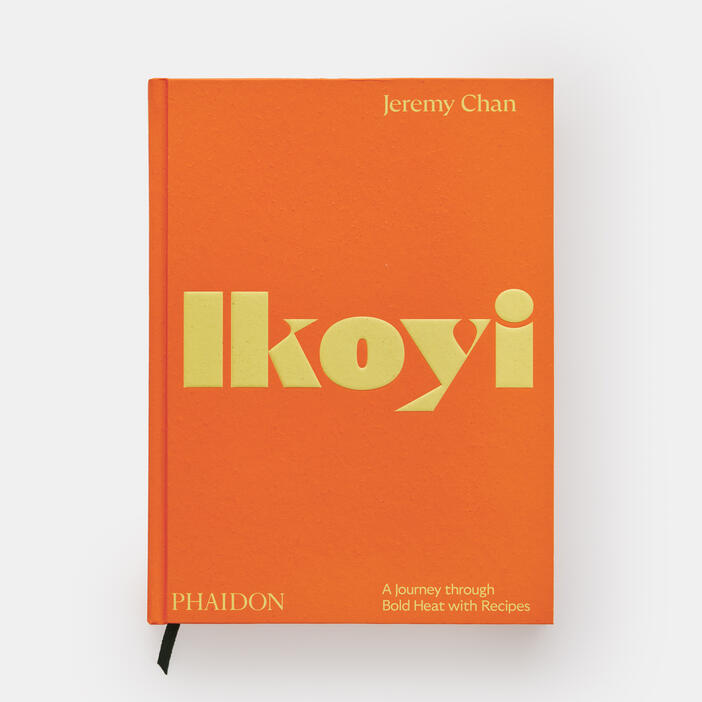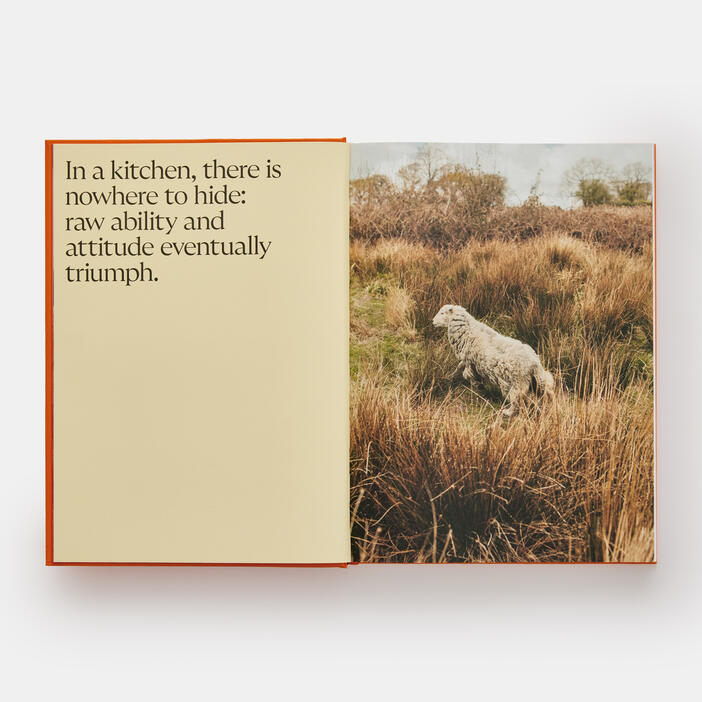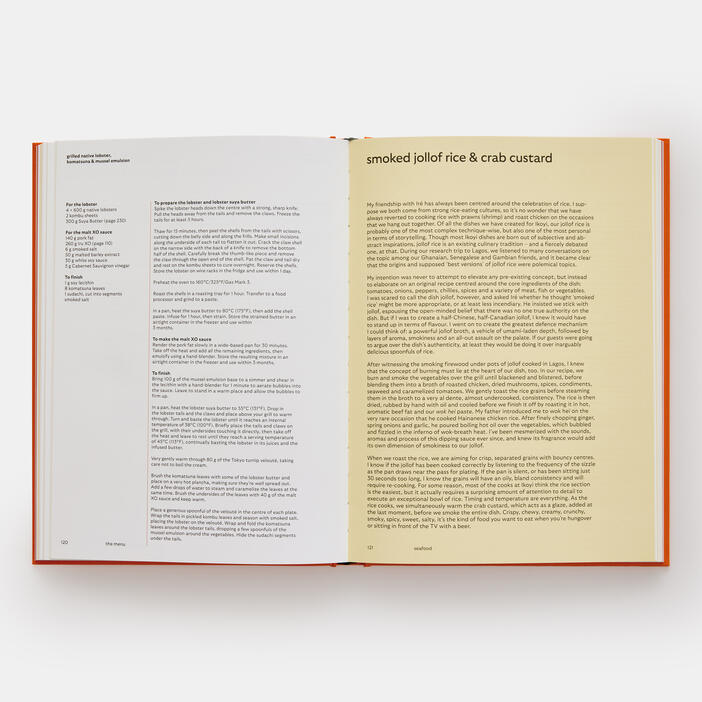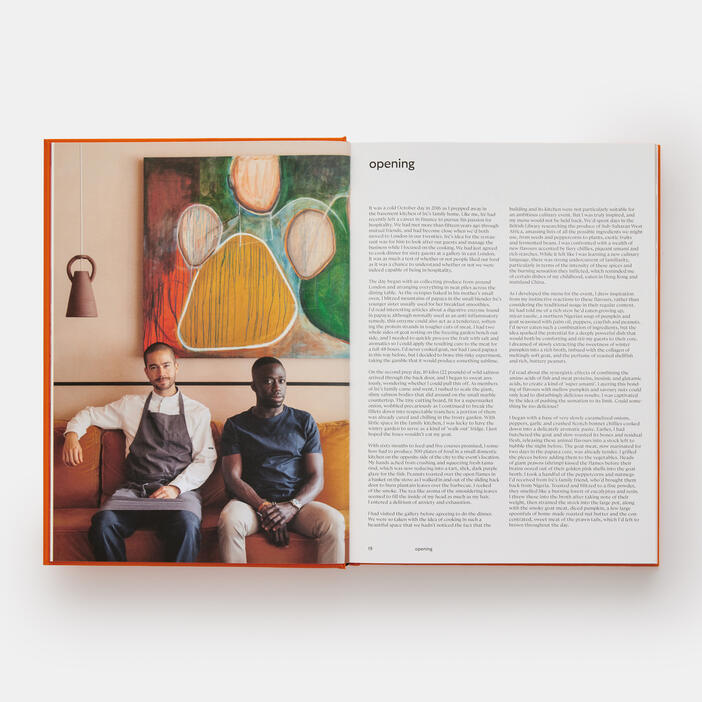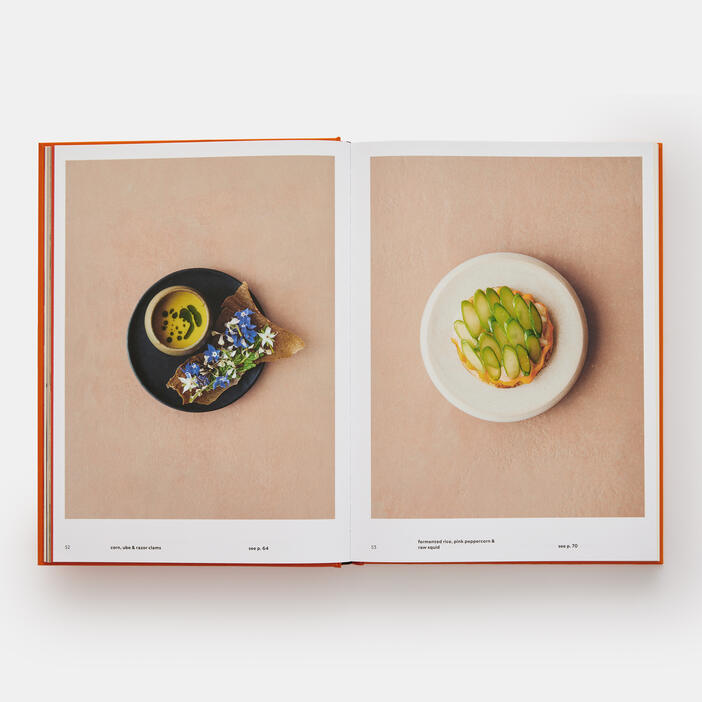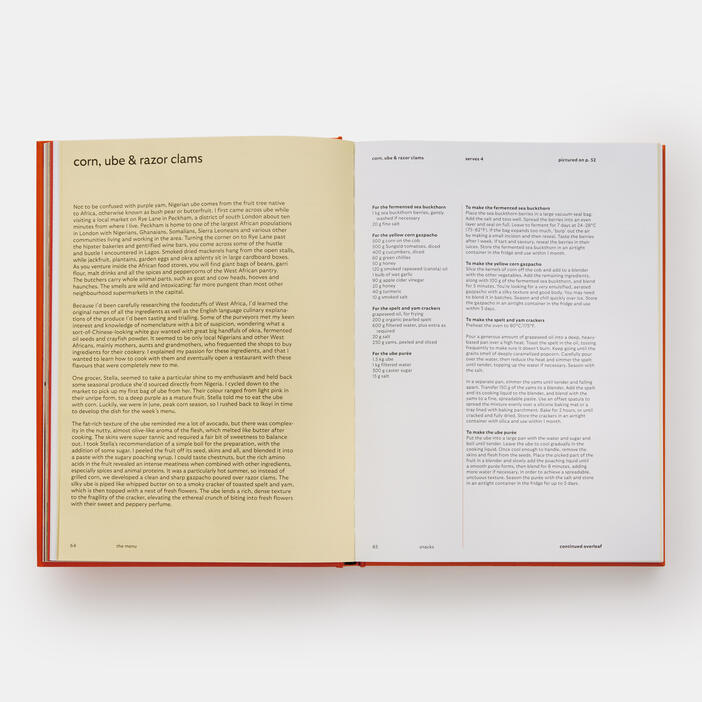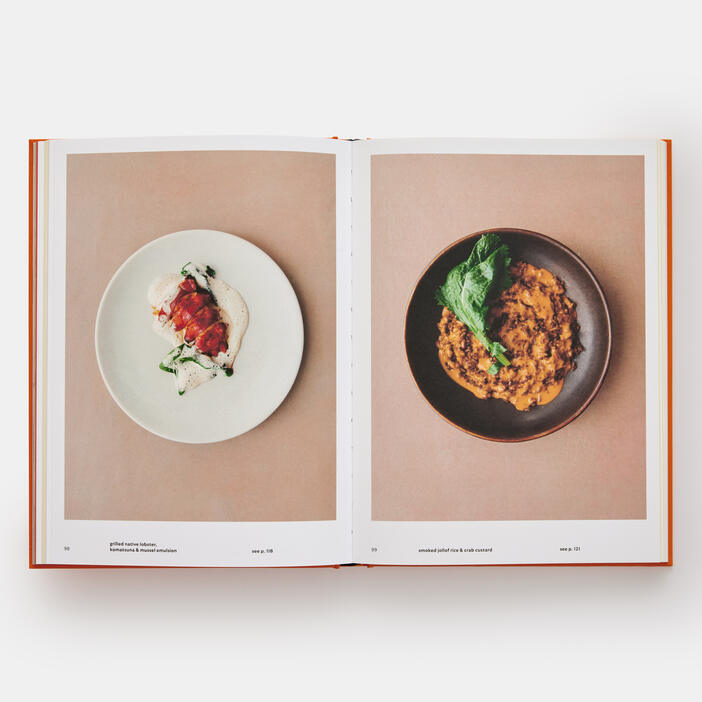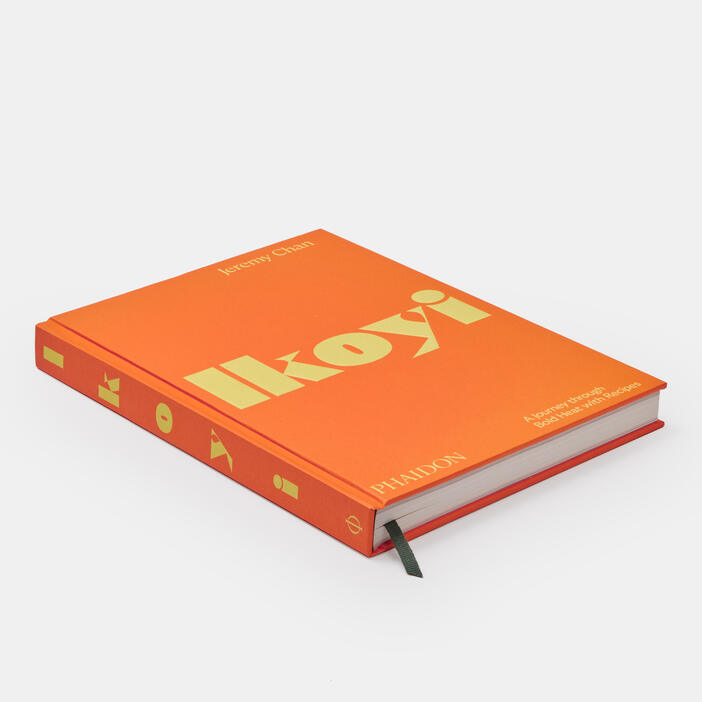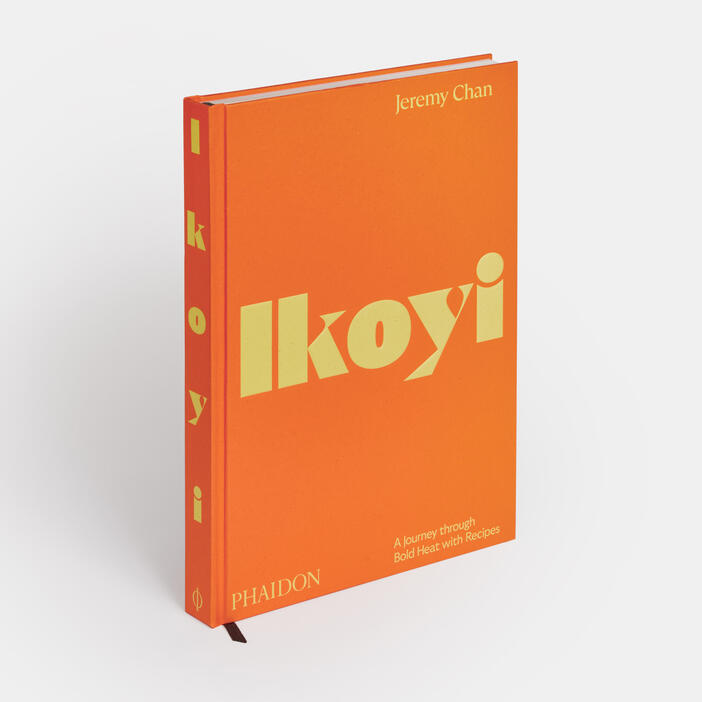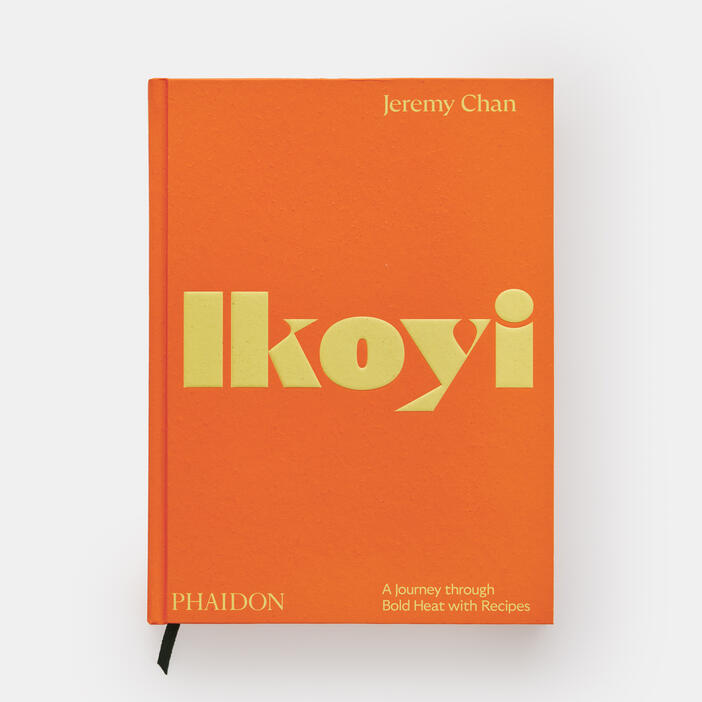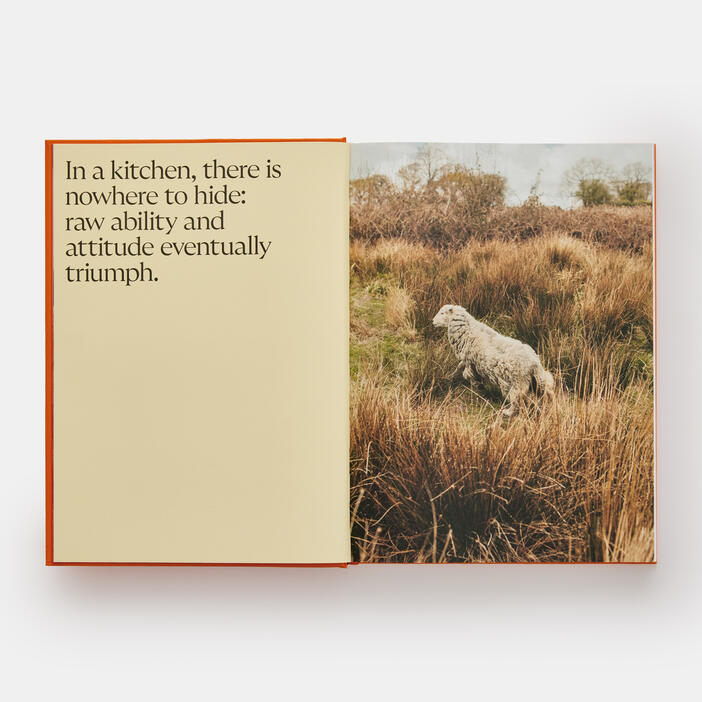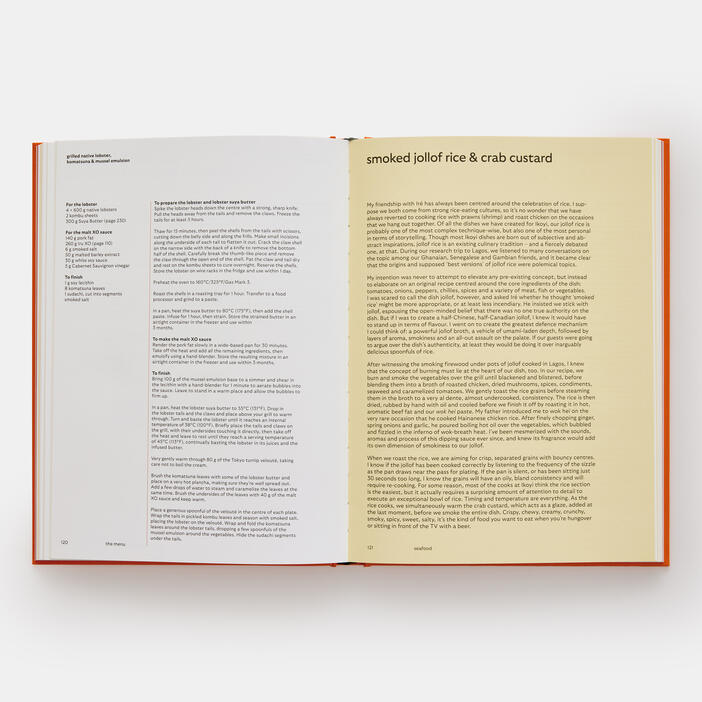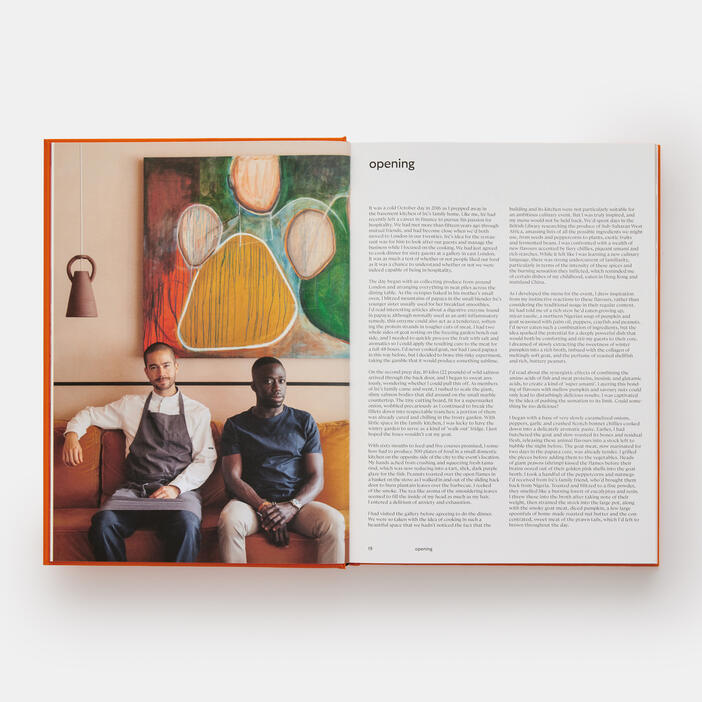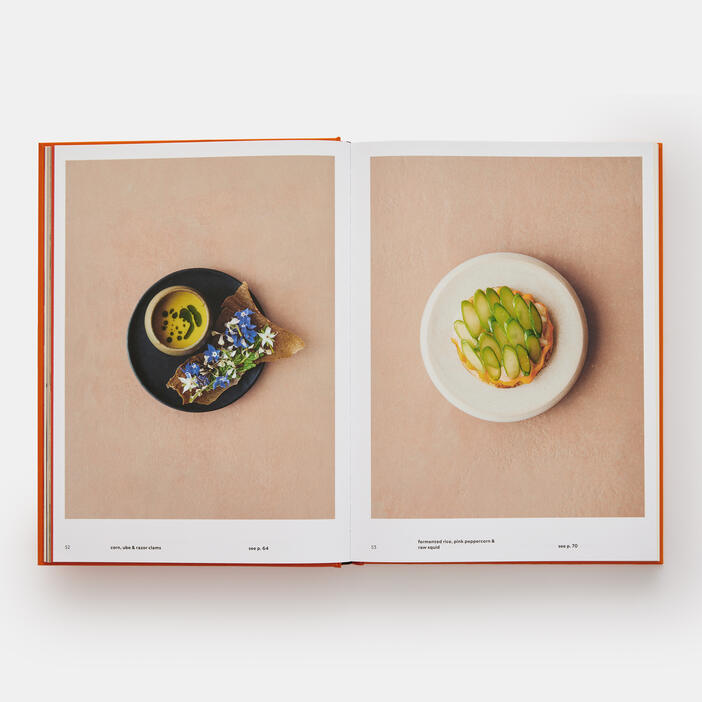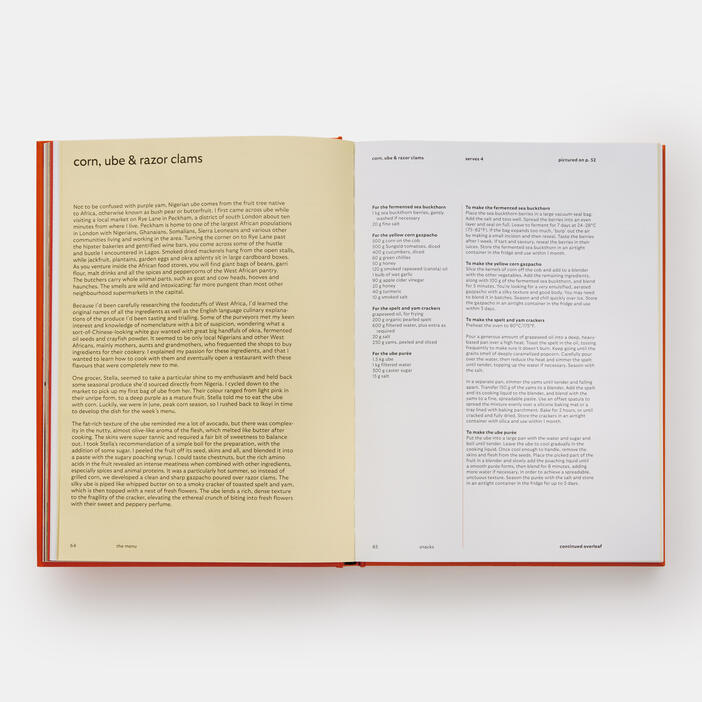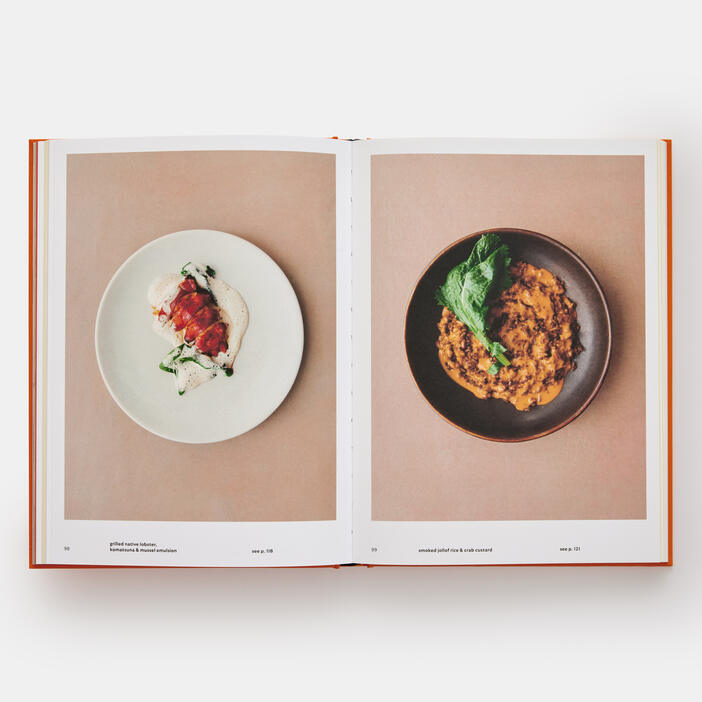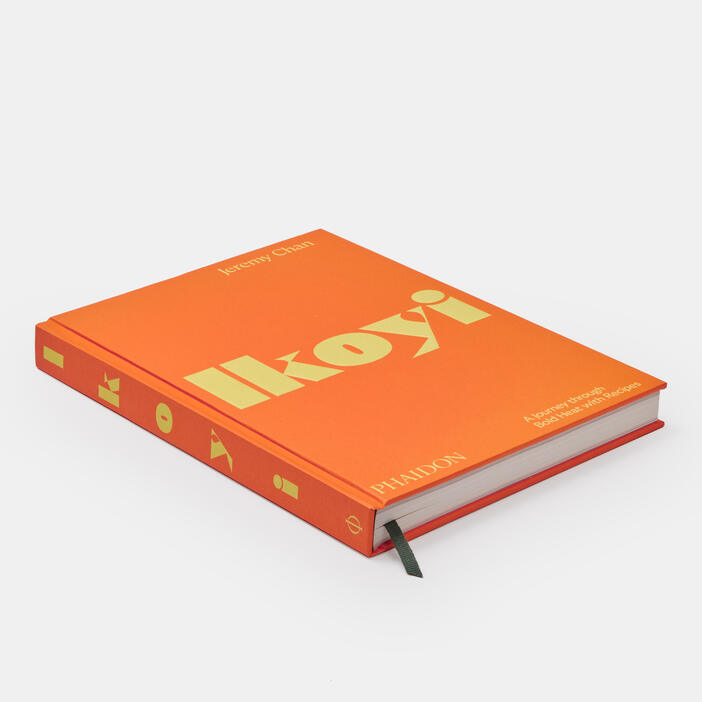 Ikoyi: A Journey Through Bold Heat with Recipes
Price AUD$89.95 Price CAD$84.95 Price £44.95 Price €54.95 Price USD$64.95 Price T64.95
'In what seems like only a brief moment, Ikoyi has shaken the world of cooking.' – René Redzepi, chef & co-owner of noma
The exciting debut cookbook from the acclaimed chef of the two-Michelin-starred London restaurant Ikoyi
Ikoyi, named as one of the World's 50 Best Restaurants in 2022, is one of the most original, flavor-driven restaurants of its time. Run by childhood-friend duo Iré Hassan-Odukale and chef Jeremy Chan, the innovative culinary mind behind the unique tasting menu, its menu is inspired by the spices of Sub-Saharan West Africa and produce from local farms and artisan producers.
The book includes narratives throughout illustrating Ikoyi's inspiration and inception, as influenced by Chan's experiences living, cooking, and traveling in Hong Kong, Canada, Sub-Saharan Africa, and Europe. Each recipe in this fascinating book features a story about how the dish was developed, plus the influences of seasonality and produce from local producers. This debut cookbook tells the compelling story and journey of Chan and Ikoyi, with 80 recipes that Chan has carefully developed to encapsulate bold heat: his signature style.
Specifications:
Format: Hardback
Size: 290 × 214 mm (11 3/8 × 8 3/8 in)
Pages: 256 pp
Illustrations: 75 illustrations
ISBN: 9781838666309
Jeremy Chan is the chef and co-founder of Ikoyi. Born to a Canadian mother and Chinese father, Jeremy grew up between Hong Kong, Canada, and England, experiencing a diverse range of cuisines. After graduating from Princeton, Chan originally worked as an analyst in Madrid, before deciding to become a chef. Today Jeremy is at the forefront of the gastronomic landscape, blending his dishes with spice, flavor, and his personal experiences.
As seen in Financial Times, Vogue Online, Delish, Fine Dining Lovers, and Tasting Table
'Gorgeous.' –
Vogue
'A stunning debut monograph from one of London's (and the world's) most exciting talents.' –
London Post
'Chan's book is nothing short of epic, and doubles as a stunning (and hefty) coffee table flipper.' –
Tasting Table
'Chef Jeremy Chan brings his food to life on pages.' –
Delish
'A wonderful insight into the bold and colourful world of flavours that Jeremy has delicately balanced and brought together to make the exciting food of Ikoyi.' –
Clare Smyth
, three-Michelin-starred chef
'There are very few people I admire more than Jeremy Chan, not only as one of the world's best chefs but as a person. If you never have the great privilege to experience the extraordinary Ikoyi, then this book gives you an insight into the sheer brilliance and remarkable intelligence of Jeremy Chan.' –
Josh Niland
, James Beard award-winning chef and author
'The moment Jeremy stepped through the door of noma, you could see he had a ferocious appetite for knowledge. He was motivated and thoughtful. In what seems like only a brief moment, Ikoyi has shaken the world of cooking. Jeremy has claimed his place with his thoughtful and new approach. In this book, you feel the creative struggle that one must go through to do something truly special. Each page turn provides insight into mind and kitchen of one of this generation's future giants.' –
René Redzepi
, chef & co-owner of noma