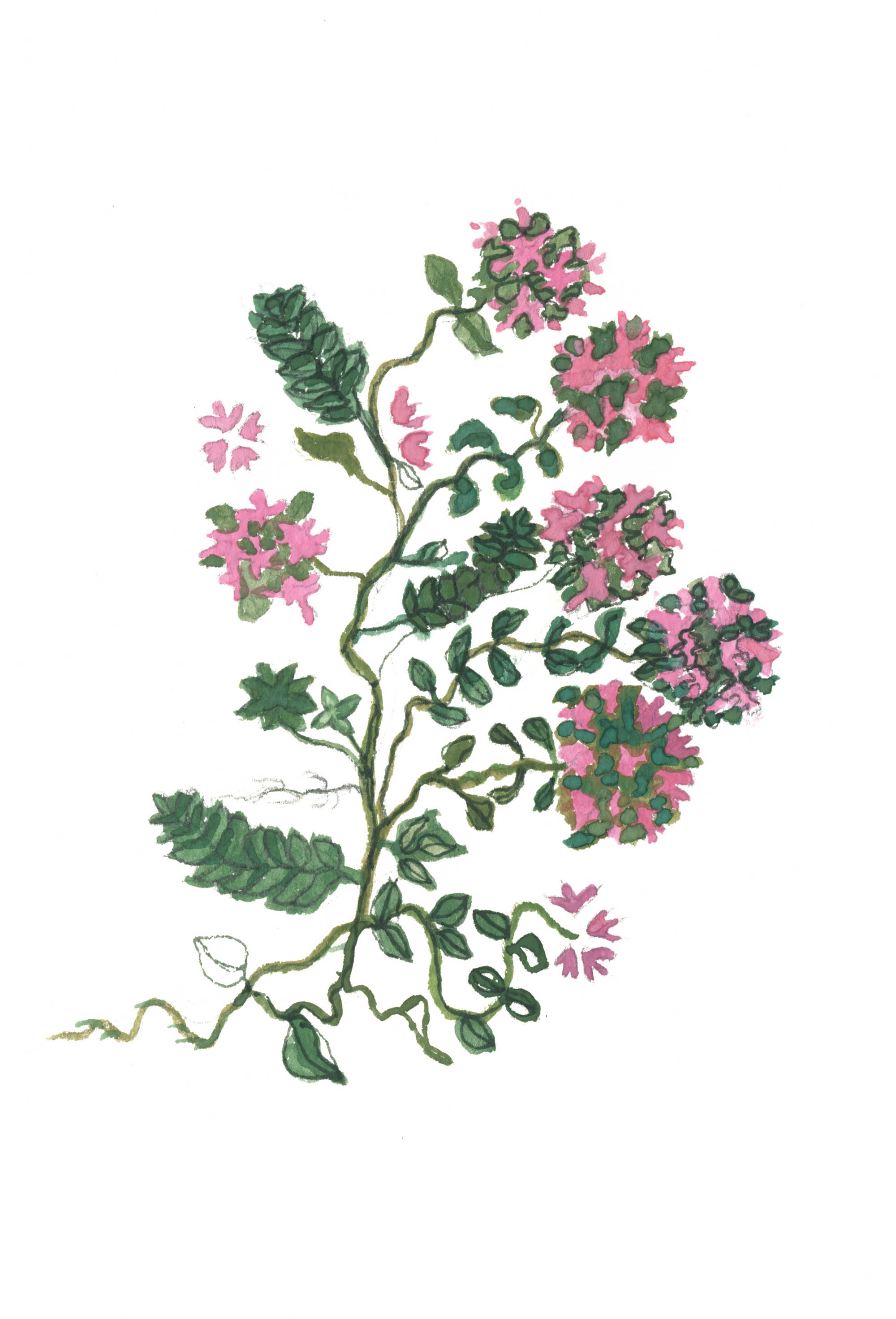 The unusual cocktails that make Slippurinn stand out
This remote Icelandic restaurant introduces lots of unique local flavours into its tasty mixed drinks
If you were to picture yourself having a quiet cocktail on a remote island, where might that island be? Chances are, you'd think of quite a few places closer to the equator before you picked Heimaey, the largest island in the Vestmannaeyjar chain, just off the south coast of Iceland.
Nevertheless, the remote, volcanic island's restaurant Slippurinn has managed to mix up some incredible drinks, using the unique flora of this landmass.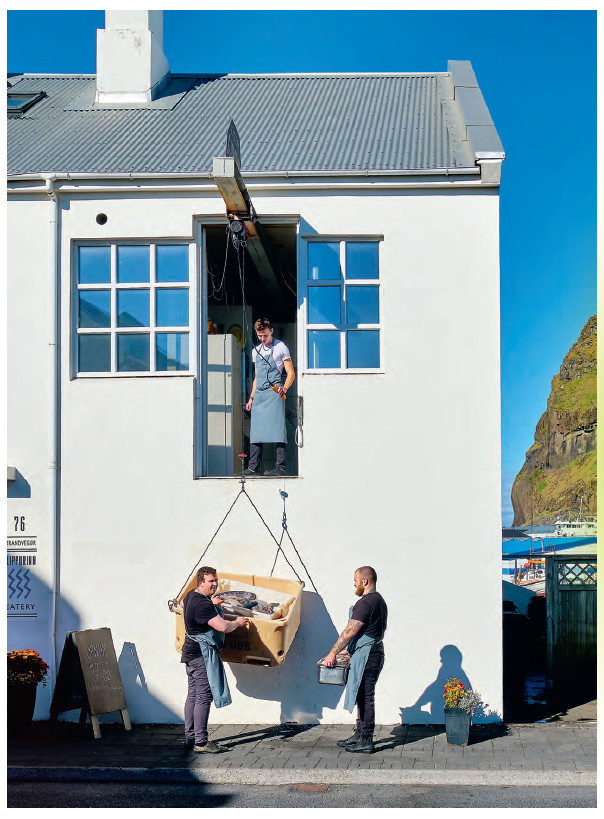 Our new book, Slippurinn: Recipes and Stories from Iceland, tells the tale of this great gastronomic venture, founded by chef Gísli Matt and his family nine years ago, in a historic shipyard building of a small town. The book takes the reader right to the heart of Matt's fascinating culinary world and island life.
Read this new title, and you'll learn how foraged plants, unusual sea-bird eggs and strange cuts of fish all pass through Matt's kitchen, to become world-class restaurant dishes. However, the inventiveness doesn't end when Matt plates up. Other family members have quite a bit to offer, as he explains.
"During our second season, my sister Indíana, who ran the bar – not to mention much of the restaurant – wanted to reimagine our drink programme," he writes. "In our first year she had created an original cocktail around rhubarb, basically a rhubarb mojito, and people on the island really felt they contributed by letting us steal rhubarb from their gardens."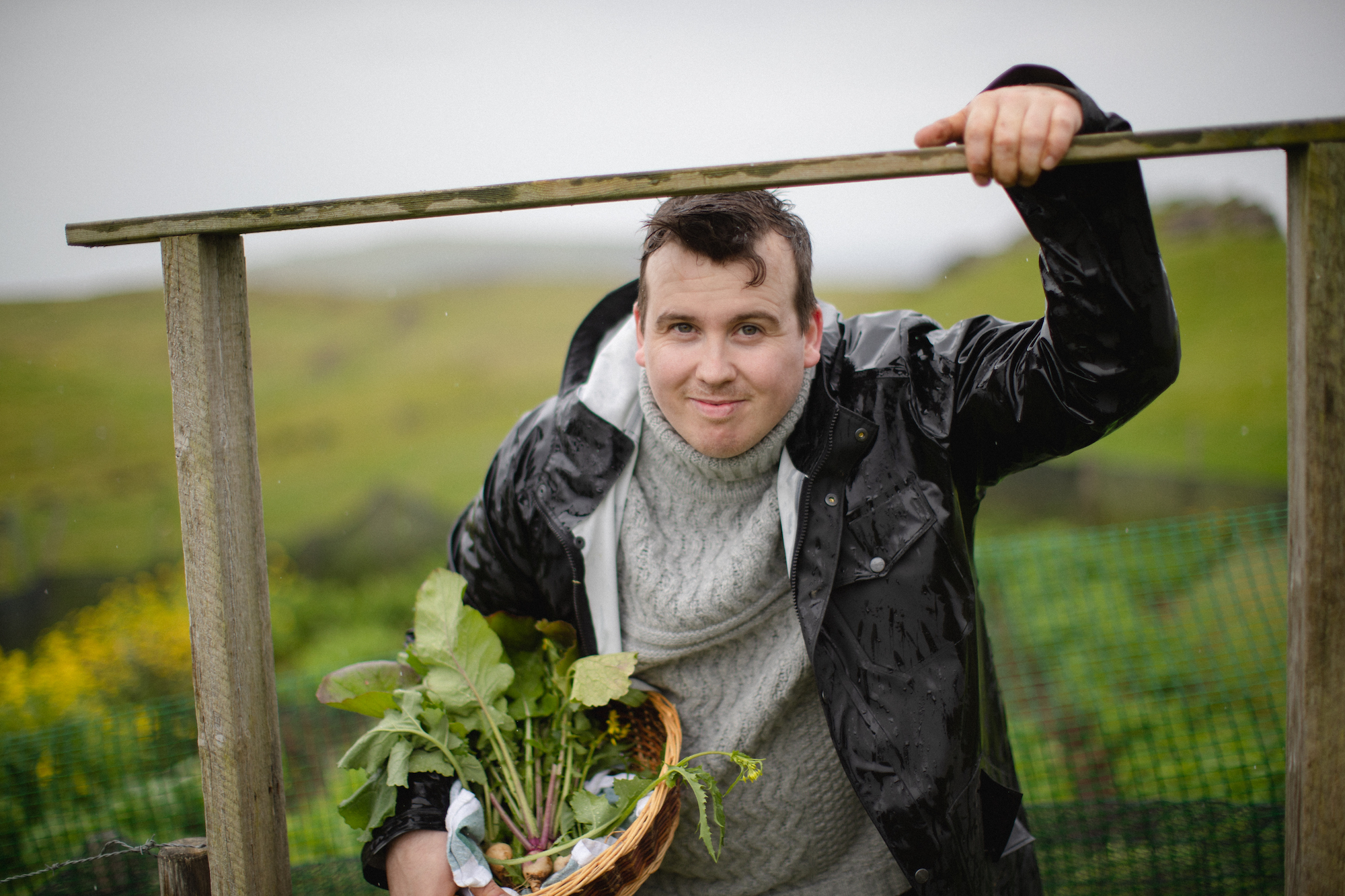 It was a great drink, though both Matt and his sister new that, if they wanted their remote gastronomic outpost to gain an international following, they'd need to elevate the cocktail progamme.
"She started to really think about how our cocktails should look," he writes. "Like the restaurant, they should be simple and minimalistic, not full of wild garnishes. She sought out glassware from second-hand stores. This was the point when herbs from the island became an essential element of our drink programme. For a long time, she had been interested in harvesting wild herbs for food and medicinal purposes and attended a few seminars. She started to think about their flavour profiles, both fresh and dried and how they could add freshness, bitterness, depth and complexity to drinks, as well as provide minor health benefits. She started to think about how herbs like angelica changed throughout the year, and how that could be reflected in the cocktail.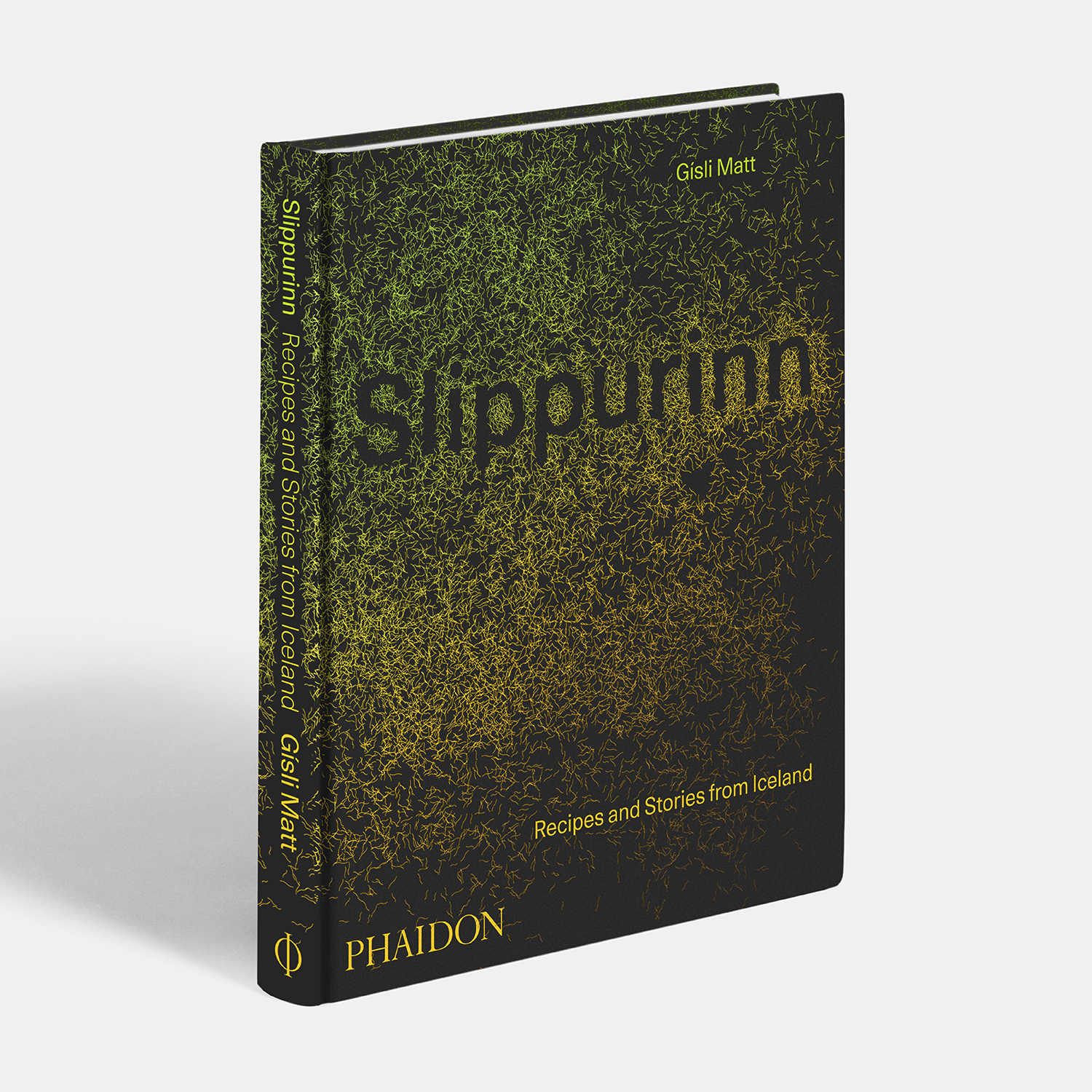 "She commissioned one of our bartenders at the time, Renate Feizaka, to draw sketches of different herbs on the island for a small cocktail book that sits on every table with the menus. A cocktail usually sets up a meal at Slippurinn, so she wanted it to plant a seed that could uplift the entire experience rather than water it down."
That principle, now fully realised, remains in place at Slippurinn to this day. "We offer infusions made from our island herbs that have been dried, such as birch leaves, lovage, pineapple weed, Arctic thyme, yarrow and angelica," writes Matt. "We make kombuchas, from the same herbs and other foraged plants, and they might be served on their own, in a pairing or mixed into cocktails. We pickle, smoke, salt, ferment and make syrups with the wildness of the island. Rather than thinking of the bar as a separate part of the kitchen, it is now an extension of it."
Who wouldn't drink to that? To find out more about this impressive restaurant, order a copy of Slippurinn here.