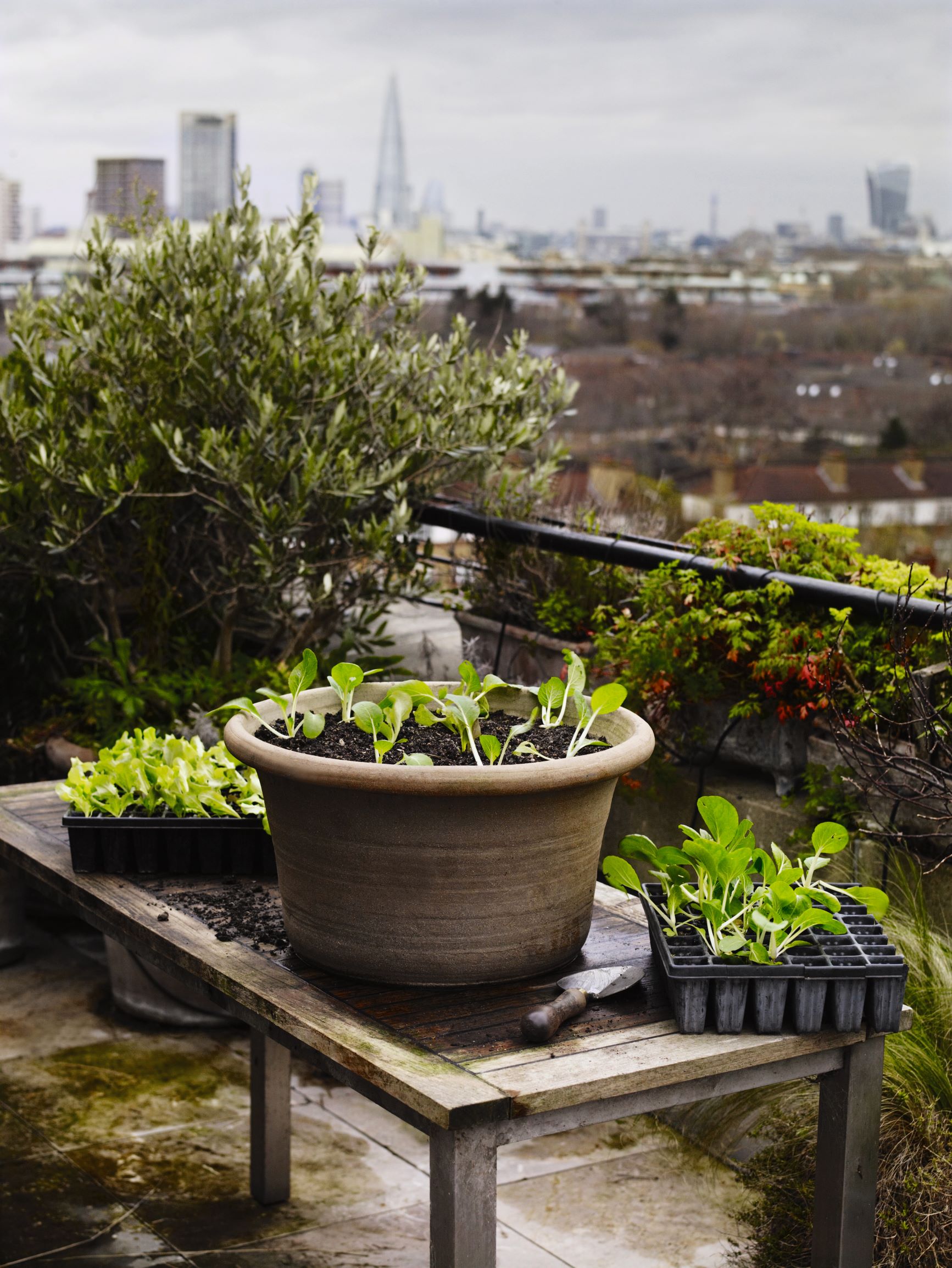 The Great Dixter Guide to Creating a Kitchen Garden: Get Planning
Aaron Bertelsen knows how to grow great, fresh produce almost anywhere. This is how you can follow his lead
Being confined to a small patch of ground actually suits the cook and vegetable gardener Aaron Bertelsen quite well. He works at Great Dixter, the beautiful country house in the south east of England, and, though he has some of the world's best land at his disposal, he's particularly proud of the container garden he has established on the brick courtyard directly outside his kitchen door.  
Bertelsen's new book, Grow Fruit & Vegetables in Pots, is a fun, informative guide to establishing a garden just like the one on his threshold. If you're currently restricted to a little patch of ground, then you might want to consider following Aaron's advice. Here's your first step: look at your space. 
"Size is the most obvious consideration," he writes. "If you are really limited – to a windowsill, a tiny balcony or a small area just outside a door, for example – there is no point thinking about creating a container fruit orchard. But what you can do is have a generous pot each of, say, your three favourite herbs.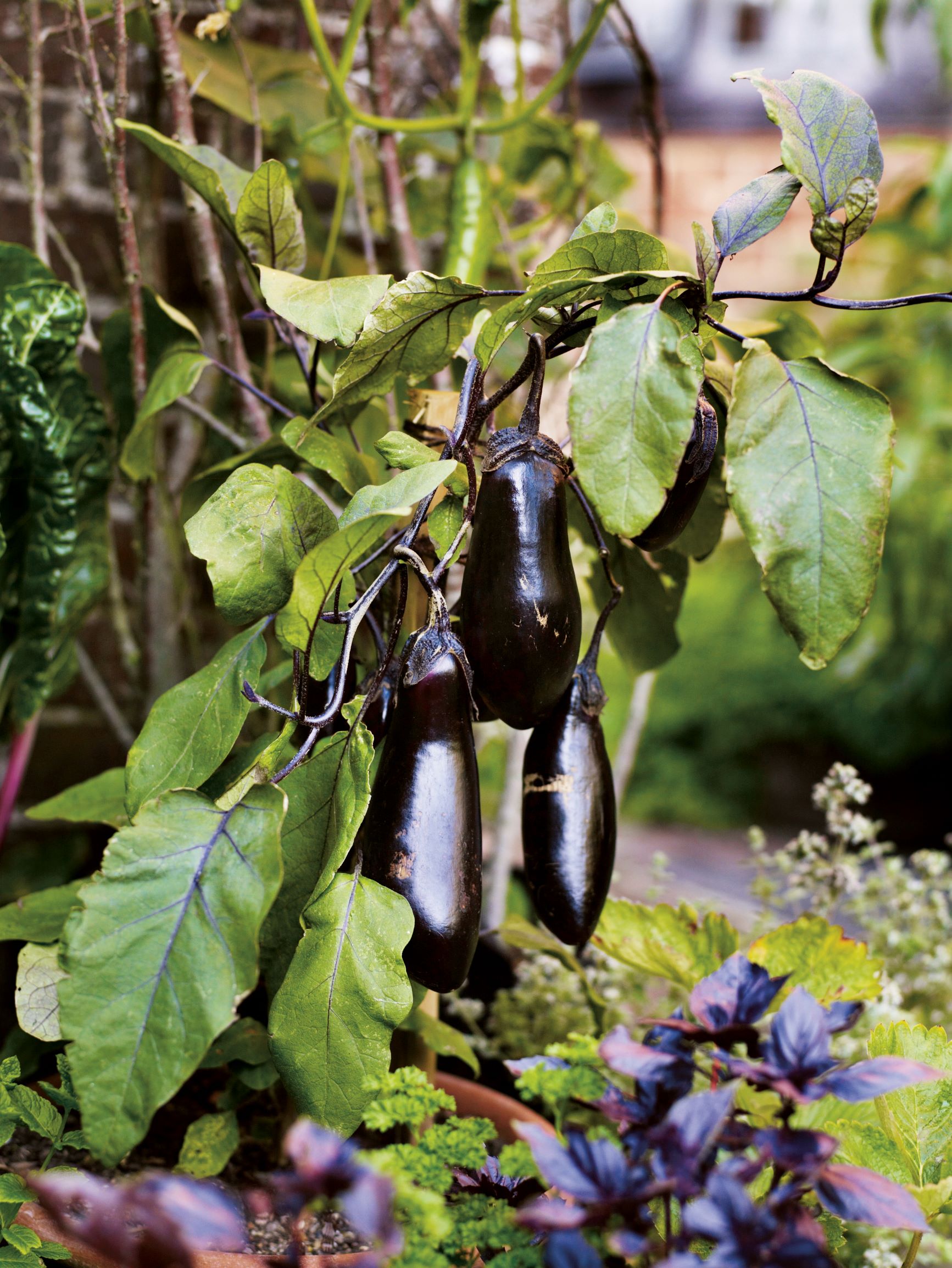 "Then look at the conditions. How sunny is your space? How exposed is it? Where does the prevailing wind come from? A reasonably sunny, moderately sheltered spot will, of course, open up more possibilities for growing a wider range of crops, but inhospitable conditions need not be a deal-breaker.
"It is well worth taking some time before you start sowing and planting to think about what you love to eat, and what you really need and want for your kitchen. For me, salad leaves are probably the number one priority. Herbs are another essential – I use them so much in my cooking, and it is hard to come by generous, good-quality bunches of herbs in the shops. Also, commercially grown herbs often come from nutrient-poor soil, which means they lack the rich flavour of those you grow yourself. My must-have herbs include coriander (cilantro), because I love the seeds as well as the leaves, and basil. Even if you get only a month from your crop, it is a month of pure pleasure.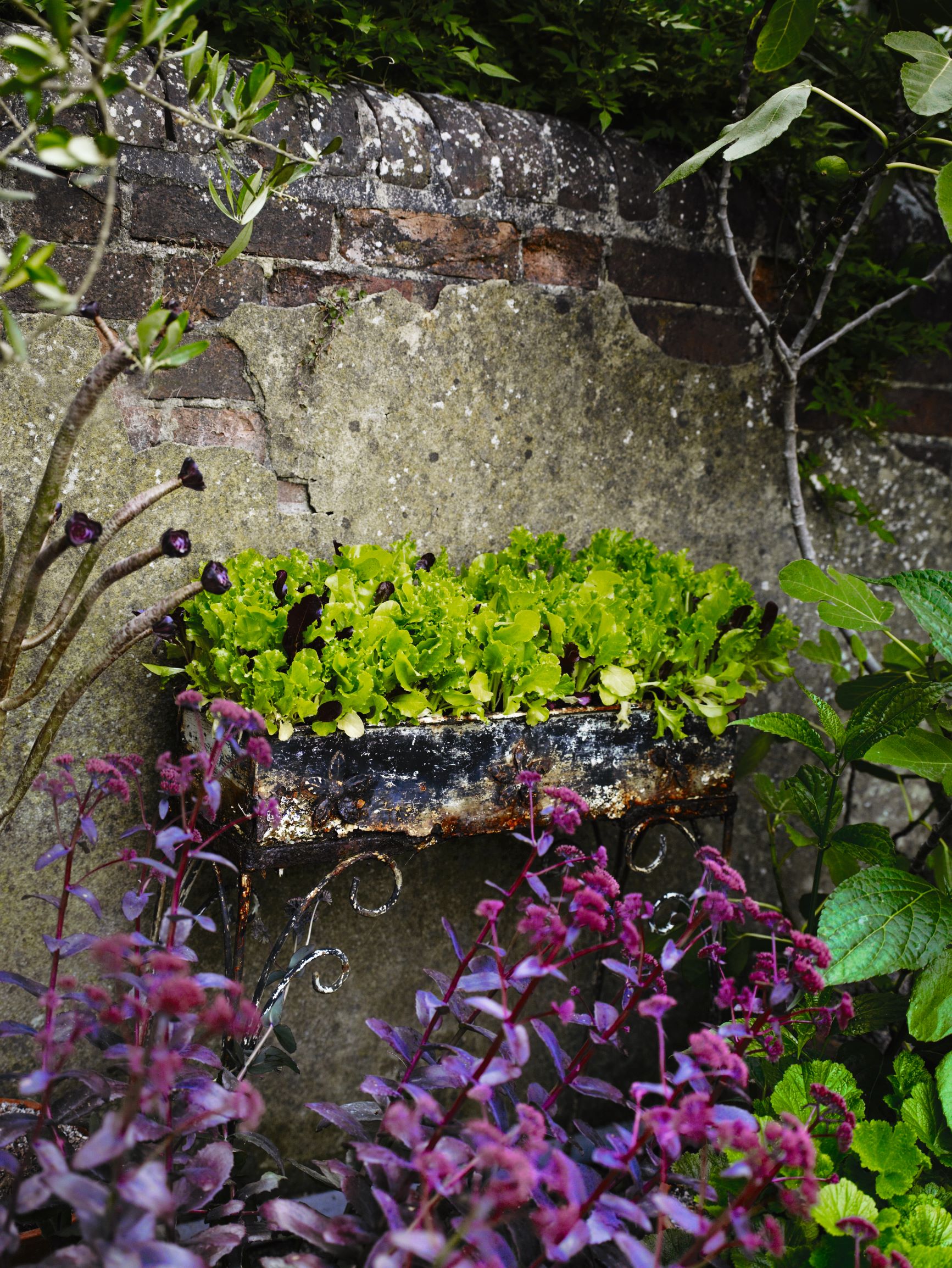 "I would also include sorrel in my essential line-up, as it is almost impossible to buy. The flavour is so strong and distinctive that you need only a little to make a soup or bring life to a salad. Many people find its astringency off-putting, but this illustrates the real benefit of growing your own – you are completely free to cultivate what pleases you.  
"While favourites always top the list, think variety too. You don't want to go overboard, particularly in the early days of container gardening, but growing a range of crops will ensure that you always have something interesting to pick and to eat, and – crucially – something to look at. You can even extend the growing season through succession sowing – sowing small amounts of seed at intervals rather than all at the same time – to ensure continuity of both crops and visual interest.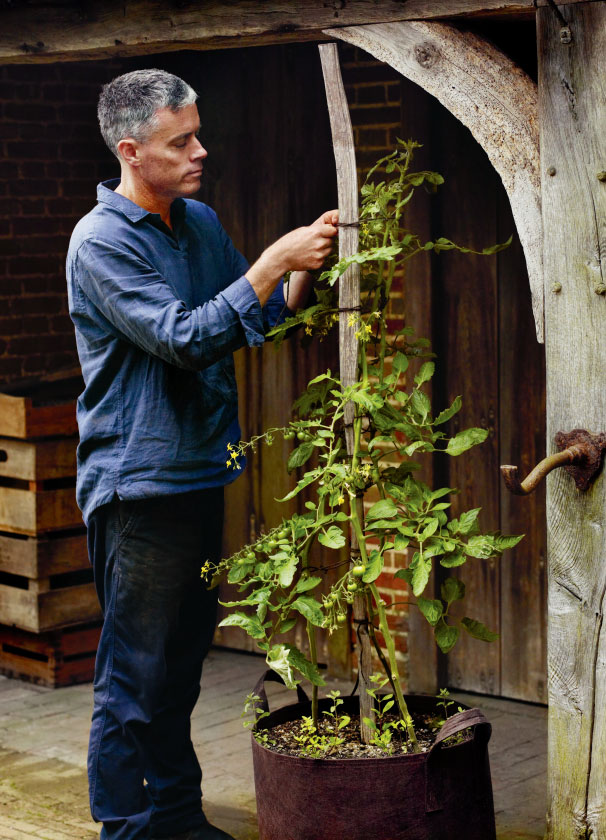 "It's also worth considering whether to grow things that add lots of flavour to dishes, but are expensive to buy. Aubergines (eggplants), borlotti (cranberry) beans, heritage tomatoes, pea shoots and forced rhubarb are excellent examples. In fact, grow your own peas and you get not only the tender shoots, but also wonderful fresh peas. With these, the sugars in them start to turn to starch as soon as they are picked, so the sooner you have them podded (shelled) and in the pan, the better. 
"Just a handful tossed through pasta with some fresh mint and parsley will make a perfect supper. Like peas, broad beans quickly lose their freshness once picked, so are another candidate for growing yourself. You could also consider growing things that are fragile and difficult to transport, such as berries. Once you have had a handful, still warm from the sun, sprinkled over your cereal in the morning, you will never go back to buying them from the supermarket."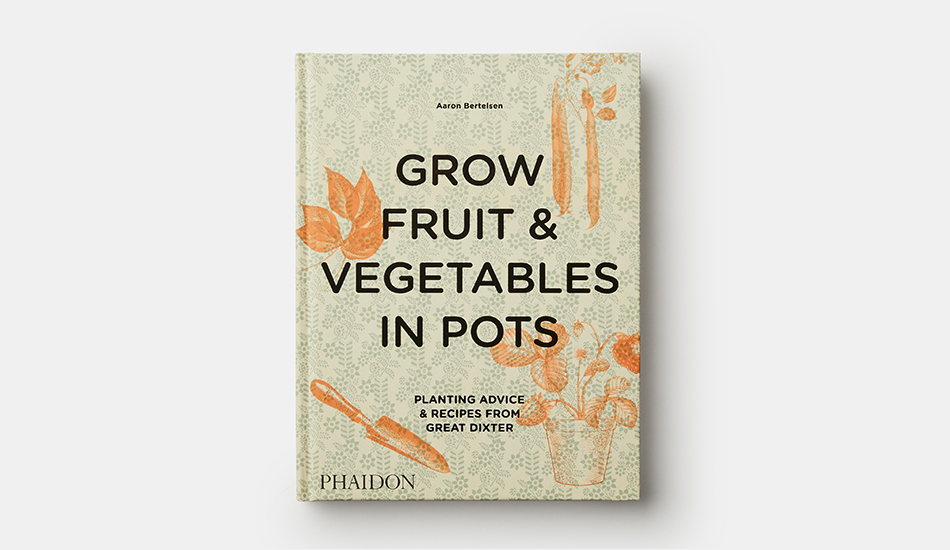 And not going back to the supermarket is a pretty good idea at the moment. Check back for further guidance soon, and for more from Berteselen, including a complete guide to sowing, cultivating, harvesting and cooking your courtyard crops, order a copy of Growing Fruit & Vegetables in Pots here.