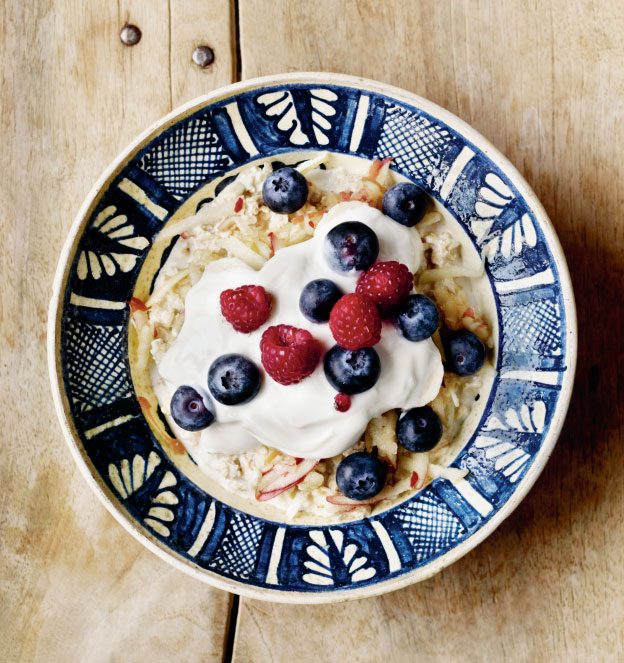 The Phaidon Nutri Blast - Bircher Muesli
Invented by a Swiss doctor, and a favourite of Great Dixter's Aaron Bertelsen this is the way to start your day of working from home
All this week we are going to be looking at the huge array of Phaidon food books you can cook from if you are having to work from home, needing to make more meals for the kids or if you're just in need of some comfort food right now. They can all be ordered easily from Phaidon.com and we'll be picking the ones that won't overtax a worried head or take too long to create. And it goes without saying that they are all very, very nutritious! Because we want our readers to stay healthy.
If you were looking for a quick, healthy and easy way to start the day, you could not do better than this breakfast, which was invented by a Swiss doctor. Maximilian Bircher-Benner, an early 20th century physician and nutritionalist, came up with the dish around 1900, for his patients in Zurich.
Of course, since then, the breakfast staple has been packaged up and sold around the world. However, Aaron Bertelsen, the vegetable gardener and cook at the acclaimed English country house, Great Dixter, took his particular version of Bircher muesli from someone a little closer to the source.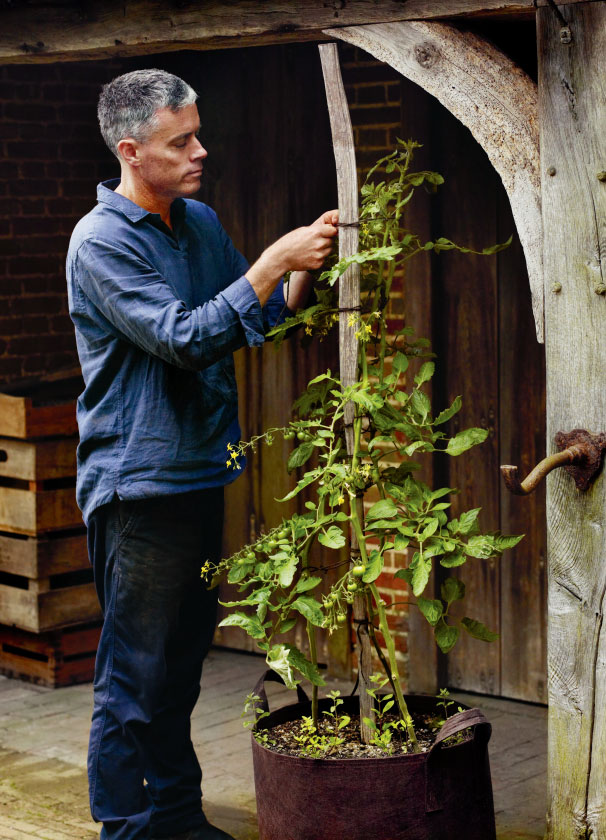 "Siew Lee, a colleague at Great Dixter, is a great gardener and also a very talented cook," he writes in his new book, Grow Fruit & Vegetables in Pots. "Siew has lived all over the world and picked up some great recipes along the way, including this one – a souvenir of her time in Switzerland. Oats make a fantastic breakfast, and will keep the wolf at bay until lunchtime."
Here's what you'll need and how to make it. 100 g/3½ oz (1¼ cups) fine porridge (steel-cut) oats; 50 g/2 oz (½ cup) rolled oats; 600 ml/1 pint (2½ cups) milk or fruit; juice (apple or orange); 100 g/3½ oz (cup) of almonds or hazelnuts; 450 g/1 lb (1¾ cups) plain yogurt; or double (heavy) cream, or a mixture of cream and yogurt; two apples, coarsely grated; 2 bananas, sliced; 1 orange, peeled and cut into chunks; 200 g/7 oz soft fruit, such as apricots, raspberries, currants, gooseberries, blueberries, stewed apples or plums (either fresh or from the freezer), chopped; a handful dried fruit, chopped; honey or demerara (turbinado) sugar, to taste.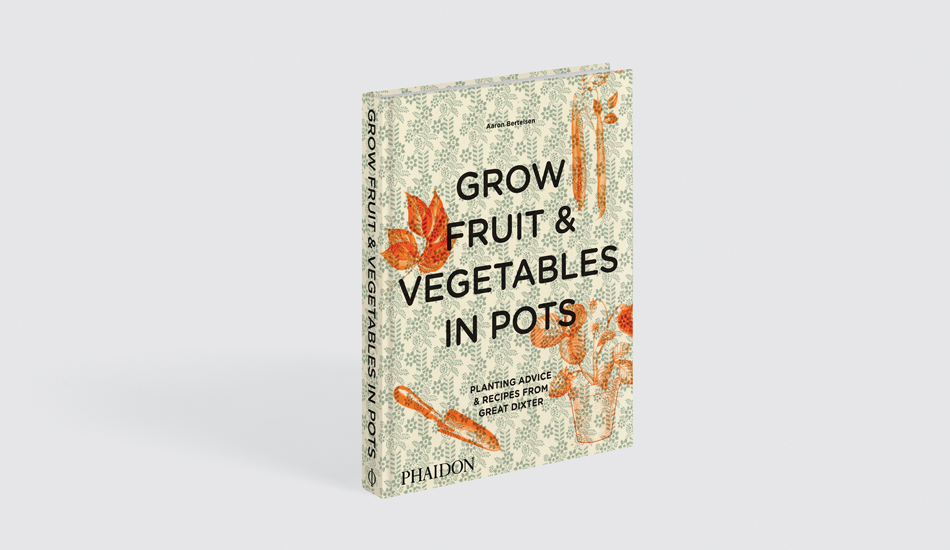 Put the oats, milk or juice and nuts, if using, in a large bowl and mix well. Cover and leave in the refrigerator overnight, or for at least 1 1/2 hours.
When you are ready to eat, add the yogurt or cream and fruit and stir through. Sweeten to taste. If you're planning to snack on the muesli throughout the day, don't add all the soft fruit at once as it will go mushy – you can add it just before you plan to eat. Without the soft fruit, the muesli mix will keep perfectly well in the refrigerator for a couple of days.
For a more detailed version of this recipe, as well as tips on how to grow the fresh fruit, and plenty of further gardening and culinary tips, order a copy of Grow Fruit & Vegetables in Pots.