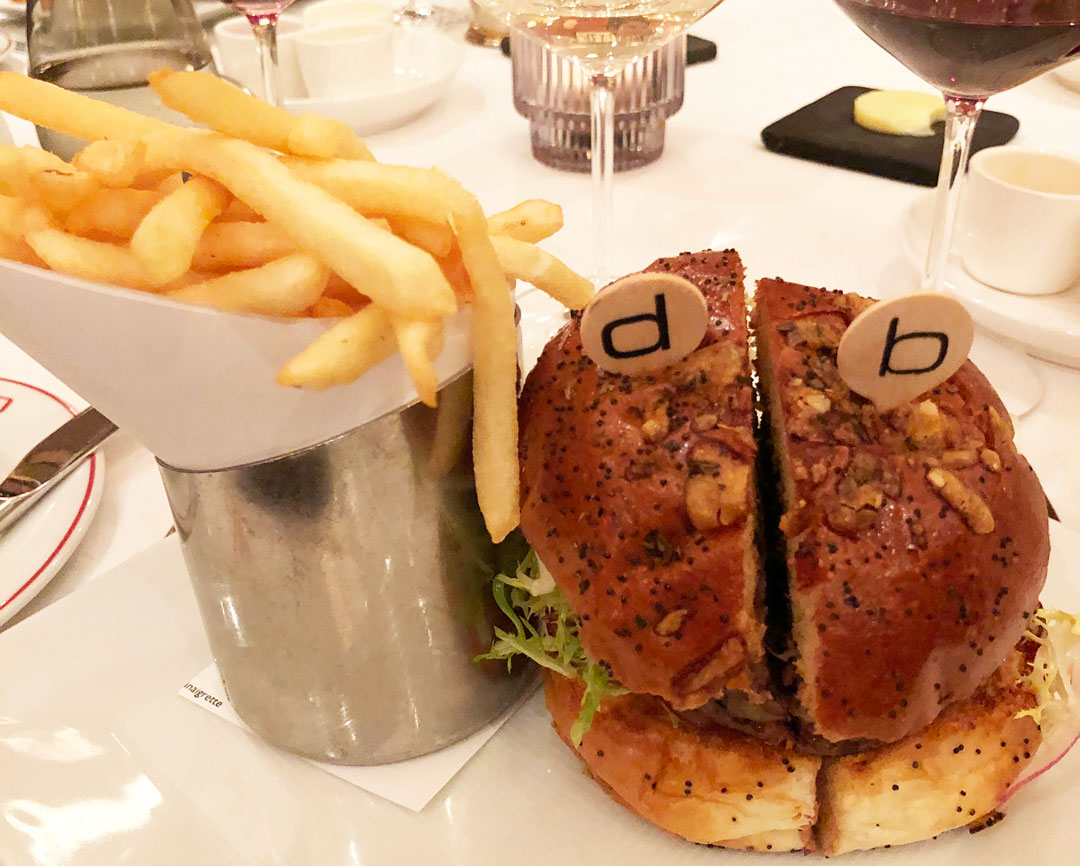 A Signature Dish - cooked by its creator!
Daniel Boulud kicked off our Signature Dishes dinners with Open Table in New York this week with his DB Burger
We aren't sure who, exactly, first cooked every creation featured in Signature Dishes That Matter. The Club Sandwich, for example, could have first been prepared by cooks at Manhattan's Union Club, or it might have been invented at a casino in Saratoga Springs, Upstate New York. Eggs Benedict, meanwhile, was either created by Wall Street banker, Lemuel Benedict or by the French chef Charles Ranhofer.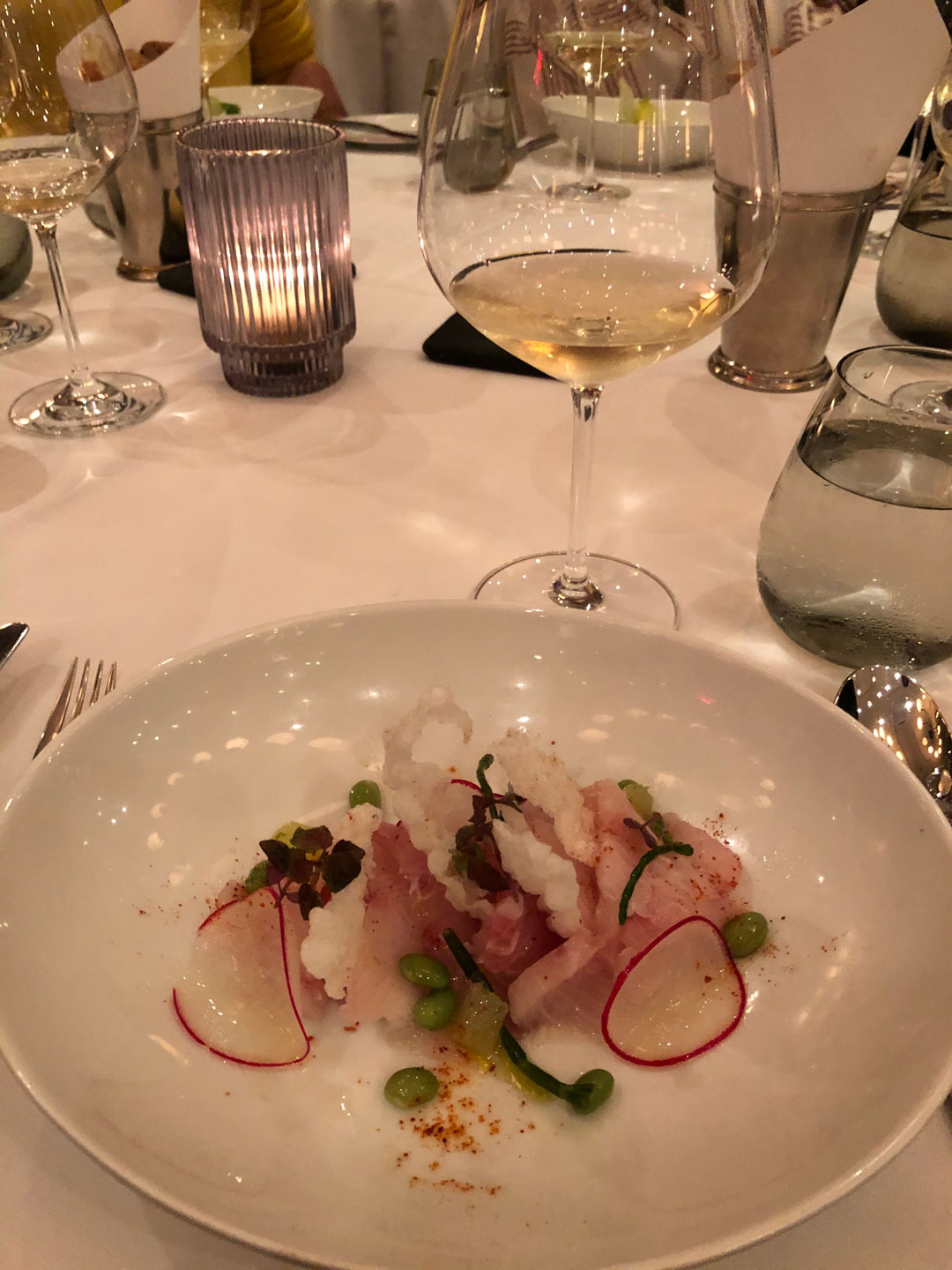 Other, later inclusions, in our book however, have much clearer origins. We know for sure where and when chef Daniel Boulud made his first DB Burger. He told us! It was in New York in 2001, to launch his new venture, db Bistro Moderne.
With that thought in mind, we reached out to a handful of chefs like Boulud, to stage a series of dinners inspired by our new book.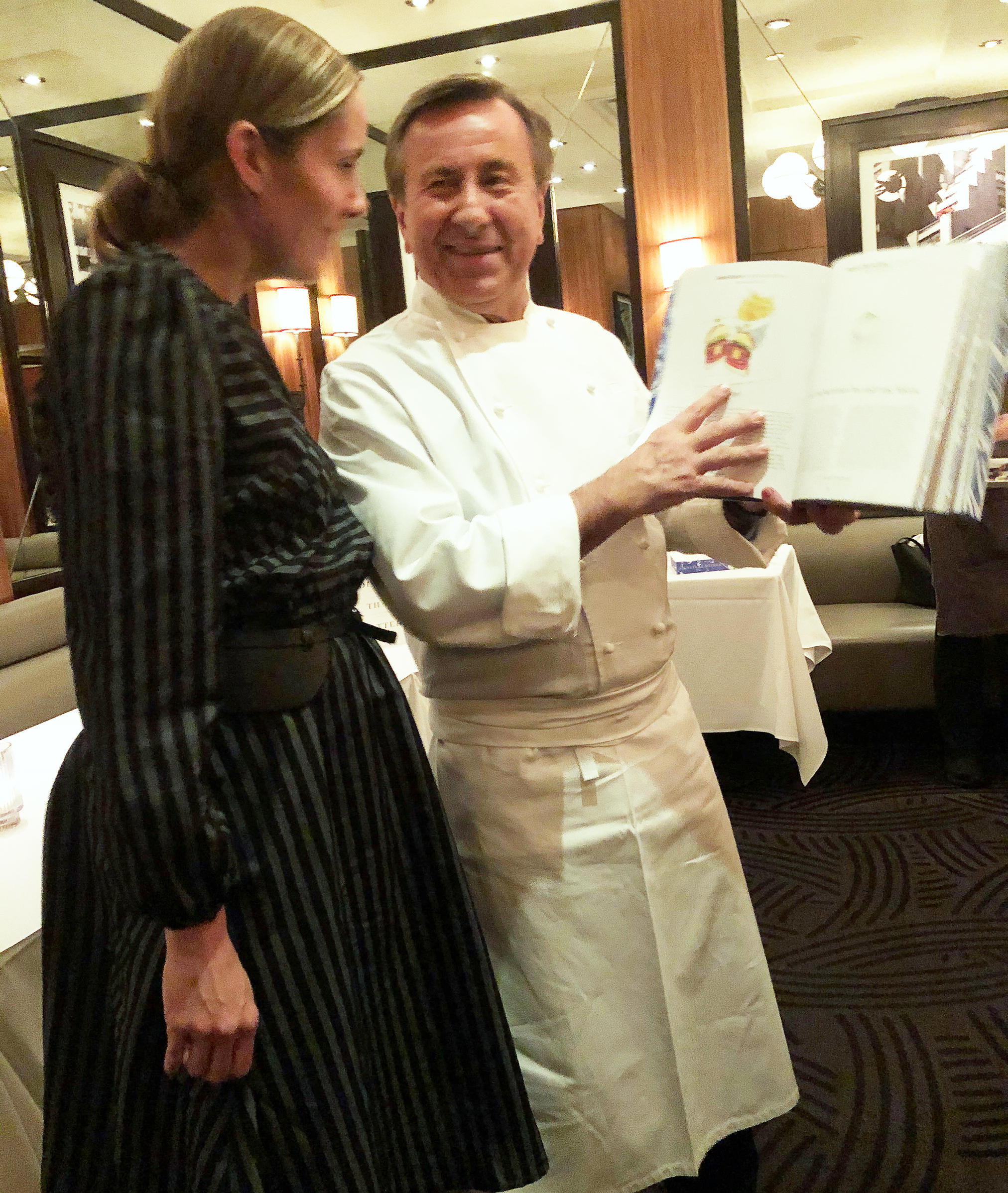 The first of these – organized in association with Open Table - took place earlier this week at db Bistro Moderne in New York. Chef Boulud prepared a three-course dinner which featured his famous burger with its piece of foie gras at its centre. The chef also signed copies of Signature Dishes That Matter, which were presented to diners at the end of the evening.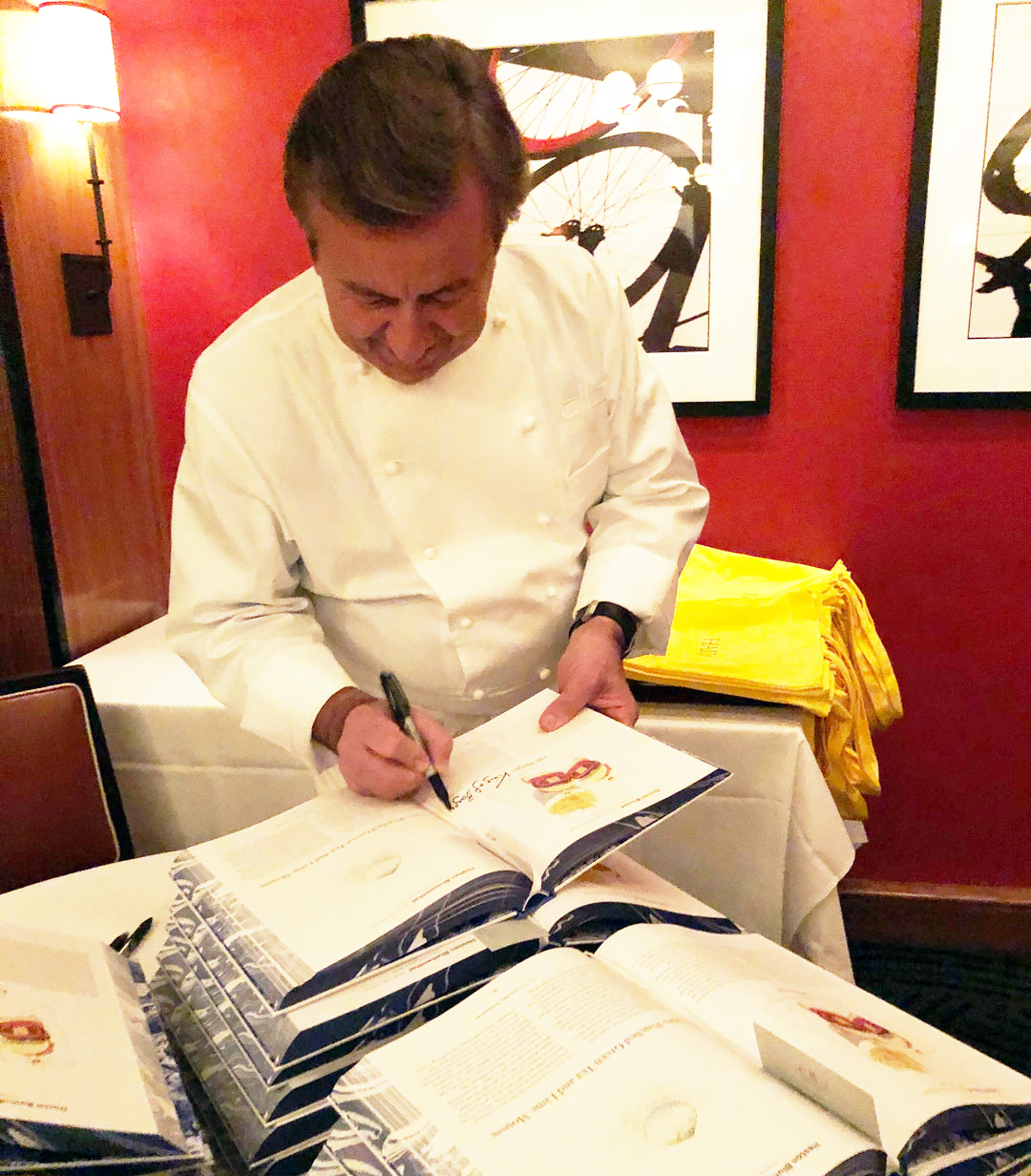 Missed out? Don't worry. There are other Signature Dishes Dinners coming up in the coming weeks. Next Monday, 28 October, chefs Lee Wolen and Nina Compton – inventor of curried baby goat with sweet potato gnocchi – will prepare a five-course dinner at Boka in Chicago; on Tuesday 5 November Nina Compton will also oversee a four-course dinner at her Caribbean and New Orleans-inspired restaurant, Compère Lapin, in New Orleans; and on Wednesday 13 November chef Gilbert Pilgram will prepare a three-course dinner at Zuni Café in San Francisco, the place where Zuni Roast Chicken with Bread Salad was first served.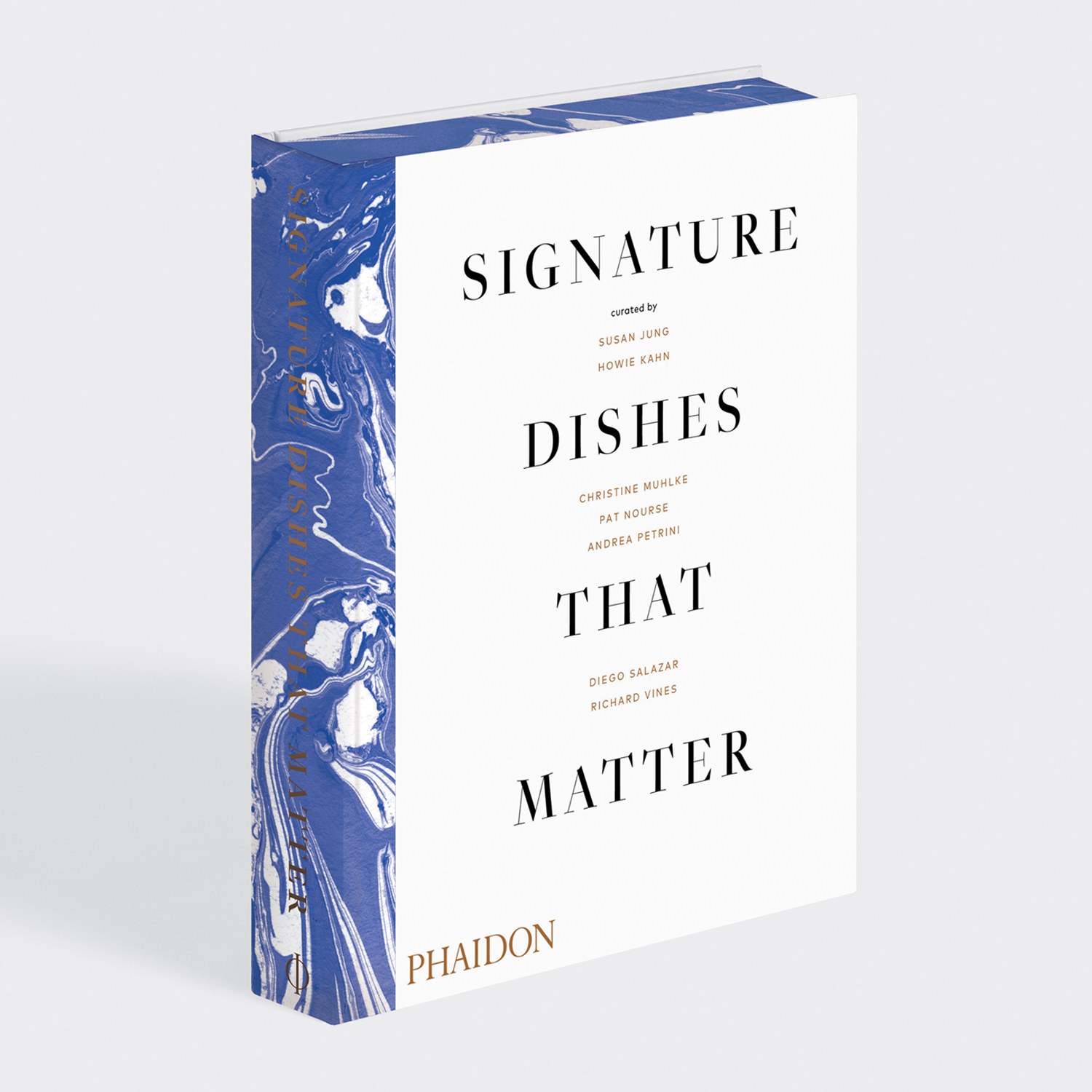 To attend these Open Table and Phaidon dinners check out availability here. Meanwhile, for more Signature Dishes That Matter go here. This gorgeous book reveals the closely held secrets behind the world's most iconic recipes – dishes that put restaurants on the map, from 19th century fine dining and popular classics, to today's most innovative kitchens, both high-end and casual. Find out more here.