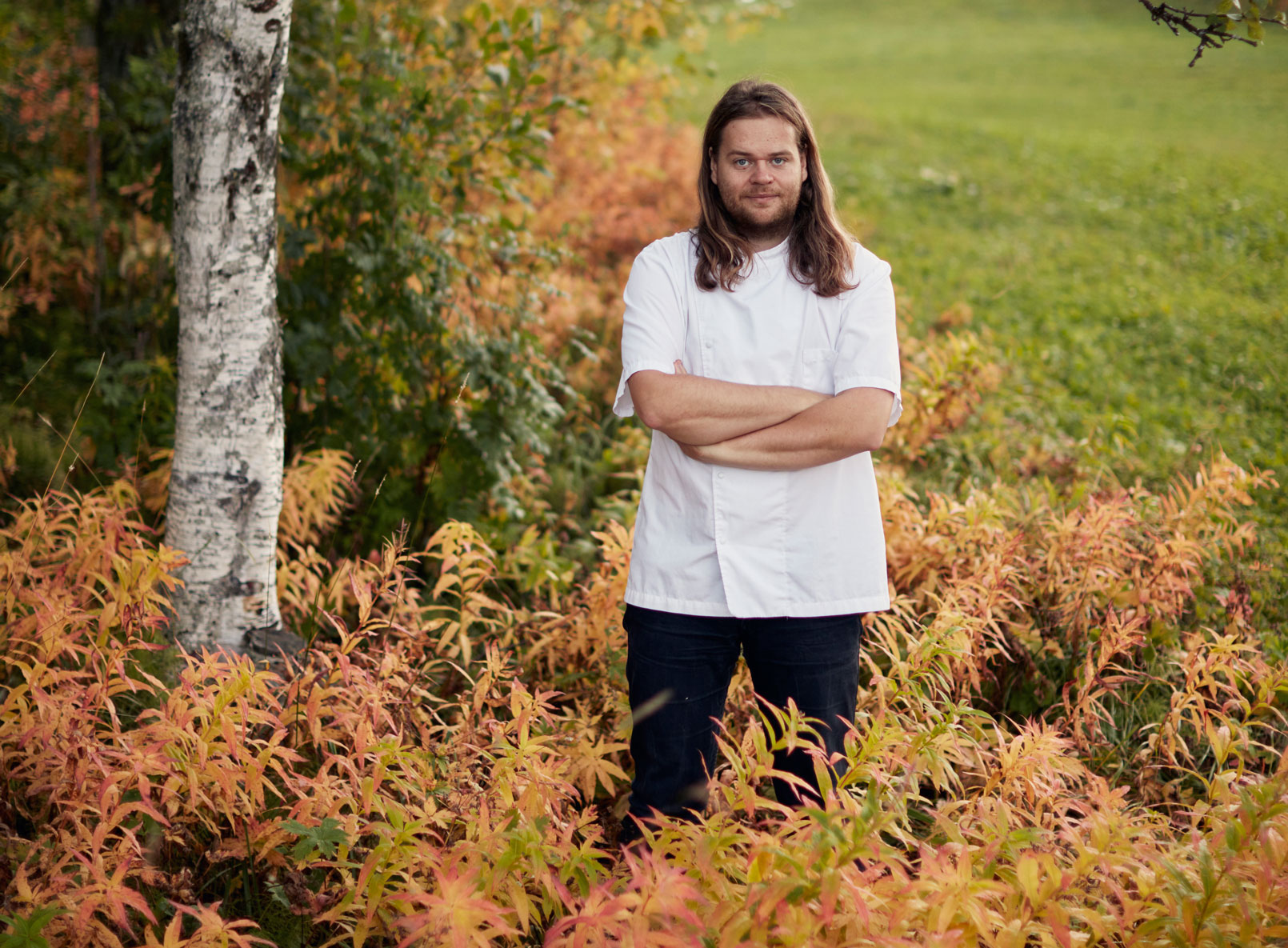 Nordic baking is the world's most diverse Magnus tells the BBC
Chef says amateur bakers and less-than-perfect farmland gave rise to the region's incredible variation
Celebrated chef Magnus Nilsson takes Dan Saladino on a Nordic baking tour. The region, he argues, has one of the most diverse and the deepest baking cultures in the world.
What would you expect from a part of the world filled with great bakers? Perhaps streets bristling with commercial bakeries, and fields rich with summer wheat? Not according to the Swedish chef, Phaidon author and baking expert, Magnus Nilsson.
He told the BBC at the weekend that the harsh conditions and lack of professionalism in the Nordic region has actually improved the area's baking culture.
"There is no baking culture deeper and more diverse," Nilsson explained to Dan Saladino, presenter of BBC Radio 4's The Food Programme.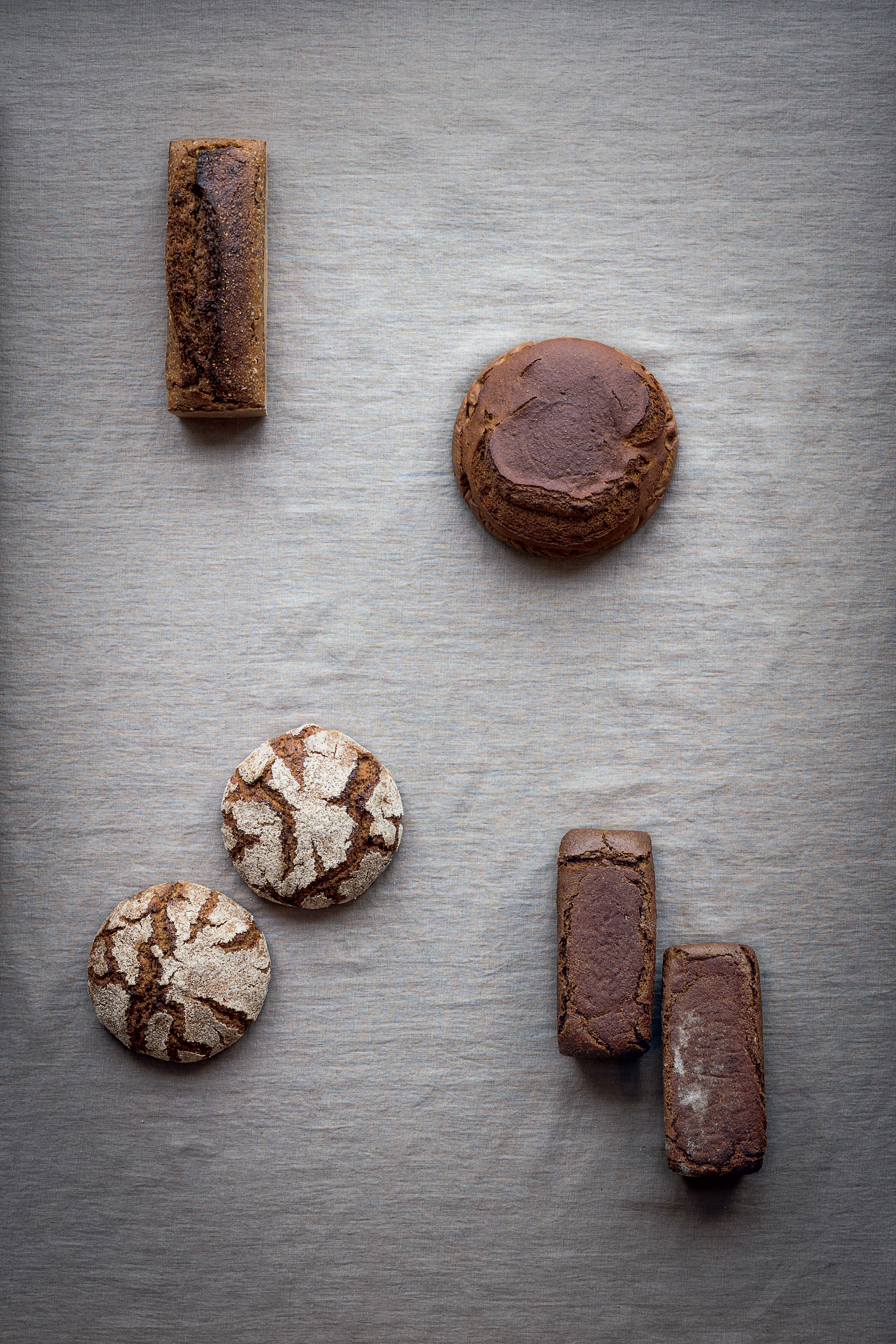 Nilsson's reasoning is novel, yet simple. This part of northern Europe is sparsely populated, and "with geographic distance people shared less information." This allows regional recipes and variations to flourish; "the baking culture is informed by what they actually bake in their homes."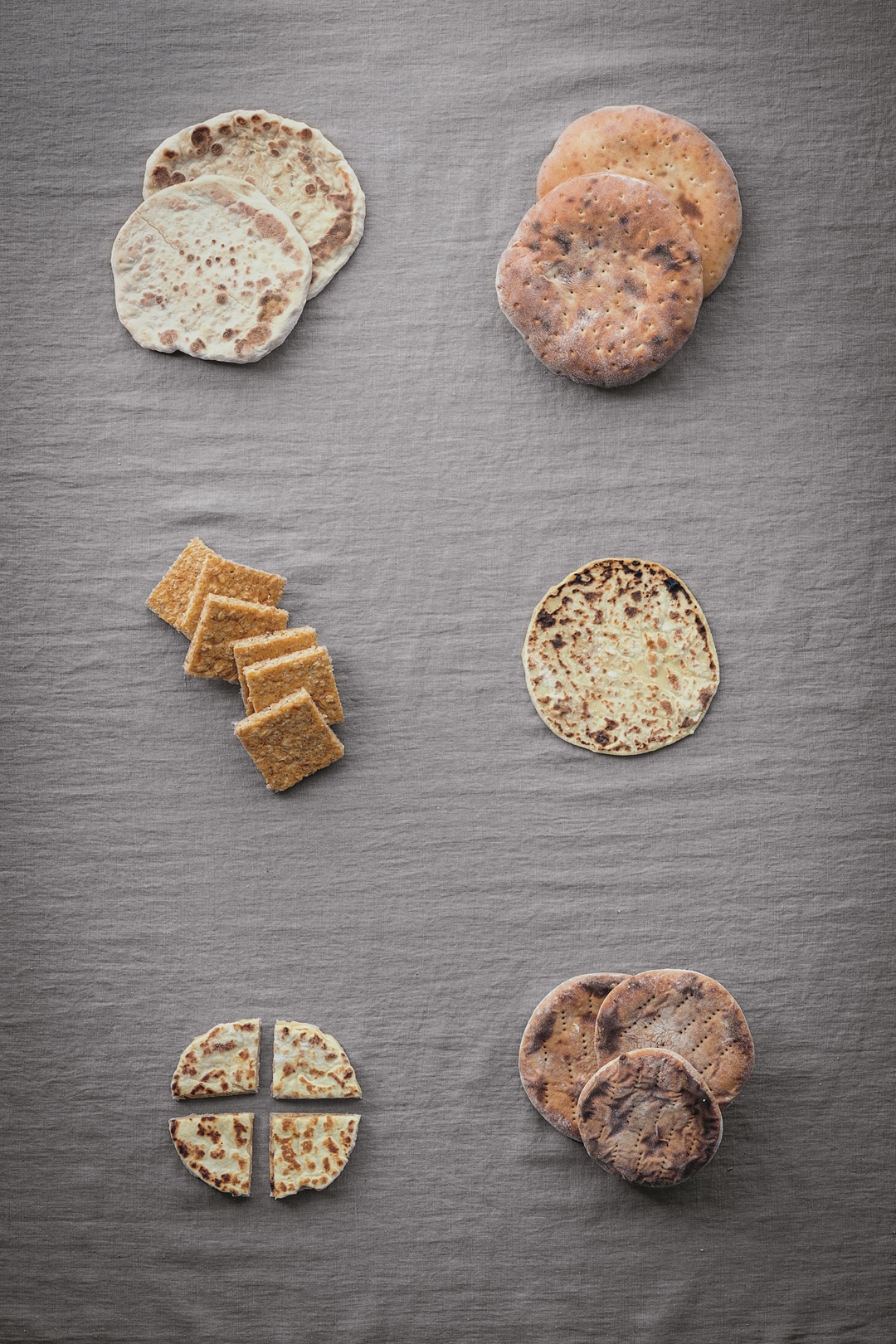 Compare this with somewhere much better known for its baking, such as France, and, Nilsson says, you find a much less varied approach. "Every little village will have a bakery, and those bakeries are run by professional bakers, that are taught by other bakers how to bake," he argues, "and they all bake kinda the same stuff."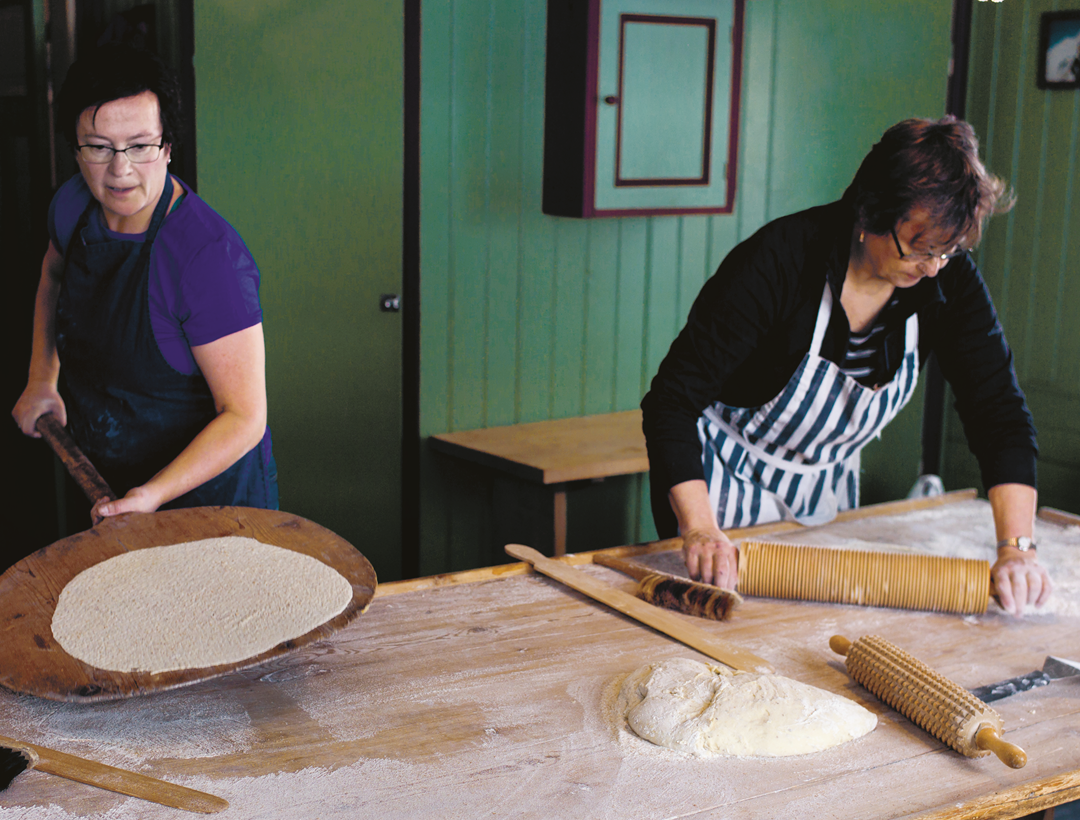 France's fine farmland also leads to less variation, in Nilsson's view. "Pretty much all of France is OK for growing wheat," he says, "whereas in the Nordic region, some parts you can only really grow rye; some parts wheat works; and some part where you can't really either of them, and you have to grow barley or maybe oats."
These hardier grains haven't got the necessary gluten to make big, spongy, leaven breads, but they're great for tangier, denser loaves or flat beads.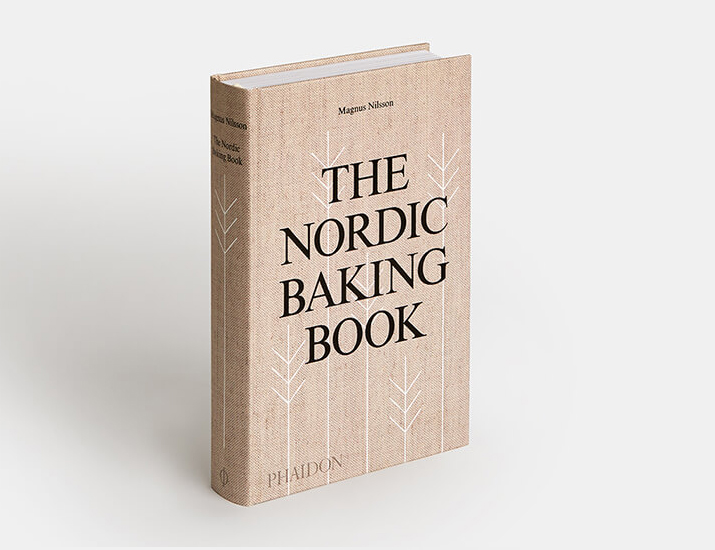 The radio show also looks at some of the more unusual ingredients local bakers add to their dough in this region – such as animal blood which, as Nilsson explains, is a great way to preserve this slaughterhouse product – and records Nilsson and his family baking traditional flatbreads, using heirloom recipes, and some pretty odd ingredients, in a communal oven, deep in the woods. To hear the show, go here; and for more on how to bake the Nordic way, order a copy The Nordic Baking Book here.