3 Christmas Breads to make from The Nordic Baking Book
The chef and author Magnus Nilsson proves that Christmas is the season to get baking!
"Bread has different functions in Nordic food culture," writes Magnus Nilsson in The Nordic Baking Book, "it can be a meal in itself, a complement or sometimes an ingredient.
And, when it comes to this time of year, there's always something to pop in the oven. "In the lead up to Christmas, people will bake special Christmas breads," he explains, "such as crullers (deep fried pastries), saffron buns, and almond tart shells, made with finely sifted flour. My own family, for example, all get together twice a year to bake flatbreads, once before Christmas and once for Easter," he writes.
Some of these dishes, such as Norwegian Christmas bread are served with different toppings, which can be either sweet or savoury; others, such as crullers are deep-fried; others, such as saffron buns, are oven baked with an egg wash; and others, such as almond tart shells, are baked in traditional, shell-shaped mandelmussla pans until golden brown, before being served with whipped cream.
You can find all these recipes in The Nordic Baking Book. However, if you'd like to try your hand before you buy, have a go at making these almond tart shells, which, as Magnus says "are an essential part of the sweet selection of the Swedish Christmas dinner." We've reproduced his recipe, below.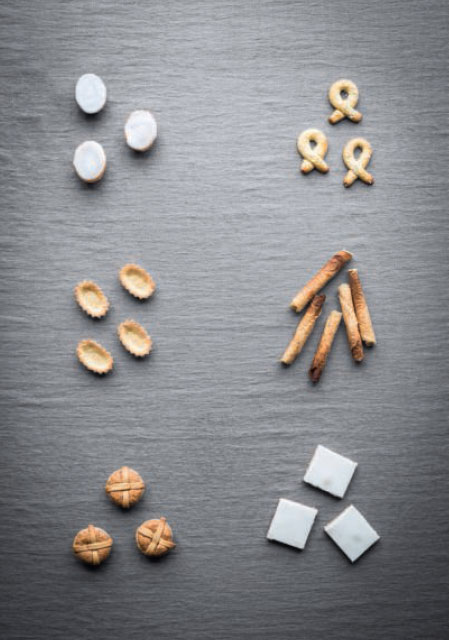 Ingredients
65 g/2½ oz (1/3 cup plus 2 tablespoons) almonds, blanched, peeled and dried
65 g/2½ oz (1/3 cup) sugar
110 g/3¾ oz (71/2 tablespoons) butter, at room temperature, plus extra to grease
1 egg
275 g/9¾ oz (21/4 cups) soft (weak) wheat flour, plus extra for dusting
2 bitter almonds
Method
Grind the almonds finely in a mortar with a pestle or in a nut grinder.
Combine the sugar and butter in the bowl of a stand mixer and beat until pale and creamy.
Add the egg to the mix and beat until well combined. Add the ground almonds, then sift the flour directly into the bowl. Use a microplane or fine grater to grate the bitter almonds straight into the mixture, then mix until fully combined, but not for any longer.
Shape the dough into a ball and wrap it in clingfilm (plastic wrap). Place in the refrigerator to rest for a minimum of 20 minutes, but preferably overnight.
Preheat the oven to 175ºC/345ºF/Gas Mark 4 and lightly butter the mandelmussla pans.
Unwrap the dough, roll it into a long log and cut it into 20 equal pieces. Roll each piece into a ball and place one in each buttered pan. Press the dough in evenly with your fingers, making sure you press it into all of the fluted edges.
Bake until just golden. Remove from the oven and leave the shells for a few minutes before taking them out of the pans.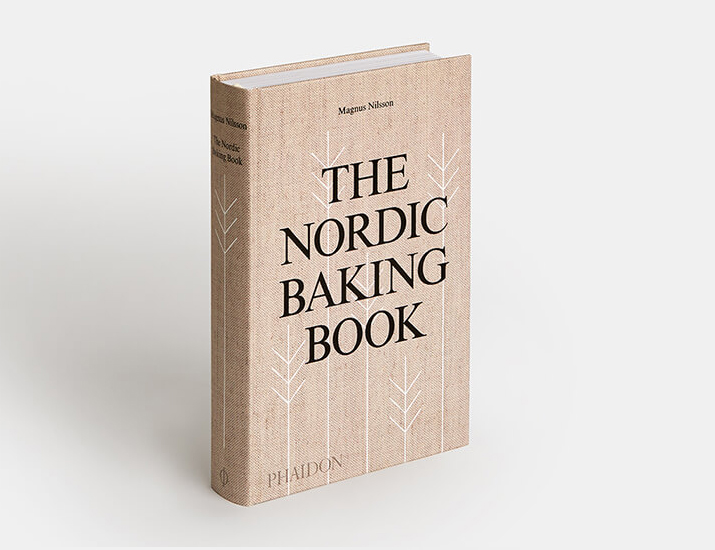 For more on this recipe and plenty of other ones order a copy of The Nordic Baking Book here.