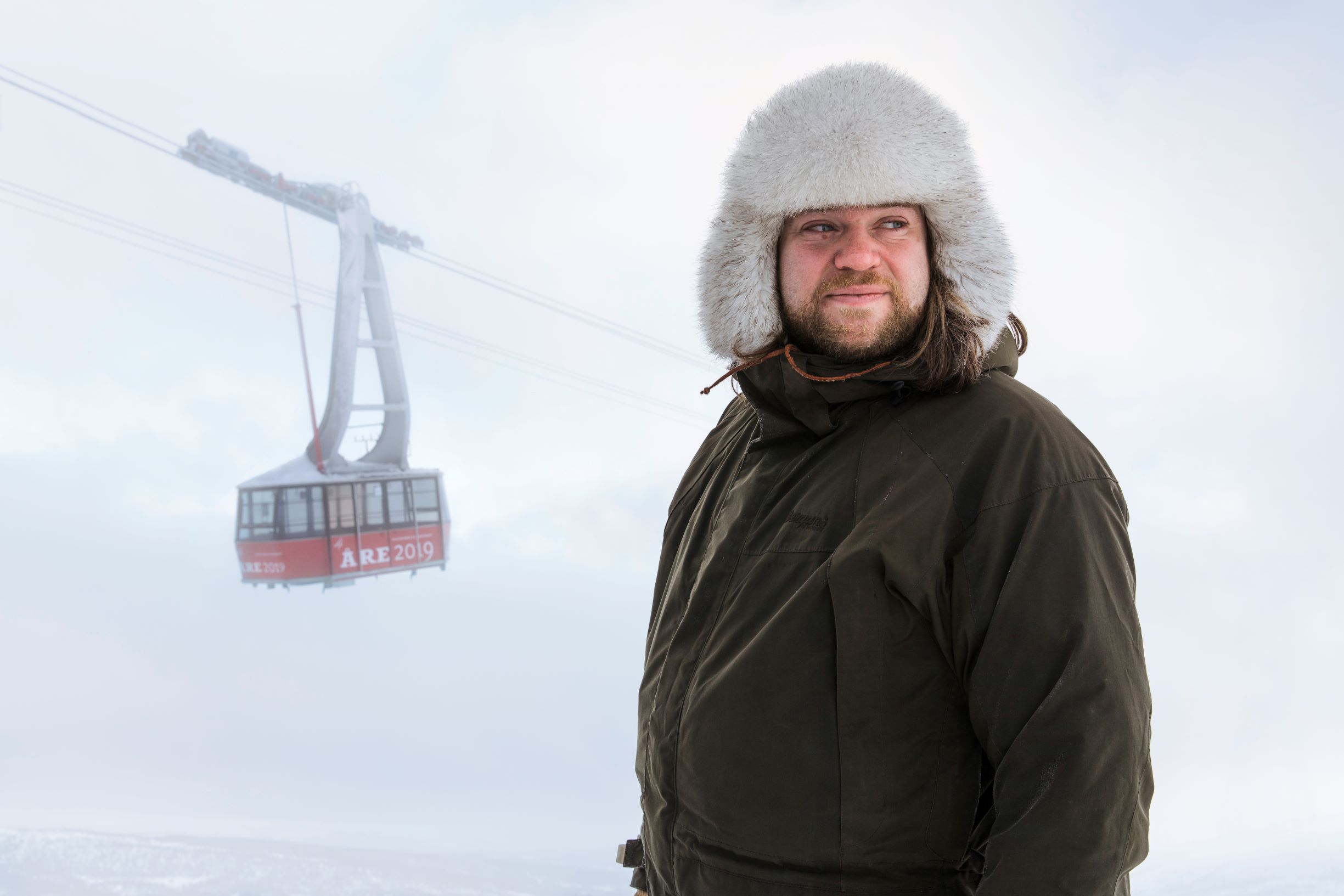 Magnus Nilsson is opening a restaurant in a cable car
There will be just three services at Kabin 1274, and to get a seat, you'll need to think about how you get there
In common with many environmentally minded-people, the chef Magnus Nilsson thinks globally, but acts locally. His world-famous restaurant, Fäviken, in Åre, northern Sweden, draws almost all its ingredients from the surrounding estate and in researching his recent publications, The Nordic Cookbook and The Nordic Baking Book, Magnus gathered recipes from modest chefs and home cooks from across the region in order to share their culinary knowledge with the world. Now, towards the end of the ski season in the nearby Åre ski resort, Nilsson is planning to create a tiny pop-up restaurant, to encourage winter sports fans to think about the plight of the planet.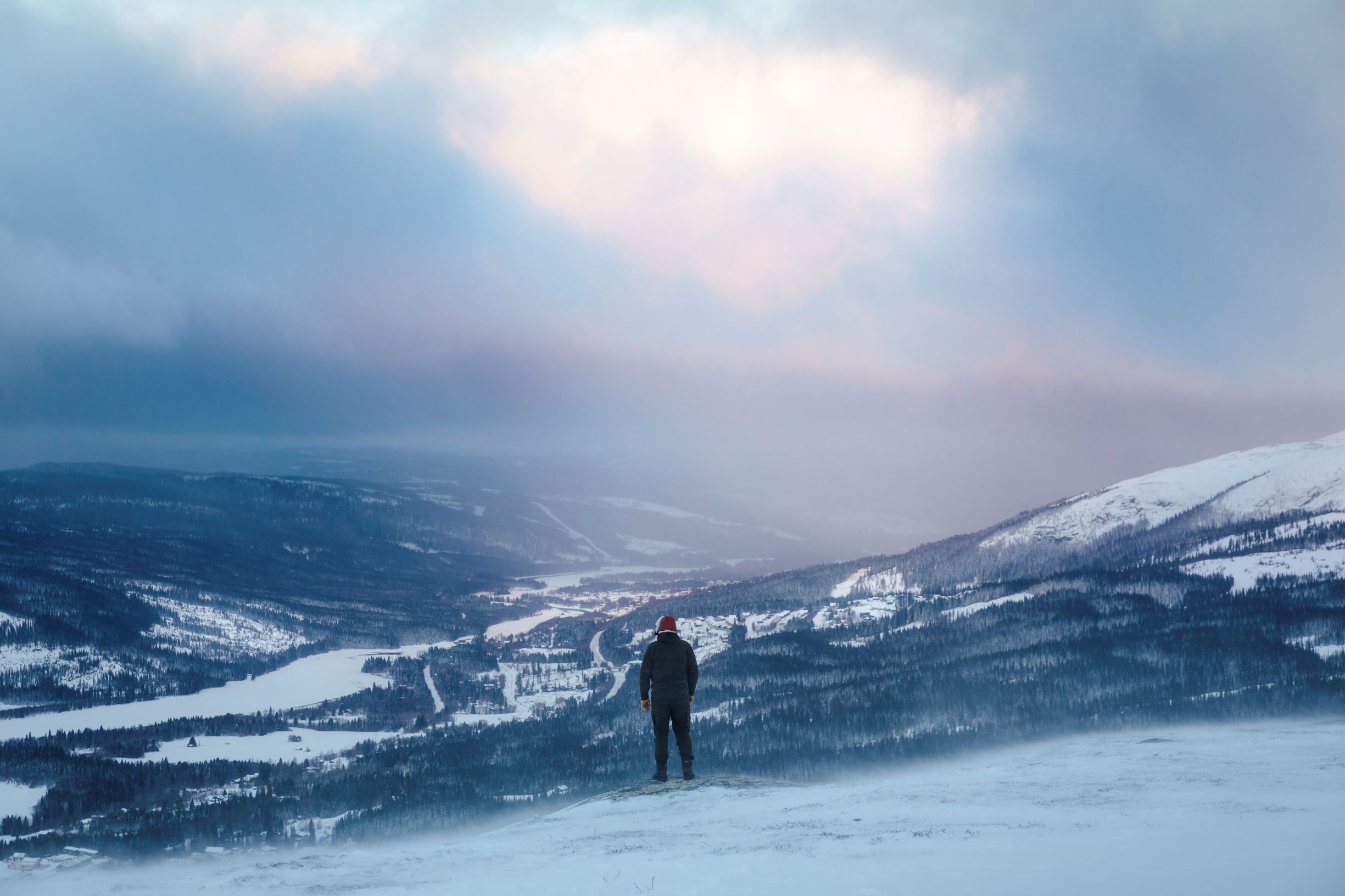 Over the Easter weekend, 20 - 22 April, the resort's Åre Kabinbanan ski lift, that which takes skiiers to the the Åreskutan mountain at 1274m, will become Kabin 1274, serving a custom menu, devised by Nilsson, using ingredients from the local region, enabling a handful of lucky visitors to appreciate both the local terroir, and the breathtaking scenery.
However, in order to get a seat at this exclusive restaurant, which Nilsson is creating with the help of the sustainable energy firm Fortum, Easter vacationers must come to Åre "in a sustainable manner, such as by train or electric vehicle," explain the organisers.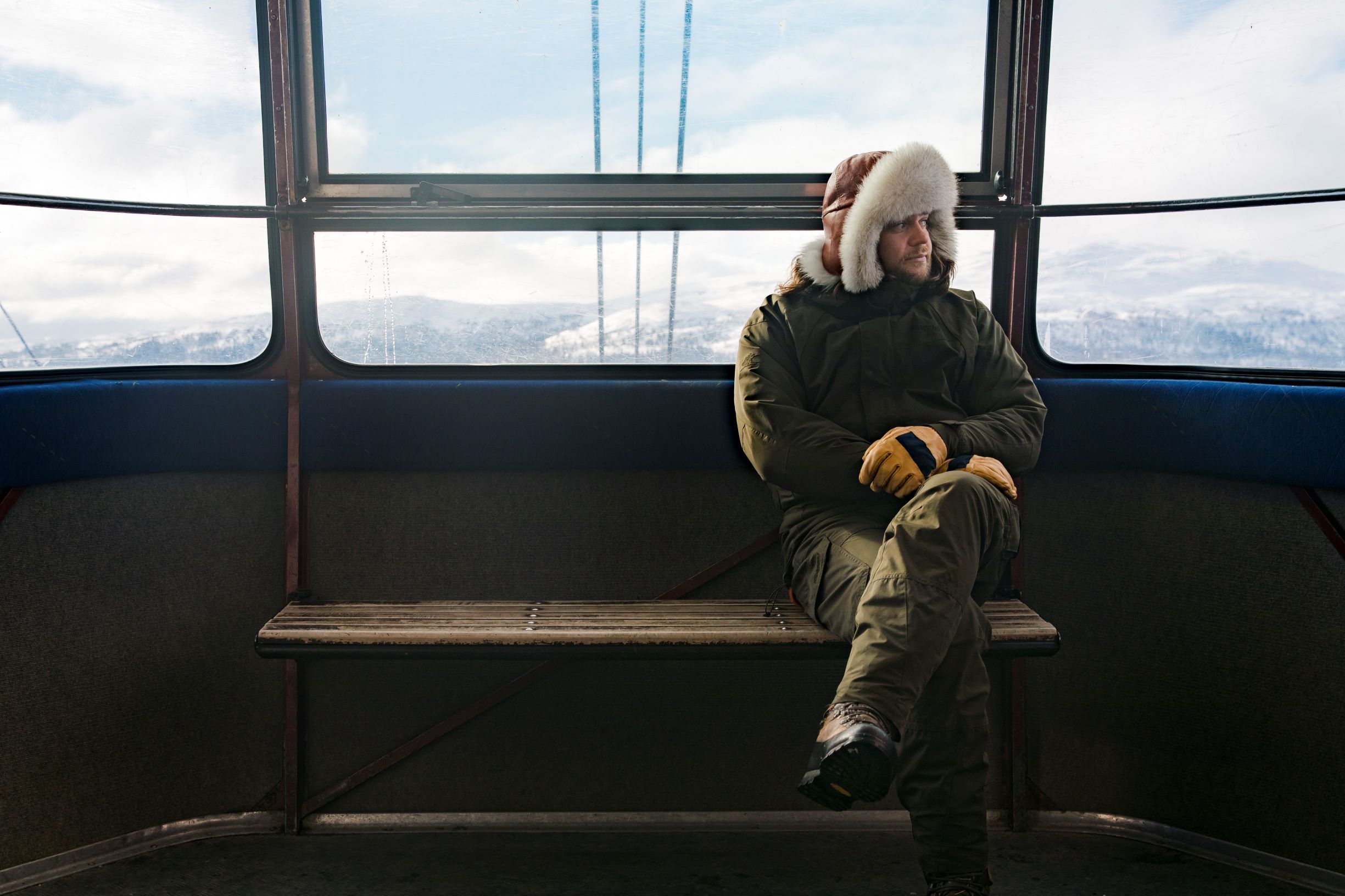 "This event points out one of the real issues with our sustainability work as a business, how people actually get to our restaurant," explains Nilsson. "The vast majority of our customers do so by airplane and/or by combustion engine cars. By carrying out these three dinners together with Fortum, we want to do two things. First of all, we want to reward those who have made an active choice in how to get to Åre, second, we want to highlight to all of those who might not think about the fossil free options available to get here, that they are a real possibility."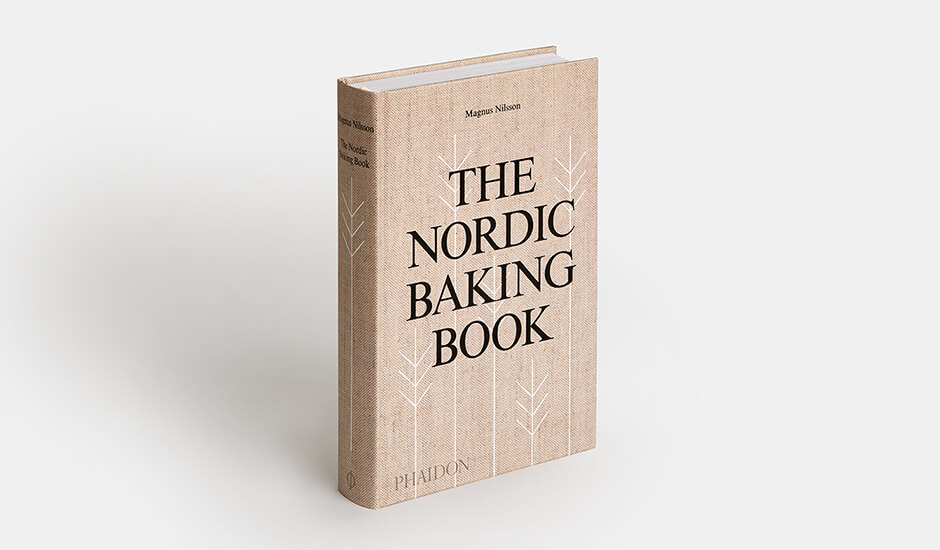 For more on the kind of food likely to be served at Kabin 1274, take a look at Magnus's books Faviken, The Nordic Cookbook and The Nordic Baking Book; for more on the region's scenery take a look at Nordic: A Photographic Essay of Landscapes, Food and People, also by Nilsson.