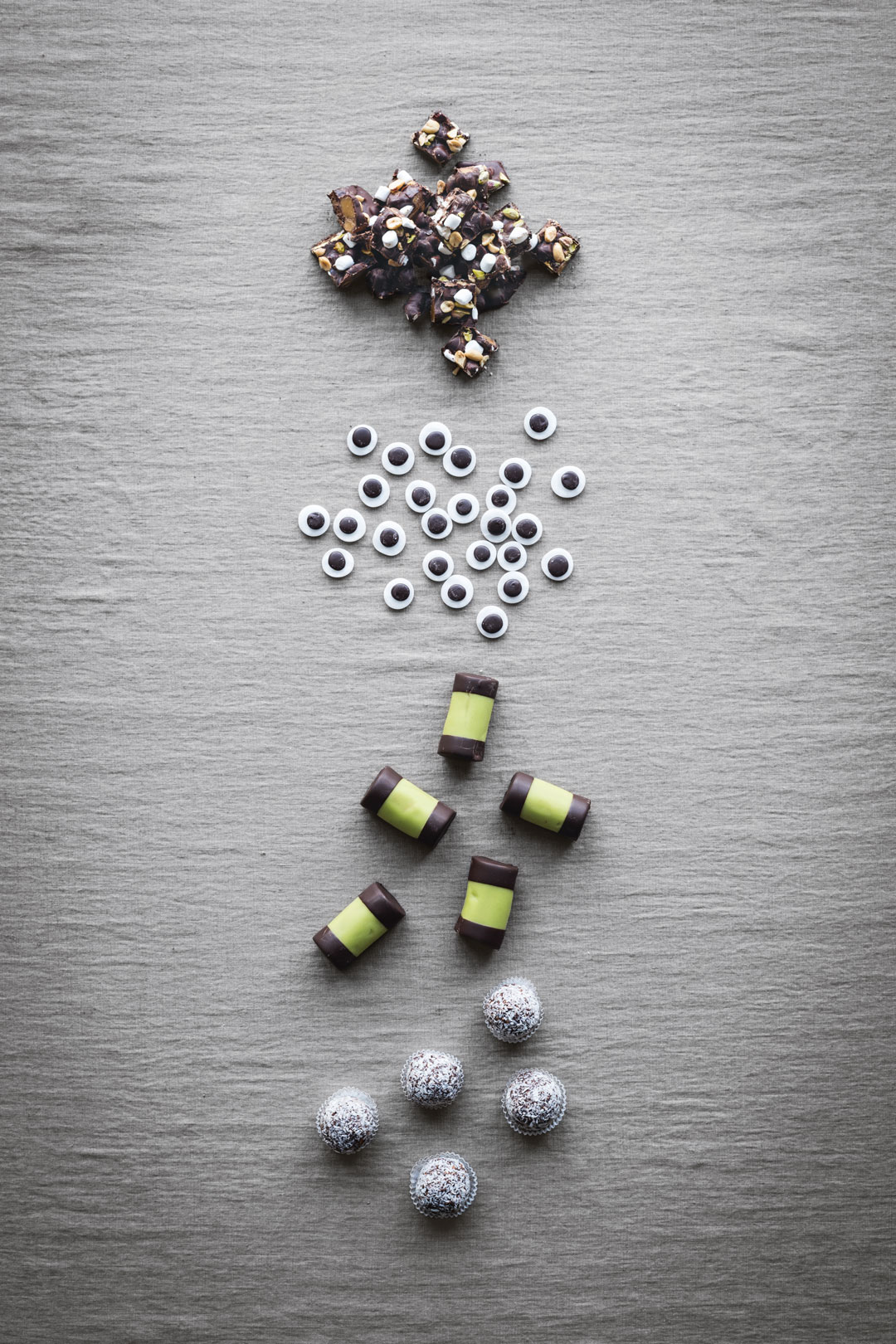 Here's something quick and easy to make on Christmas morning
Magnus Nilsson's Rocky Road recipe is quick to make, tasty, and perfect for an impromptu Christmas party
Plenty of recipes in Magnus Nilsson's Nordic Baking Book are Christmassy, but plenty of them take quite a bit of time to prepare – something Scandinavian cooks have in abundance during the long winter months.
Thankfully there are a few seasonal treats that have made their way into the Nordic region over the past few Christmases that are a little quicker to make. Consider Rock, an Australian confection that, as Nilsson puts in his book, "was invented in Australia in 1853 to peddle spoiled sweets (candies) imported from Europe and was later popularized as an ice cream flavour in the US. However," he goes on, if you were to visit 100 random Swedish families on Christmas Eve I believe you would find that an almost shockingly high number of them would be serving homemade Rocky Road alongside more traditional sweets." Here's how you can knock up a batch in 45 minutes.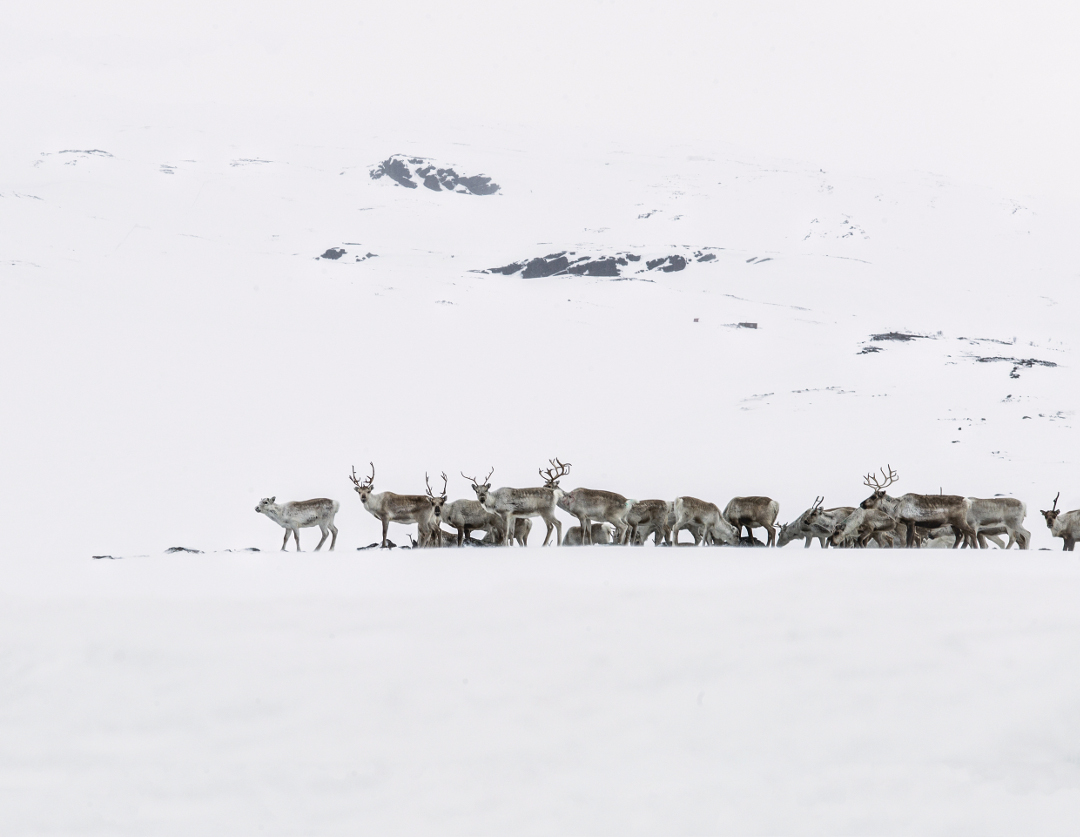 Ingredients
600 g/1 lb 5 oz dark (semisweet) chocolate
260 g/91/4 oz Dumle toffees [Nordic brand of chocolate-covered toffees; feel free to substitute with whatever's locally available]
280 g/10 oz (21/2 cups) salted peanuts
120 g/4 oz (1 cup) shelled pistachios
4 handfuls mini marshmallows
Line a baking sheet with baking (parchment) paper.
Method
Melt the chocolate.
Cut the toffees into 3 pieces each, then add them and almost all of the nuts and marshmallows to the melted chocolate.
Pour the chocolate mixture onto the prepared baking sheet and spread it out until it is 3 cm/11/4 inch in thickness. Sprinkle the remaining nuts and marshmallows on top and leave to cool and set. Cut into pieces or break into chunks.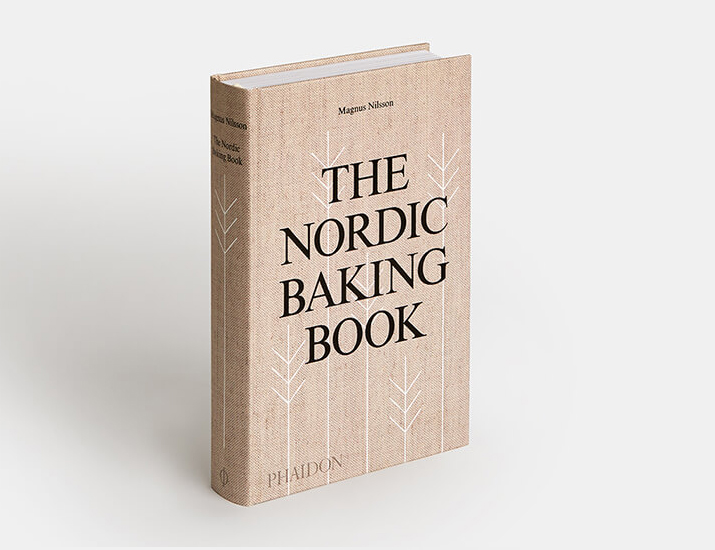 For more on this recipe and hundreds of others, order a copy of the Nordic Cookbook here.