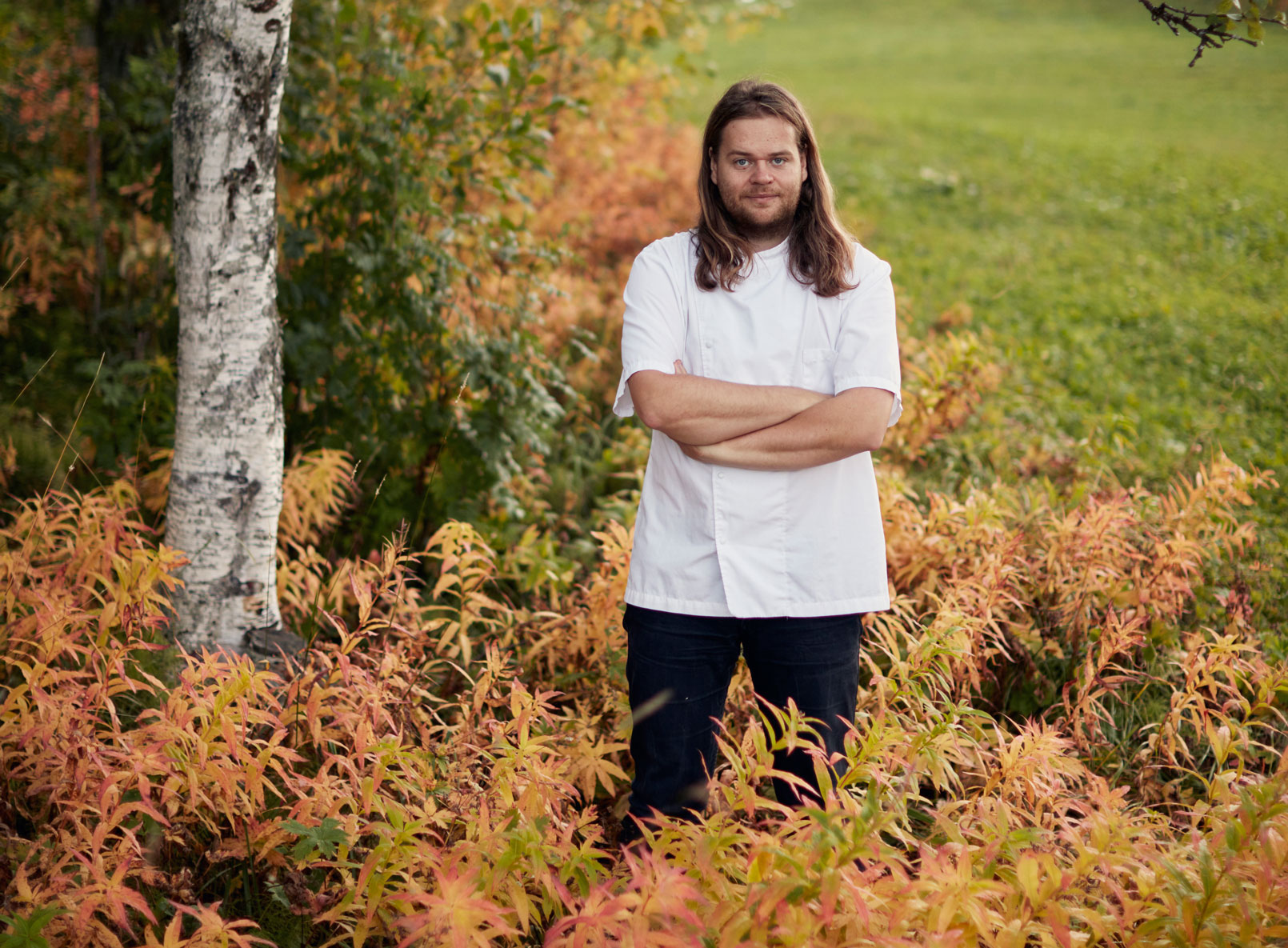 The Nordic Baking Book is a Bible for Bakers says WSJ.
Magnus Nilsson's new book 'captures the heart of baking culture across Scandinavia' the magazine says
Back in 2015, the Swedish chef and Phaidon author Magnus Nilsson wrote the book on Nordic cookery, when he travelled the region, to draw up The Nordic Cookbook: 700 simple and authentic recipes from Denmark, the Faroe Islands, Finland, Greenland, Iceland, Norway, and Sweden, all of which can be easily recreated at home.
"Before The Nordic Cookbook, if you looked up Nordic food online, you would get 1,000 articles about Noma, 700 about [Nilsson's acclaimed restaurant] Fäviken," Nilsson told WSJ. magazine "and then you would find a handful of articles about gravlax, meatballs and herring."
Yet still Nilsson wasn't satisfied, since one, key aspect of Nordic cookery wasn't fully covered in that first book. "We couldn't fit all the baking that should have been in there," Nilsson tells the paper, "but, at that trim size, the book could not have possibly been any bigger."
That's all changed with his new title, The Nordic Baking Book, which the Wall Street Journal calls the 450-recipe, 575-page title calls 'a Bible for Bakers', which captures "captures the heart of baking culture across Scandinavia," which covers everything from geothermic cooking using holes in the ground, through to Magnus's own take on the meaning of Nordic 'fika' coffee break- "it's like a nap with eating" he explains.
Doesn't look like this brilliant chef and author has been sleeping on the job, though. To fully appreciate this incredible new book, order your copy here.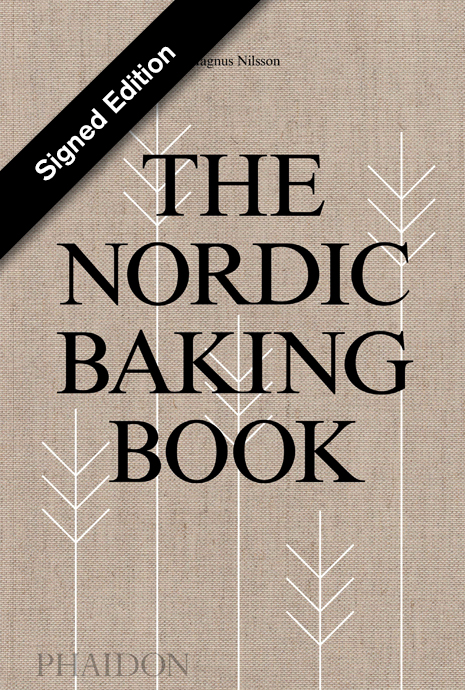 Signed copies of The Nordic Baking Book are here for a limited time. But be quick, they're going fast.