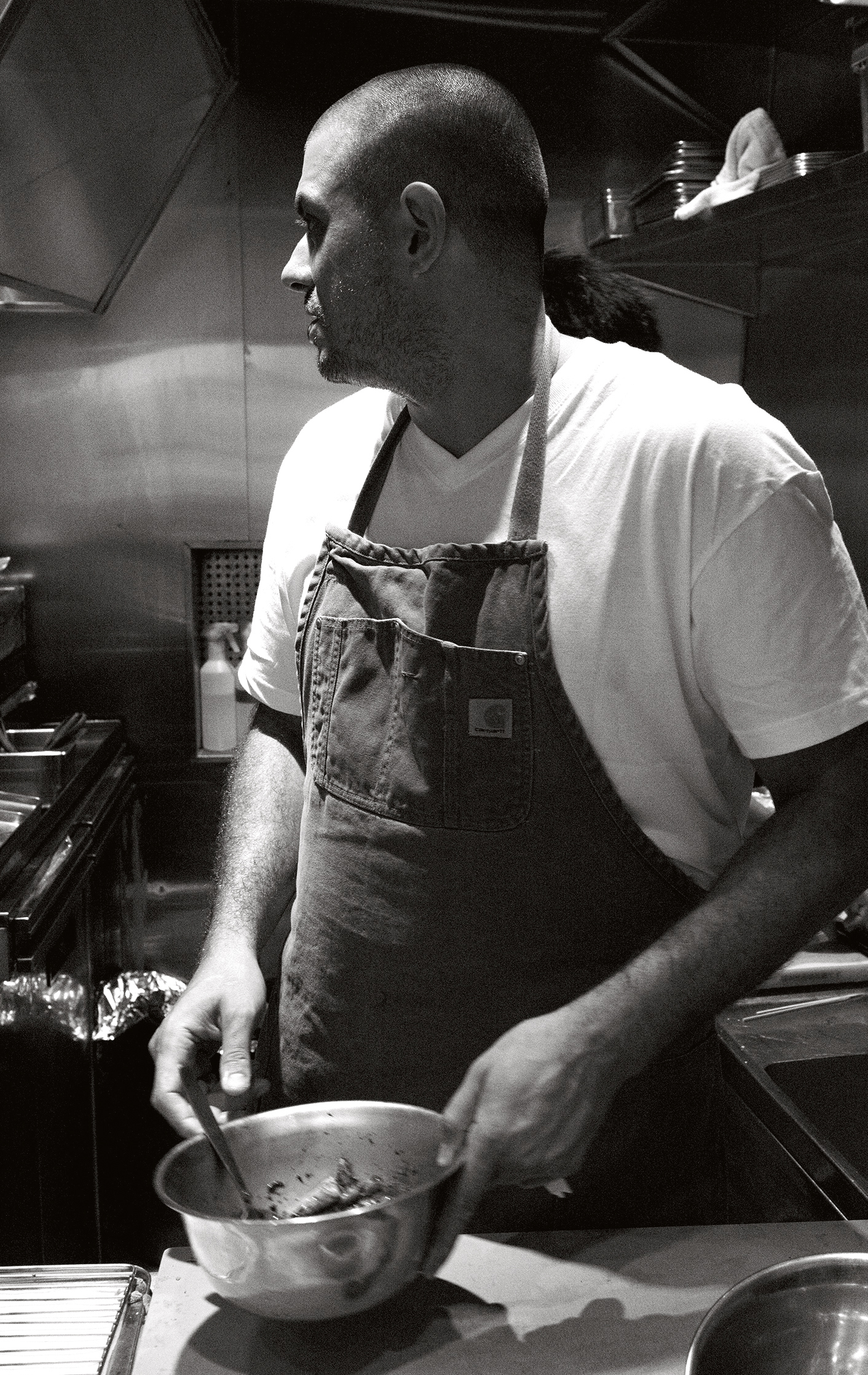 Who is Matt Abergel giving his book to this Christmas?
The chef and Phaidon author tells us his personal highs and lows of 2018 and who'll be getting a great gift
Who would have thought a Japanese yakitori joint could light up Hong Kong's restaurant scene? The brilliant Canadian chef, Matt Abergel, that's who. He trained in North America, working in New York's acclaimed Masa sushi restaurant, among other places, before relocating to Hong Kong in 2009.
Since then, he and his business partner Lindsay Jang have earned an international reputation for peerless charcoal-grilled chicken, excellent cocktails and unlimited good times, at their restaurant Yardbird Hong Kong.
Read on to discover what annoyed this chef the most in 2018, where his new surfing spot is, and who he plans to give his Phaidon book, Chicken and Charcoal: Yakitori, Yardbird, Hong Kong to this Christmas.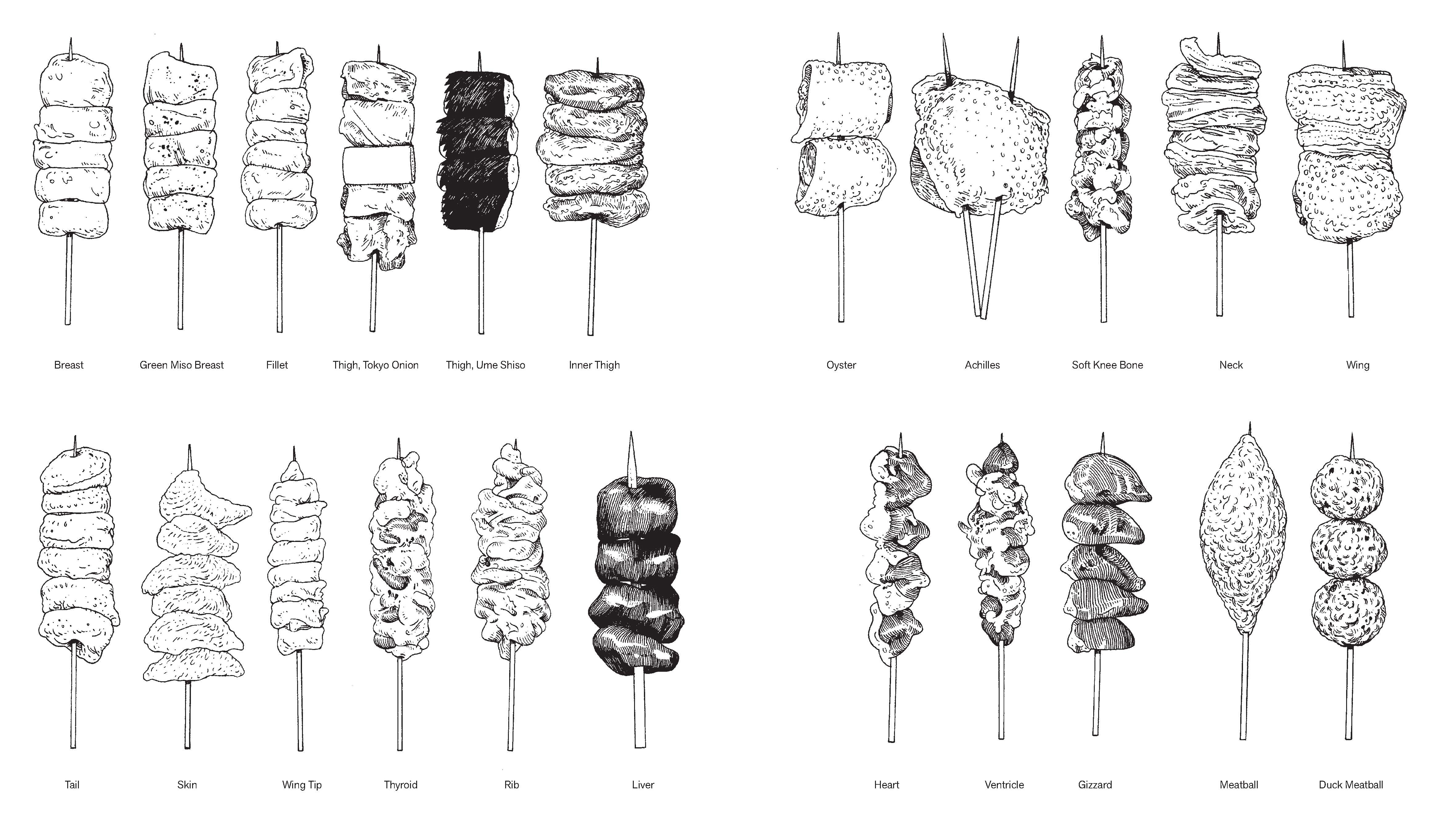 What inspired you most this year? Growing into our new restaurant location with our incredible team.
What annoyed you most? Trump.
What was your personal highlight? Surfing in Siargao in the Philippines with my children.
What can we expect from you in 2019? A new restaurant in LA.
Who will you give your Phaidon book to for Xmas? Anyone and everyone. It's the story of everything we've done over the past eight years and we're happy to share it.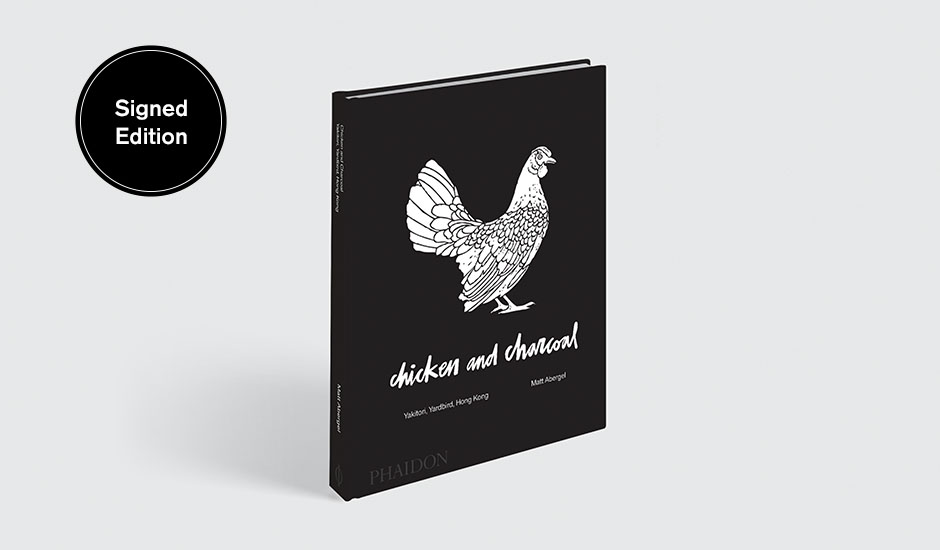 Care to share Matt's in story? Then order your copy of his book, Chicken and Charcoal: Yakitori, Yardbird, Hong Kong here.