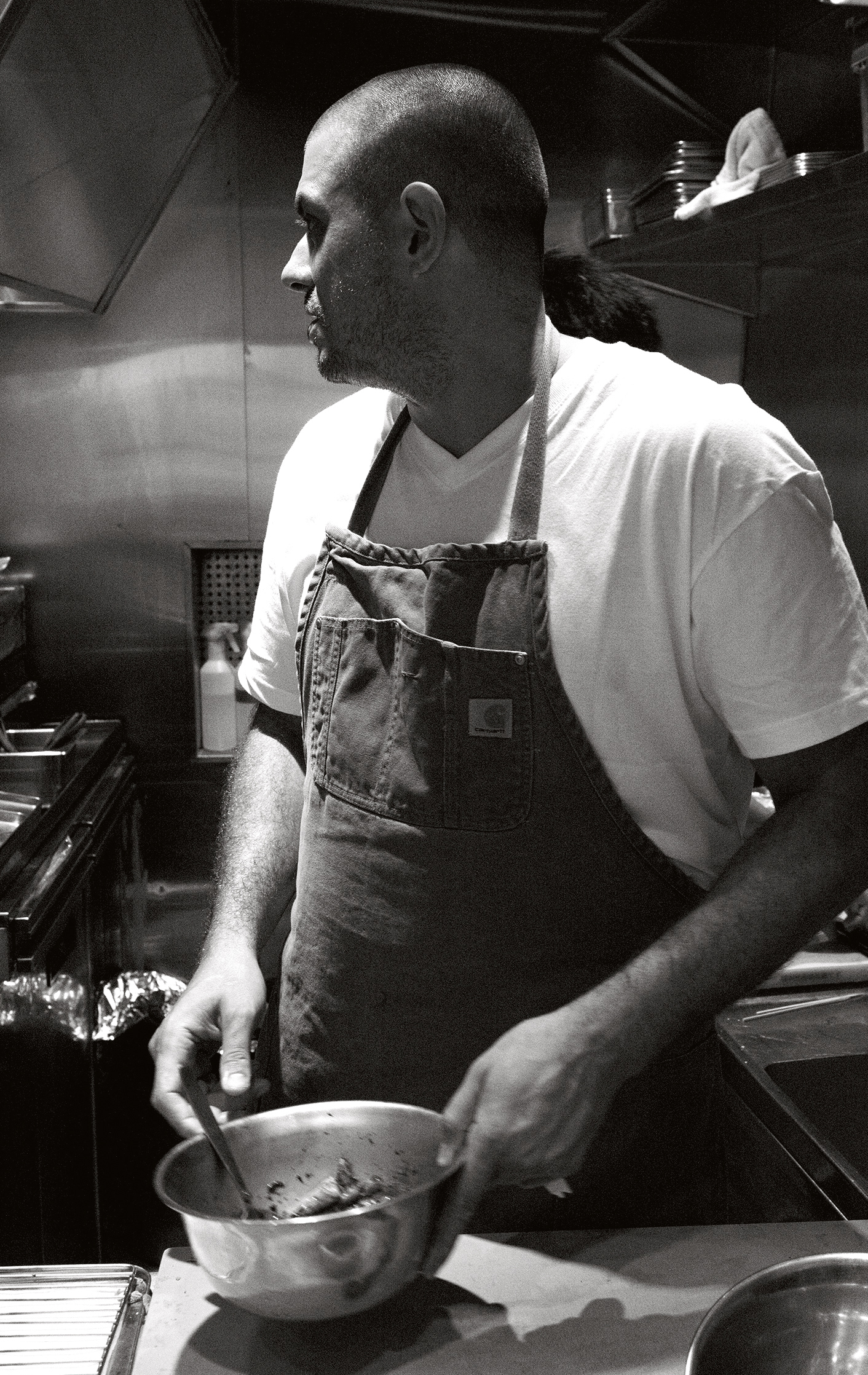 How Yardbird gave a home to Hong Kong's 'transient regulars'
Chef, Phaidon author and restaurateur Matt Abergel tells us one of the secrets of his success
Chef Matt Abergel was born in Canada, trained in New York, and made his name with his partner Lindsay Jang in Hong Kong, cooking Japanese yakitori for discerning ex-pats and local Chinese diners alike, at their highly acclaimed restaurant Yardbird.
The chef and Phaidon author's success is testament to the port city, which remains one of Asia's true melting pots.
However, in a new interview for the South China Morning Post newspaper, Abergel admits that much of his restaurant's success lies beyond the kitchen, and comes down to the way he treats his clientele.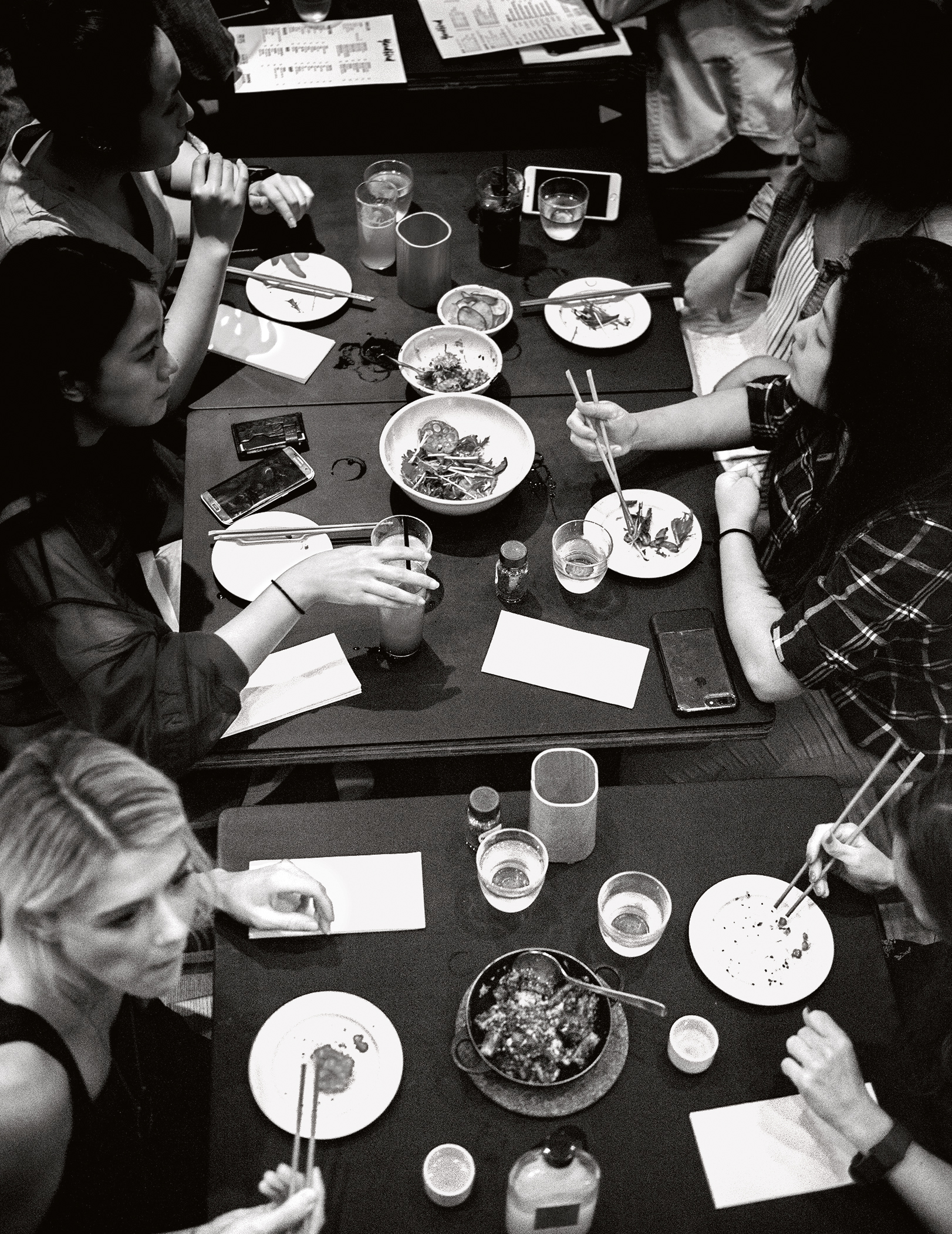 Hong Kong remains a special administrative region within China, and many of its inhabitants come for brief periods, both from within China and from abroad, to take advantage of its more relaxed, 'one country, two systems' way of doing business.
This makes for a unique clientele, yet Abergel and Jang have managed to accommodate them, as he explains.
"We called them 'transient regulars' because they would come three times a month – some even with their suitcase straight from the airport, or [when they] come back from China," he tells the paper. "We made them feel comfortable, even though they were away from home. [For] most other restaurants, it's just about the food."
And no one should underestimate Yardbird's food – and in particular its chicken. "I've tried chickens from Australia, France, and Japan, and nothing comes close in flavour to the Hong Kong yellow chicken," he tells the paper.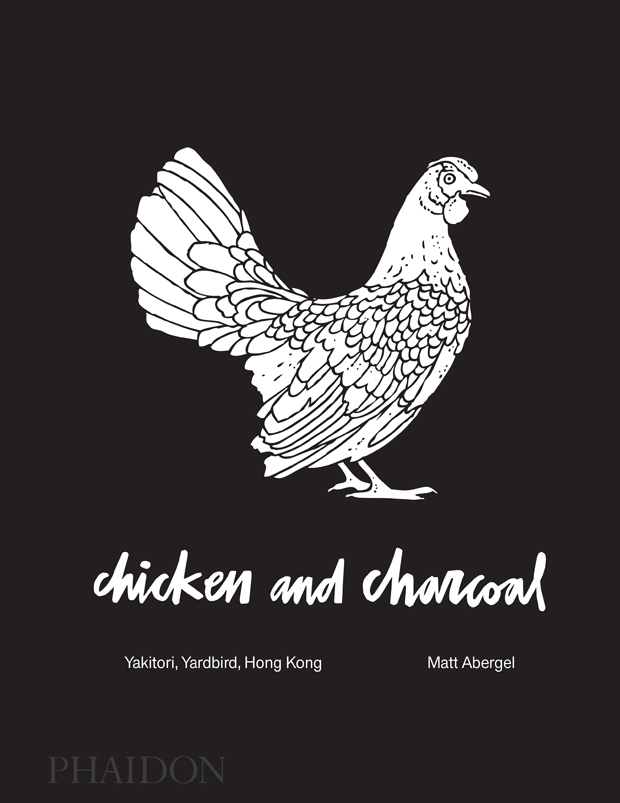 Yet it also pays to meet your clientele's other needs too. For more from Matt, order a copy of Chicken and Charcoal: Yakitori, Yardbird, Hong Kong here.