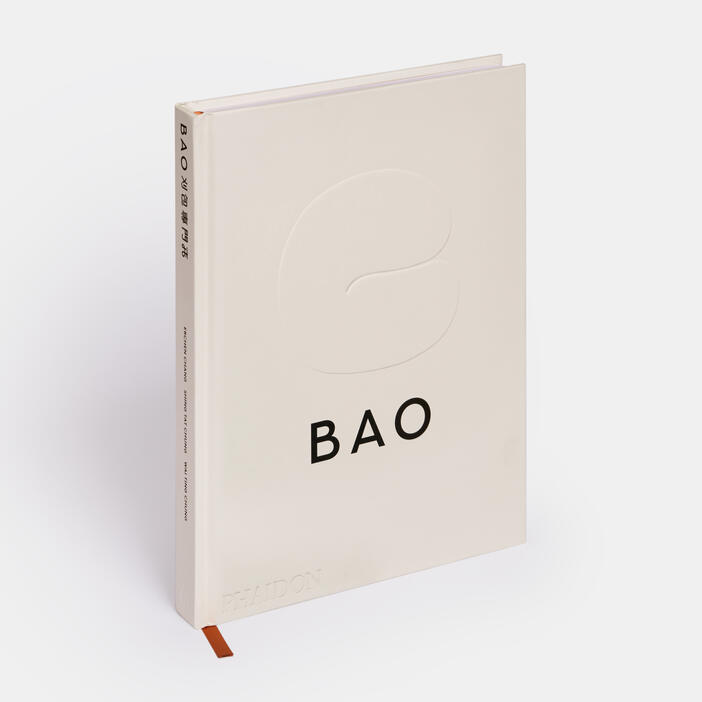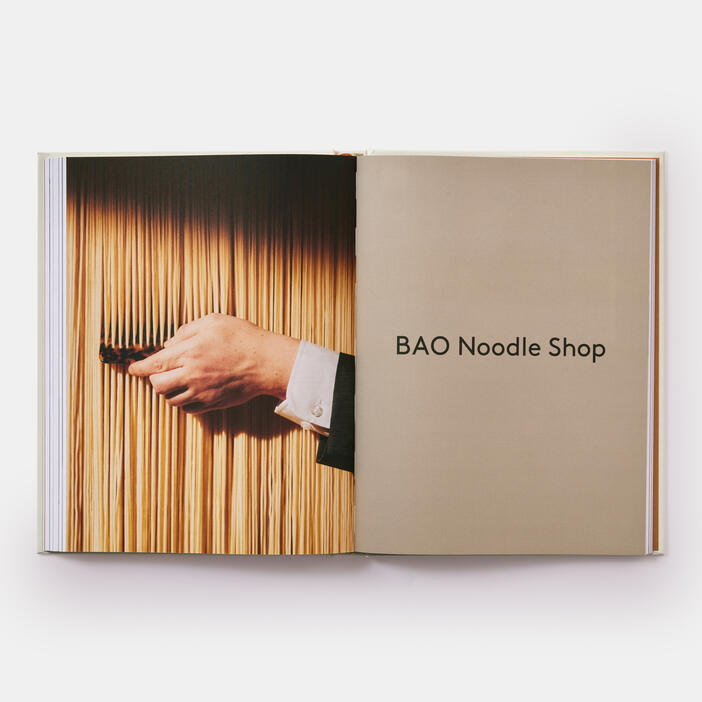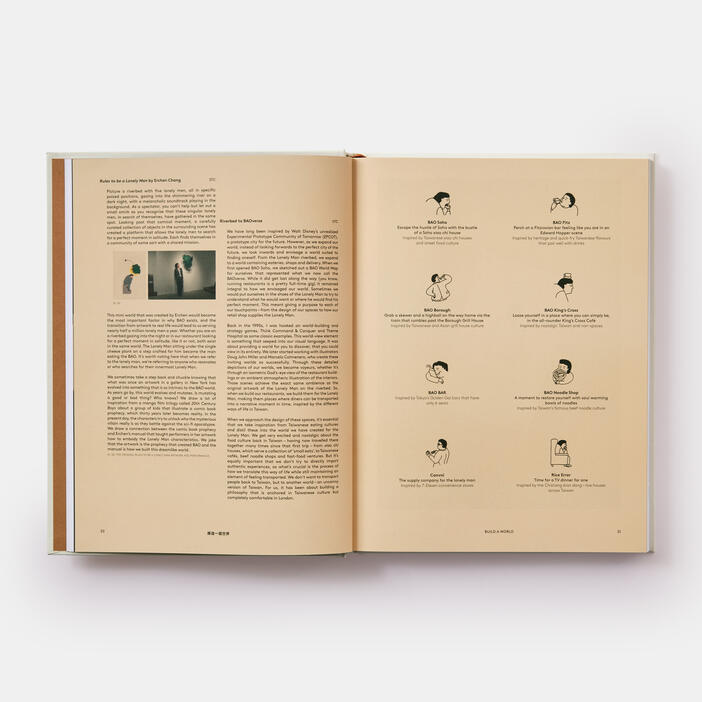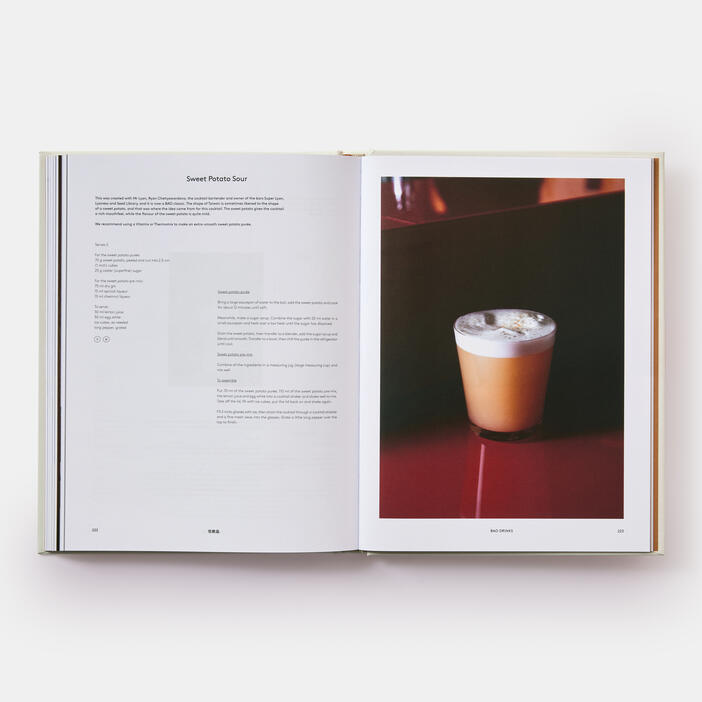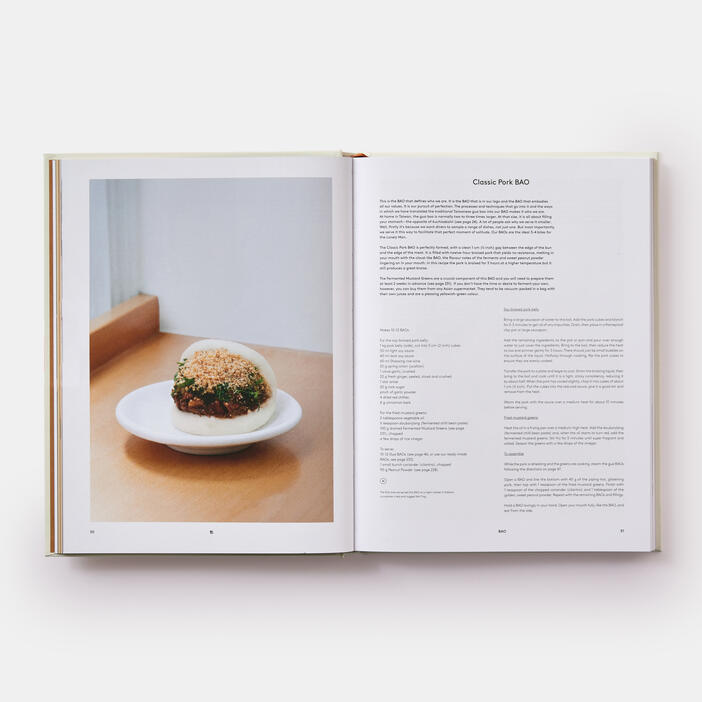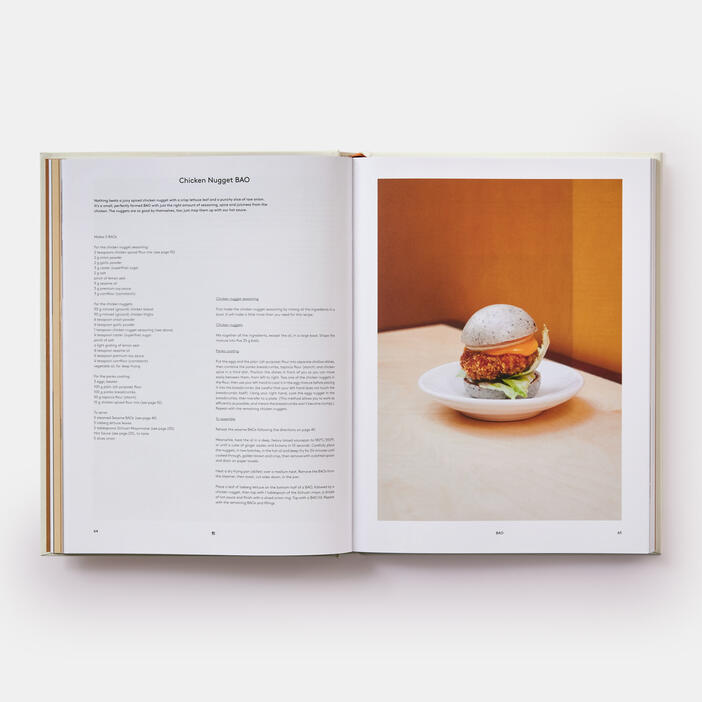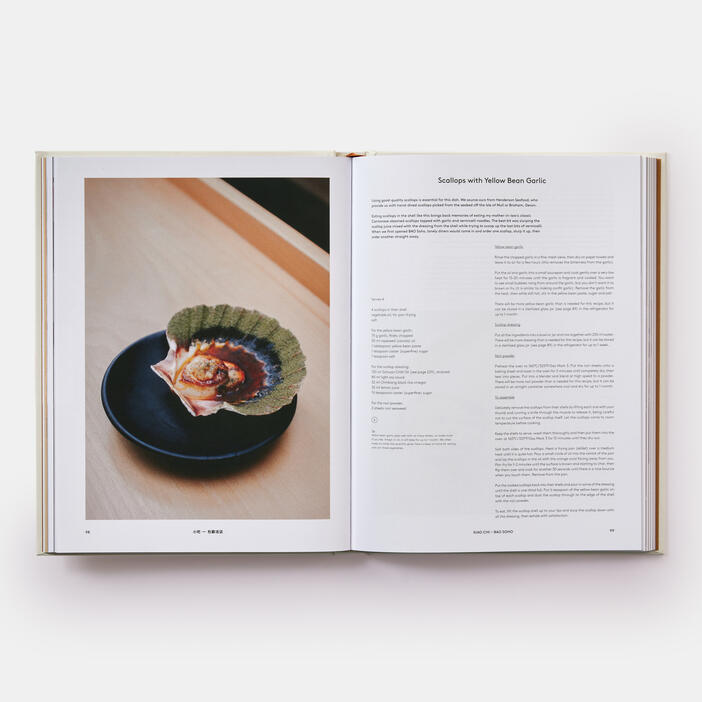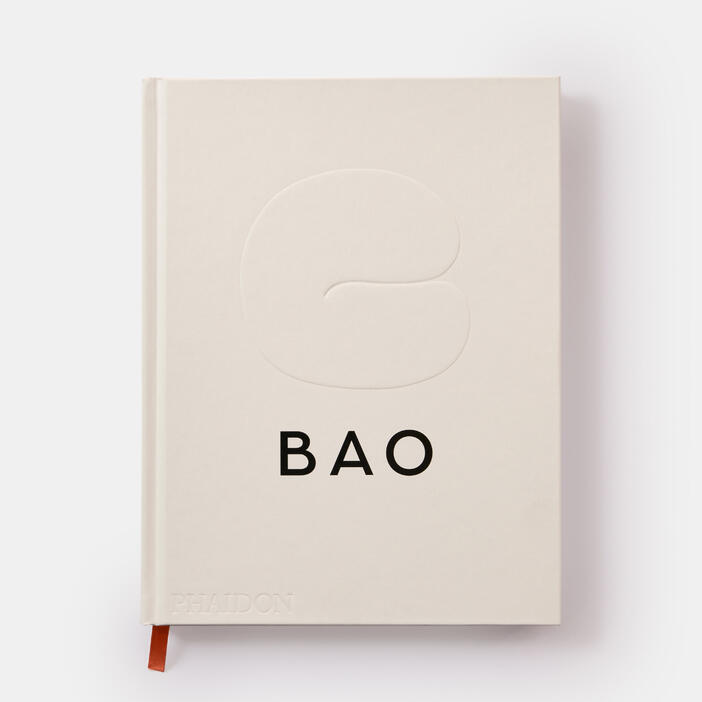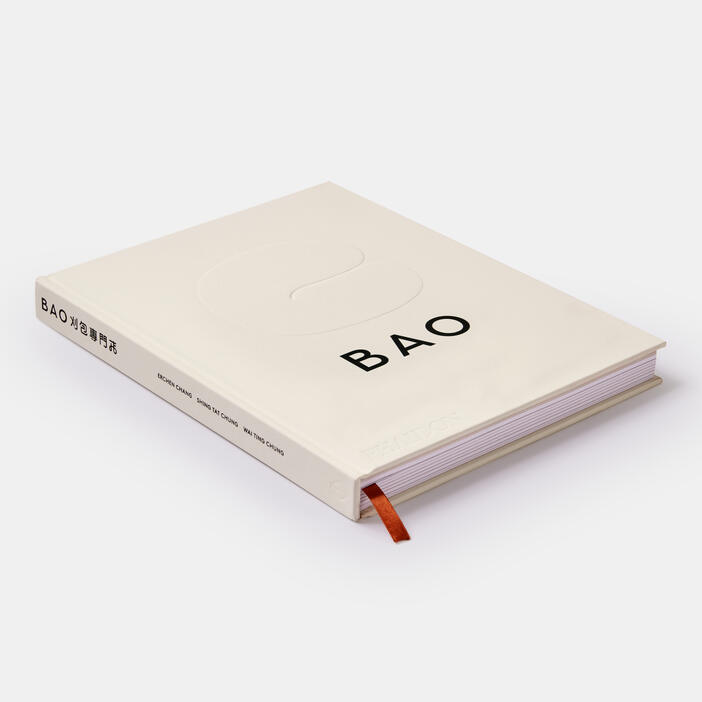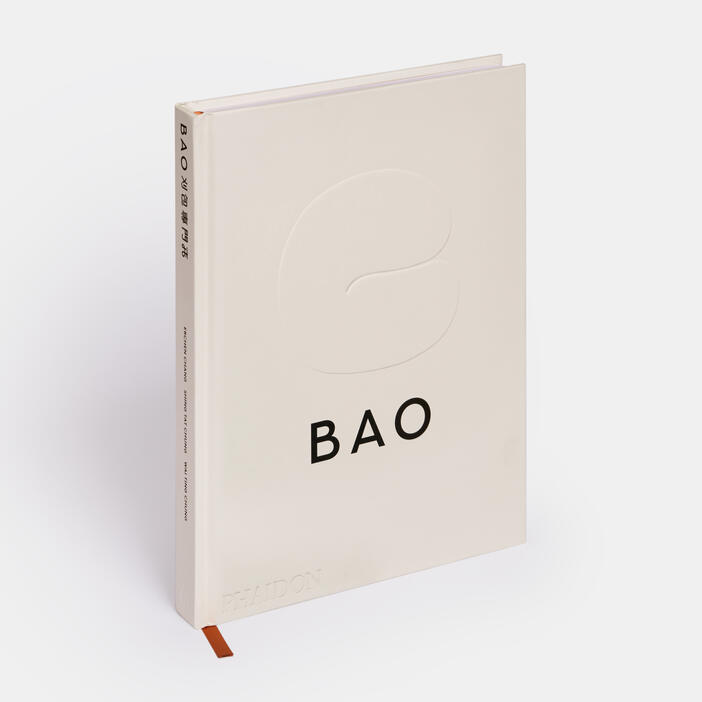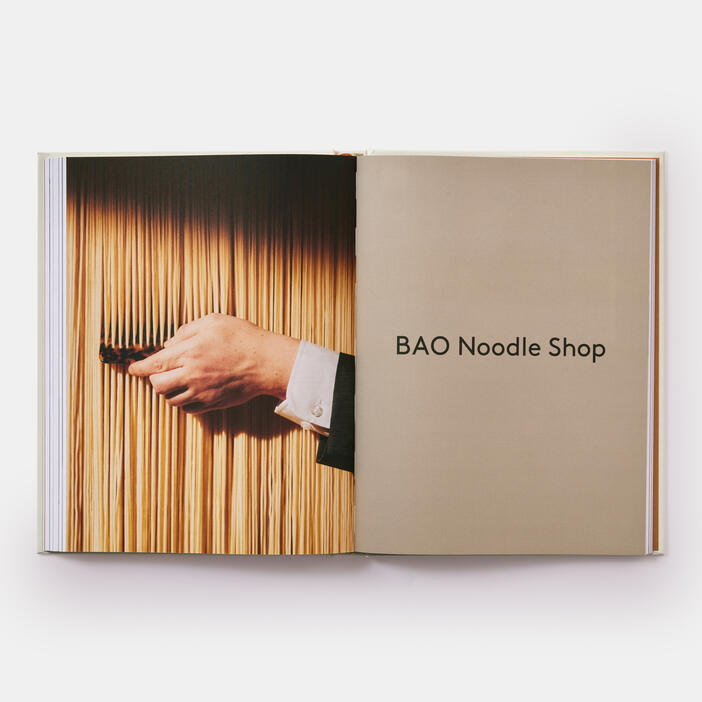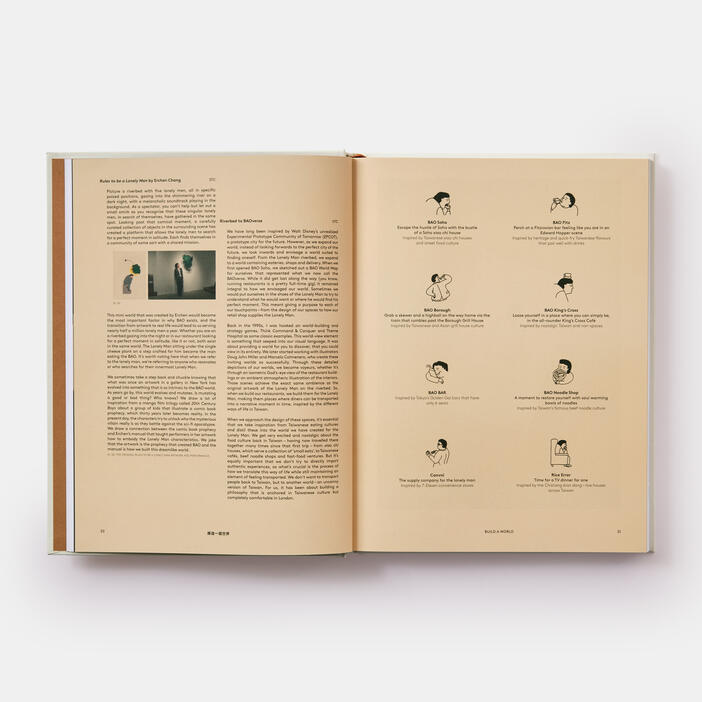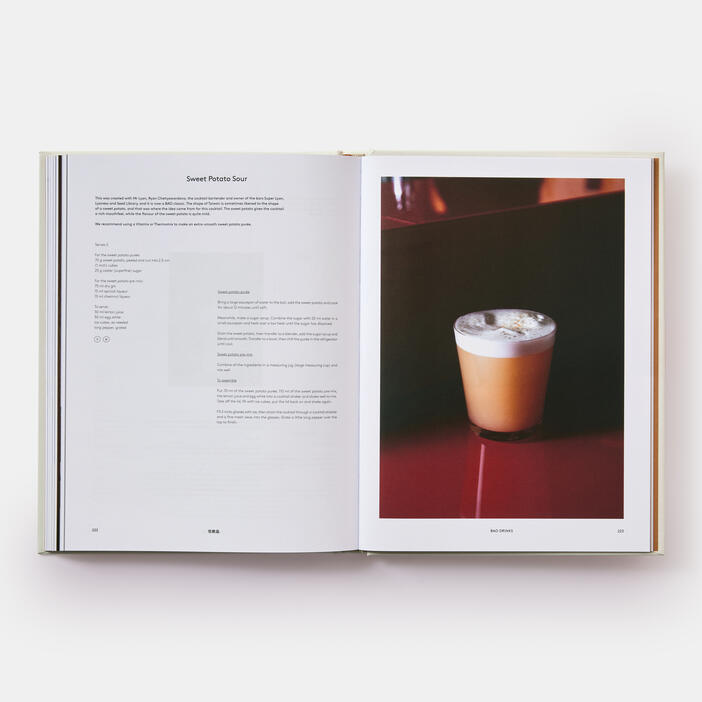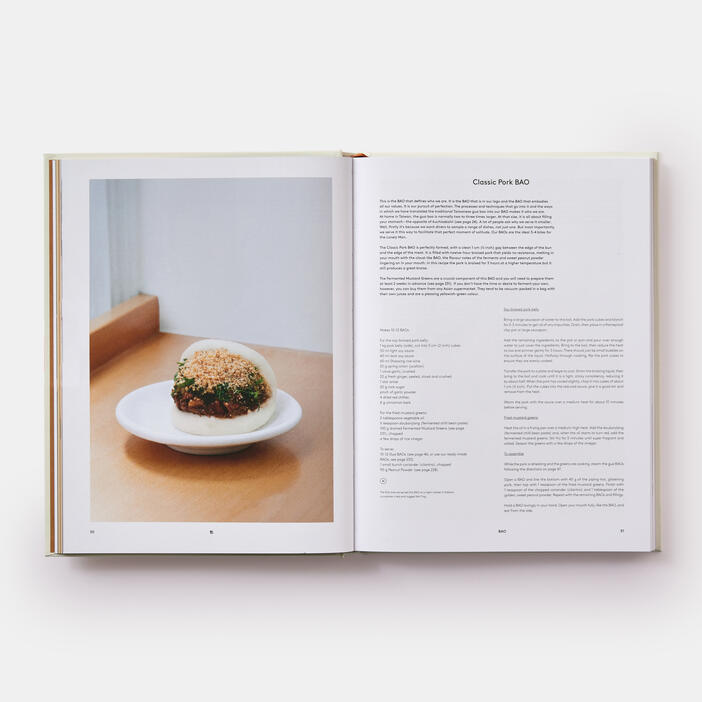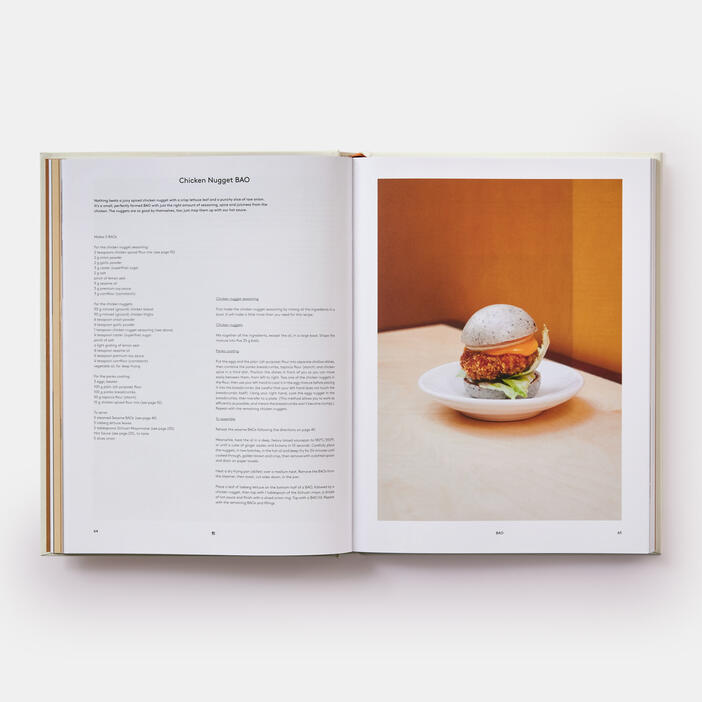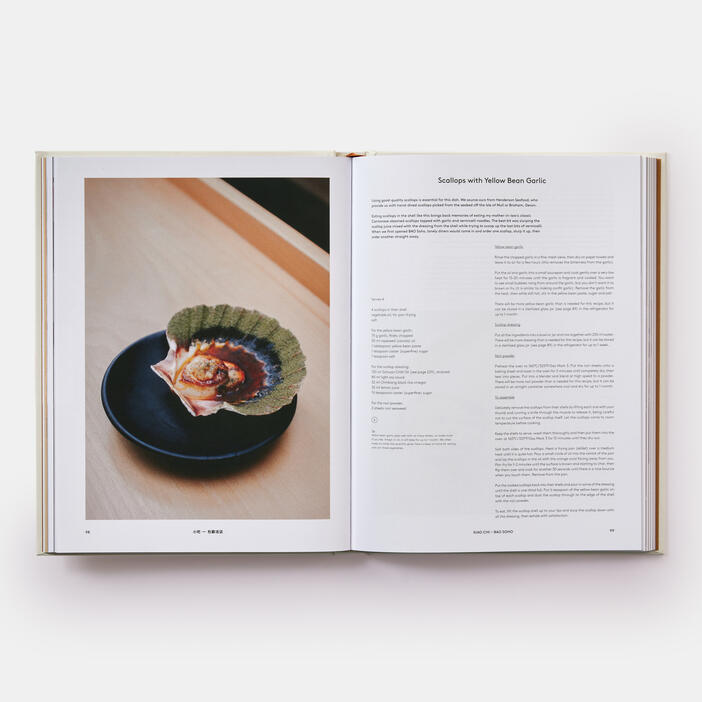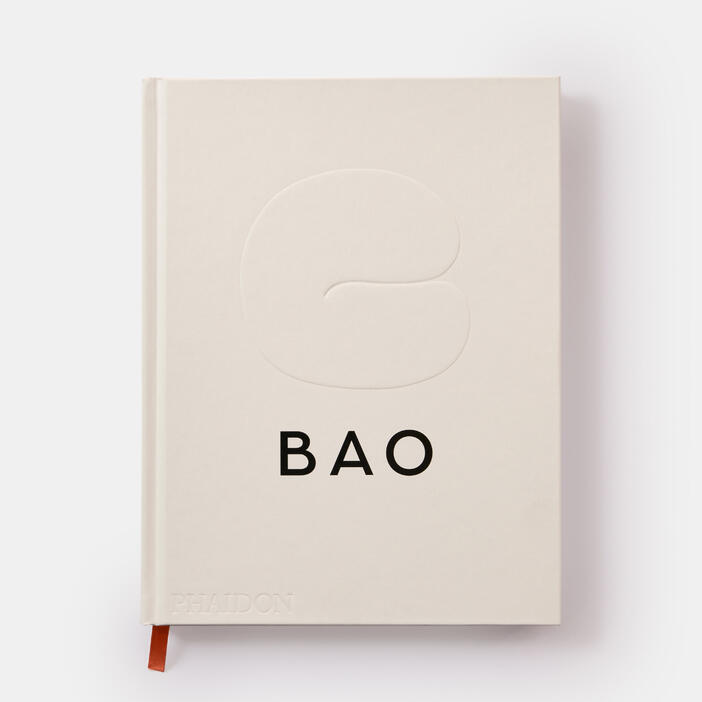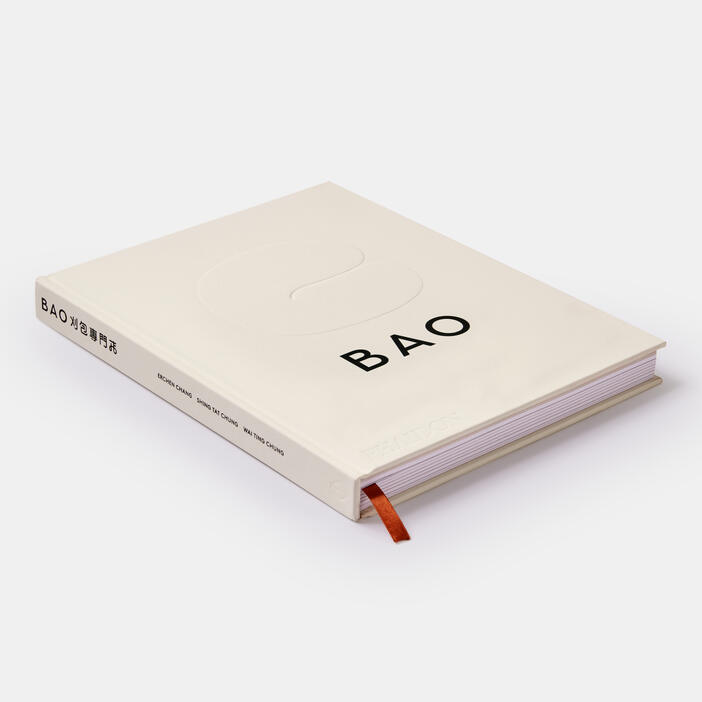 BAO
Price AUD$59.95 Price CAD$49.95 Price £29.95 Price €34.95 Price USD$39.95 Price T39.95
The first cookbook from London's cult favorite restaurant BAO offers a taste of Taiwanese food culture with 100 signature recipes for steamed buns, noodles, xiao chi, fried chicken, and more.
Since its humble beginnings as a London food stall, BAO has amassed a cult following of hungry fans with its Taiwanese-inspired cuisine and sleek design sensibility. BAO's first book reveals the top-secret recipes behind 100 of its most beloved dishes – from the traditional steamed buns of its name to Taiwanese fried chicken, soul-warming beef noodles, snack-size xiao chi, and more.
Every BAO restaurant reflects a unique element of Taiwanese eating culture. The book follows suit, with chapters exploring each restaurant's inspiration – Taipei night markets and grill houses, noodle shops and cafés – along with its creative interpretation.
Part cookbook, part manifesto, BAO weaves together delicious recipes, lively stories, evocative photography, and playful illustrations to inspire BAO super-fans and curious home cooks alike.
Chapters and featured dishes include:
BAO – Classic Pork BAO, Daikon BAO, Cod Black BAO, Short Rib BAO
Xiao Chi – Taiwanese Fried Chicken, Sweet Potato Chips with Pickled Plum Ketchup
Grill House – Chilli Chicken Wings, Shacha Ox Heart Skewers
Taiwanese Café – Dan Bing, Taro Congee with Crispy Shallot Wings
Noodle Shop – Slow-cooked Beef Cheek and Short Rib Noodles, Dan Dan Tofu Noodles
Drinks – Peanut Milk, Melon Sour, Milk Foam Tea
Specifications:
Format: Hardback
Size: 270 × 205 mm (10 5/8 × 8 1/8 in)
Pages: 240 pp
Illustrations: 120 illustrations
ISBN: 9781838666200
Erchen Chang, Shing Tat Chung, and Wai Ting Chung are the brains behind BAO. Brother and sister Shing Tat and Wai Ting were born in Nottingham to parents from Hong Kong, who operated Cantonese restaurants in the city, while Erchen spent her childhood in Taipei, before moving to the UK aged 14. The trio dreamed up BAO in 2013 when they traveled across Taiwan together and were inspired by the informal street food culture and culinary traditions they discovered.
'Hugely inspiring...there is so much in it that I long to eat.' - Nigella Lawson
Best new cookbooks for 2023 - Delish
'A food empire with a cult following.' - The Times
'Immerse yourself in the weird and wonderful world of Taiwanese restaurant BAO with this new book detailing its journey and the most exciting cult recipes.' - ES Magazine, The Evening Standard
'Rewarding recipes... The book delves deep into the restaurant's thoughtfully curated and well-branded universe' - Esquire
'BAO's debut cookbook reveals their deepest, darkest cooking secrets'. - The Independent
'How three art students built London's best bao restaurants.' - Apollo
'This book is one for BAO fans.' - Delish
'Photos that will make you salivate all over the book's glossy pages.' - Tasting Table
'Multifaceted, complex yet rewarding recipes.' - Library Journal
'The stylish and appetizing debut from the creative minds behind London's Bao restaurants is part cookbook and part manifesto.' - Publishers Weekly
'Cookbook-cum-manifesto.' – Courier