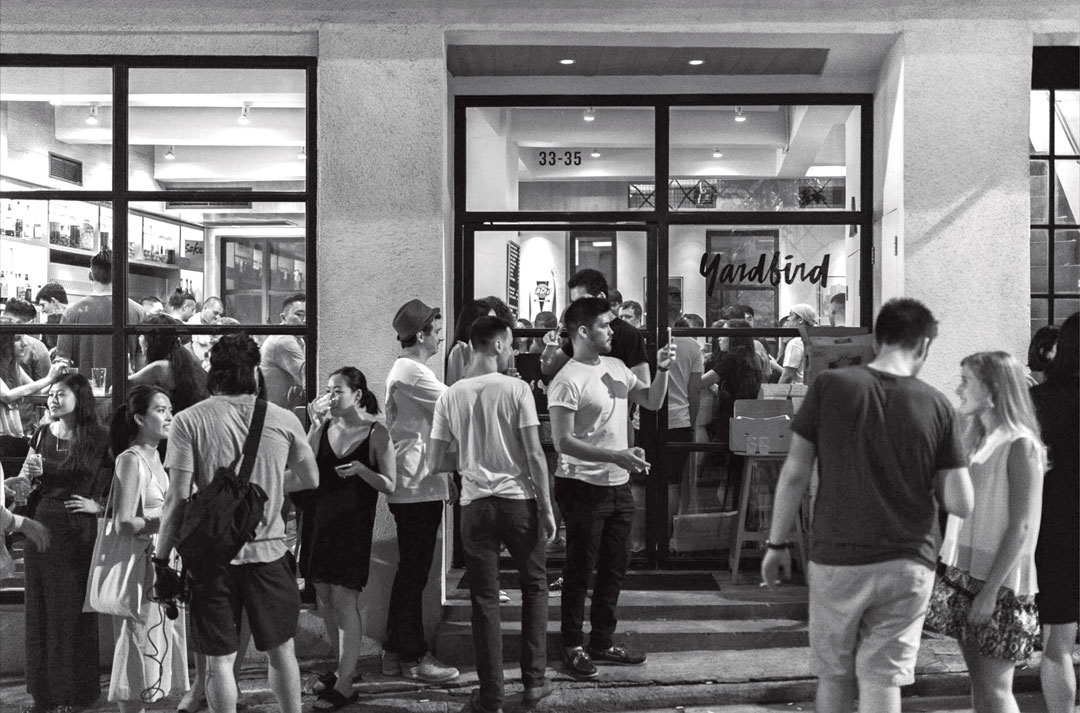 The skate artist who branded Hong Kong's hottest restaurant
Matt Abergel got Evan Hecox to brand Yardbird - and learned an important lesson on how to approach your heroes
When the Canadian chef Matt Abergel chef came to set up his Hong Kong restaurant, Yardbird, in 2011, with his business partner Lindsay Jang, he knew was creating something of a cultural hybrid: the food would be Japanese yakitori skewered chicken; the drinks menu – which features whisky and sake cocktails, - would combine the best of eastern and western bar ingredients; and the graphic identity and overall feel would pay tribute to Matt and Lindsay's North American upbringing.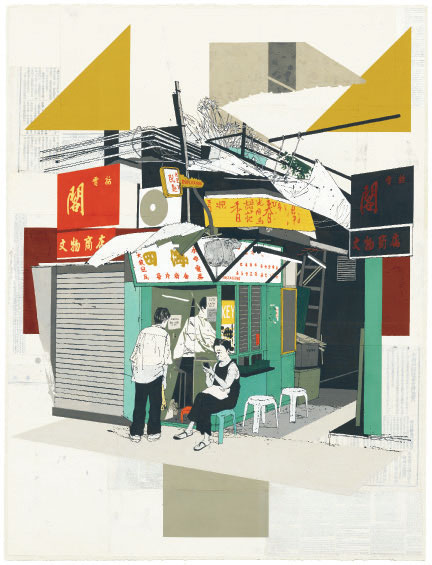 "Evan Hecox was the legendary artist responsible for the graphics of Chocolate, my favourite skateboard company growing up," explains chef and Yardbird founder Matt Abergel in his new book Chicken and Charcoal: Yakitori, Yardbird, Hong Kong. "The artwork Evan created for each new series of boards was the reason I began to understand the connections between fine art and commercial art, and the importance of a consistent identity for a brand. In some way, skateboarding taught me the most valuable lessons, both in life and in business."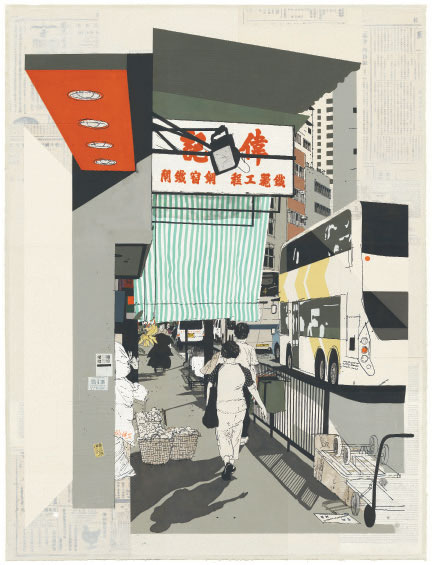 Abergel and his business partner Lindsay Jang had met while working at the Source, their local skate shop in Calgary, Canada and, where they experienced how great graphics helped a skateboard sell, particularly in the case of Hecox's work.
This 48-year-old US artist is based in Colorado, and enjoys the state's deserts and wildernesses, yet most of his art depicts urban settings. Working from his own photographs, and sometimes incorporating scraps of newsprint, he draws and paints dilapidated city streets on which trees, scaffolding and street vendor carts break up the built environment's cleaner lines. When Abergel came to commission branding identity for his new Hong Kong restaurant, he knew exactly who to call. Other, more careful restaurateurs might shy away from commissioning their teenage heroes, yet Hecox proved to be a remarkably good fit for the brand, requiring very little guidance.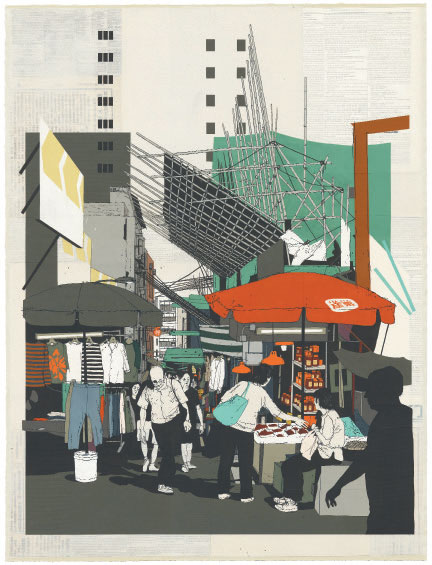 "I sent Evan a picture of a chicken, asked him to draw it, and told him the restaurant name," the chef recalls. "He sent me two versions of the Yardbird name. One was lower case with very thin writing, and the other was what we have. That was it. The first chicken Evan sent was too detailed. I asked him to make it less detailed, so that it would work when we print it both large and small, but that was it."
Abergel found this successful commission revelatory. "That's when I kind of realized, too, that if you want something in life, you've just got to ask for it. You've just got to put yourself out there," says Matt. "And also that these people, who I looked up to for so long in my life, are super-accessible human beings. These are the salt-of-the-earth kind of people who, if you just reach out to them, everyone's down."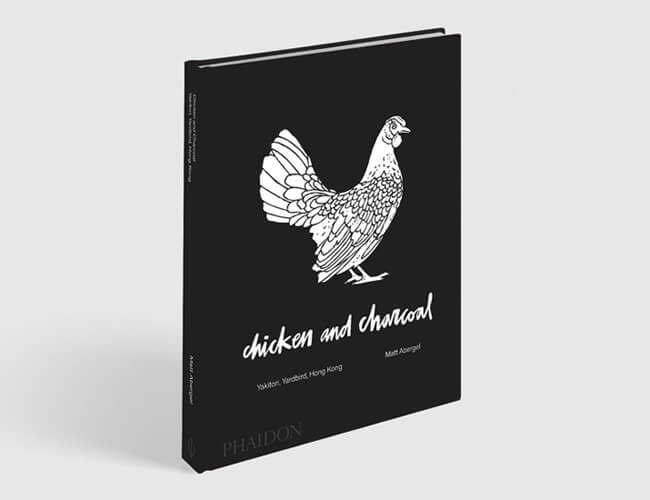 We're sure plenty of Abergel's collaborators would say the same thing about him. For more on the food, drinks and cultural foundations of his hot Hong Kong restaurant, order a copy of Chicken and Charcoal: Yakitori, Yardbird, Hong Kong here.