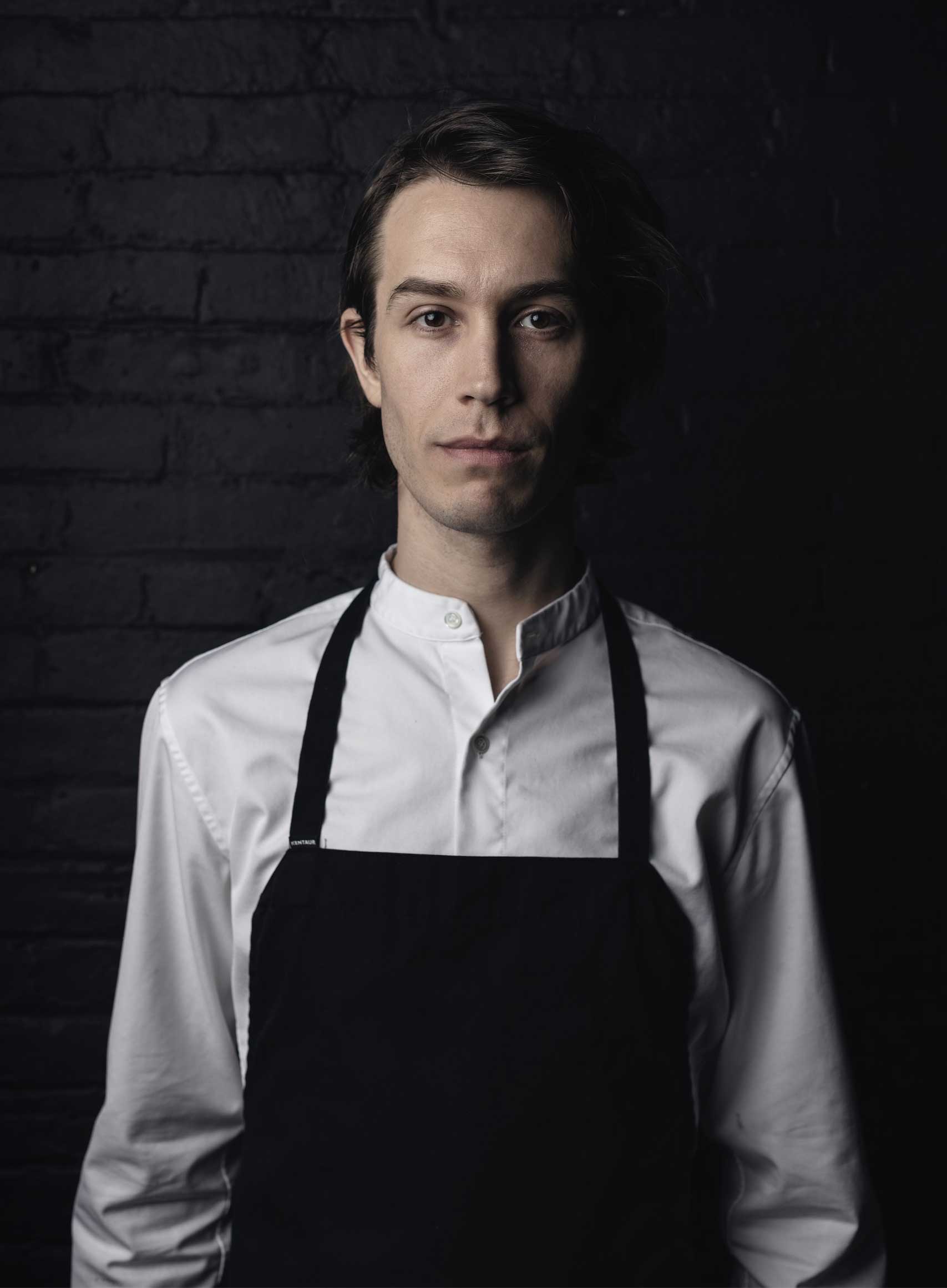 Who is Fredrik Berselius giving his book to this Christmas
The chef and Phaidon author tells us his personal highs and lows of 2018 and who'll be getting a great gift
How can anyone with as strong an interest in food as the Swedish chef Fredrik Berselius stay so slim and chiselled? Well, for one, the food Berselius prepares at his two Michelin-star Brooklyn restaurant, Aska, is hardly gut busting. Drawing from his Nordic roots, as well as the best produce the New York region has to offer, his delicate dishes, such as squid tart, herring and rapeseed, or Finnish caviar and grilled onion with a broth of the charred onion skins and lemon verbena, are a feast for mind and soul as much as the body.
However, Berselius also stays slim thanks to his remarkable athleticism. He races competitively for the restaurant's cycling team, CRCA-Aska, and ran the New York Marathon earlier this month in an impressive, two hours, fifty-eight minutes. Read on to discover his plans for next year, his problems with this year, and who he plans to give his Phaidon book to.
What inspired you most this year? All the traveling this year for the Aska book tour was incredibly inspiring. I loved cooking in various countries and meeting so many wonderful and interesting people.
What annoyed you most? I'm annoyed by all the political divisiveness and hate.
What was your personal highlight? Many little things including Aska progressing. A recent highlight was running my first ever NYC marathon in under 3 hours!
What can we expect from you in 2019? Continuous evolution at Aska, more travel – hopefully to Asia and South America, and perhaps another marathon run.
Who will you give your Phaidon book to for Christmas? The holidays are a time of giving back. We have a few wrapped books that we are planning to gift to schools in the neighborhood.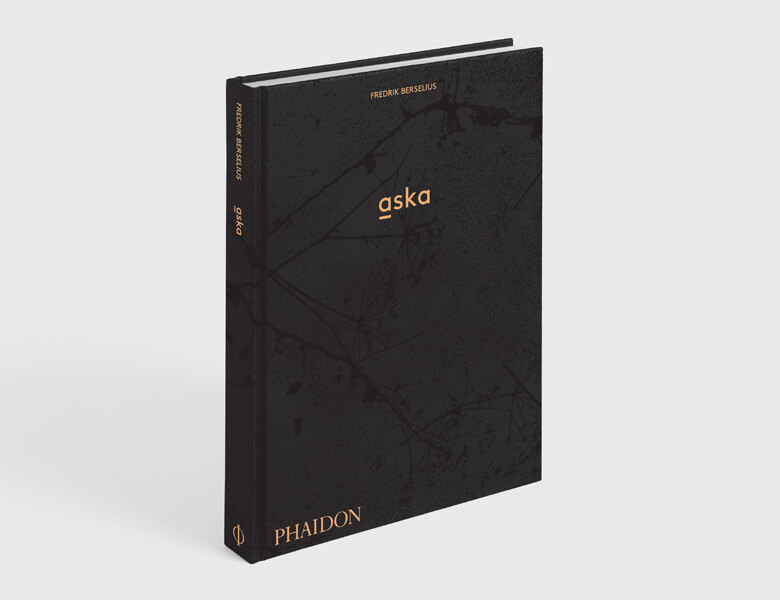 For more on Fredrik's recipes, cookery and outlook, order a copy of Aska here.