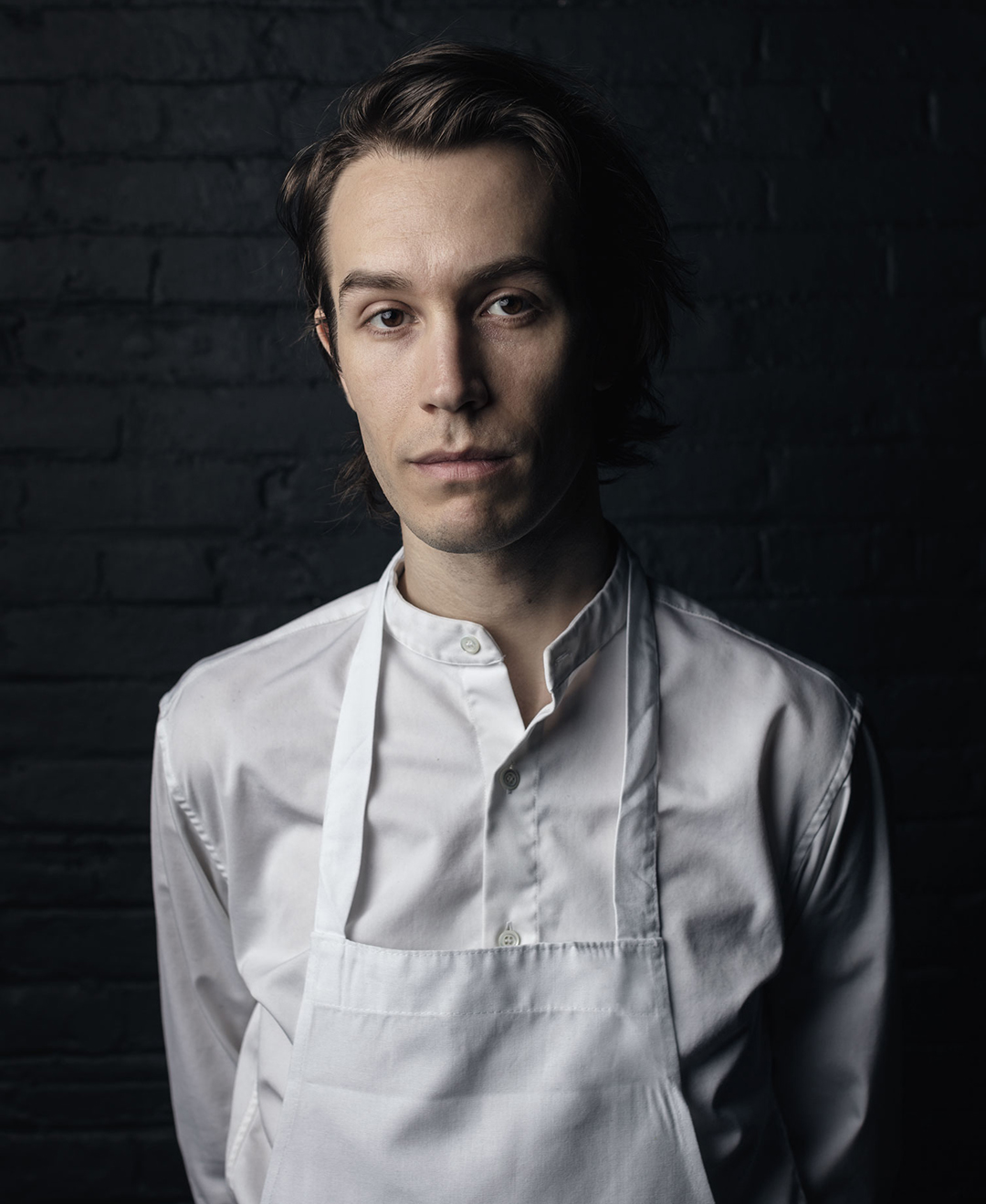 What would Fredrik Berselius bid for at the Phillips design sale?
The Aska chef and design enthusiast picks out his highlights from the auction house's New York lots
If Fredrik Berselius hadn't become an award-winning chef, he may well have found a similar degree of success in a slightly different creative field. After graduating from high school, Berselius considered becoming an architect or a designer, and his Brooklyn restaurant Aska, fitted out with Hans Wegner chairs and locally produced ceramics, captures some of his muted, Scandinavian style.
He is, in short, the kind of person you would appreciate being by your side during Phillips design auction, taking place tomorrow afternoon in New York. So, it's nice to see Berselius was given a special preview of Phillips' lots a few days ago, during his book tour.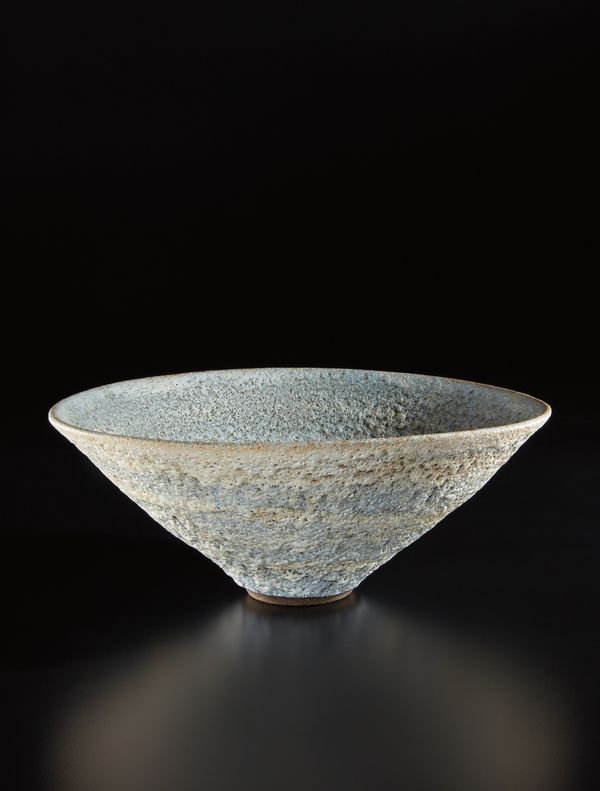 He picked out a large bowl made by the London potter, Lucie Rie, made in the early 1980s - "around the time I was born. I love pottery and have for a long time now, especially when it comes to the relationship between food and how we serve it at the restaurant," he says. "This particular piece - which, of course, we wouldn't serve food in - has so much beauty, character and depth with the glaze. The glaze is so particular with its nuanced bluish colour."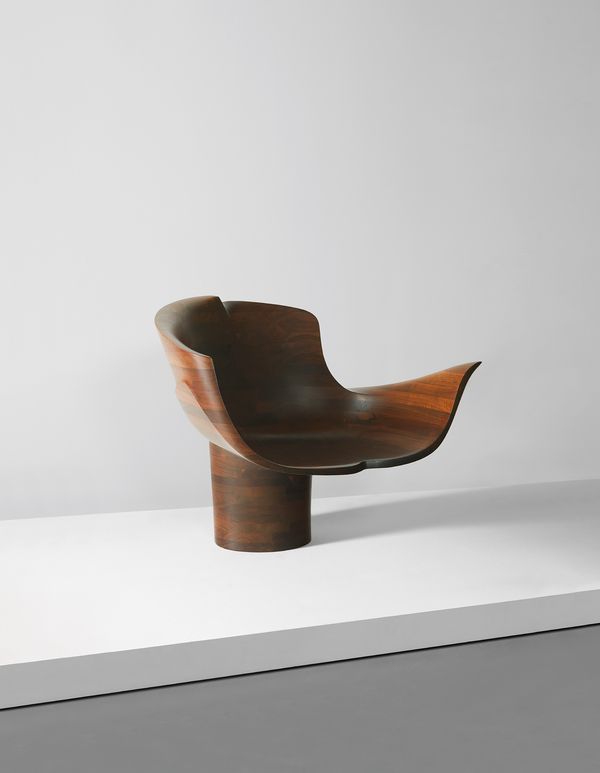 The chef also singled out a walnut pedestal chair by the American craftsman Wendell Castle. "I always love wood as a material, to work with it, to appreciate the natural shapes from carving it," he explains. "It's so organic in shape that it almost looks like it was pulled directly out of a large piece of wood."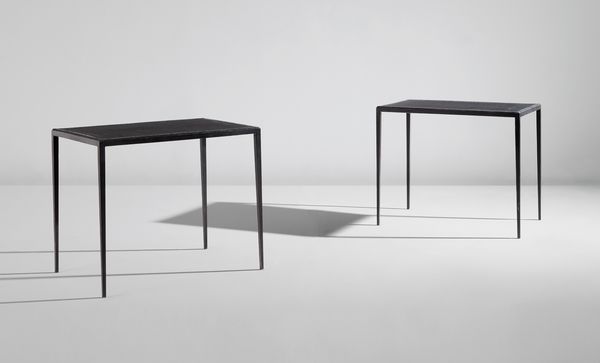 A pair of side tables by the French minimalist Jean-Michel Frank also caught his eye. "I can't stop staring at the finish," he confessed. "This green leather that's aged so incredibly and beautifully. The tables themselves are so simple and pretty, with very thin iron legs and a surface that resembles a patina. I wish I could have these in the restaurant. For me, they would fit in the restaurant as pieces that aren't pure black."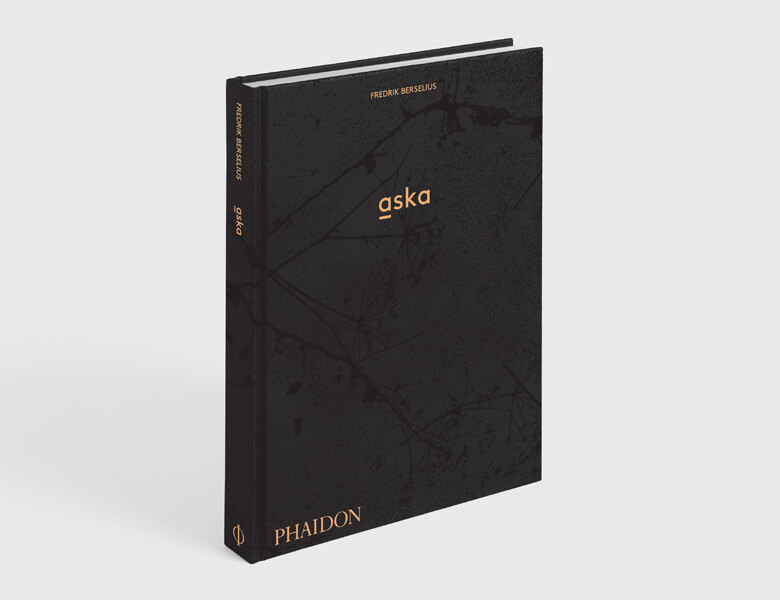 For more on Fredrik's tastes - both culinary and aesthetic - order a copy of Aska here; for more on contemporary and classic design, take a look at more of our design stories and check out the full Phillips sale here.