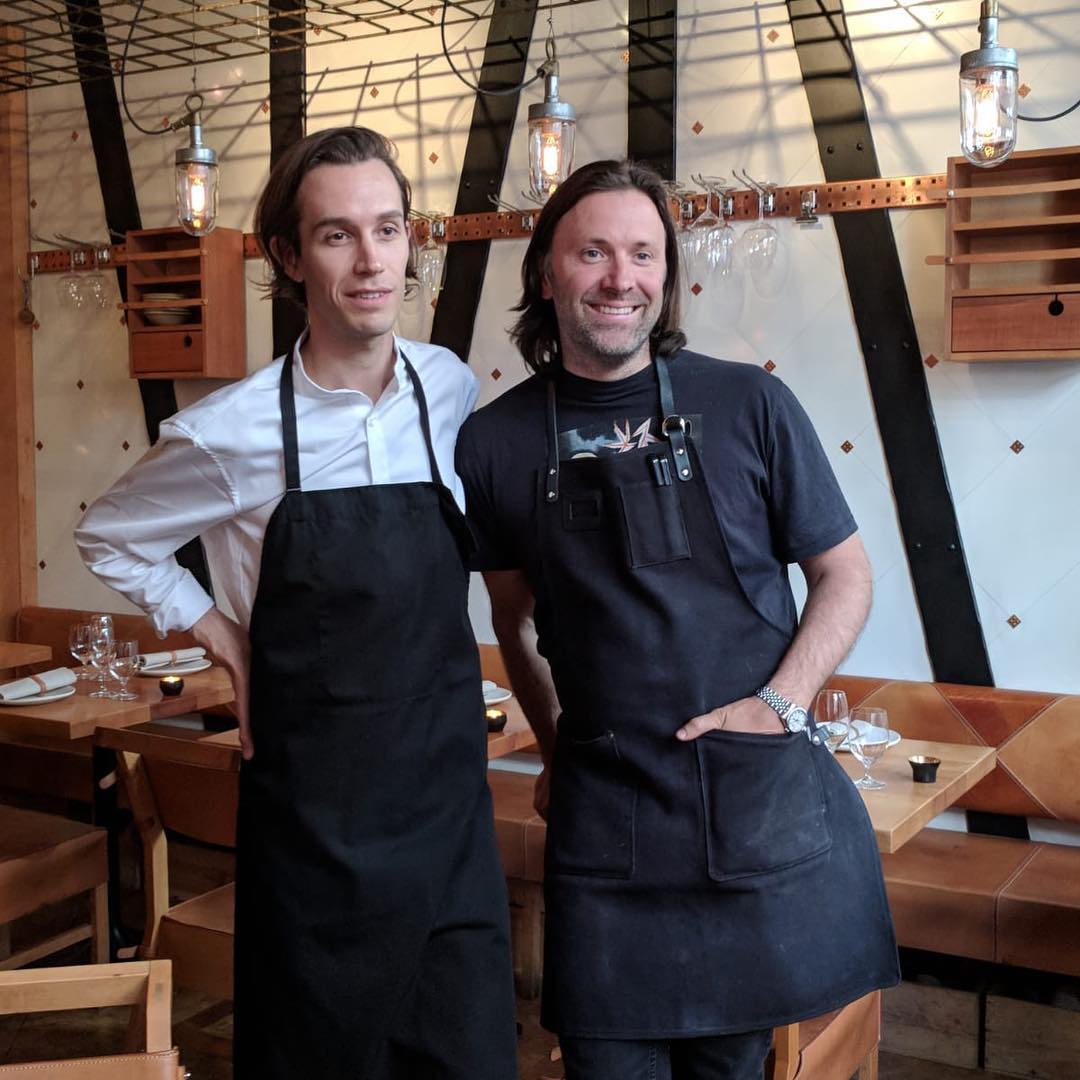 Fredrik Berselius takes Aska on the road
If you're in Europe here's your chance to sample Brooklyn's hottest chef without taking a transatlantic
"At Aska, the team and I regularly ask ourselves how we can continually improve upon what we already do," writes the founder chef Fredrik Berselius in the introduction to his new Phaidon book. "Are we challenging ourselves enough?"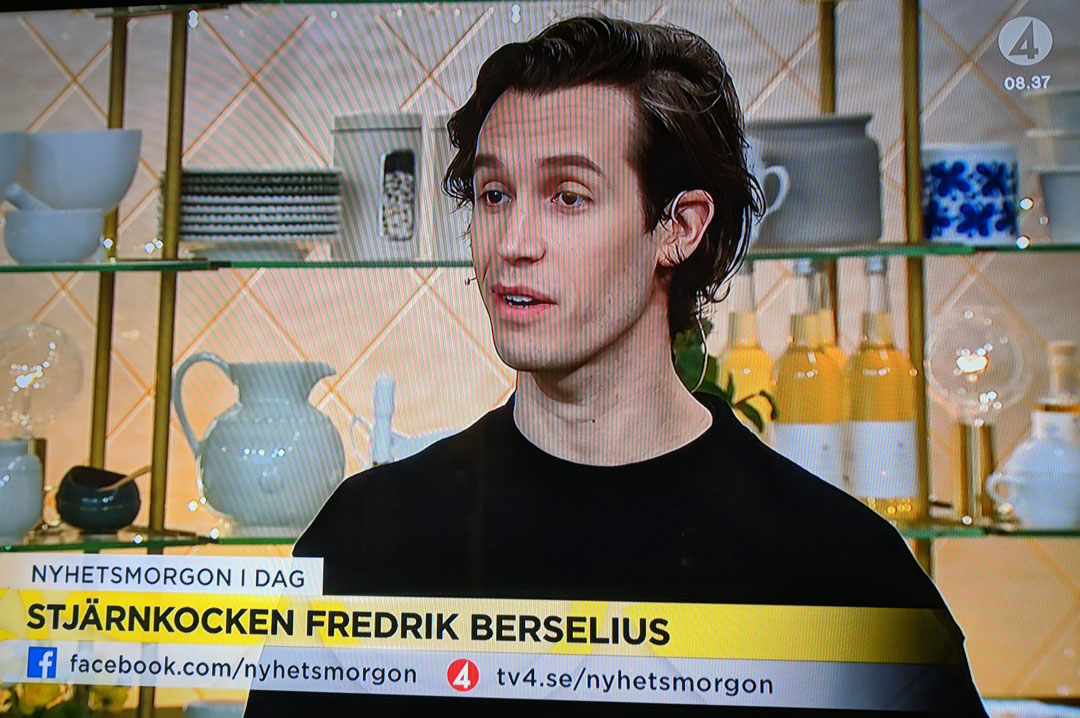 That question became a little easier to answer for Europeans at the weekend, when Berselius and his team left their acclaimed Brooklyn restaurant, and flew to Europe, to begin a promotional tour, recreating some of the delicate, intricate dishes they developed at their two Michelin star place, beside the Williamsburg Bridge.
Berselius began his tour in his native Sweden last Friday. He appeared on the national television channel TV4, cooking birch and black trumpet mushrooms with birchwood for the morning news presenters. He also prepared brunch at the city's Tyge & Sessil wine bar; demonstrated some of his techniques at Stockholm's KitchenLab store; and cooked meals at Swedish chef and local TV star Niklas Ekstedt's Ekstedt restaurant and Ekstedt Test Kitchen.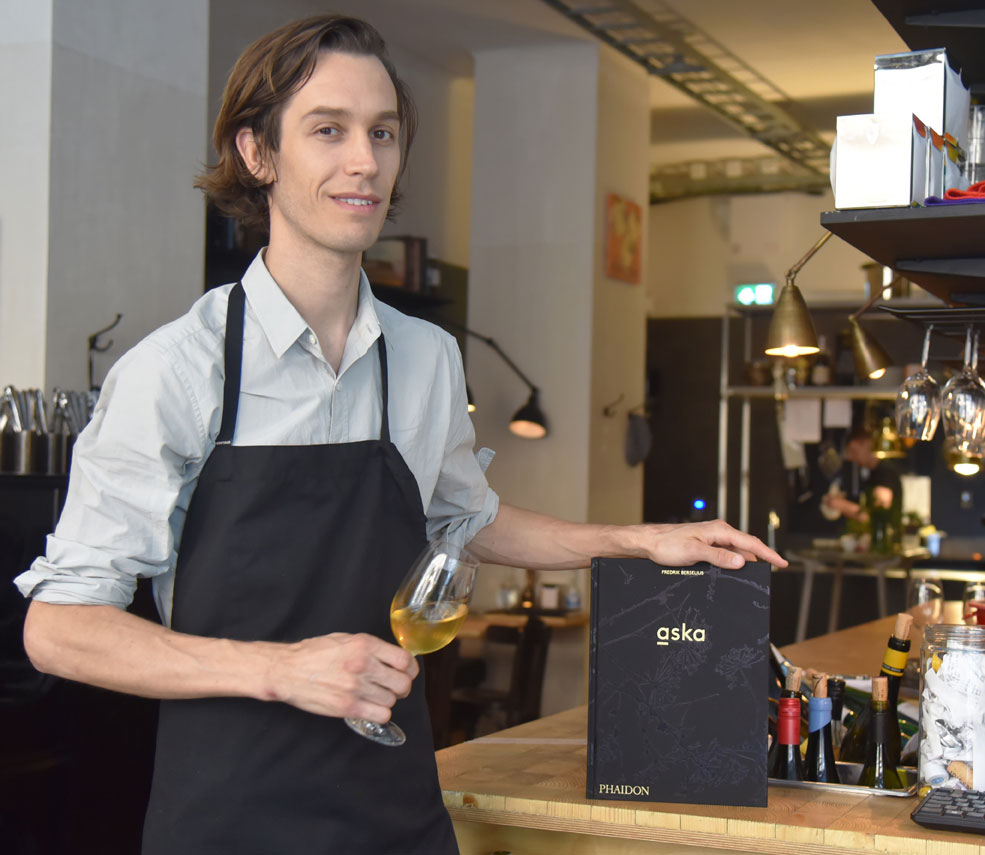 Though Ekstedt specialises in ingredients cooked over an open wood fire, the collaborative dinner was a little more refined; guests enjoyed dishes such as rutabaga (a root crop also native to Sweden, and a favourite of Berselius's) combined with nasturtium flowers and cold pressed rapeseed oil.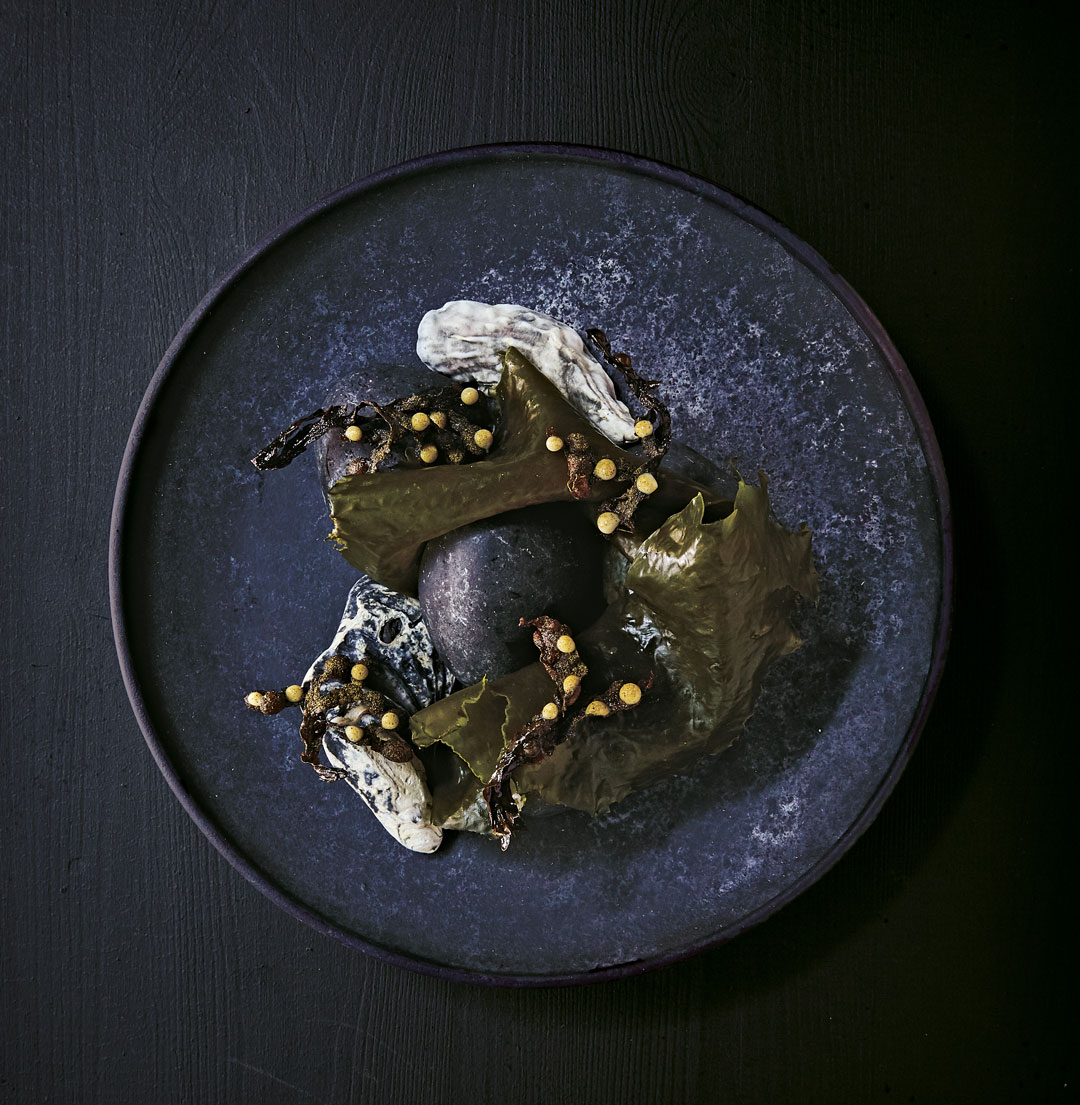 Diners at Lyles in London can expect similar levels of innovative culinary delight, when Fredrik and head chef James Lowe cook together tomorrow, Tuesday 22 and Wednesday 23. Highlights from this week's menu include blue mussel and bladderwrack; lichen, cream and mushroom broth; and quail and blackcurrants.
Tuesday's dinner has sold out, though there are tickets are still available for Wednesday 23 here. If you missed out on that meal, then consider heading over to Amsterdam. Berselius will cook with head chef Joris Bijdendijk at RIJKS®, the restaurant of the Rijksmuseum, in the Dutch capital on May 26.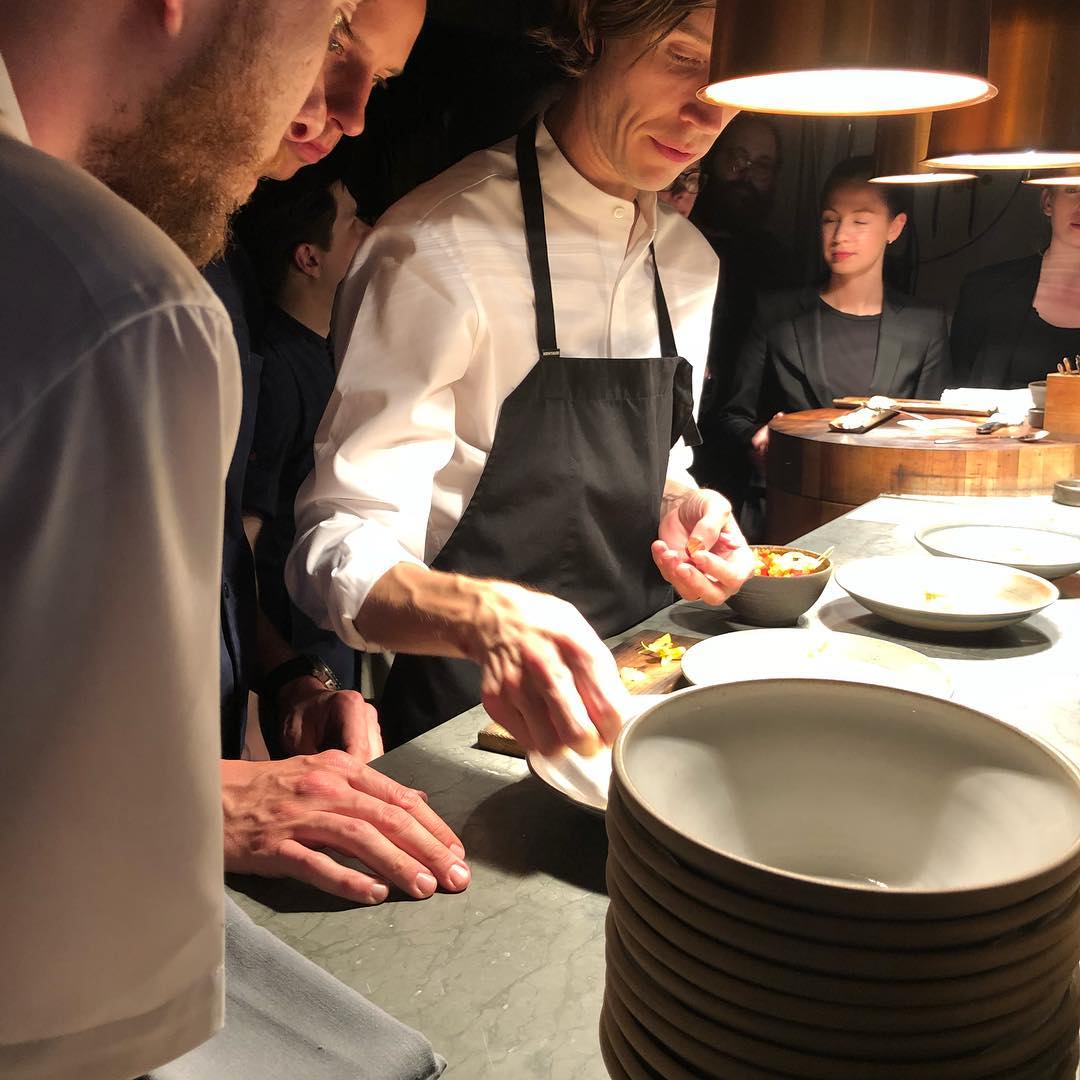 All diners attending meals on Fredrik's tour will receive a signed copy of Fredrik's new book, Aska, which includes many of the recipes he'll be cooking on this trip. To order your copy go here.