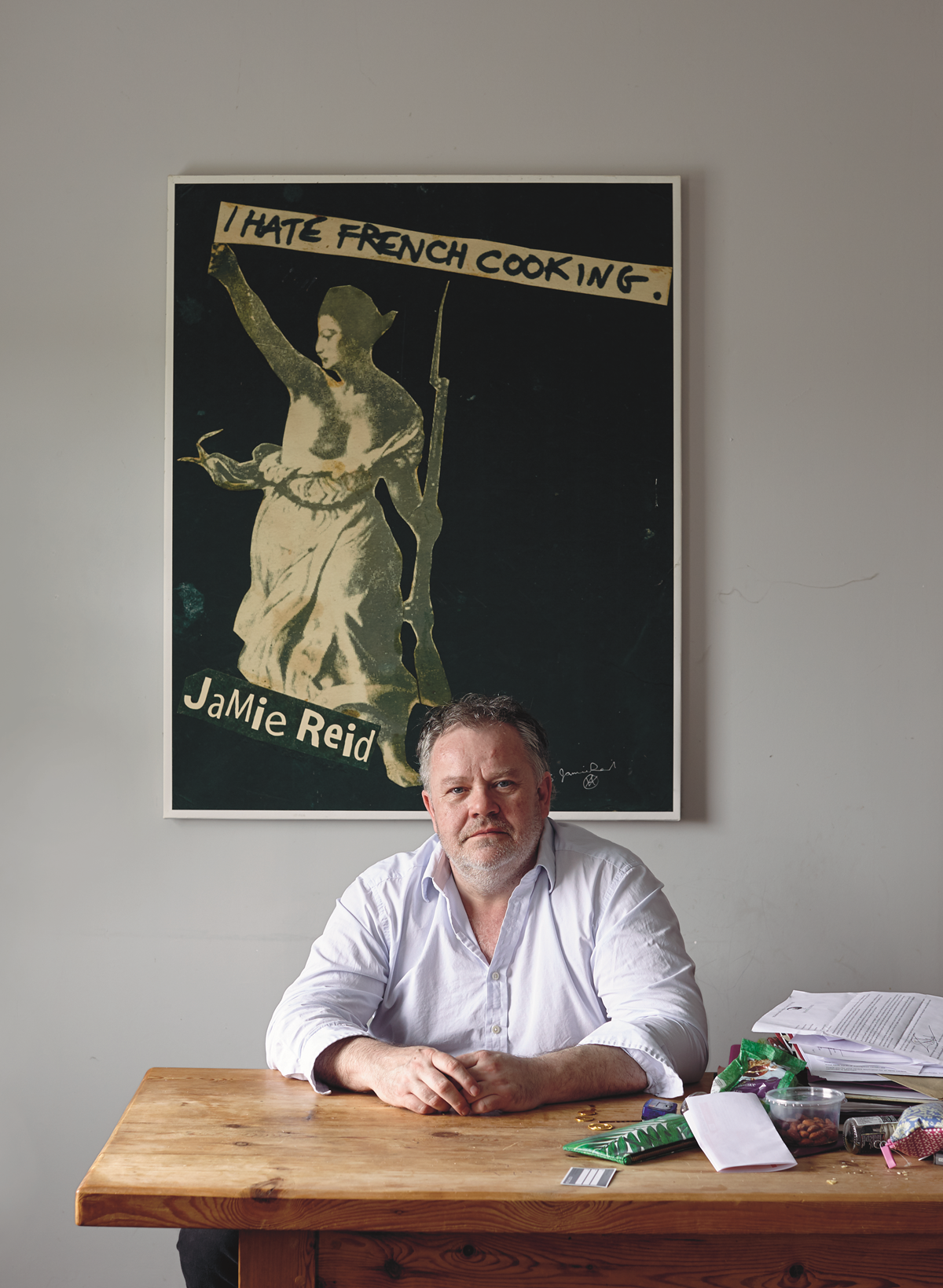 Who is Stephen Harris giving his book to this Christmas?
The Sportsman chef and author tells us his personal highs and lows of 2018 and who'll be getting a great gift
If you want speak to a chef about the past year, you could do a lot worse than collar Stephen Harris. Before taking over The Sportsman on the Kent coast, in southern England, he worked as a history teacher, and has maintained a strong interest in how food, farming and cookery have been shaped by times past. His restaurant (and accompanying book) works a lot of this historical knowledge into its food, offering simple, unfussy dishes that, nevertheless, display a deep understanding of time and place.
Harris also writes a column for the Daily Telegraph, publishing recipes, as well as his thoughts on Michelin stars, pub food and the high price of vanilla. And he recently served as an on-screen interviewer, quizzing Magnus Nilsson on The Nordic Cookbook. Read on to find out more about his take on 2018, from Brexit to cookery awards, and why he needs to write another book by next Christmas!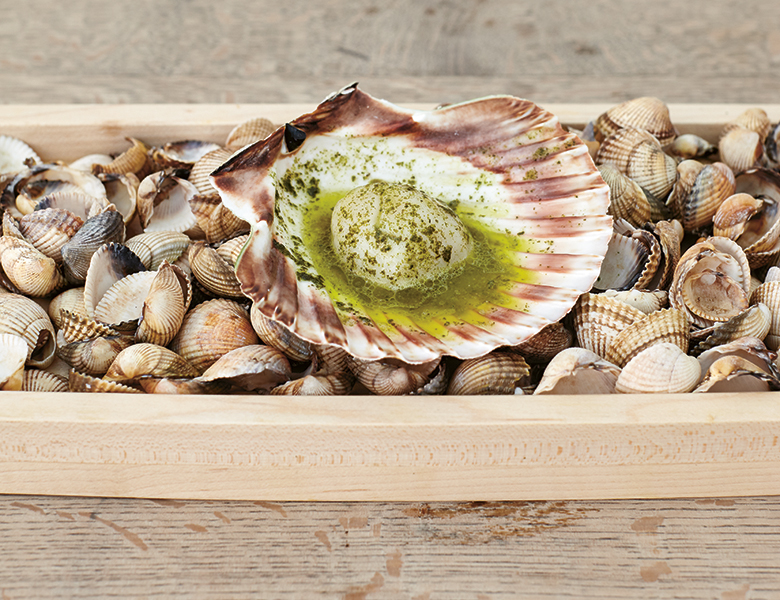 What inspired you most this year? I was inspired by my surroundings as always, but I am starting to look more deeply into the history of the area around The Sportsman.
What annoyed you most? Brexit – a national travesty. It's like chopping off your own leg and then saying 'We'll be all right'. Of course we will be all right, but we didn't need to chop our leg off!
What was your personal highlight? I was very happy that my book won the André Simon award and the Fortnum & Mason award for best cookbook.
What can we expect from you in 2019? I am slowly becoming a writer but still have a lot to say as a cook, so we will see. . .
Who will you give your latest Phaidon book to for Christmas? I did that last year really. I need to write another one!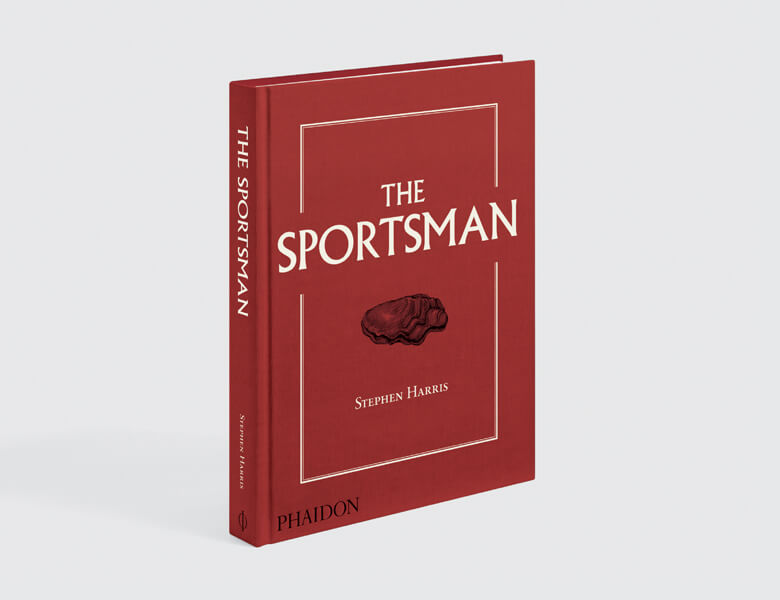 There still time for you to gift Stephen's fine book though. To find out more about it and the great food in it and a little about Stephen's fascinating background buy a copy of The Sportsman here.