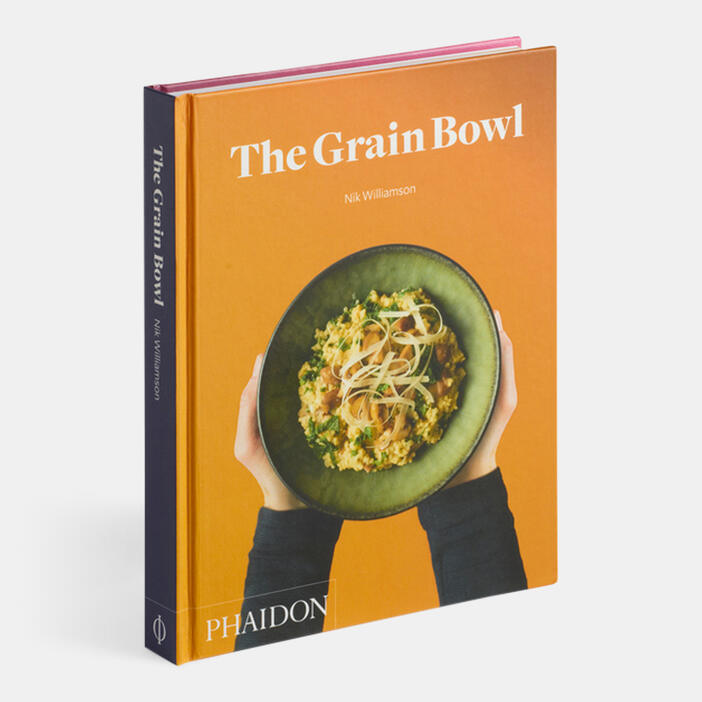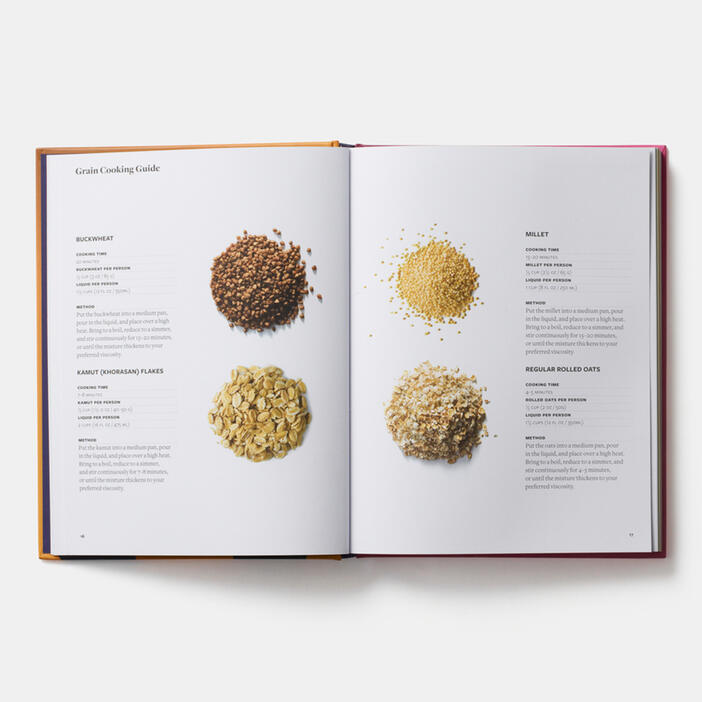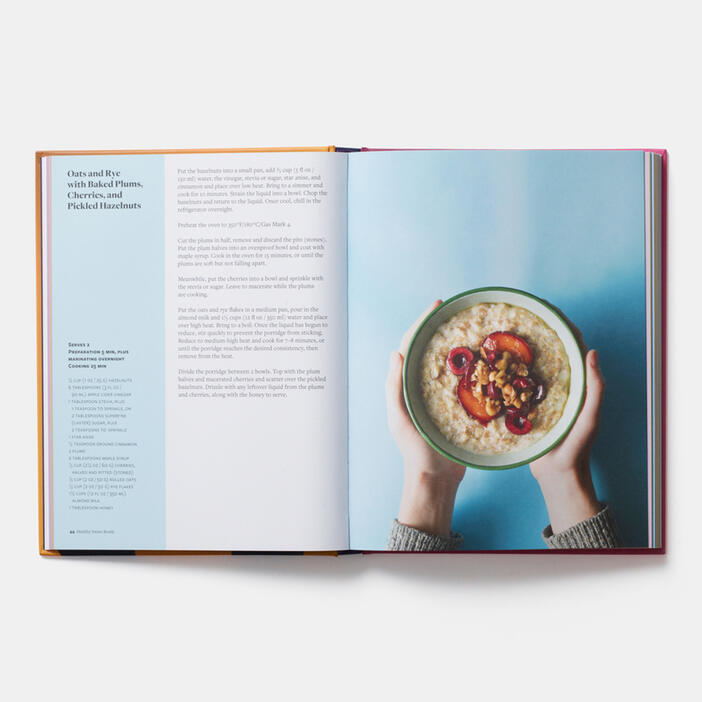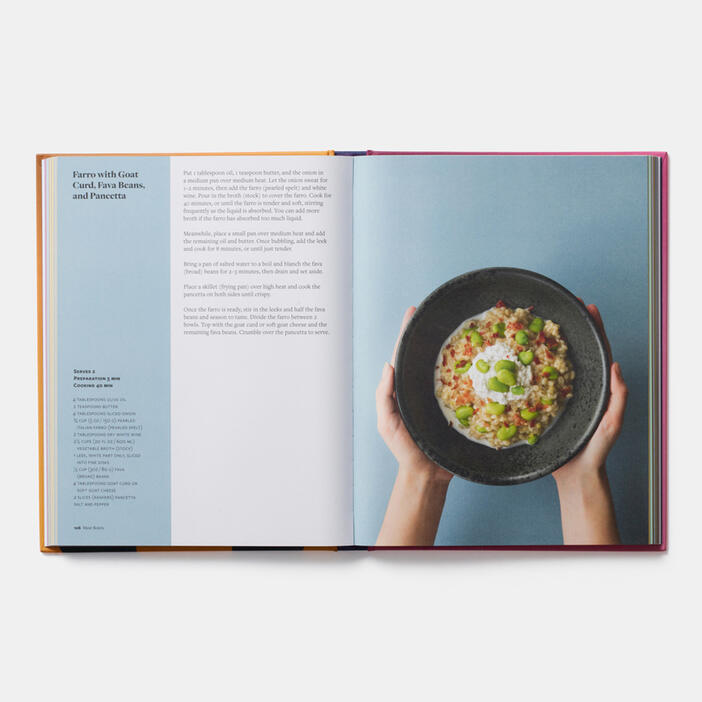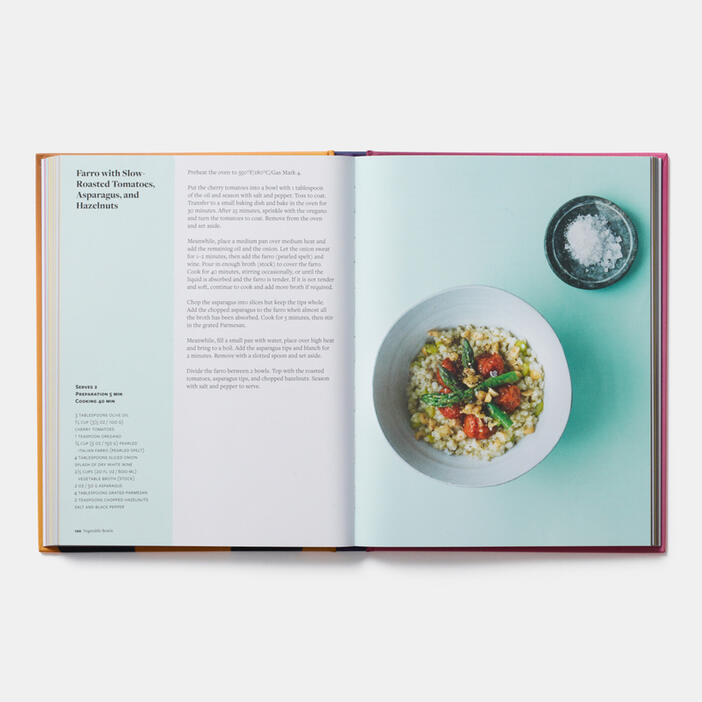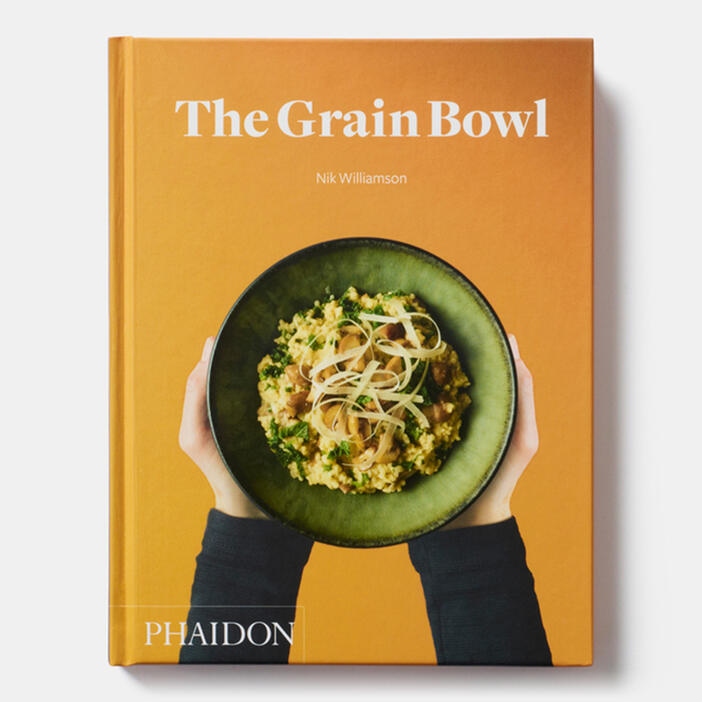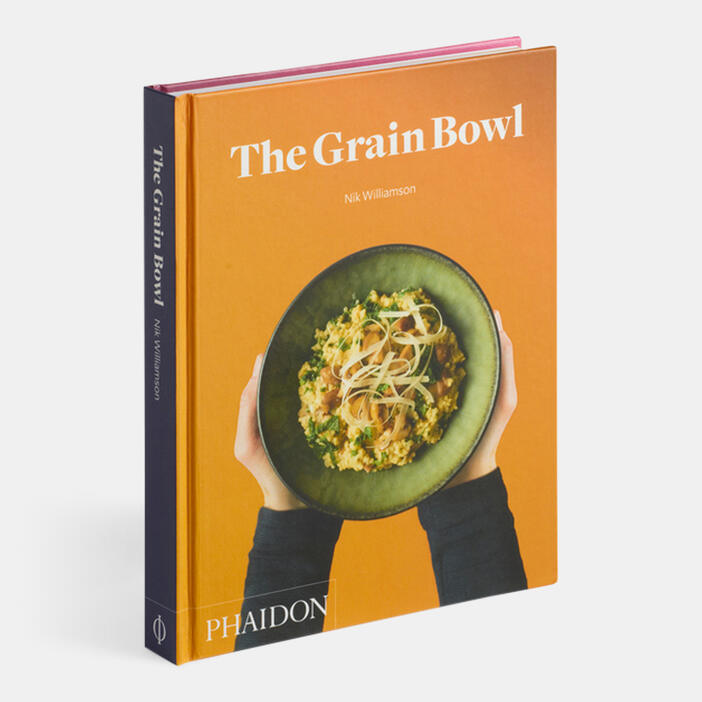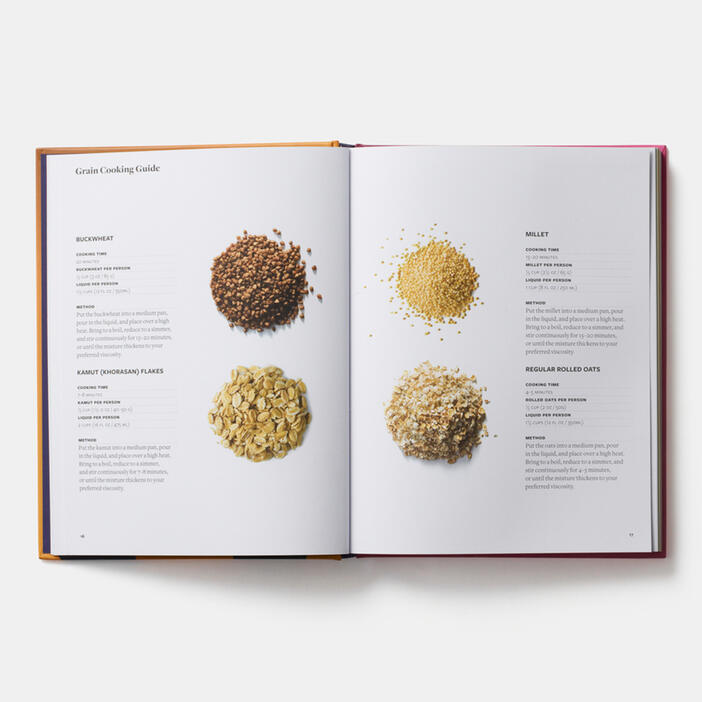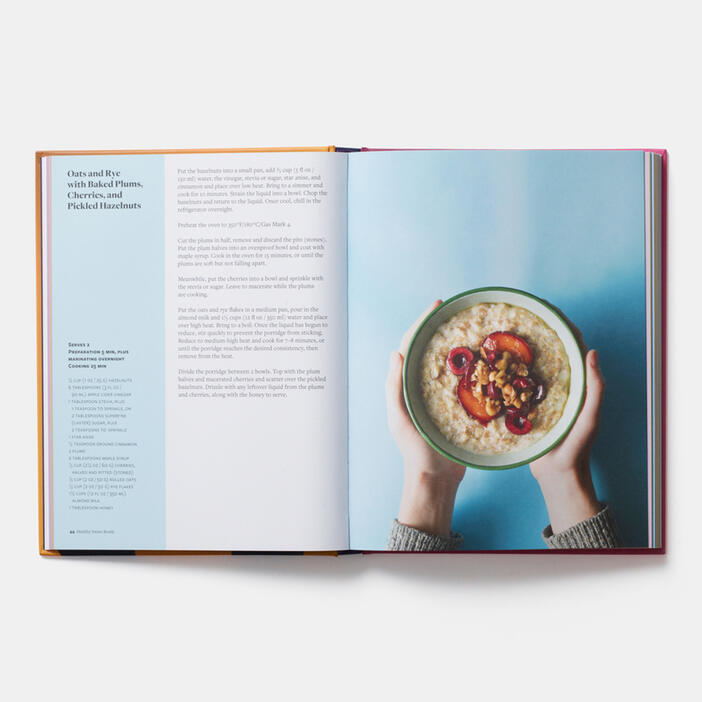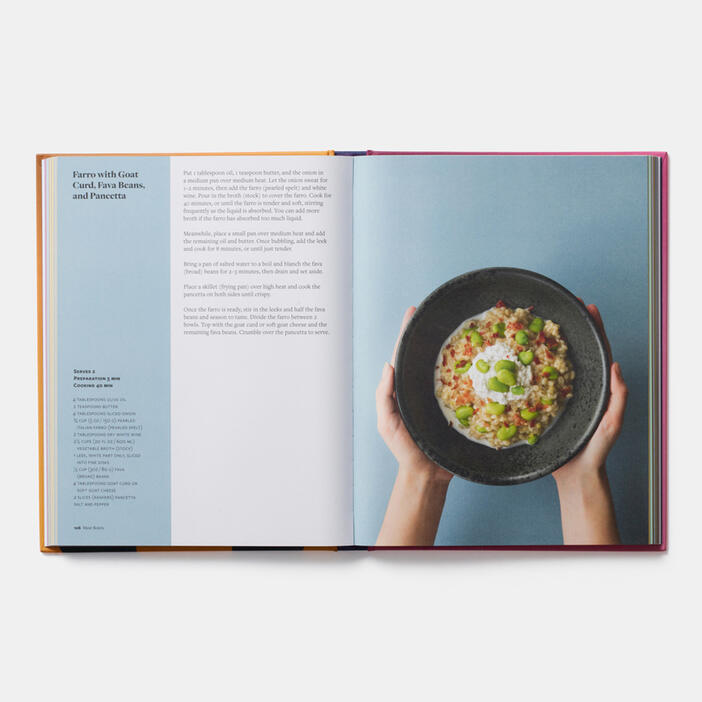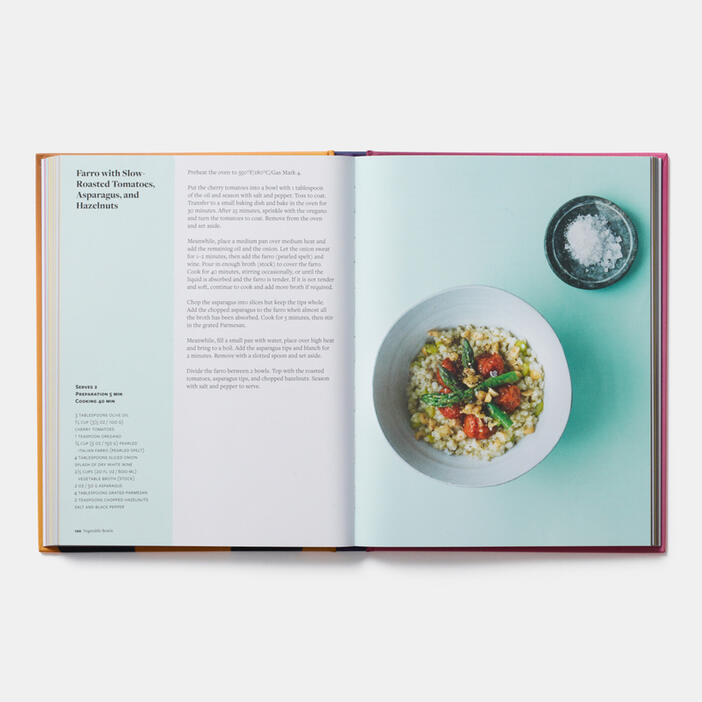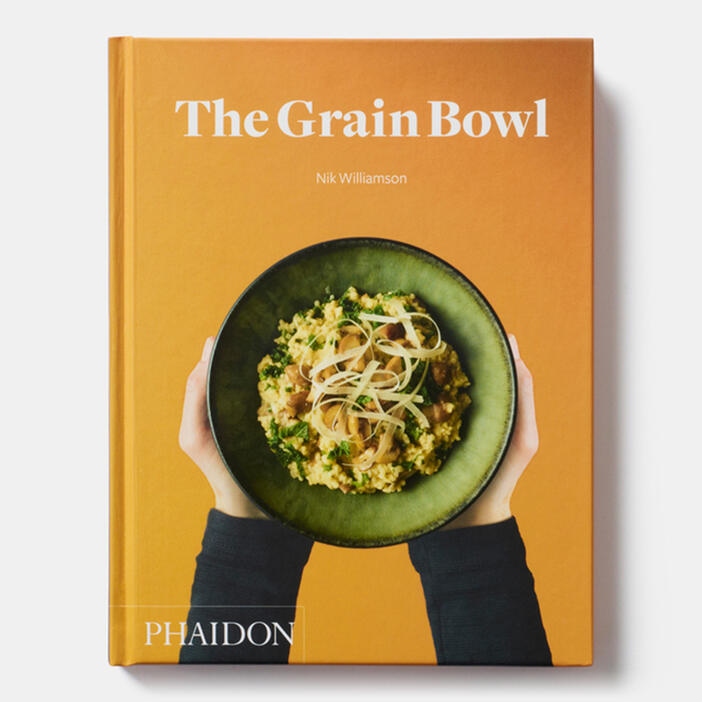 The Grain Bowl
Price AUD$45.00 Price CAD$39.95 Price £19.95 Price T29.95 Price USD$29.95
A delicious take on the latest superfood meal, with innovative grain, seed, and rice recipes ideal for everyday healthy eating
Grain bowls and porridge are hitting the headlines with their nutritious properties. Restaurants worldwide are adding grain-based dishes to their menus – and not just for breakfast. These recipes are guaranteed to surprise and inspire, built around quinoa, oats, rye, spelt, buckwheat, barley, amaranth, black rice, and millet. The Grain Bowl is a collection of 90 hearty recipes for breakfast, lunch, and dinner – delicious, satisfying, easy, and heart-healthy – made with a variety of grains, seeds, rice, and superfoods, plus fresh fruits, slow-cooked meats, roasted vegetables, and sweet treats. This book serves up delicious and nourishing options for home cooks everywhere.
Specifications:
Format: Hardback
Size: 246 × 189 mm (9 3/4 × 7 1/2 in)
Pages: 200 pp
Illustrations: 70 illustrations
ISBN: 9780714872254
Nik Williamson is the founder and director of Bow Street Kitchen in London, where he has quickly gained a reputation for great-tasting and locally sourced food. In March 2015, Nik created the Porridge Café, which launched to instant success in London's fashionable East End.
As featured in The Toronto Star and on Guest of a Guest, The Indepdendent
"Trendy, inventive..." —Toronto Star
"Grains are having a culinary moment. But the question is, can grain-based dishes actually be enjoyable?... [Nik Williamson] has produced a spirited response with this cookbook, featuring 90 recipes, sweet and savoury, for all times of day. Oats and rye with baked plums, cherries and pickled hazelnuts dispelled my misgivings. Hearty combinations such as farro with goat's curd, fava beans and pancetta are perfect winter warmers. And [...] there's a handy illustrated grain guide." —The Lady
"Coming from the man behind the now-closed Porridge Café, this has 90 recipes split into Healthy, Meat, Vegetable and Indulgent sections. Most involve about five minutes of preparation and 30 minutes cooking time. The buckwheat, cherry, coconut yogurt and macadamia nut bowl I made was surprisingly filling, and the instructions were easy to follow." —Square Meal Magazine online
"Exploring popular as well as lesser known varieties for use in meals throughout the day, the book demystifies an ingredient which we are all too often cautious to explore." —Evening Standard online
"Thinking about building your dream library and brightening your coffee table with eye-candy and conversation starters? Look no further than Phaidon books." —Big Life Magazine
"Elevates the humble bowl of porridge to quite another level." —Manor