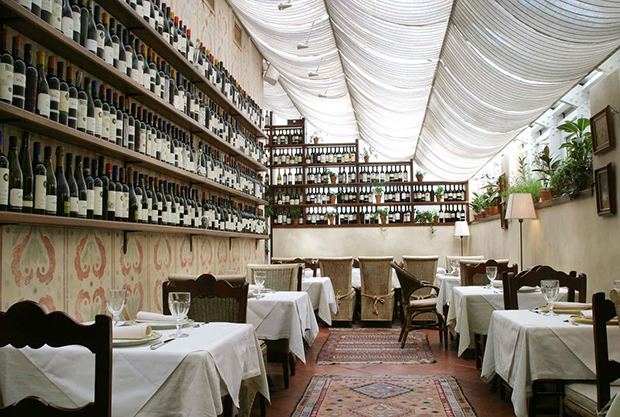 7 unexpected places to eat really great pizza - from the Sea of Galilee to Japanese ski slopes
Every one of us has their favourite pizzeria - the true aficionados have many, often dotted around all four corners of the globe. After all, pizza is the perfect comfort food and, as such, is all the more rewarding when eaten in unfamiliar or downright unusual surroundings. These great out-of-the-way pizzerias, as featured in our new book, Where To Eat Pizza are some of the best places to enjoy your favourite comfort food.
Cantinetta Antinori , Moscow This restaurant, housed in a 19th-century mansion just yards from the Italian embassy was founded in 2004, and today offers Muscovites some of Italy's greatest wines, beautiful, wood-fired pizzas, as well as a more formal, northern Italian menu.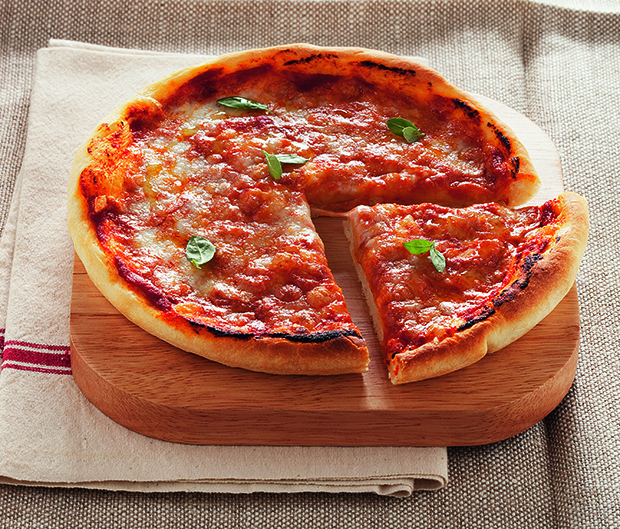 Casa Cavé, Rio de Janerio, Brazil Cavé, the city's oldest pastry shop, was established in 1860, and still serves plenty of local specialties and Portuguese favourites. Yet it also combines Brazilian cuisine with some fine pizza offerings. Look out for pizzas topped with soft Catupiry cheese.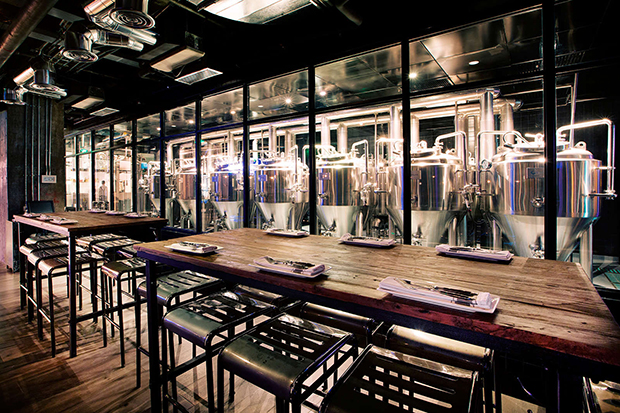 Liquid Laundry, Shanghai, China While this bar and restaurant is best known for its microbrewery and industrial decor, it is also fast gaining a reputation for A-grade US-style pizzas, with playful names like the Crack and the East.
Fresca, Kibbutz Masada, the Jordan Valley, Israel You probably wouldn't expect to find a great Neapolitan-style pizzeria inside a kibbutz beside the Sea of Galilee, yet Fresca manages to serve some incredibly good bianca and carbonara pies in this unlikely location, as well as offering some great local wines too.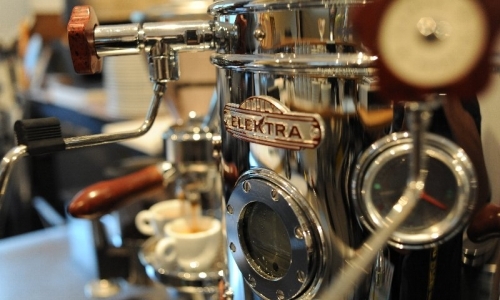 Del Sole, Annupuri, Japan From the slopes of Aspen to the blue runs of Les Arcs, few foods fuel more skiers than a hearty pizza. Del Sole, in the Annupuri ski resort of northern Japan, keeps up this fine tradition in the Asia-Pacific region, with its Neopolitan and thin-crust offerings, and also serves great coffee too.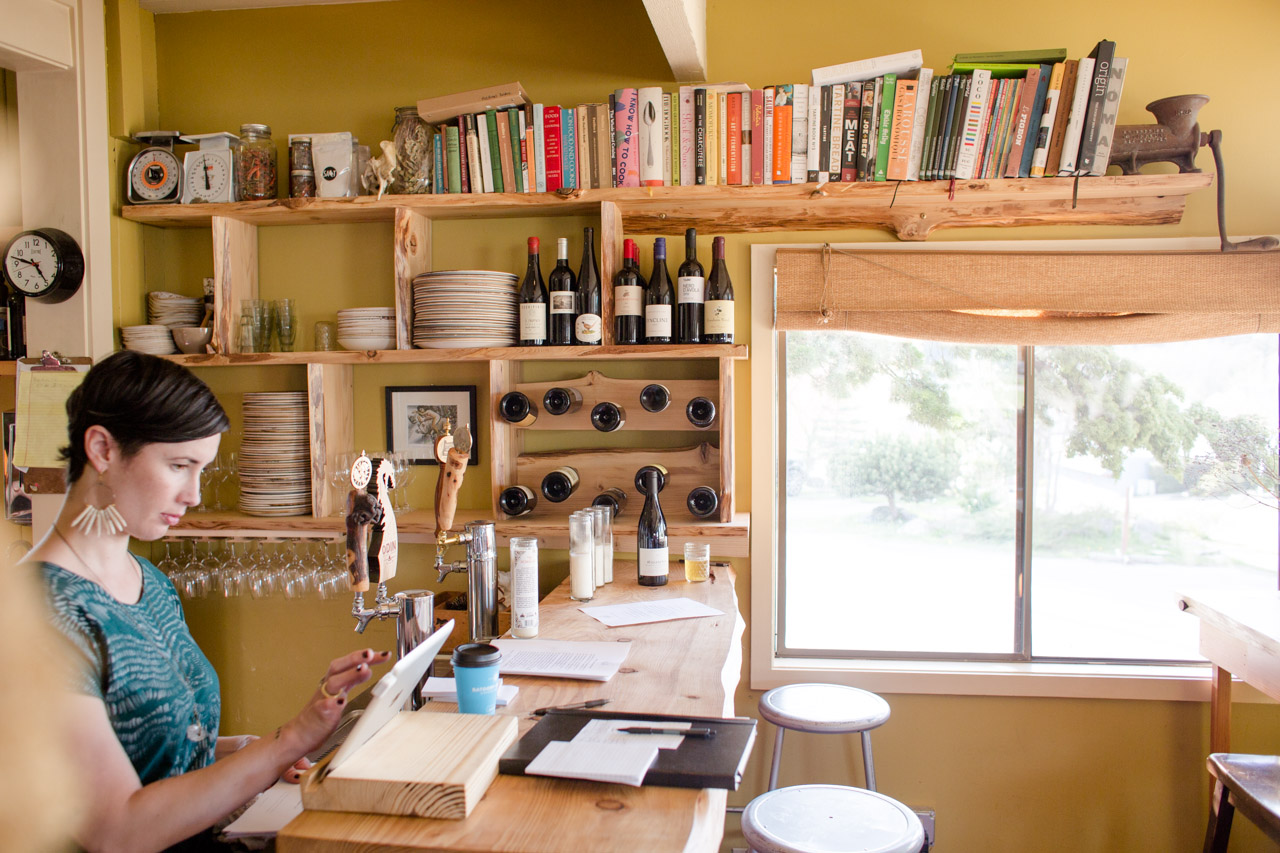 Hogstone Wood Oven, Orcas Island, Washington State, USA Get the Washington State Ferry out to this 30 square-kilometre island and you're in for a treat. Chef and co-owner Jay Blackinton raises his own pigs, sources plenty of local ingredients and bakes some of the greatest, smoky wood-fired pizzas this side of Naples.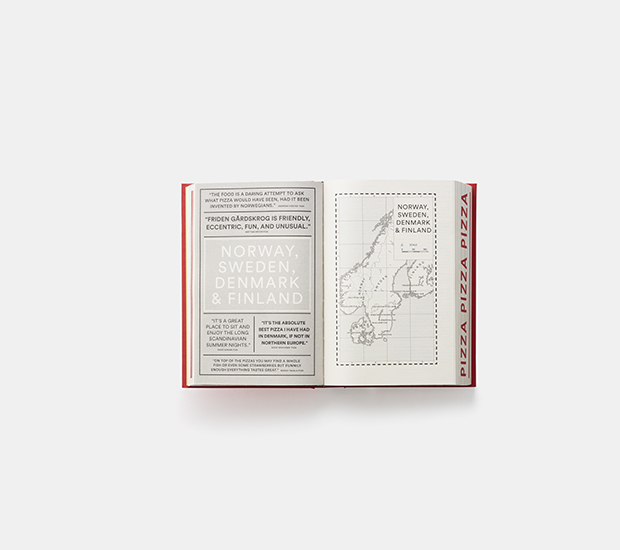 Skiffer Luiskaluoto, Helsinki, Finland Another island, this time off the coast of the Finnish capital, is home for this delightful pizzeria, only open during the summer sailing season, when it offers some of the best al-fresco dining in the region, as well as some stunning, fair-weather toppings, such as strawberry and goat cheese pizzas.
For more great out-of-the-way places get Where To Eat Pizza here.