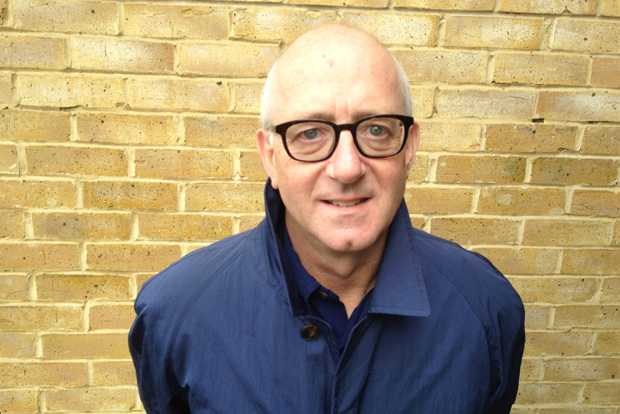 How was 2014 for Nick Lander?
The Art of the Restaurateur author on first world problems, lunch with Jay McInerney and plans for a paperback
Author and celebrated FT food writer Nick Lander was in Phaidon a few days ago. As is our custom when Nick is around we asked him where we should be dining right now. Nick always has a great recommendation but this time he looked at us quizzically, raised an eyebrow and said what we already suspected, "It's Christmas – you should be staying well away from restaurants!"
So we decided to ask Nick something we didn't know – just how was 2014 for him and what has he got planned for 2015? (Actually we also know the answer to the latter because we're already hard at work on it.)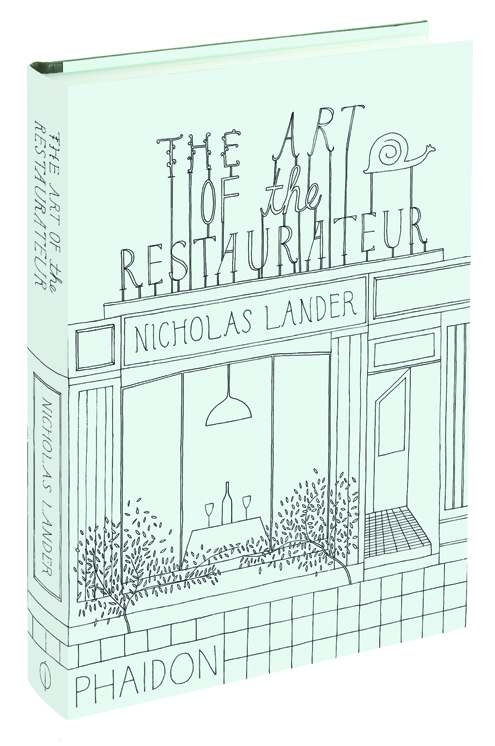 What was the thing that inspired you most this year?
"The comment from a 15-year-old son of a friend that spending time worrying about whether to go to this restaurant or another is such a 'first world problem'. It brought me up sharp and made me realise yet again how fortunate I am to be writing about restaurants in their golden era."
__What was your personal working highlight this year? __
"As part of the Financial Times Christmas Charity Appeal, leading writers from the paper and other walks of life (this year these include David Walliams, David Miliband, Jeremy Paxman and Jay McInerney, agree to have lunch with the highest bidder with all the proceeds going to the charity. My role is to ask 20 top restaurateurs in London and New York to donate a lunch. What is wonderful is how swiftly and willingly all the restaurateurs all say yes."
What can we expect from you in 2015?
"More reviews and I hope 'The Art Of The Restaurateur' in paperback."