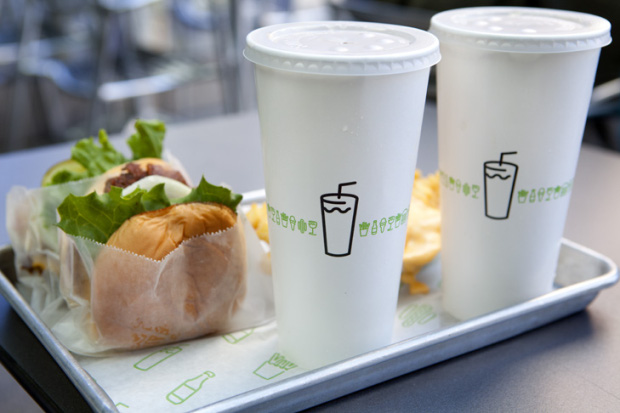 How Pentagram helped Shake Shack top $1.6bn
When the design agency oversaw branding for an NY burger stand, little did they know how much it would be worth
It takes a lot to turn a food stand into a billion-dollar catering concern. Restaurateur Danny Meyer has managed to do that with Shake Shack, which began as a single outlet in Madison Square Park a little under 15 years ago, and, after it debuted on the New York Stock Exchange last week, surged briefly to a valuation of $1.6billion. How has this so-called 'fast-casual' burger, fries and milkshake outlet drawn the crowds as well as the investors?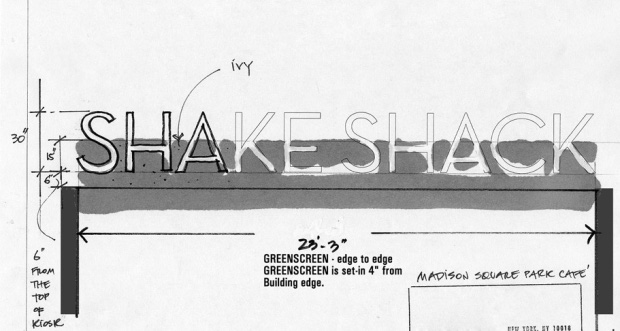 Part of the answer lies in Meyer's skilful management, attracting Michelin-starred chefs such as Massimo Bottura to its counters, and creating great tasting burgers in the process. However, when it comes to its global appeal, a lot rides on the branding. And in that respect, Shake Shack were pretty lucky to have world-renowned design agency Pentagram oversee its branding, visual identity and environmental graphics.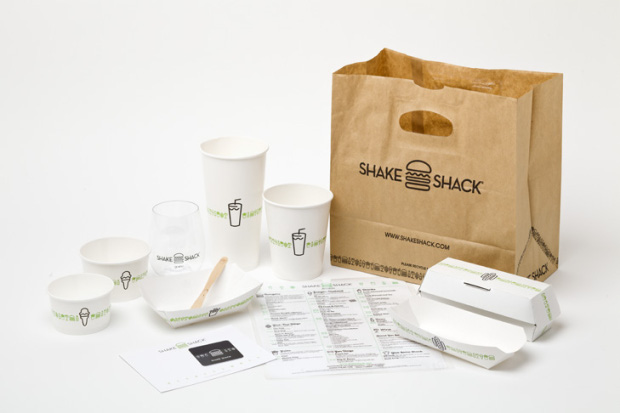 As Fast Co Design revealed, the brief came the agency's way almost by accident. Pentagram has an ongoing relationship with the New York City Department of Parks and Recreation, and, as Pentagram's Paula Scher explained, the burger outlet was included in a redevelopment plan for Madison Square Park, and, so the design agency oversaw Shake Shack's look, as part of its parks brief.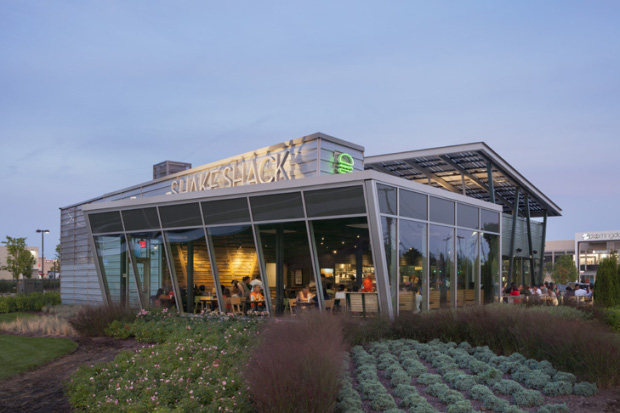 "It was so accidental," Scher told the site, "because it was conceived for one specific location at that point in time. I don't think anyone was thinking that this was going to be a chain." Indeed, Pentagram's visual treatment drew from that first kiosk – a zinc-clad, ivy-covered building designed by architect James Wines of SITE Environmental design.
"The original idea was, [that] the shack would be part of an urban landscape in parks." Scher said. "So when I designed the logo for Shake Shack, it was really the architecture that drove the design."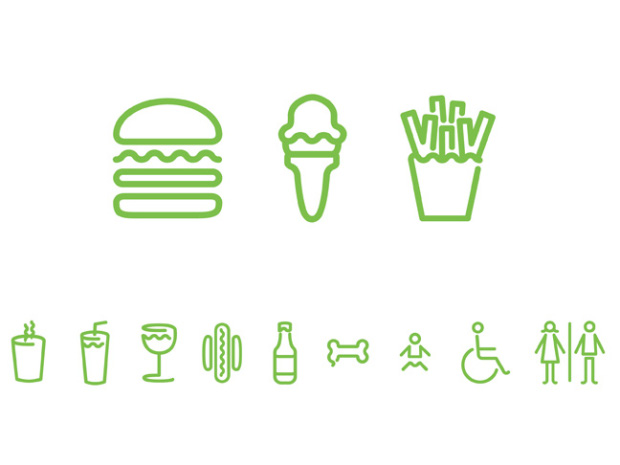 Scher returned to the project once Shake Shack was trading, building on her original designs, to give the burger restaurant a modern take on the classic, mid-century, American fast-food outlet. Yet even when this follow-up work was carried out, there was still only one Shake Shack in existence. Today, with branches across the globe, that serendipitously local, homely look works in the burger brand's favour. Something Meyer, who reportedly made $140m in the burger chain's offering, should give thanks for.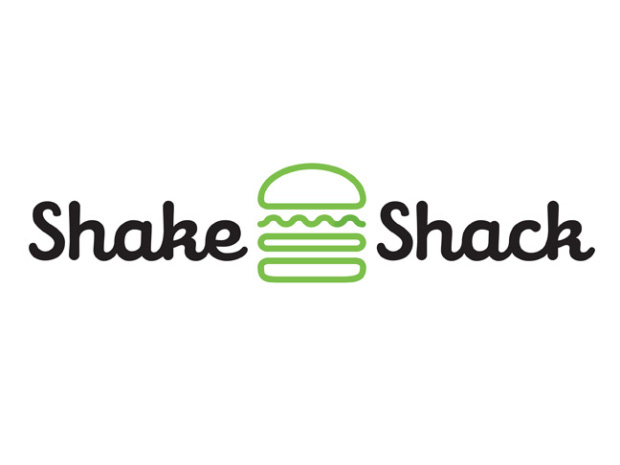 Read about Danny Meyer's tribulations in The Art of the Restaurateur; for more on high-end/low-end dining, check out our new edition of Where Chefs Eat; and for greater insight into Pentagram's beginnings, take a look at our Alan Fletcher books; Fletcher founded Pentagram in London in 1972.