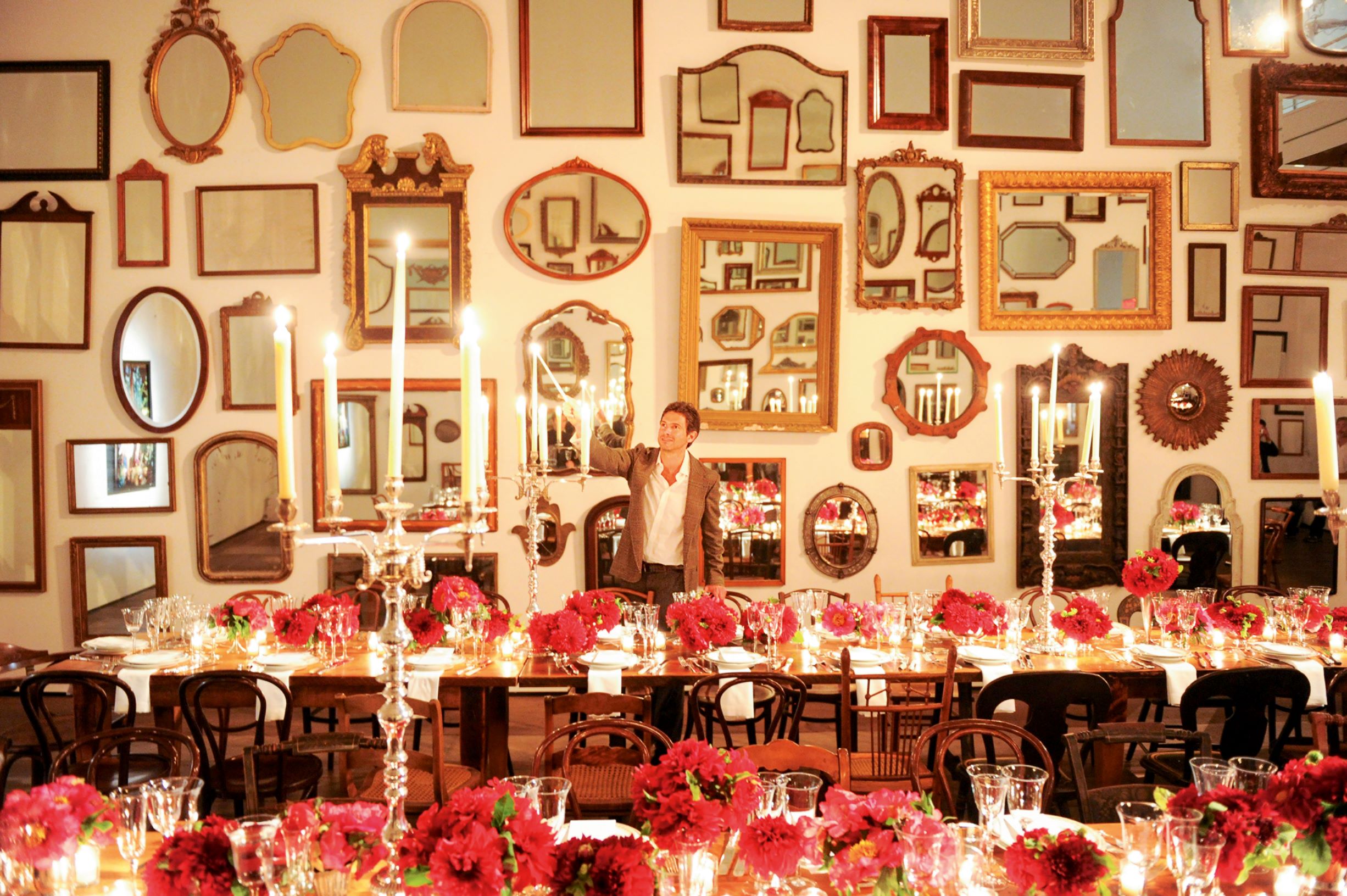 Hosting a virtual event? Read Bronson van Wyck's advice first
The author of Born to Party, Forced to Work, has some great tips if you're planning a special occasion Zoom get together
Bronson van Wyck is certainly someone who prefers to socialize in person. In his book, Born to Party, Forced to Work, Van Wyck reveals the social engagement skills he has picked up over the years as one of America's greatest event creators, from making it 'snow' at Puff Daddy's 40th, to gate-crashing the Vanity Fair Oscars afterparty.
So how well do his skills adapt to the current moment, when most socializing takes place online? Rather well, if a recent interview with Architectural Digest is anything to go by. Van Wyck was asked for his tips on throwing a successful virtual event, and he had quite a few useful suggestions.
For instance, you should always remember that, despite the obvious drawbacks, there are some advantages to hosting events via Zoom and other platforms. "A virtual event is never going to be the same as an actual event," explains Van Wyck. "But I always remind clients of the positives, whether that means you can invite people from all parts of the world or that you can send food from your favorite restaurant to 30 of your friends. We're all craving connection, so whatever fosters community is welcome during these times. Everyone is eager for fun."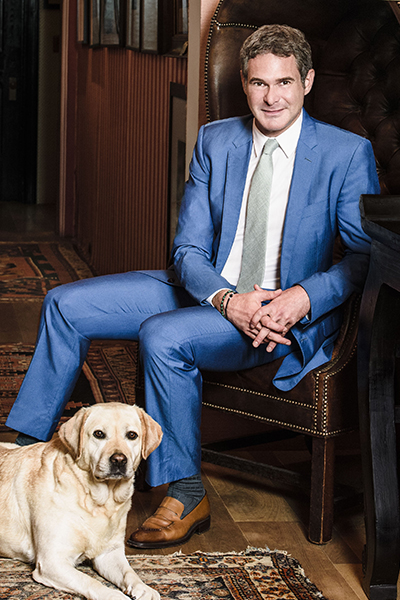 You should watch the size of that community, depending on the type of event you're hosting. When it comes to talks and performances, Van Wyck believes "the more the merrier." However, if you're planning on group dialogue you might want to put a cap on the guestlist. "For smaller, more personal gatherings, it's best to keep the guest list to below 50," he says. "Too much scrolling back and forth on Zoom inhibits intimacy."
Don't be afraid to insist on a little glamour to your virtual event. Van Wyck is also a founding member and trustee of the Friends of the High Line, and at a recent virtual event, he brought together Diane von Furstenberg, Martha Stewart, the interior designer Thom Filicia, the restaurateur Franco Noriega and our very own William Norwich, the commissioning editor for fashion and interior design at Phaidon.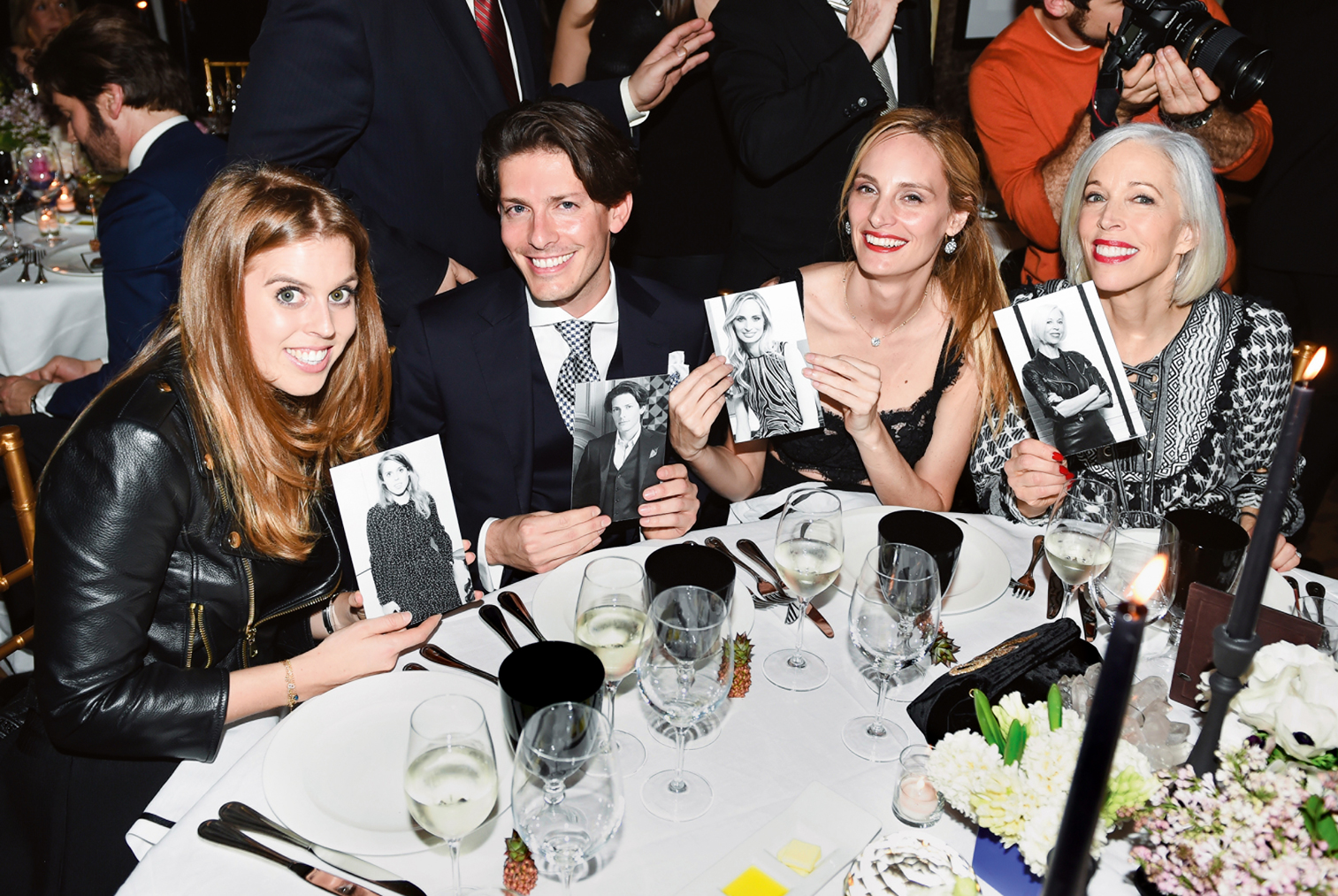 "Part of the fun for patrons was getting a chance to see Diane in her Connecticut living room or Martha in her Bedford gardens," he says. "Believe me, after weeks of sweats and PJs, everybody will welcome the escapism of puttin' on the Ritz."
However, don't let the lure of escapism tempt you to leave anything to chance. Van Wyck encourages even informal panel events to "rehearse, rehearse, rehearse."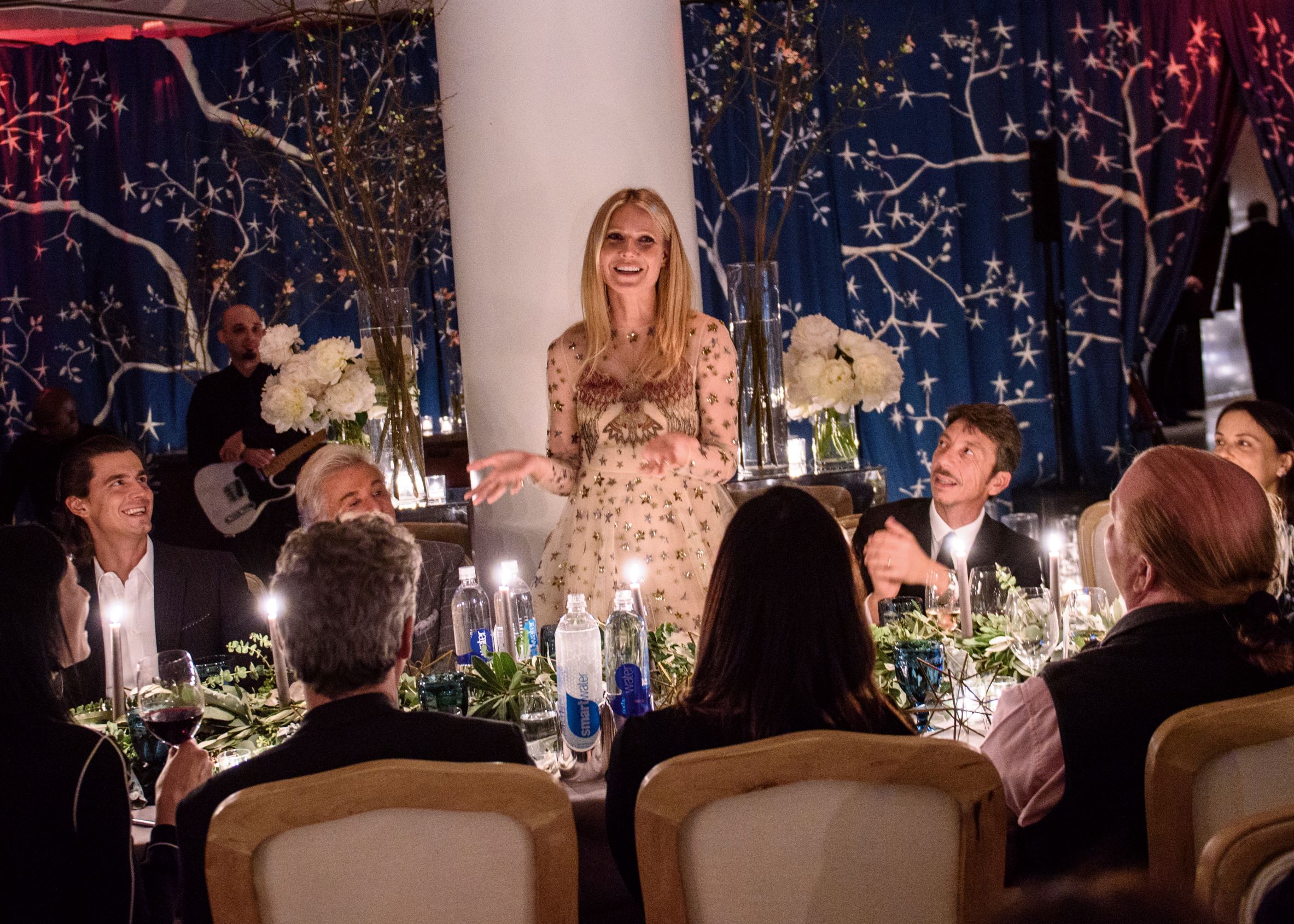 "Just like in real life, the loudest voices in the room often dominate the conversation," he says. "That's all well and good when you can make an easy exit with an excuse to visit the bar, but when you're all stuck on a screen this can be excruciating."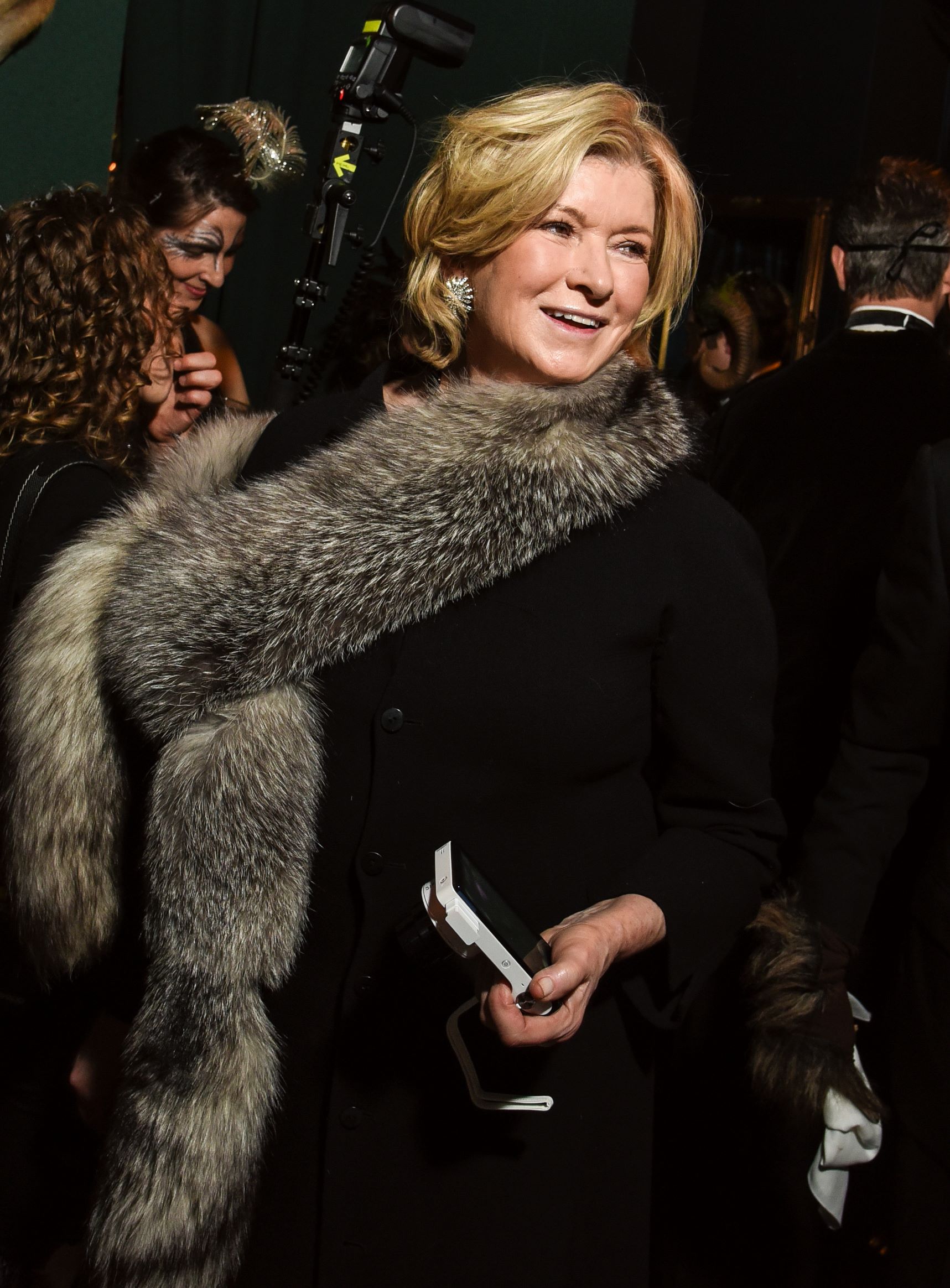 Of course, some participants will leave an event early, just as they do in real life, though this shouldn't be viewed as a sign of failure. "Don't feel bad if people drop in and out," says Van Wyck. "The fact that they've taken time from their day should be viewed as a win."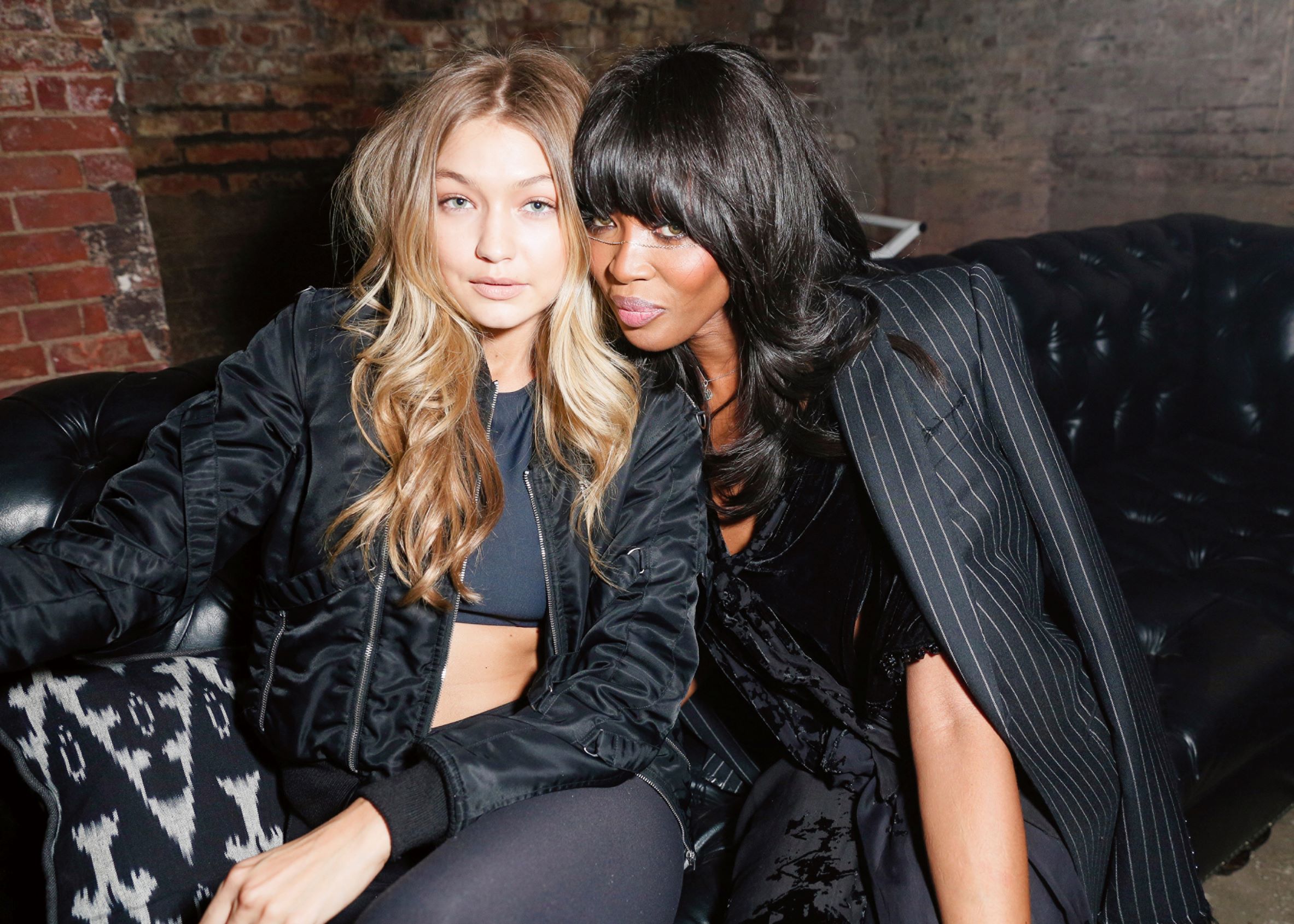 And if you want to keep everyone on their toes, try throwing in some unexpected elements, such as a cooking lesson from a Michelin-starred chef, accompanied by the delivery of a box of appropriate, gourmet ingredients, or the appearance of a surprise guest. "The new greatest 'get' is a private conversation with a physician, politician, or activist," says Van Wyck. "Fauci is the Beyoncé of the moment."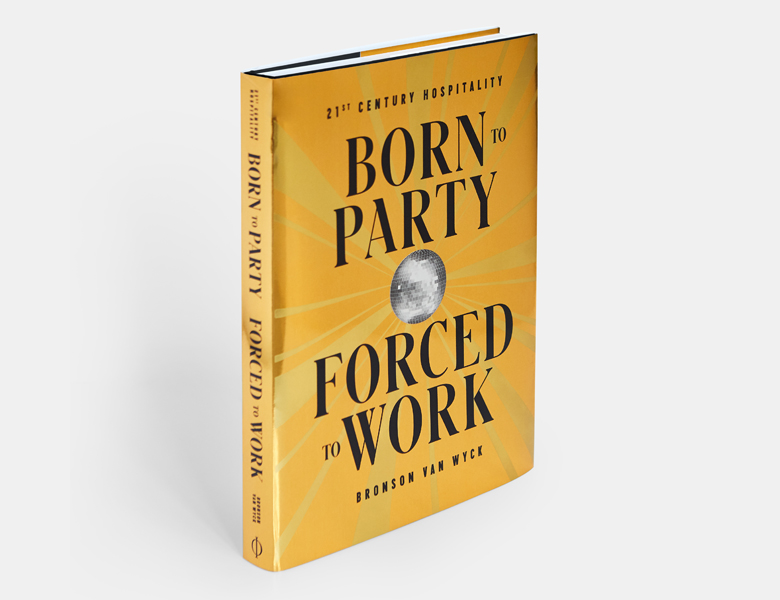 How times change. You can read the full piece here, and For more fun anecdotes and party insight order a copy of Born to Party, Forced to Work here.