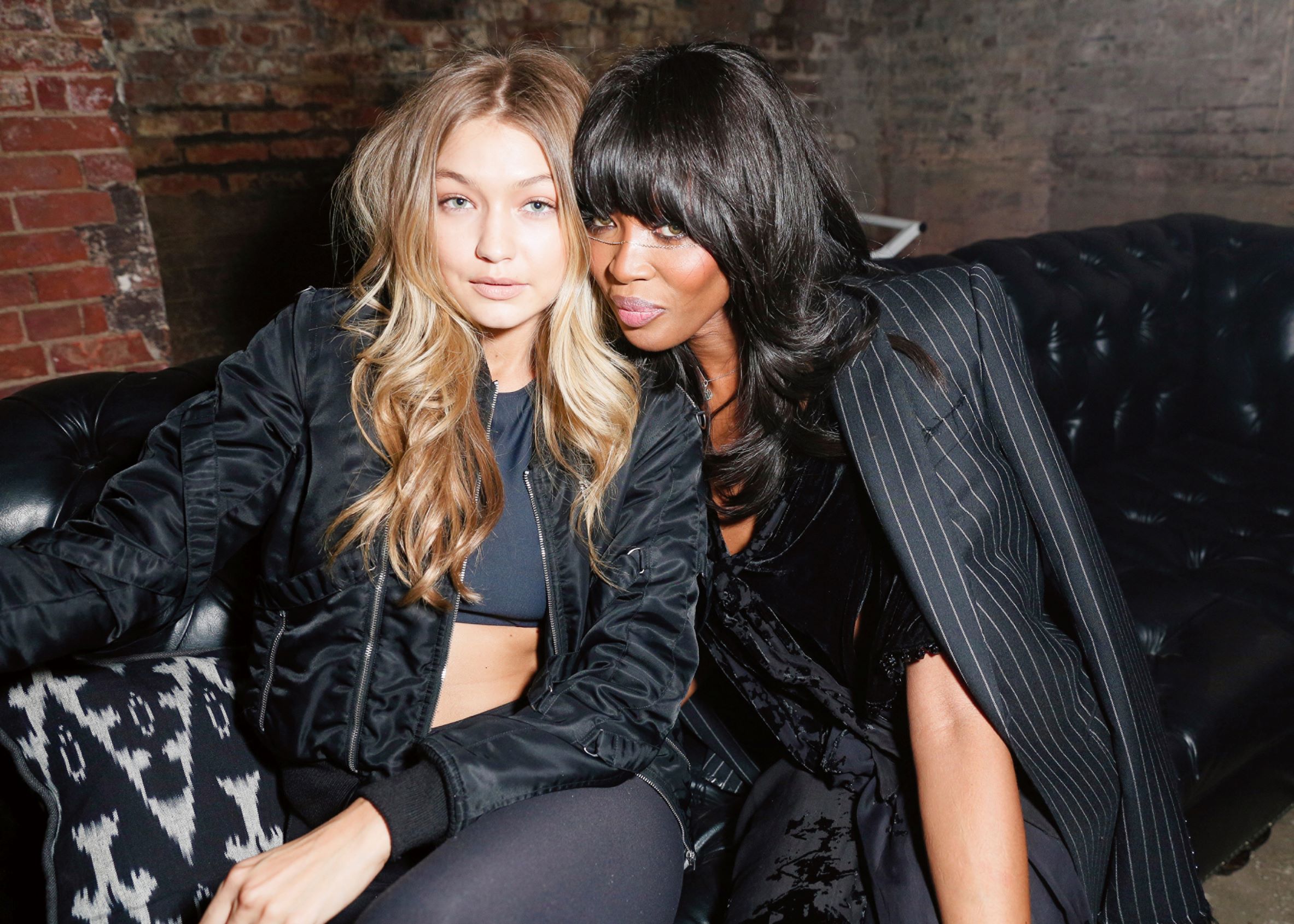 How to get Gigi Hadid and Naomi Campbell out on Halloween
One October 31 a few years back, Bronson van Wyck raised a dead NYC district to the heights of high society
On 31 October we may kid ourselves that the souls of the dead walk the earth; however, one Halloween a few years ago, the world-renowned event promoter Bronson van Wyck did a little real-life necromancy himself, turning a dead neighbourhood in New York into the liveliest spot in the city.
The call for this supernatural act came not from the underworld, writes Bronson in his new book Born to Party, Forced to Work, but from the NYC real-estate developers Inga and Keith Rubenstein, who, back in 2015, were revitalising the former Piano District, an area of the South Bronx along the Harlem River also known as Mott Haven. The Rubensteins asked van Wyck and the publicist Nadine Johnson to "make something happen up there." And, boy, did the pair deliver.
They decided to team up with gallerist Jeanne Greenberg Rohatyn and nightlife duo Richie Akiva and Ronnie Madra to produce something New York City hadn't seen in years: an underground rave.
"Keith commissioned the artist Lucien Smith to create the Macabre Suite, part medieval performance piece, part rave, part art installation. We took over a derelict shamble of a waterfront warehouse with bad skin but great bones. We bathed the facade in brilliantly pulsating light: deep purple, poison green, burgundy. Lucien displayed his amazing bullet-hole-shot cars, from his Scrap Metal series. Furniture found at flea markets created rooms inside rooms, nooks and niches where anything could happen. The ceiling was half caved in. Good lighting turned piles of timber and corrugated metal with highly textured surfaces into multidimensional monoliths.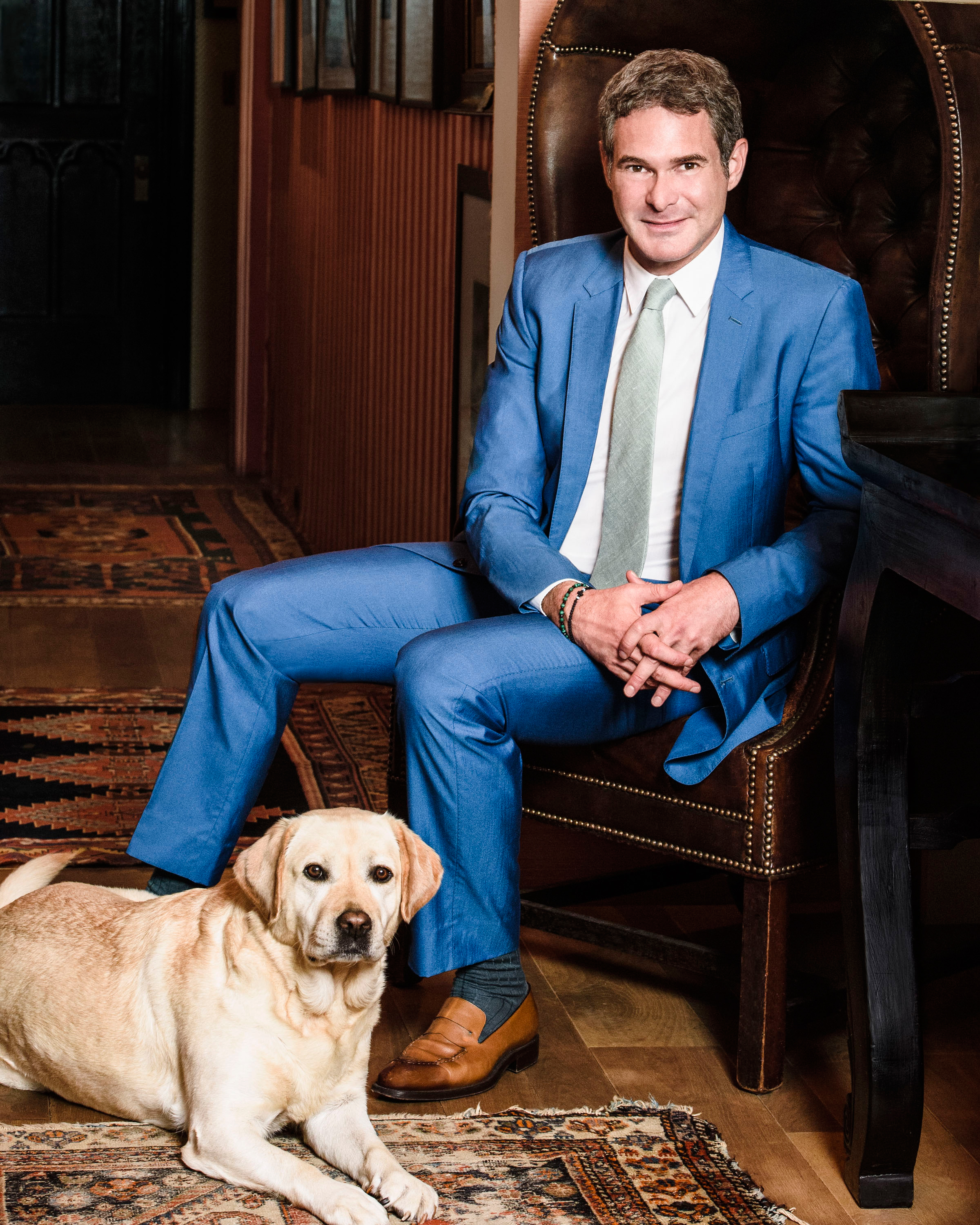 "Outside, food trucks served everything you would want to eat and more: from Eat Morris and Korilla BBQ to Roberta's Pizza. It was a cool night, but torches, bonfires, and nearly ten thousand candles blazed. Then the music began. Frankie Bones led a battle of the DJs. Travis Scott performed. Kobe Kanty danced with a Japanese-butoh-and-Sioux- Ghost-Dance vibe."
And the guests? Oh, it only attracted a crowd of three thousand five hundred people came, made up of artists and collectors, socialites and celebrities, masters of the universe and, as van Wyck puts it, "models, models, and more models."
Among those bold-name faces were Lana del Rey, Carmelo Anthony, Naomi Campbell, Swizz Beatz, Kendall Jenner, Gigi Hadid , the architect Daniel Libeskind, the musician Maxwell, as well as Bronson's old friends, the costume designer Catherine Martin and the director Baz Luhrmann.
Unfortunately, van Wyck himself had taken a bit of a mortal blow. However, ever the host with the most, he turned this disability to his advantage.
"I'd had an operation on my hip and was confined to a wheelchair, so I wore pajamas and went as Jimmy Stewart from Alfred Hitchcock's Rear Window," he recalls.
Even in this weakened state, van Wyck wasn't immune from party crashers, and almost made his own one-way trip to Hades. "Someone threatened my life when I wouldn't let his friends in," he writes. "I consider that the sign of a very good party indeed."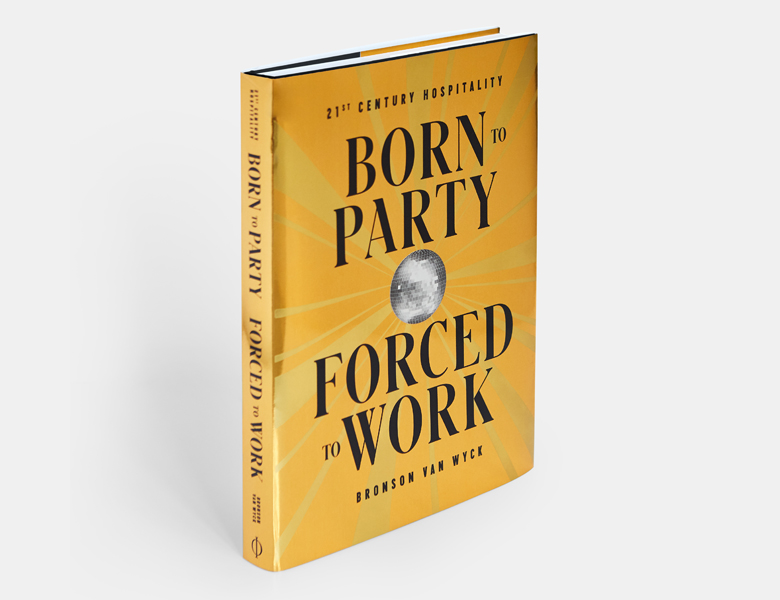 For more tips on how to bring your A-game to the A-list, buy a copy of Born to Party, Forced to Work. In it, the internationally acclaimed event producer shares his ideas and inspiration for ultimate and intimate celebrations. Lusciously illustrated with images from Bronson's most spectacular events, it's the perfect primer on throwing parties that are as much fun to give as they are to attend. Find out more here.