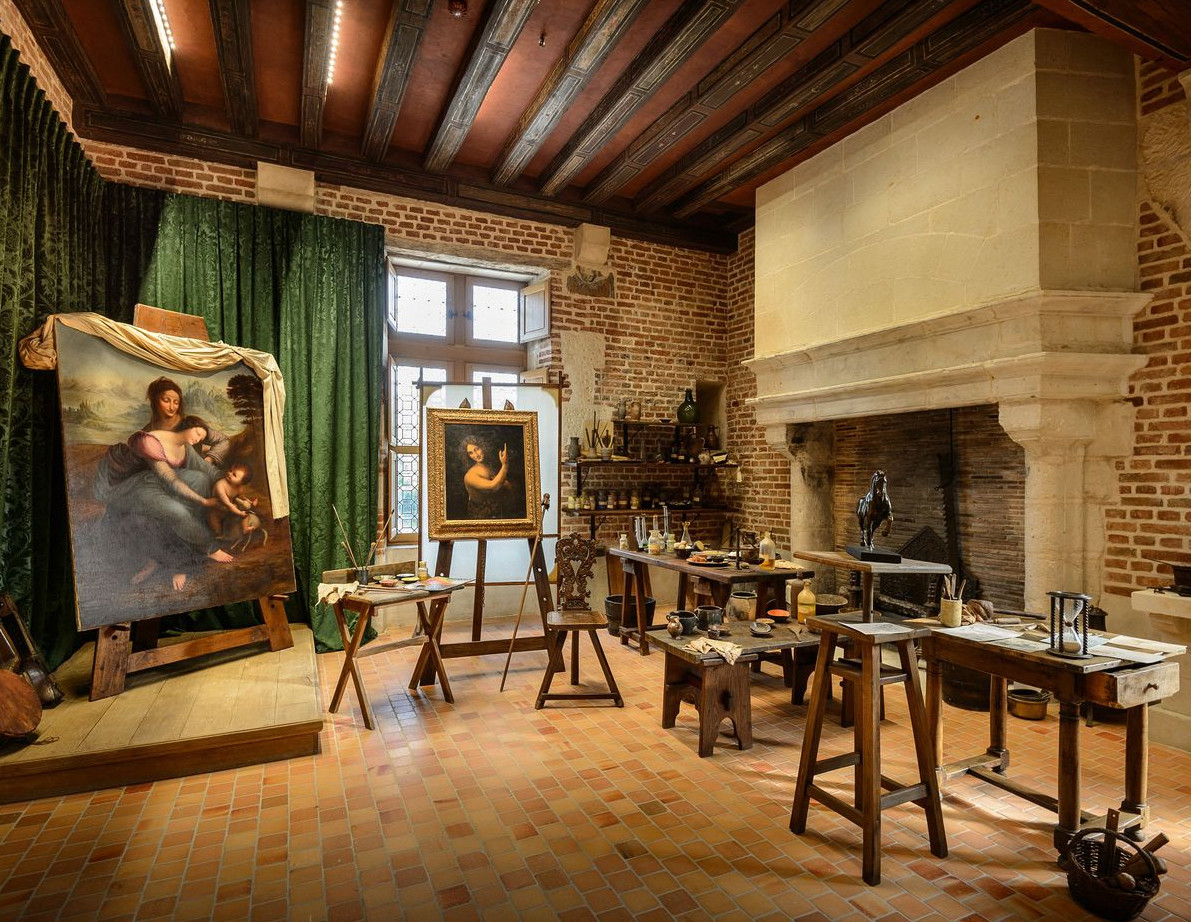 How Leonardo da Vinci worked from home
The Italian artist's final dwelling, in central France, may well have been one of his most creative settings
While some of us have welcomed the chance to shift our working environment into our domestic setting during the current pandemic, working from home isn't without its challenges. So, it's with some degree of inspiration and envy that we leaf through the pages of our new book Life Meets Art.
In this new volume, readers gain incredible access to some of the most fascinating domestic settings belonging to some of the most creative people in the world. The houses of talented individuals in the spheres of art, design, fashion, literature, music, and film, feature in this new publication, from Franz Liszt to Christian Louboutin; Cornelia Parker to Luciano Pavarotti; Pablo Picasso to Beatrix Potter.
Few of those featured produced a body of work to rival that of Leonardo da Vinci, and, though he only spent a few years in this final dwelling, on the banks of the Loire in central France, da Vinci still created a number of masterpieces; some scholars even suggest he even worked on his best-known painting, the Mona Lisa, during his final years in Amboise.
Here's how our book describes his time in this setting. "The true definition of a Renaissance man, da Vinci was one of the world's great geniuses, excelling in a breathtaking array of fields, from painting to mechanical engineering. But few are aware that the Tuscan master spent the final years of his life in Amboise, France, at the Château du Clos Lucé, next to the Château royal d'Amboise.
"Invited by King Francis I, who named him 'Premier Painter, Engineer and Architect of the King,' Leonardo, aged sixty-four, traveled through the Alps in 1516, hauling with him notes, sketches, manuscripts, and paintings, including the Mona Lisa, Saint John the Baptist, and the unfinished Virgin and Child with Saint Anne.
"The château, built of pink bricks and intricate freestone, is filled with splendid rooms furnished with tapestries, frescoes, portraits, royal crests, stone fireplaces, leaded windows, and period furniture. Leonardo's first-floor bedchamber, where he died, has clear views of the Château royal d'Amboise, while, according to legend, a nearby tunnel linked him directly to the king's chambers. Even more extraordinary are his recently renovated working quarters, including a library, study, and workshop that showcases reconstructions of blueprints, pigments, and paintings. In the basement more than forty models have been created from Leonardo's designs, including water wheels, and weapons of war. Outside in Parc Leonardo da Vinci are giant machines based on the master's sketches, including a revolving bridge, a flying machine known as an 'aerial screw,' and giant crossbow."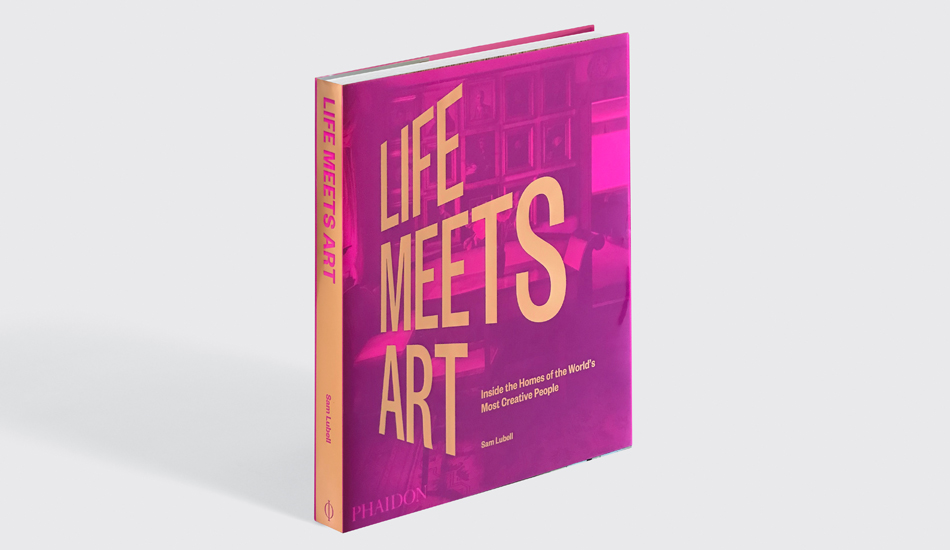 For a greater understanding of how this place compares with many, many other domestic creative spaces, order a copy of Life Meets Art here